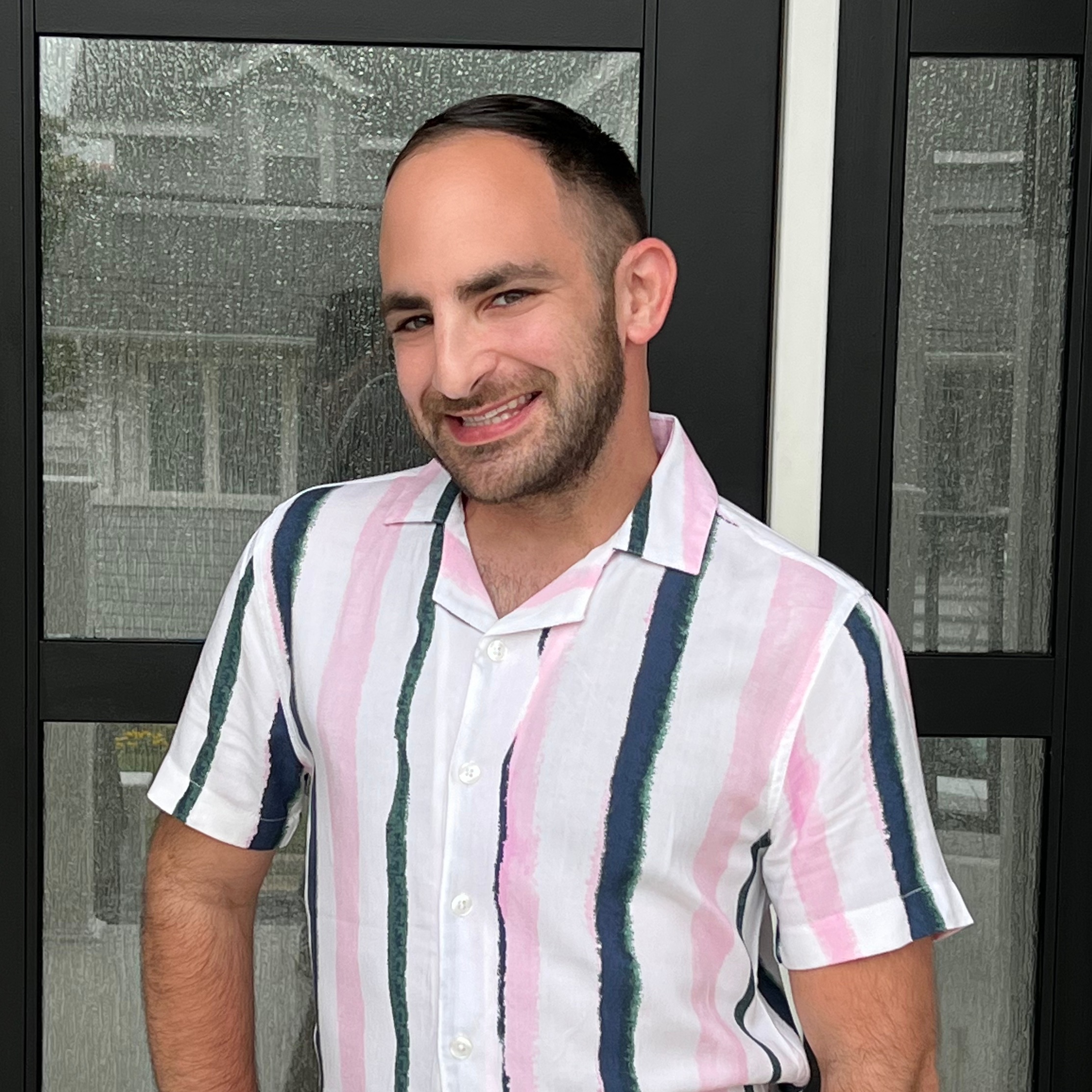 A little about me
I'm a UI/UX designer living in New Jersey currently working as a freelancer and searching for full-time work. With a background in post production and graphic design, I've always had an eye for detail and a passion for all things creative.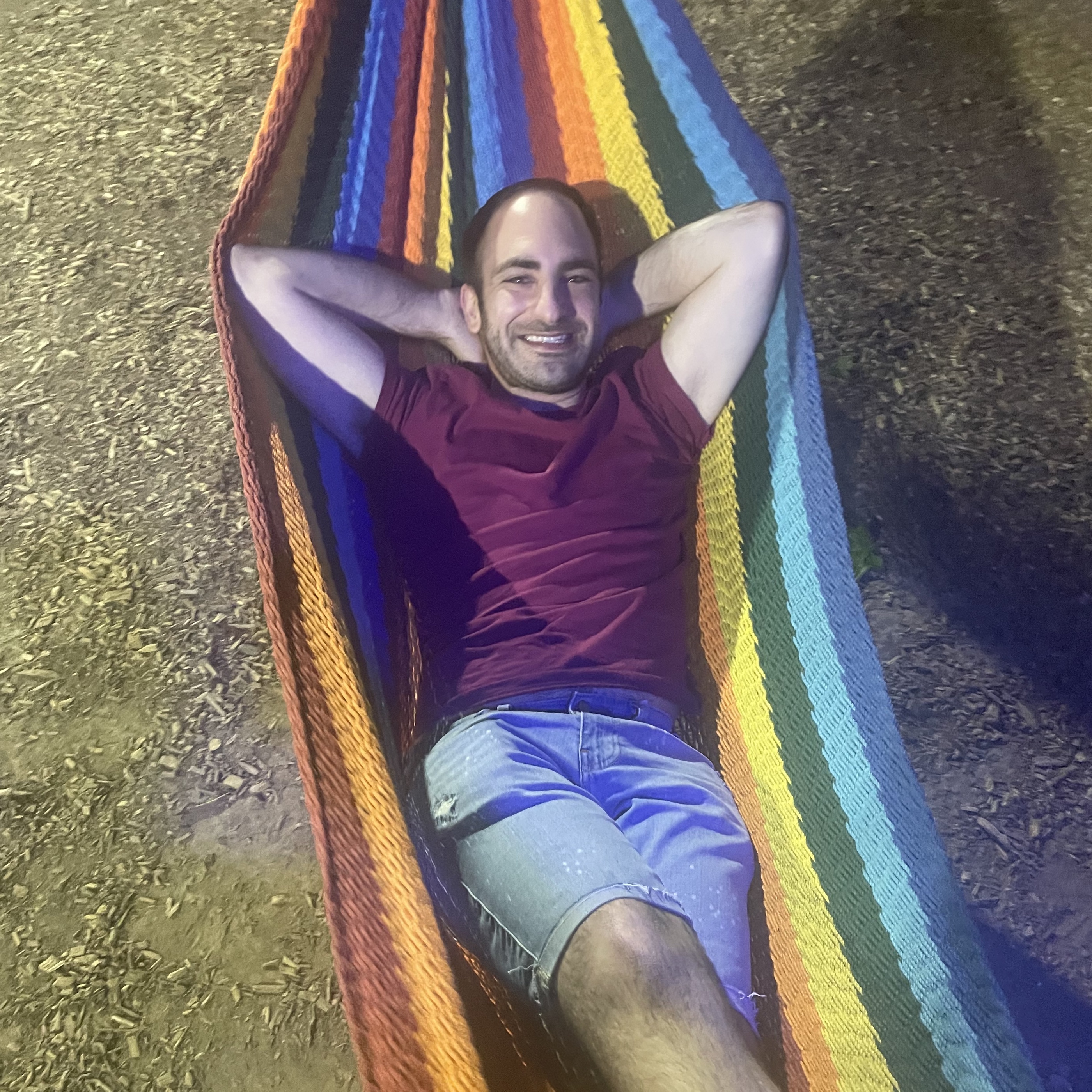 What I do when I'm not working
When I'm not designing in Figma, I love to watch horror movies, bake cookies, and make music mash-ups. During the summer months, the beach is my happy place!