SuiteSpot
Self-Service Concierge Mobile App
Project Overview
SuiteSpot is a conceptual mobile app designed to explore the problem space of travel and hotel stays in order to improve upon the hotel stay experience. This solo bootcamp project was completed over the course of seven months, from March to October 2021.
My Role
As the sole product owner, I led the end-to-end research and design processes to create SuiteSpot, following each phase of IDEO's design thinking process.
The Problem
Staying at a hotel plays a large role in the overall outcome of a trip, no matter the purpose. Negative experiences like a long check-in process or getting a less-than-satisfactory hotel room can cause frustration for many, negatively impacting hotel customer satisfaction.
The Solution
SuiteSpot is a self-service concierge mobile app that improves various aspects of hotel stays and gives hotel guests more control over certain situations. The overall improvements and increased control enhances their travel experiences and, in turn, improves hotel customer satisfaction.

Secondary Research
I first conducted online research to identify common pain points regarding the hotel stay experience that SuiteSpot could improve upon. The research proved that hotel guest expectations and needs vary greatly. The wants and needs of a group of twenty-somethings on vacation are quite different from those of a businessman on a work trip. I gained insight into the hotel amenities and services that are important for different types of travelers. I was able to brainstorm potential SuiteSpot features early on with these findings.
User Interviews
I created a screener survey to recruit participants for user interviews and selected five users from the pool of respondents who completed the survey over a two-week period. The users were ages 25 to 54 who often stayed at hotels for both business and leisure purposes. During the interviews conducted via Zoom, I asked questions that touched on different topics surrounding the hotel stay experience, from preferred hotel amenities to the check-in process.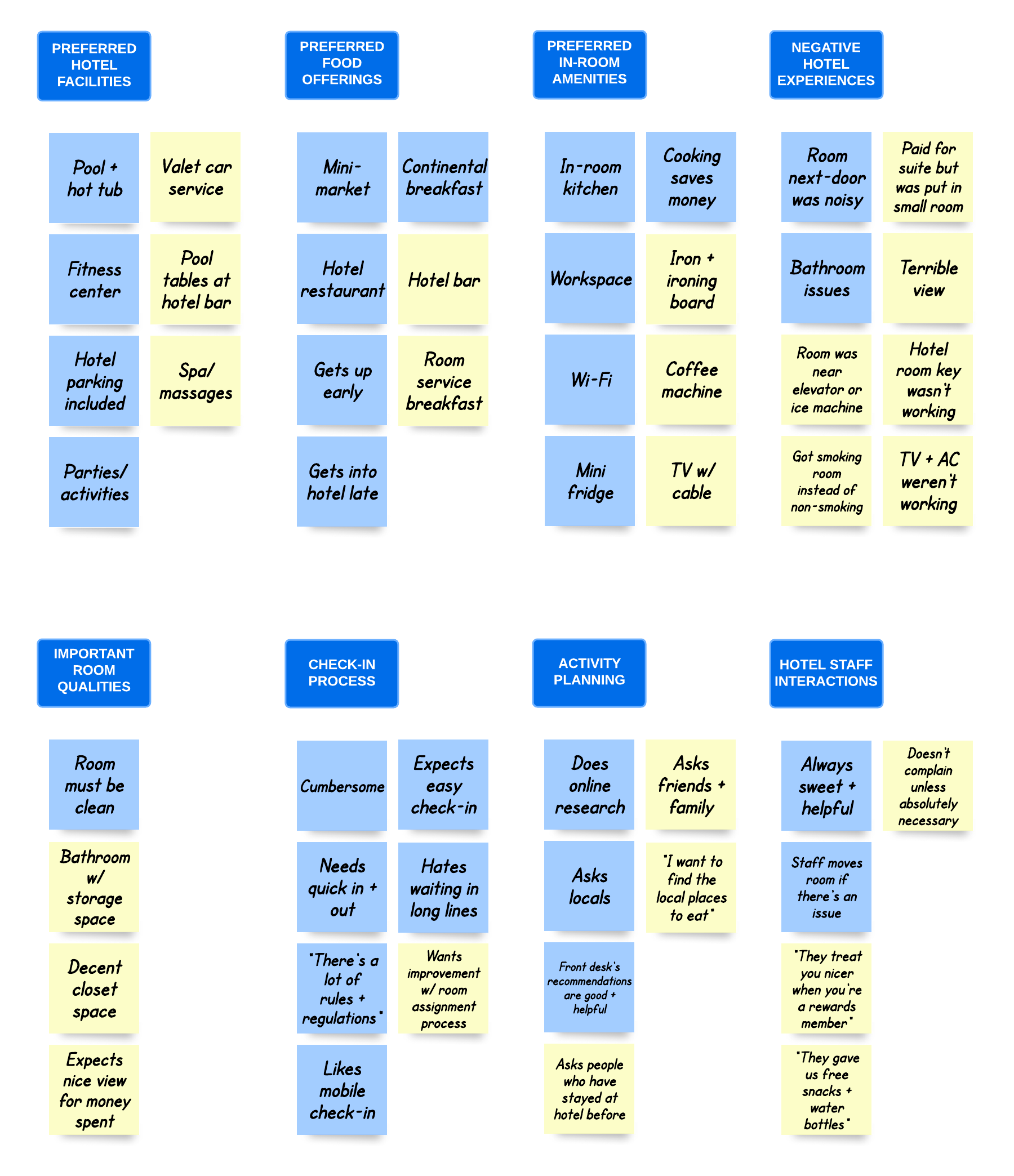 Affinity Mapping
I used affinity mapping to synthesize my findings from the interviews. After writing key responses on Post-Its, color coding emphasized the importance of including certain features over others in the SuiteSpot app. The biggest takeaway was the large amount of negative feedback regarding checking in to hotels. A poor check-in experience can negatively impact trips from the start. SuiteSpot undoubtedly needed to improve upon this process.
User Personas
I created three user personas that represented the target SuiteSpot users, traveling for both business and leisure purposes. These were based on feedback from user interviews. I referred to my user personas throughout the design process to ensure that SuiteSpot successfully met users' needs.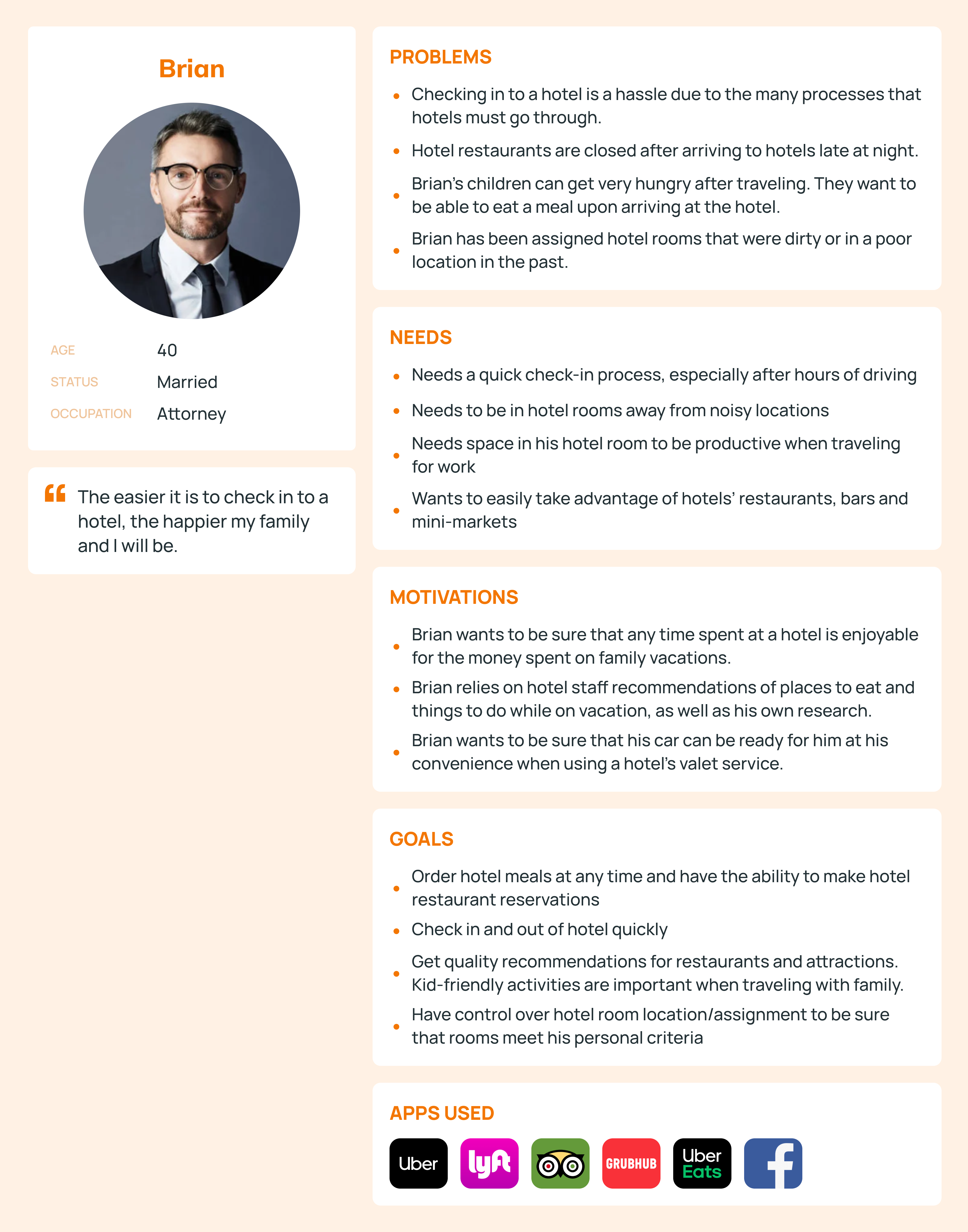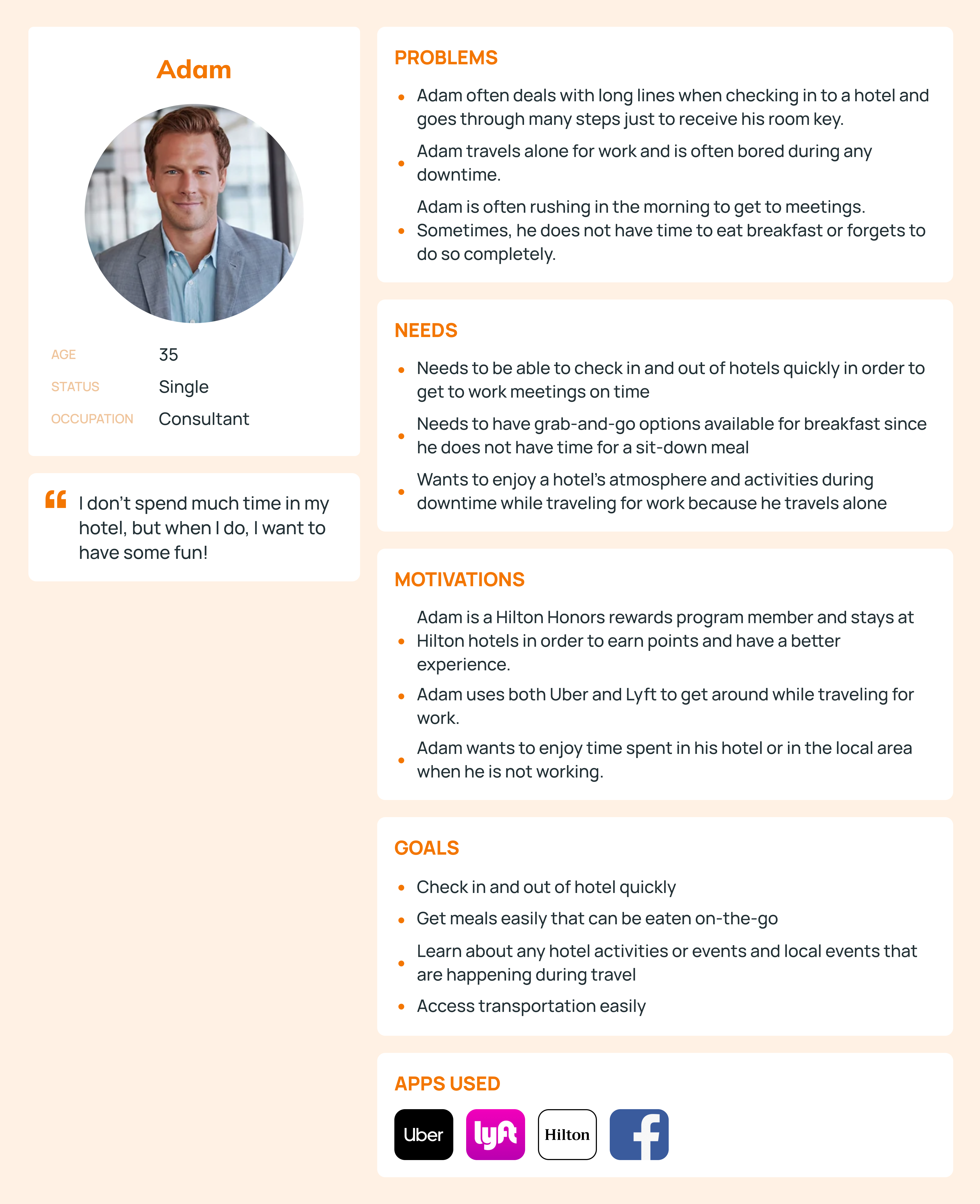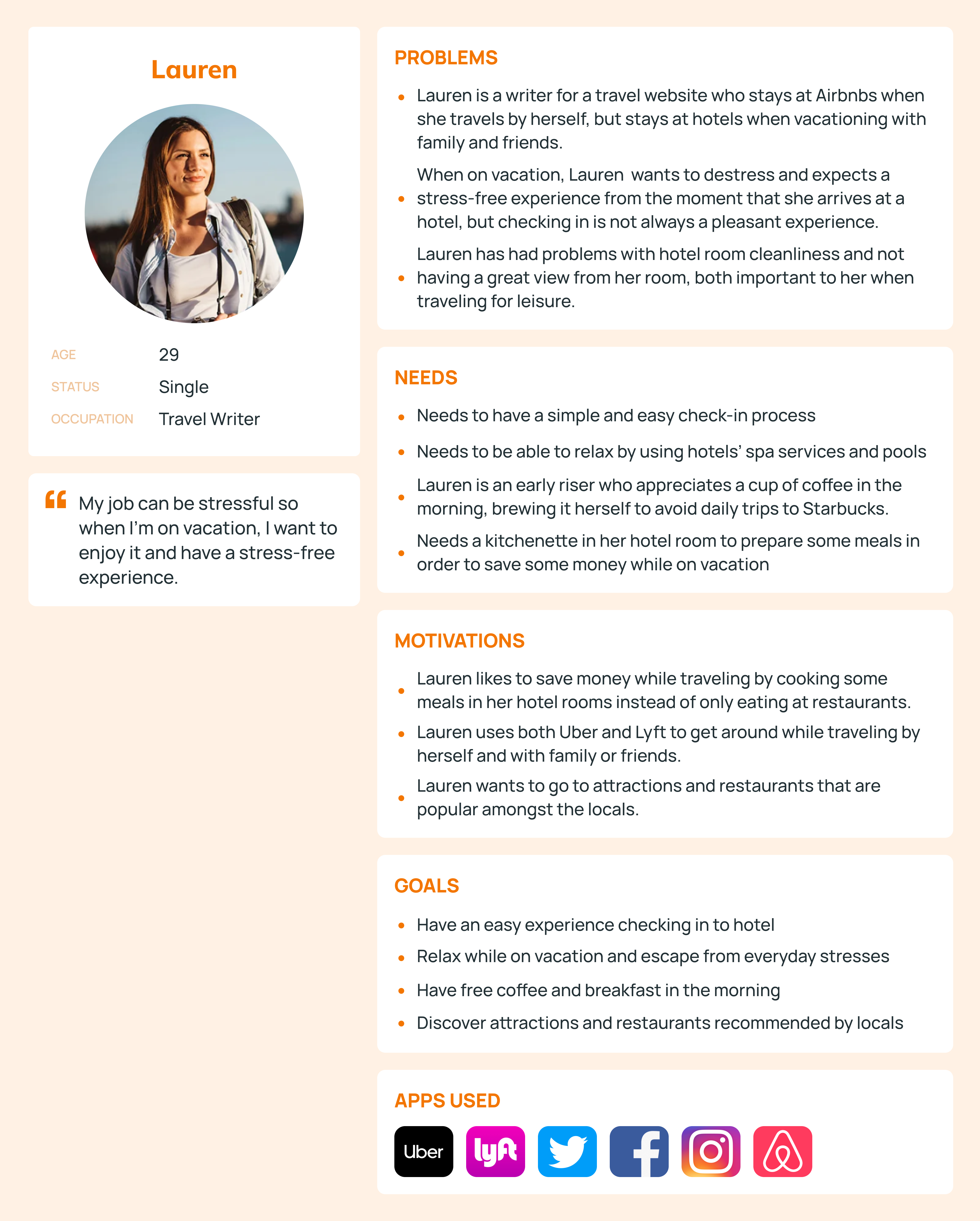 User Stories
Based on my user personas' needs and goals, I developed four user stories which determined essential tasks that SuiteSpot users would accomplish during their hotel stays:
I want to check in to my hotel myself to avoid waiting in long lines.
I want to discover local restaurants and attractions so that my trip will be more authentic and fun.
I want to have transportation available so that I can travel around the area.
I want to have dining options in my hotel so that I can eat at my convenience.
Sitemap & User Flows
With the user stories in mind, I created a sitemap for the SuiteSpot app in Lucidchart. I also created user flow diagrams for two key processes that would be evaluated with guerrilla usability testing: the check-in process and the valet drop-off scheduling process.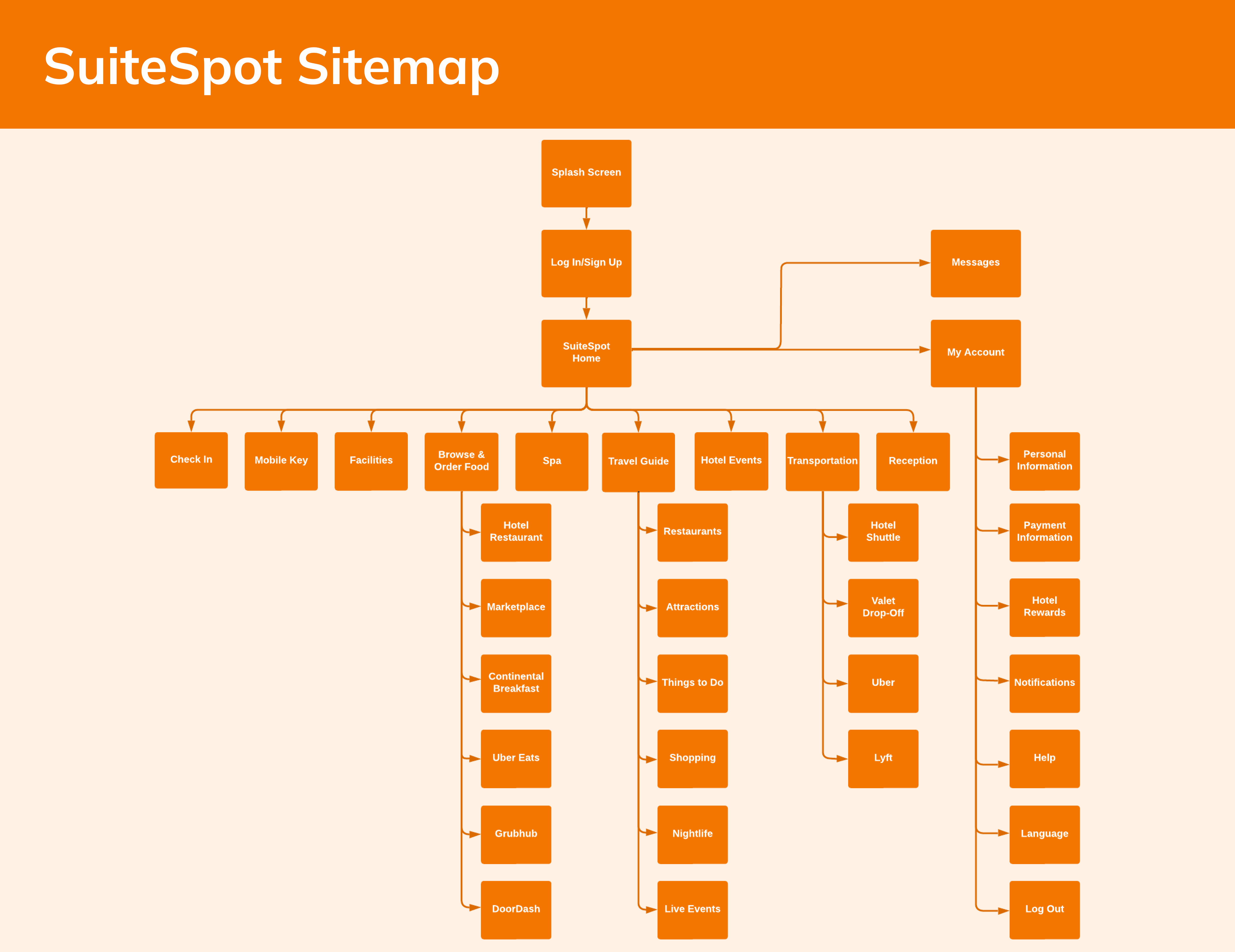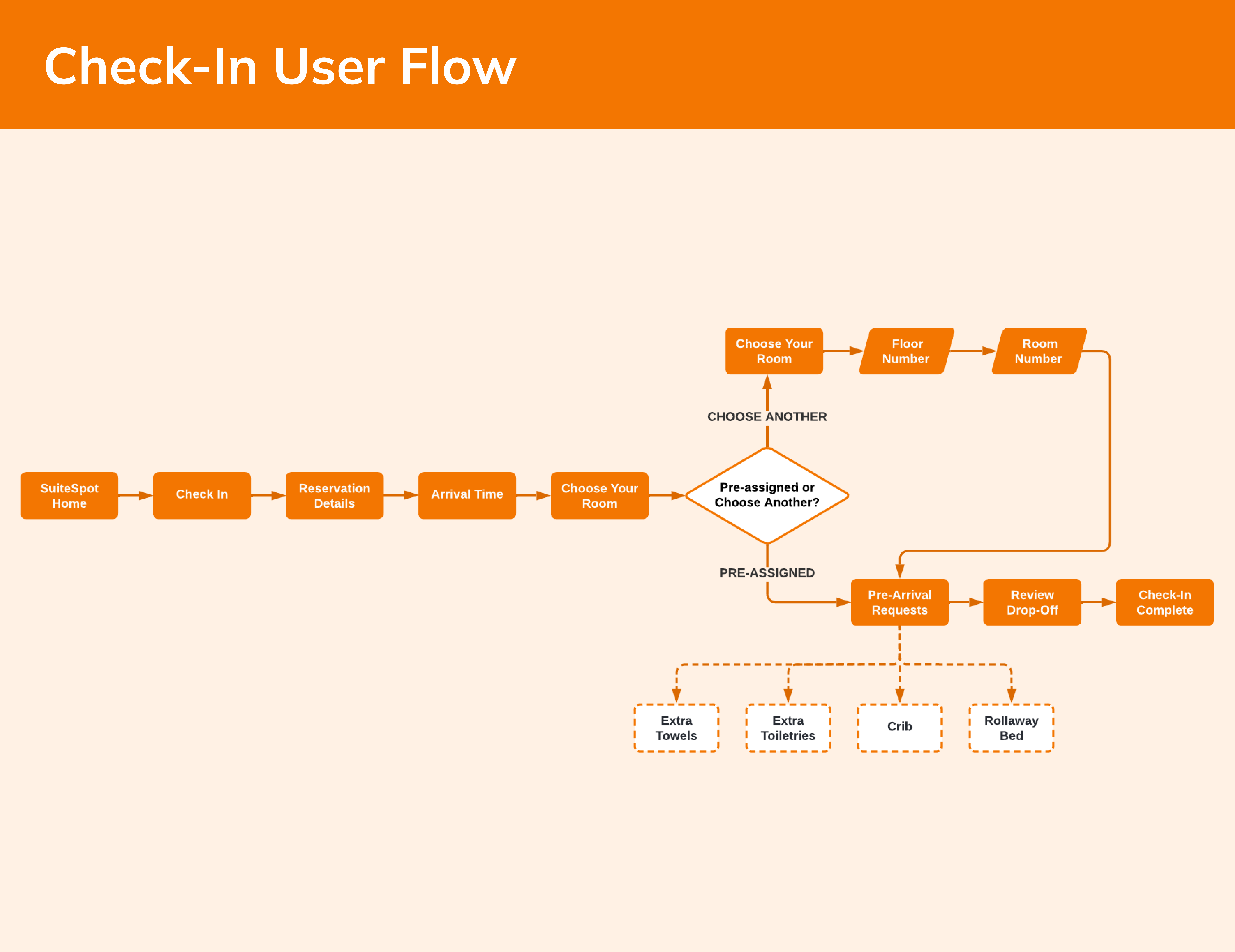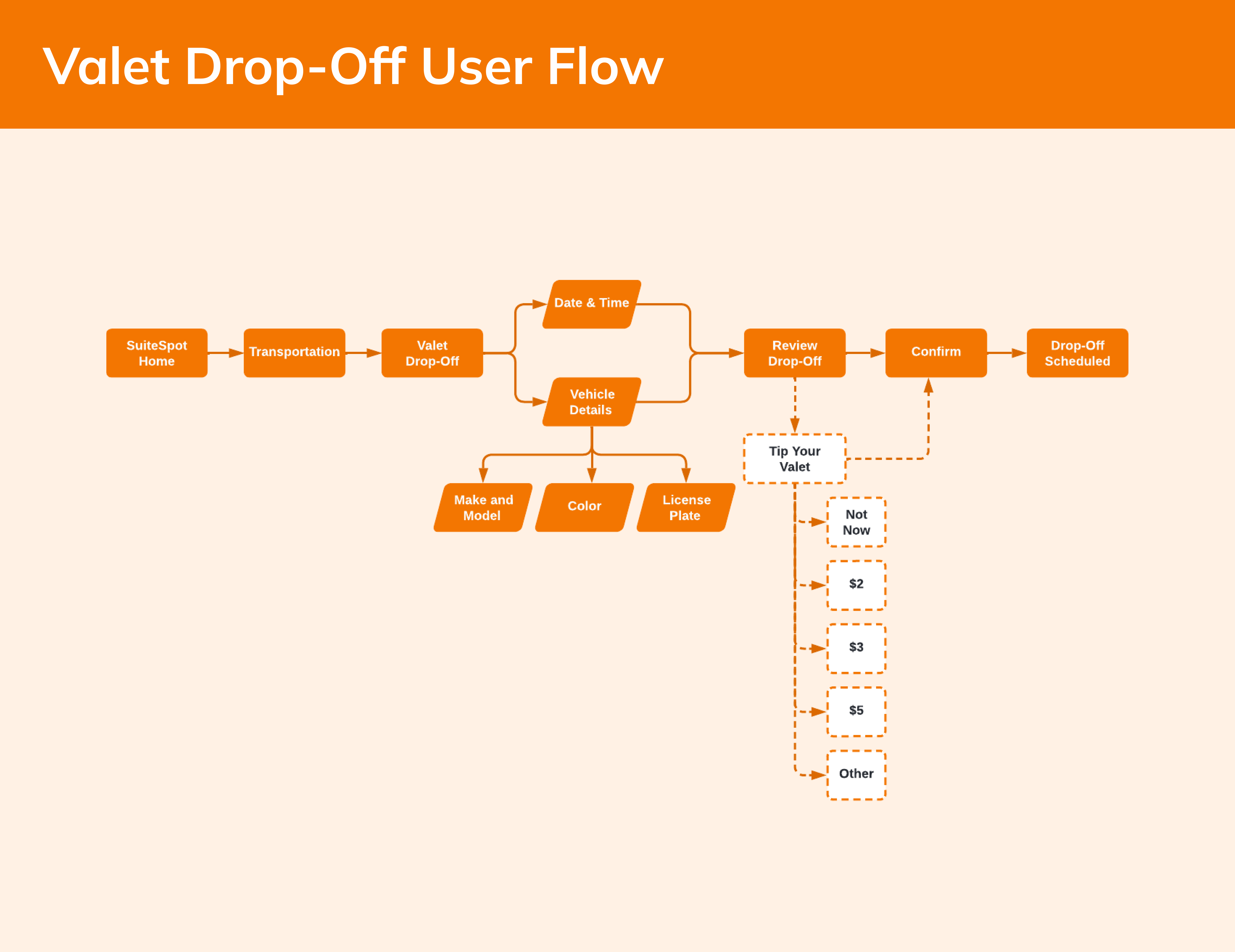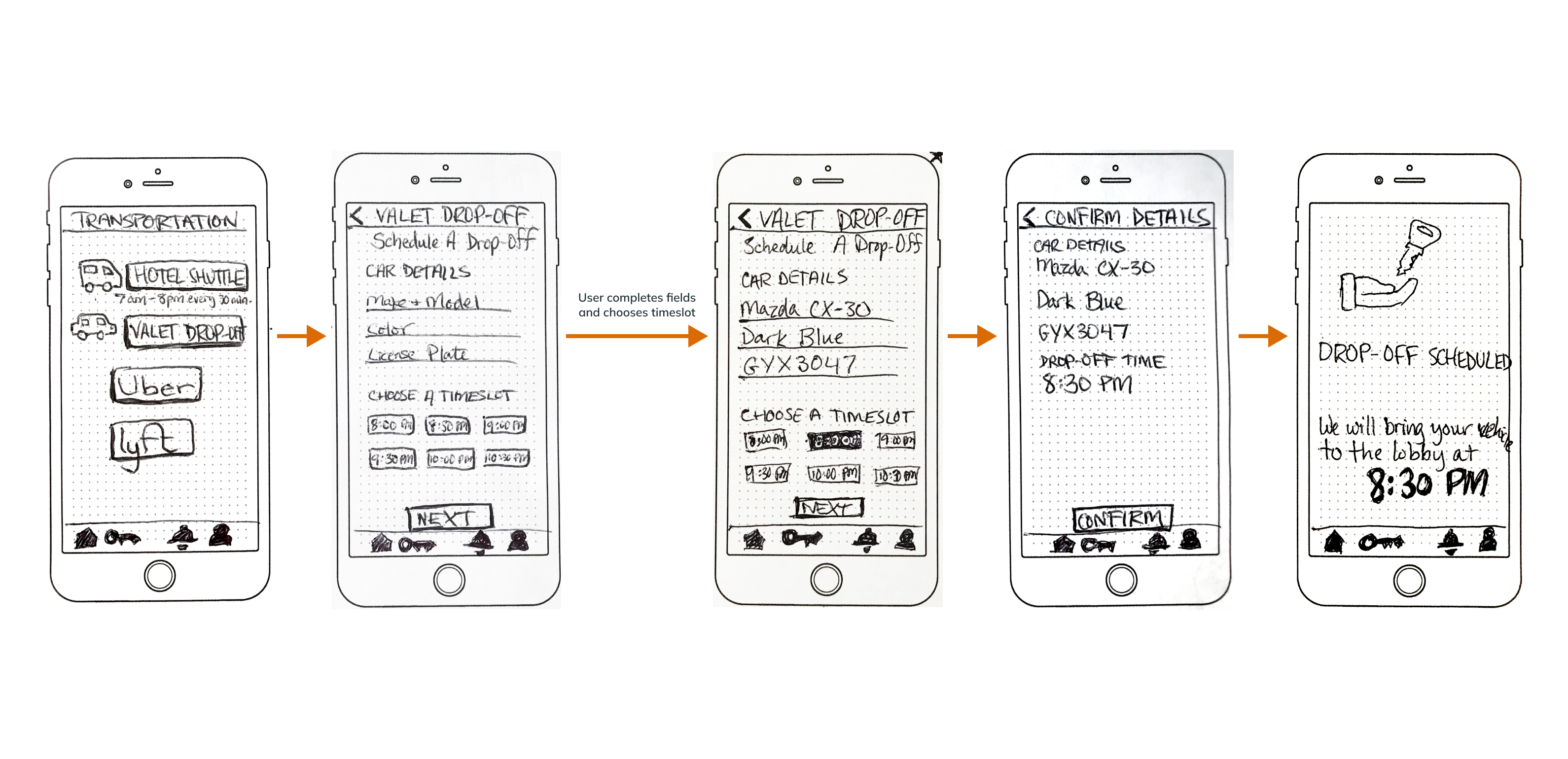 Sketches & Guerrilla Usability Testing
Based on my user flow diagrams, I sketched the key screens that SuiteSpot users would encounter during the check-in and valet drop-off scheduling processes. I then conducted a guerrilla usability testing session to get feedback on the app's initial design and usability.
During guerrilla usability testing, all users stated that both flows were easy to complete due to the app's simple and familiar design. One user questioned the ability to schedule a valet drop-off for a future date. I would make this possible during the next phase of the design process.
Low Fidelity Wireframes
While creating wireframes in Figma, I iterated on the sketches' designs and accounted for all other user flows. Two important iterations were made to the Valet Drop-Off screen based on the feedback from guerrilla usability testing: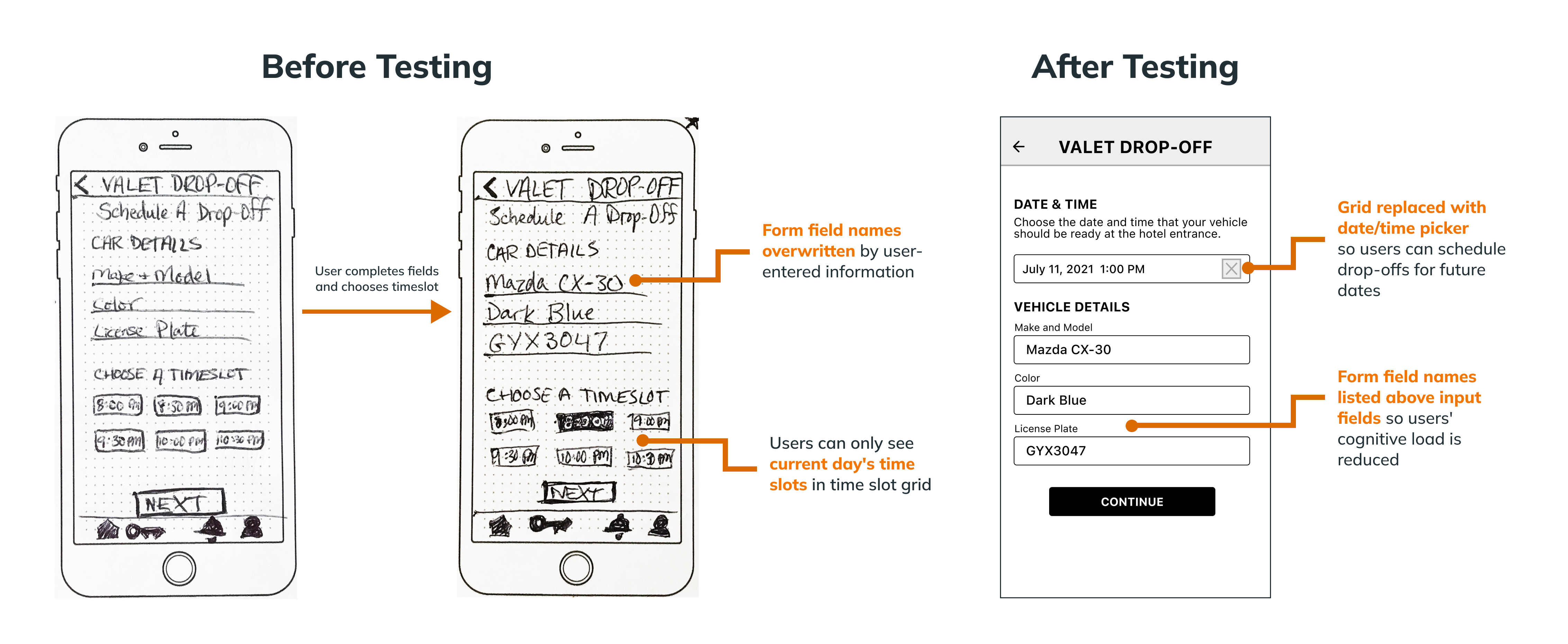 I also accounted for accessibility issues and edge cases while creating the wireframes: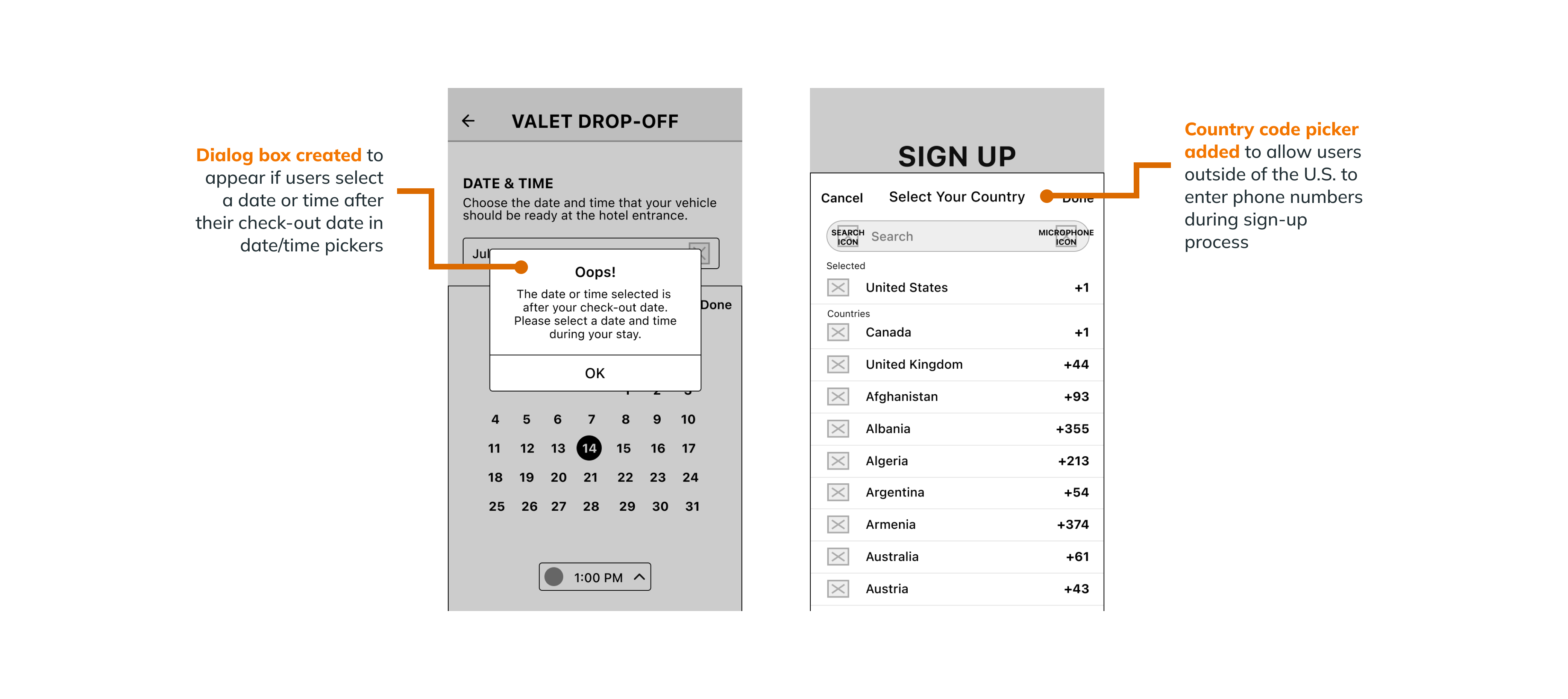 Brand Platform & Style Guide
I developed SuiteSpot's brand platform and a lightweight style guide to define design elements such as the product's logo, color palette, fonts, and iconography. Both the brand platform and style guide would drive the next phase of the design process.
Mockups
I transformed the low fidelity wireframes for the SuiteSpot app into high fidelity mockups using the brand's color palette, fonts, iconography, and other elements that were established in the style guide.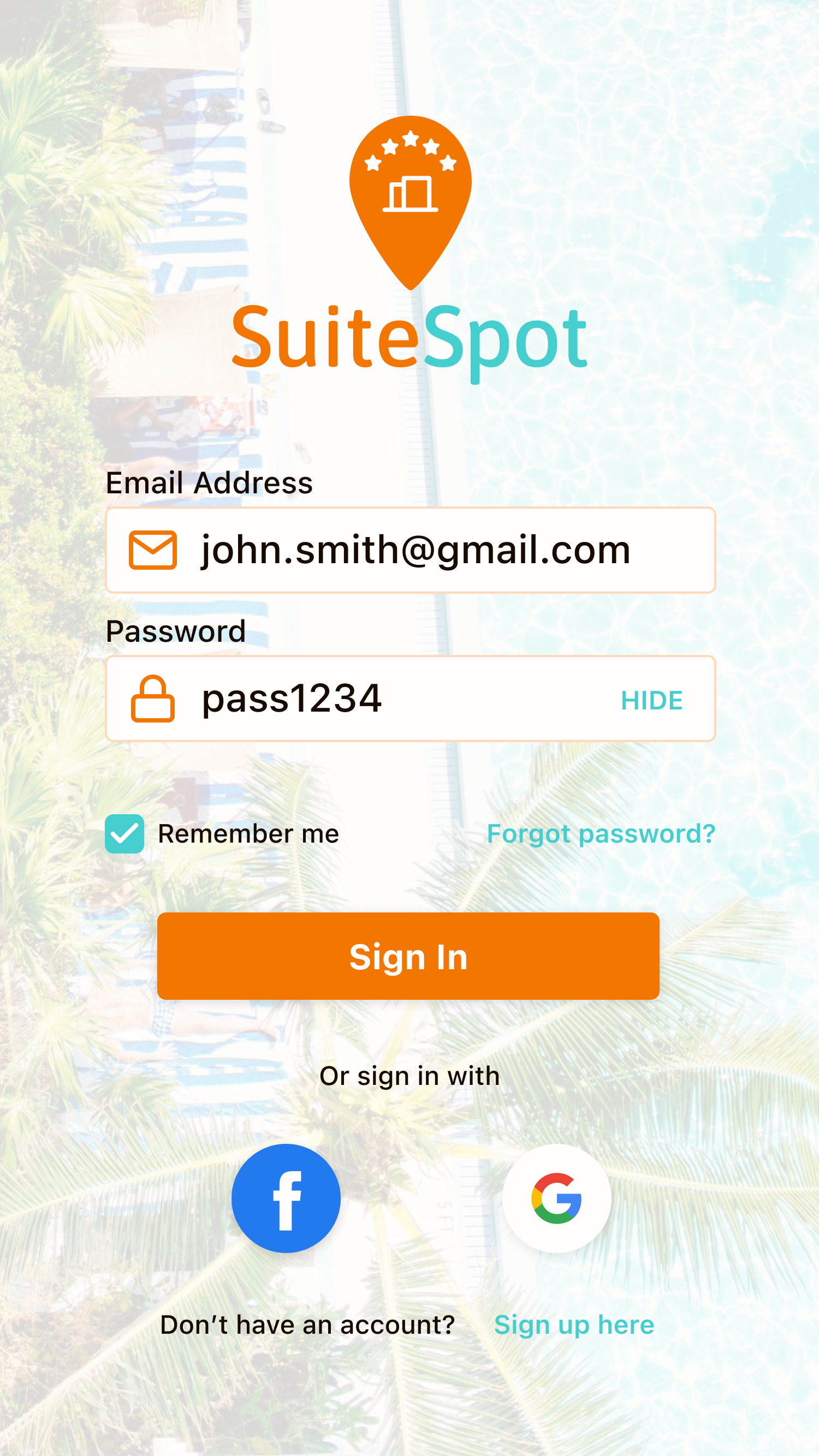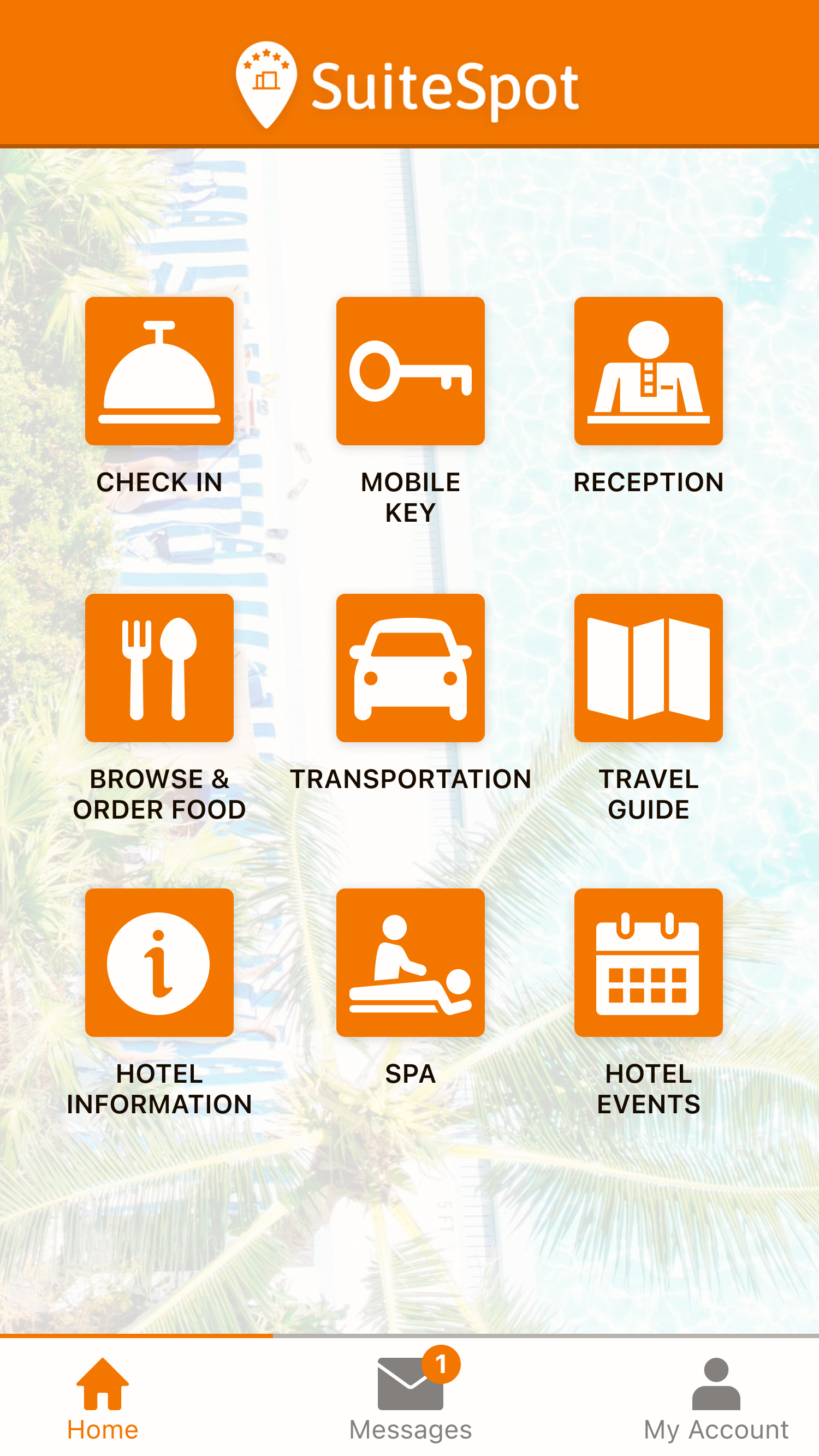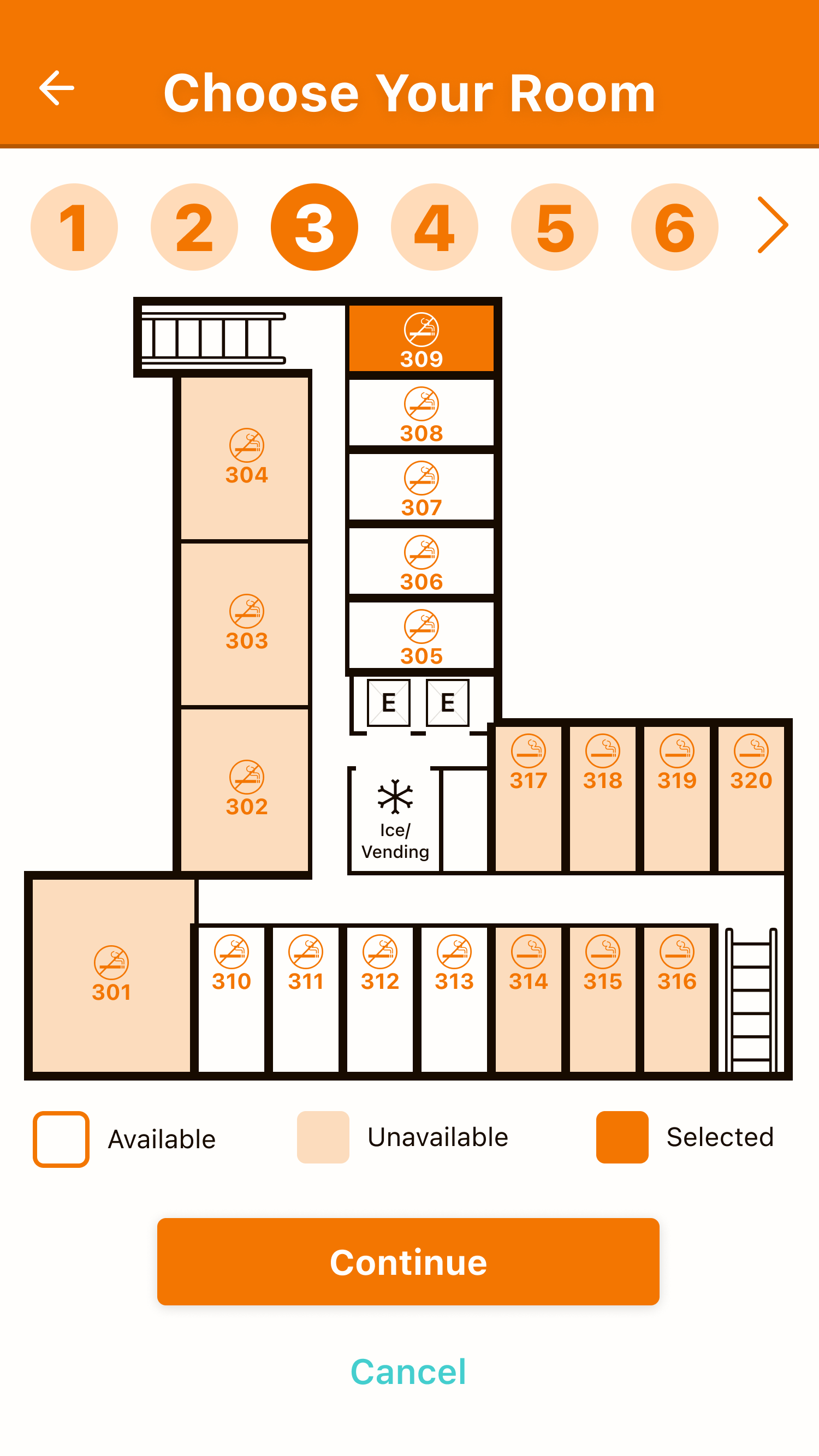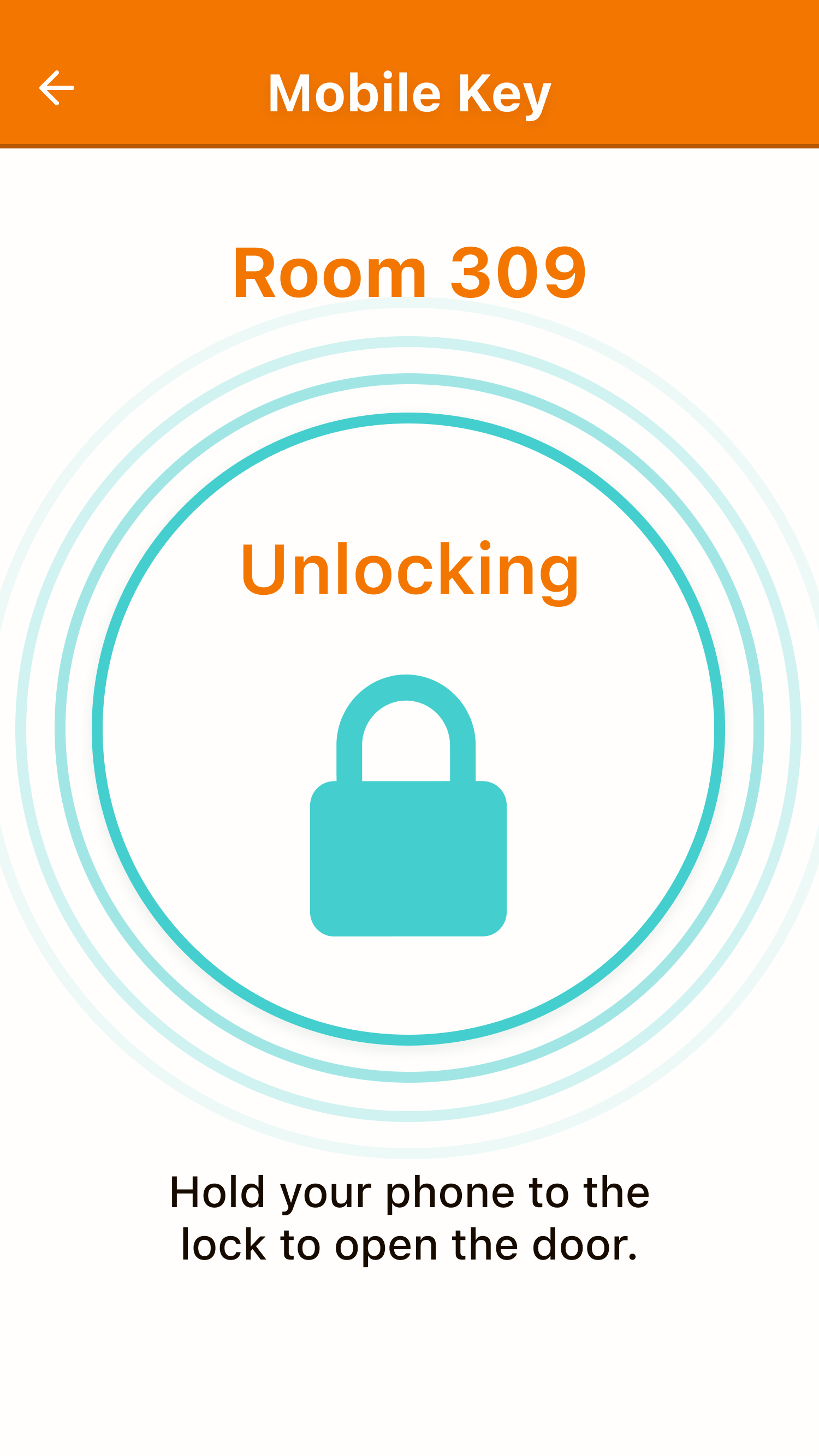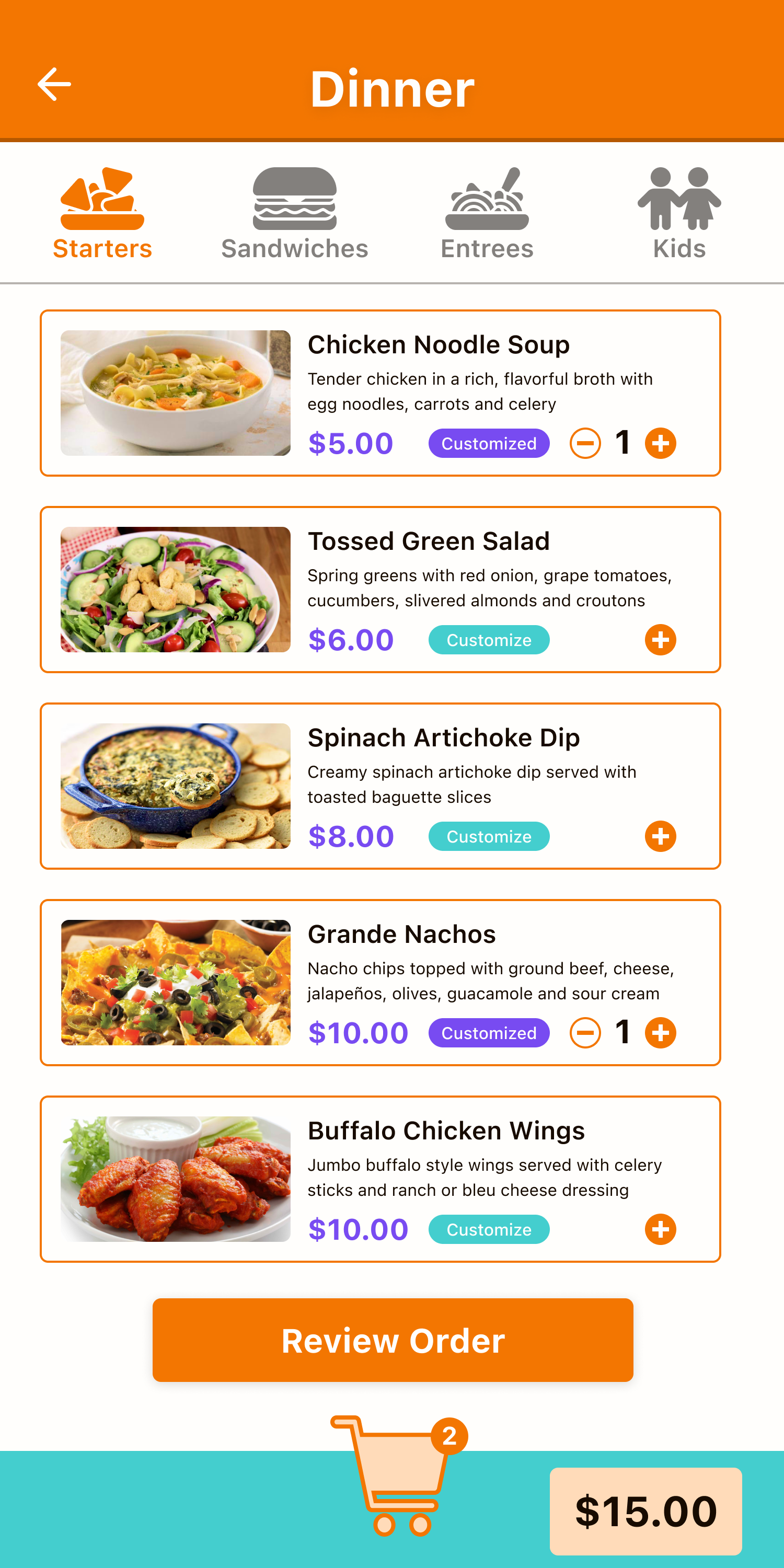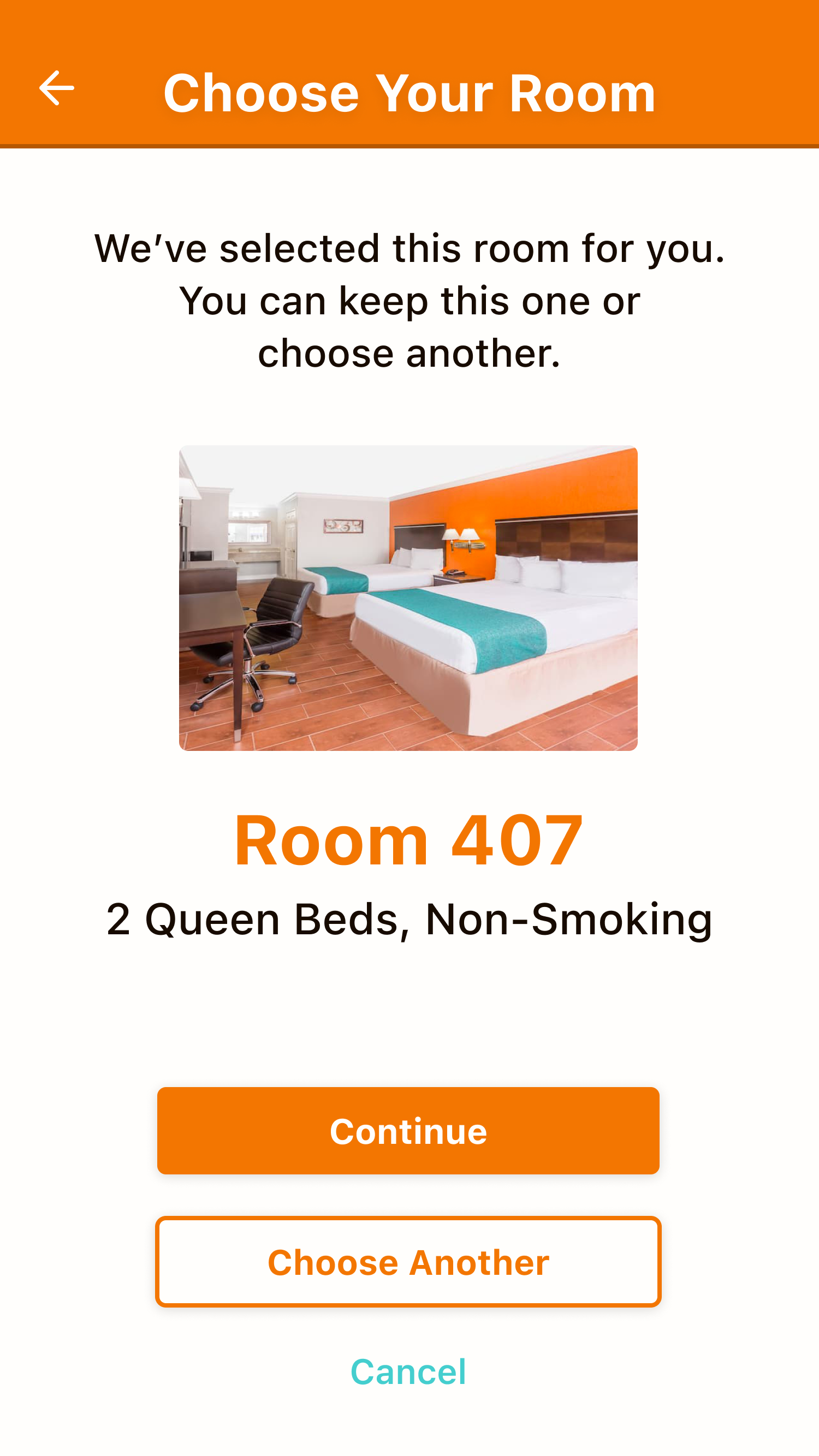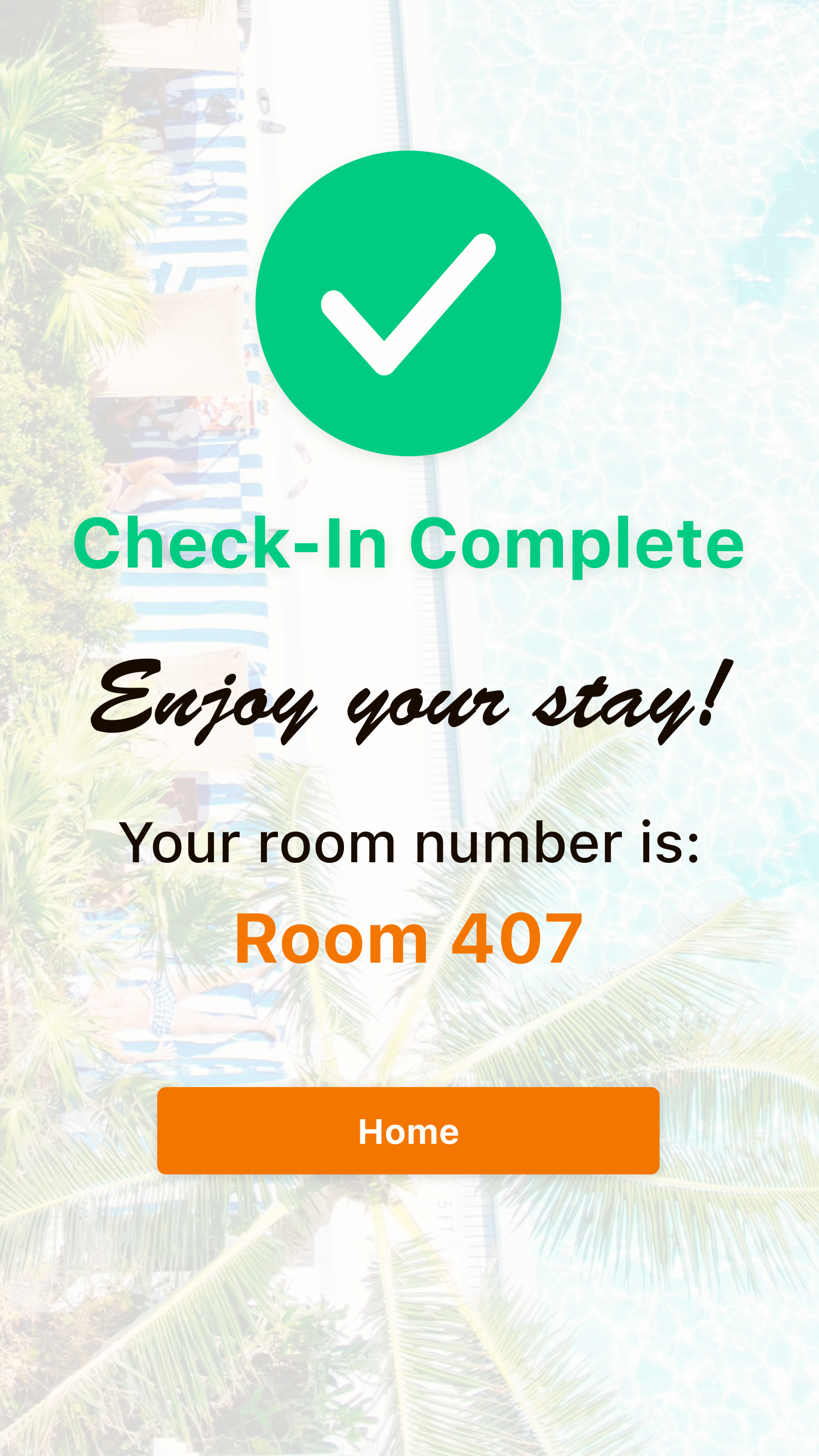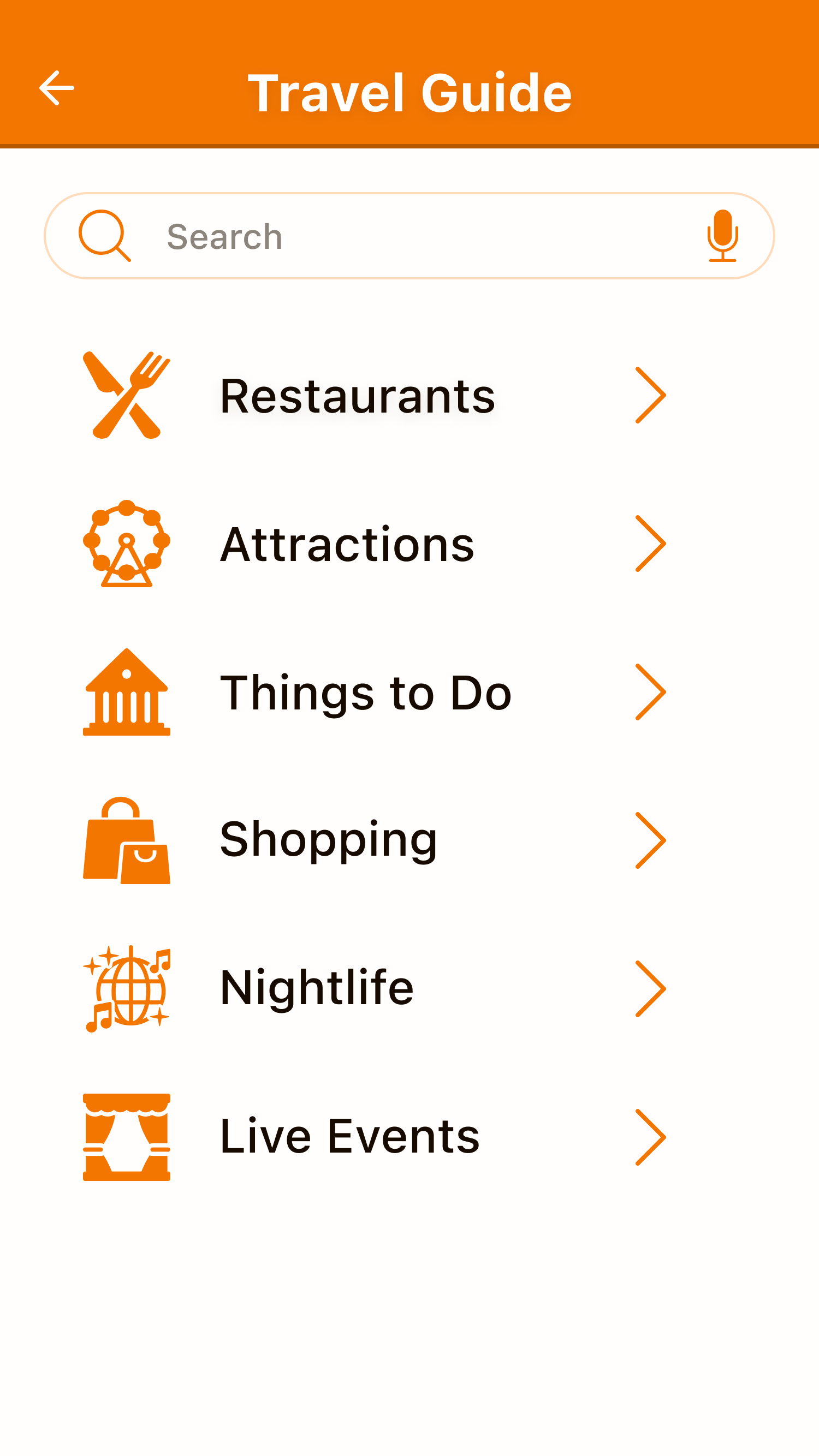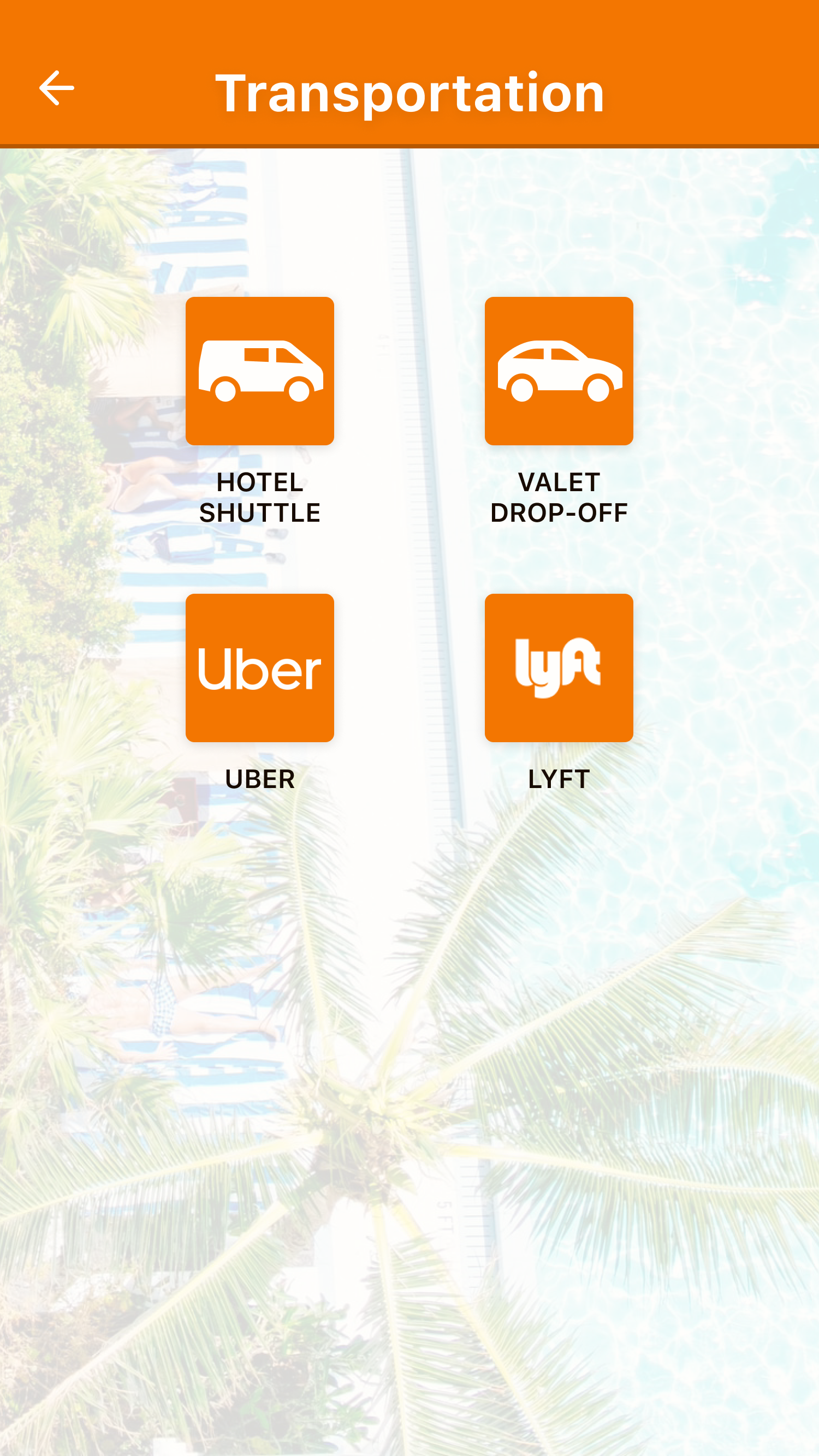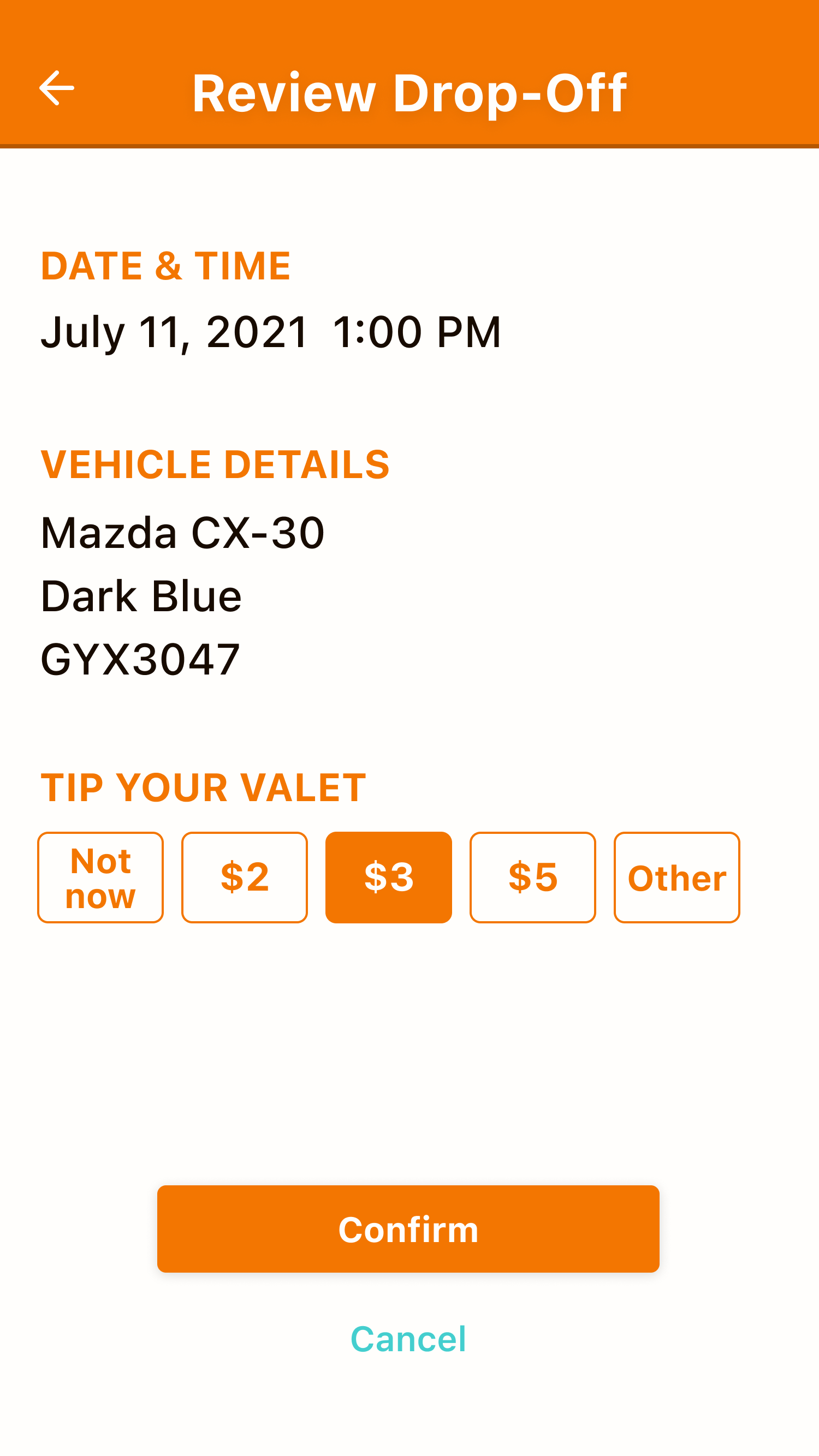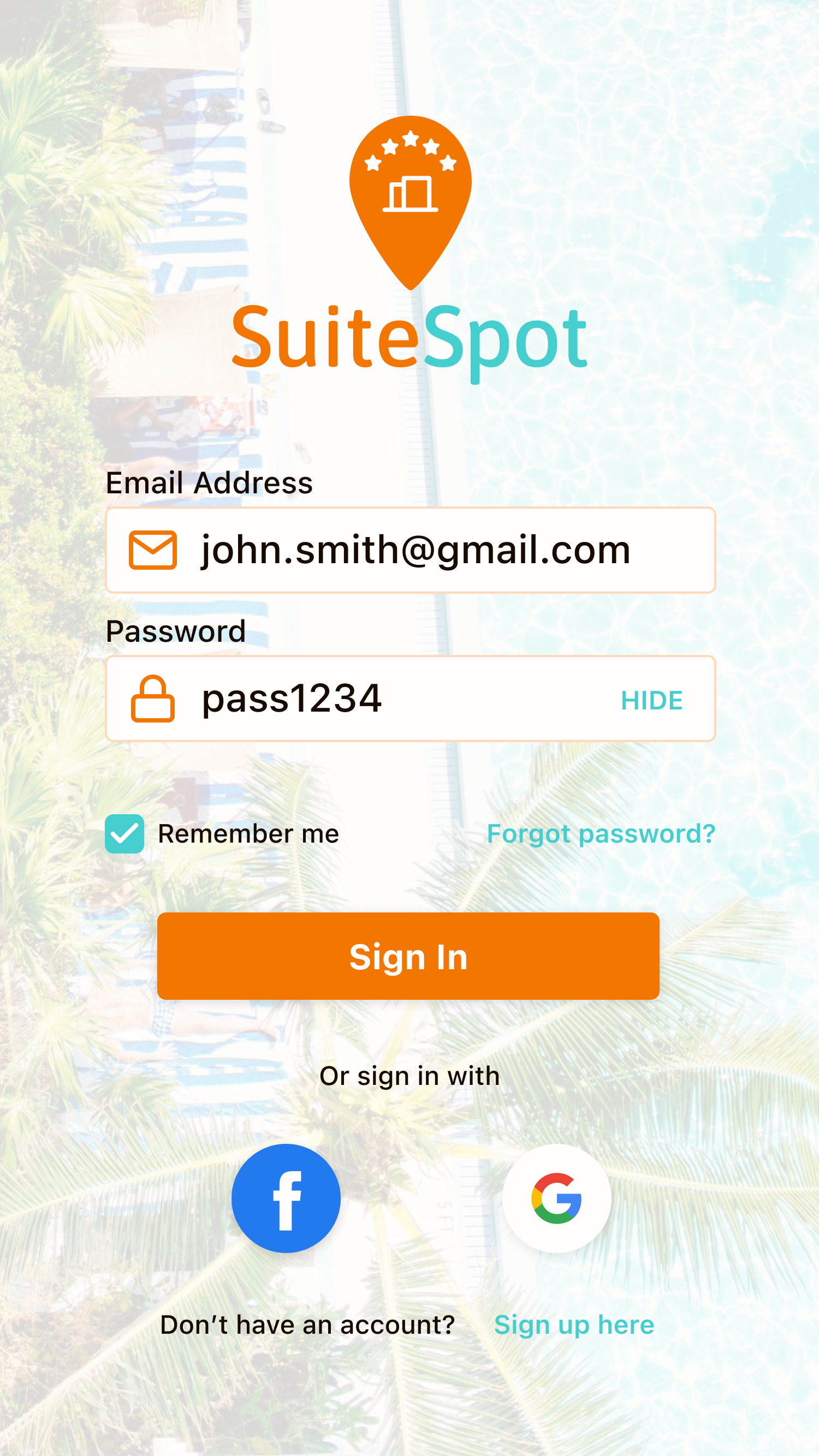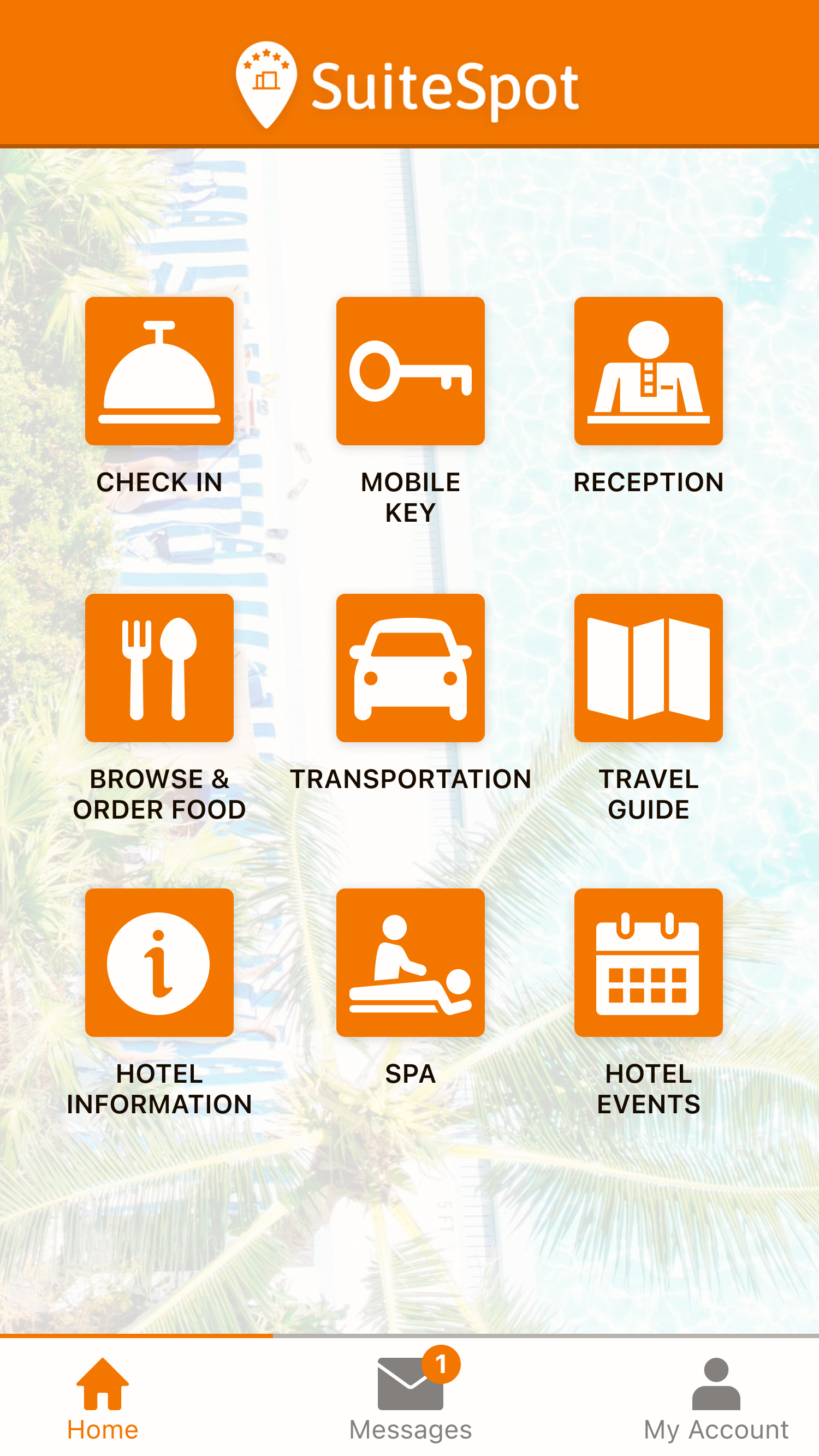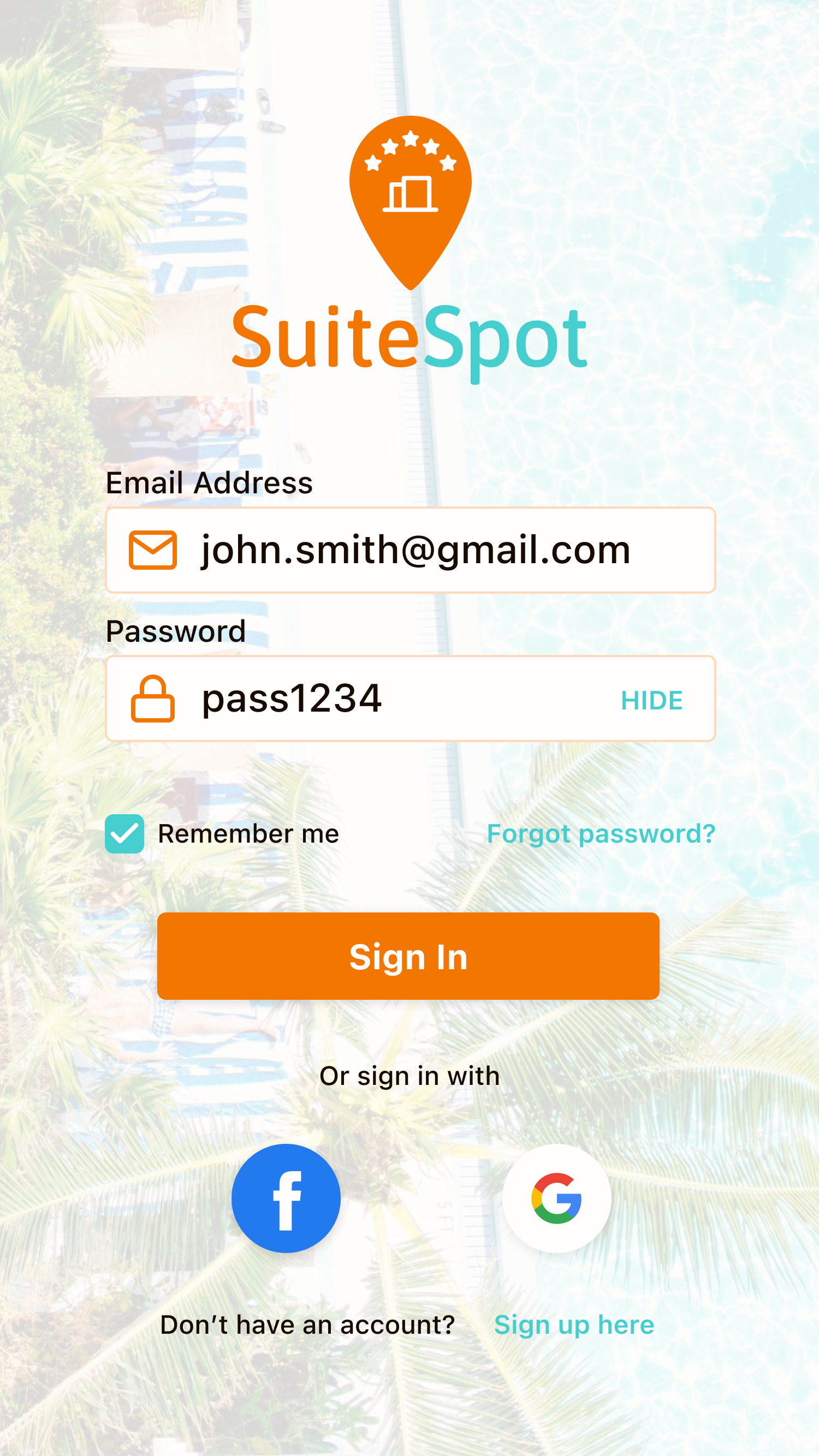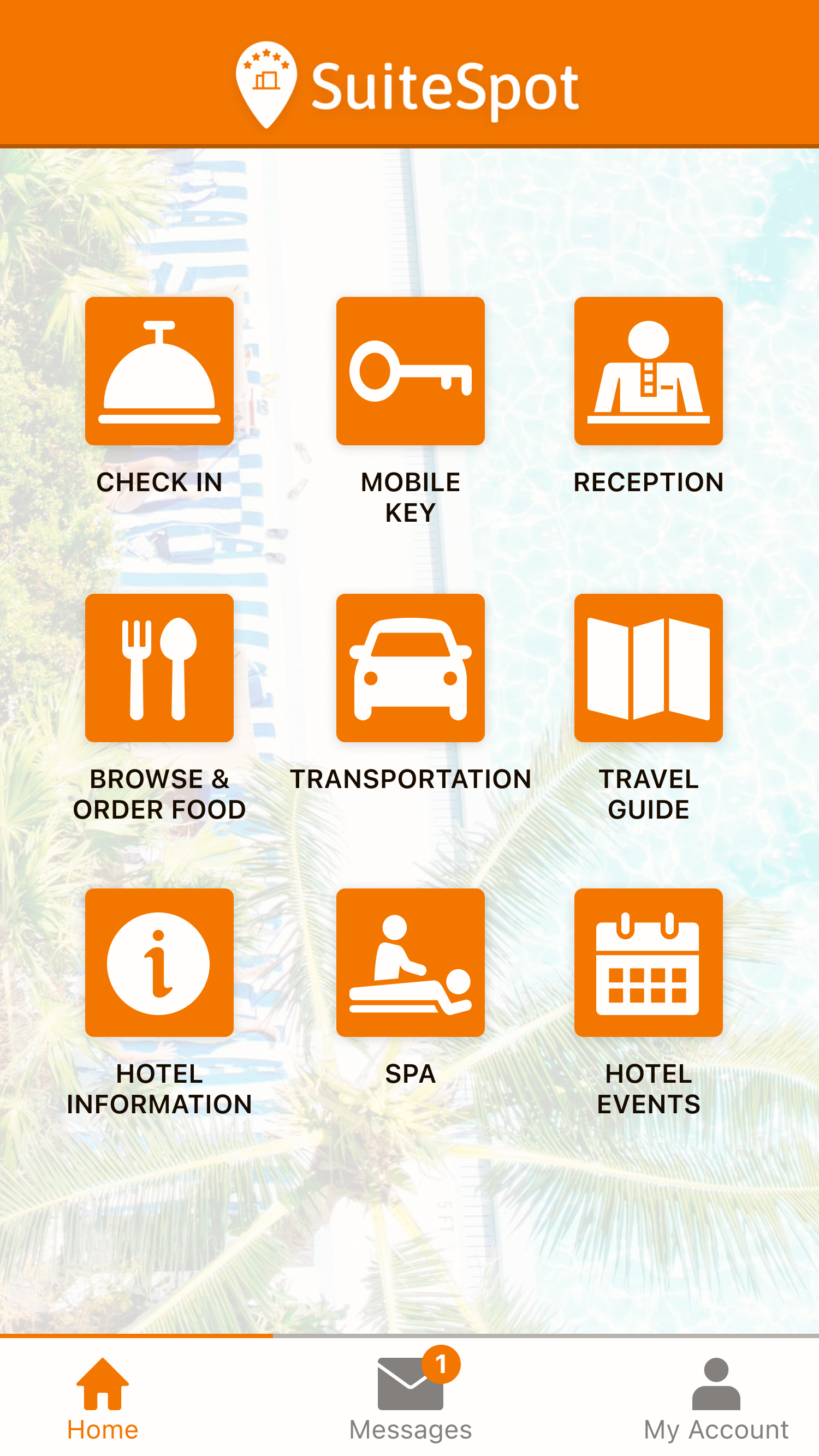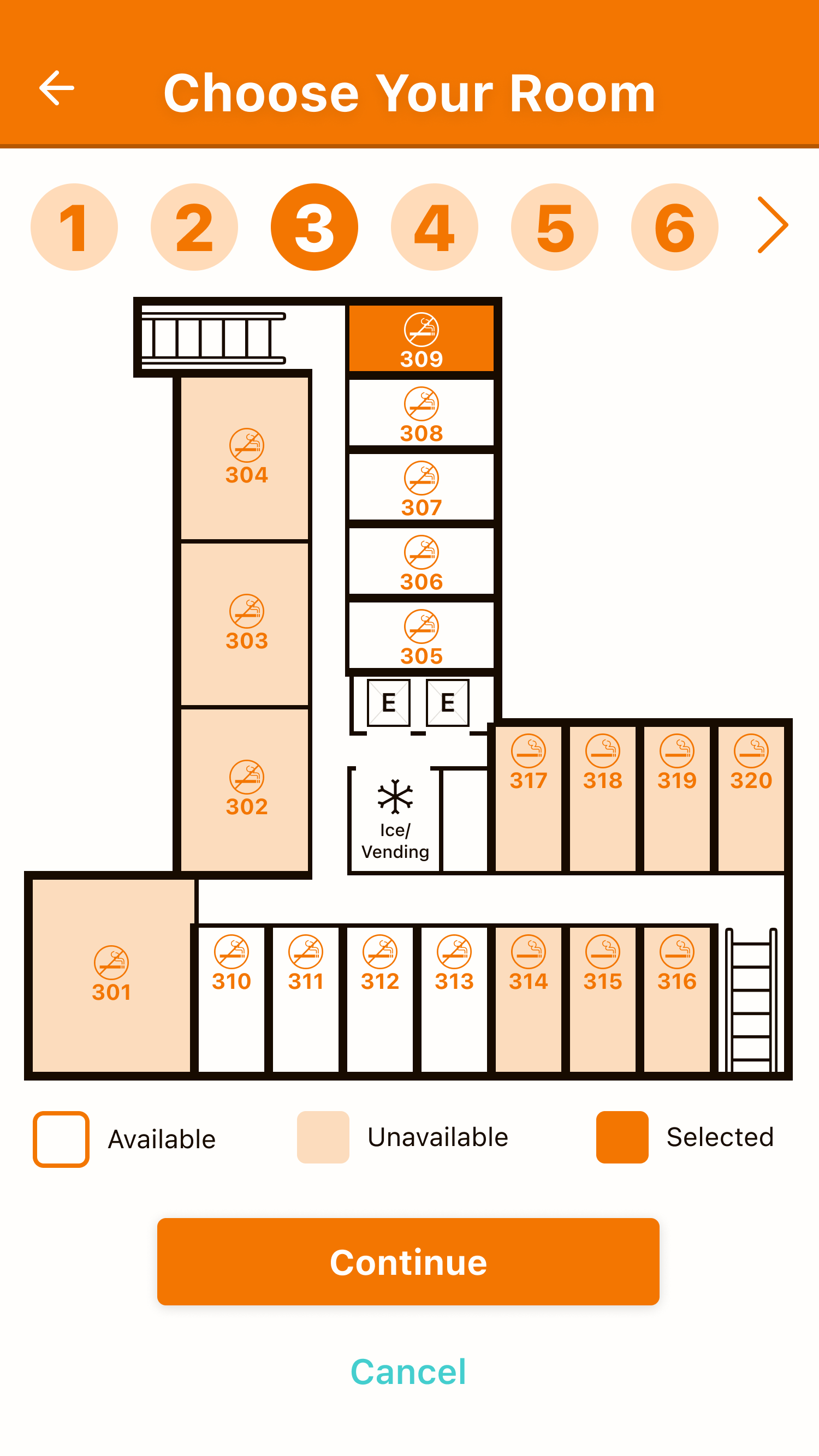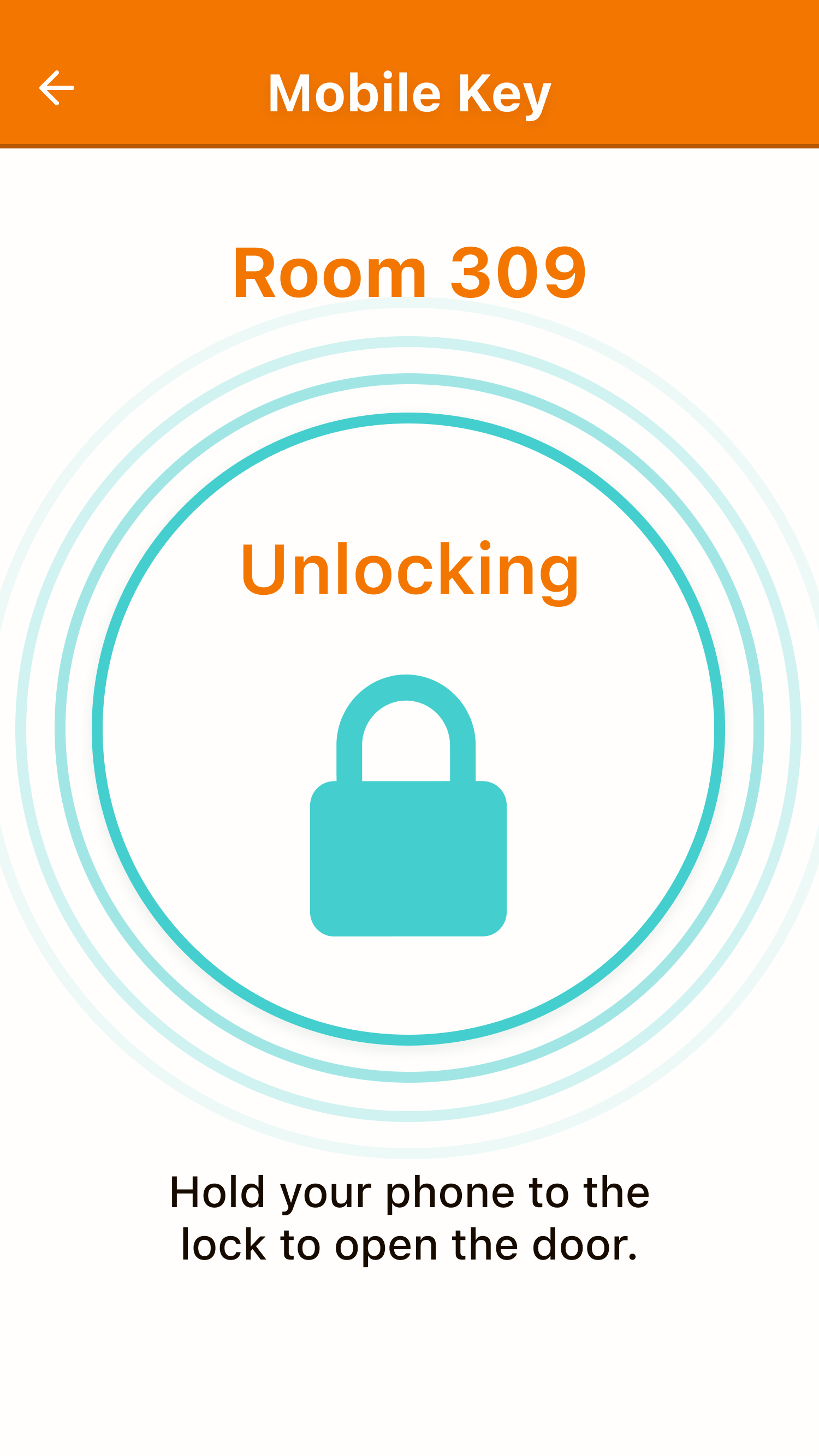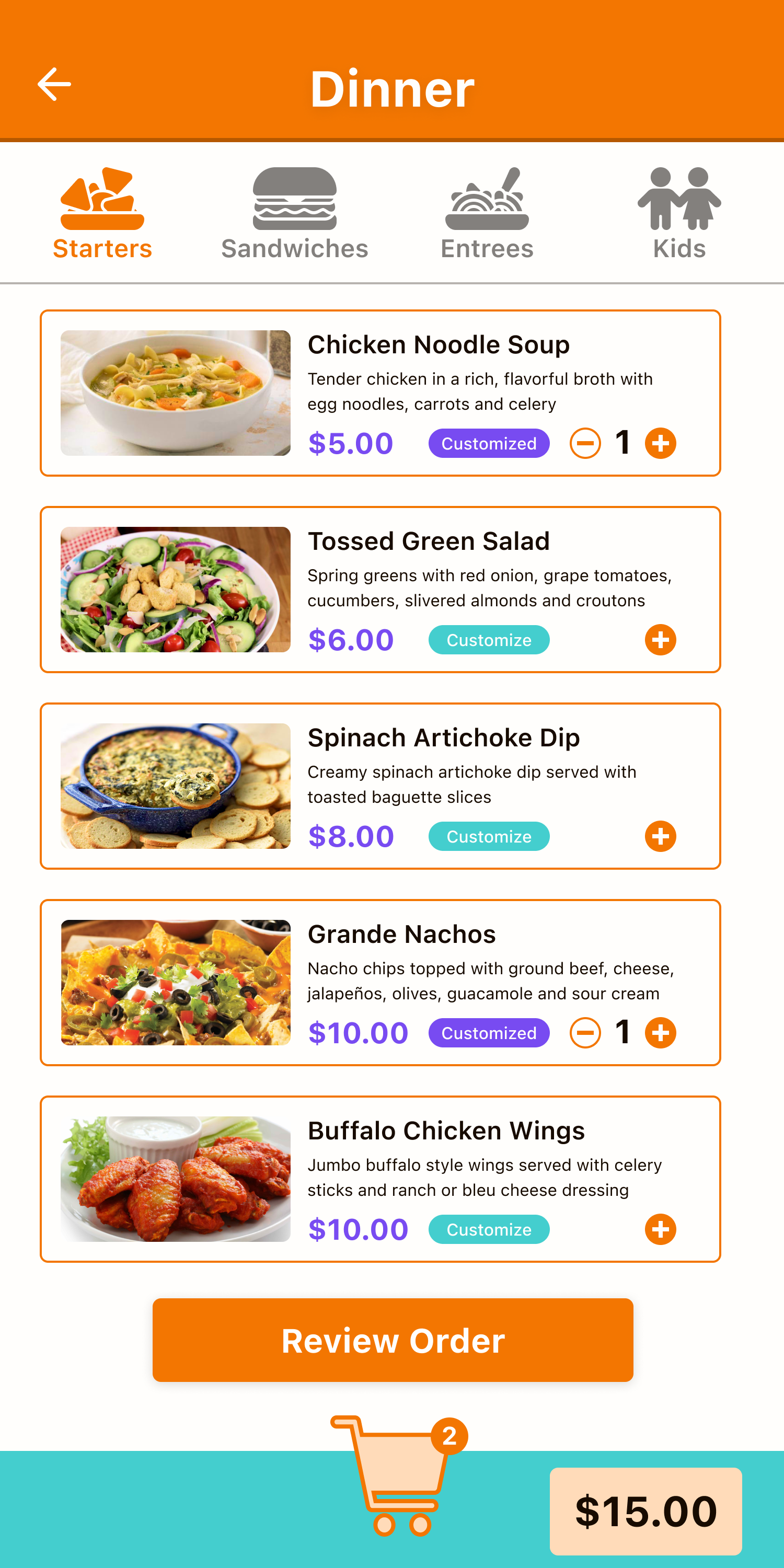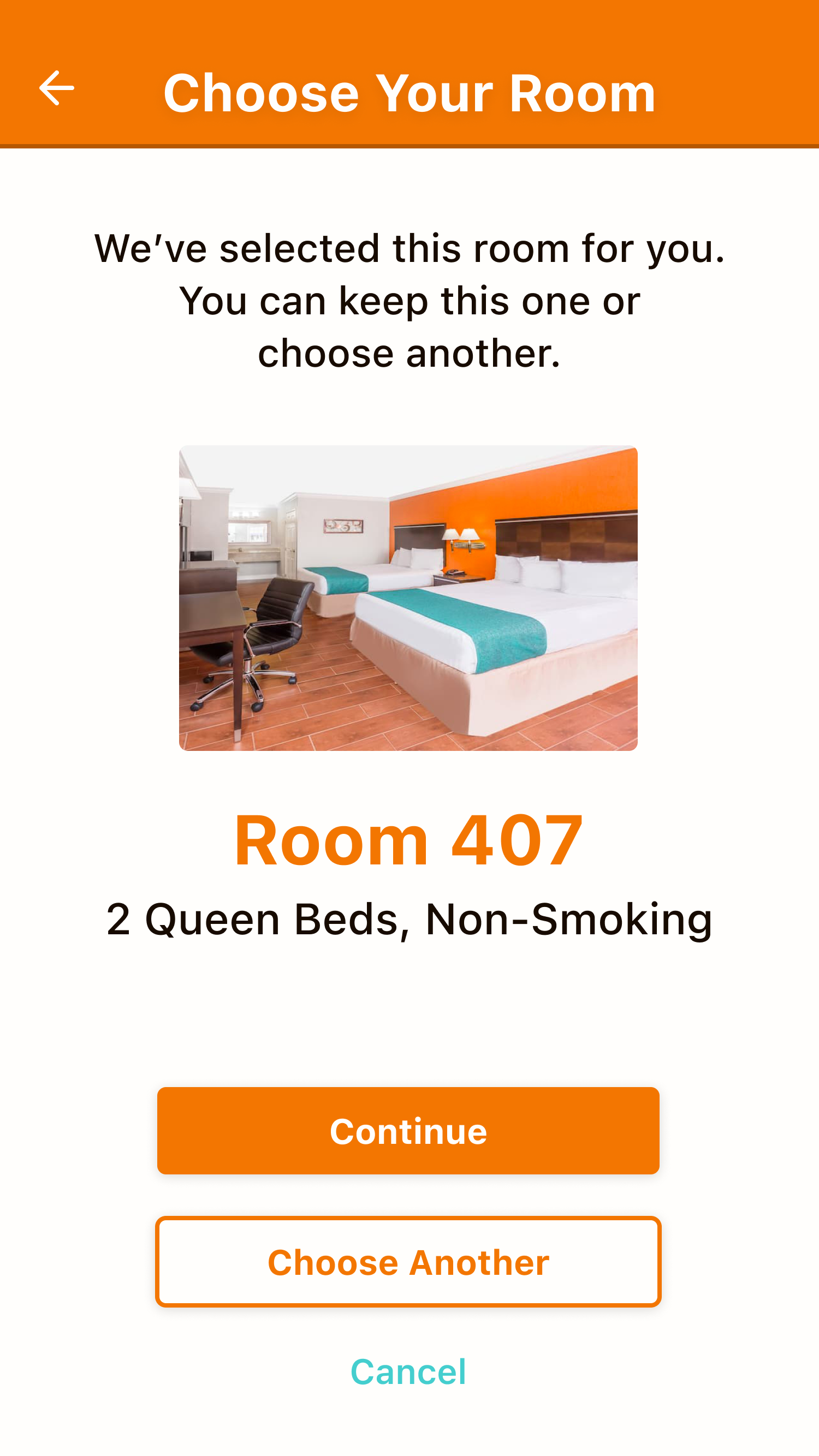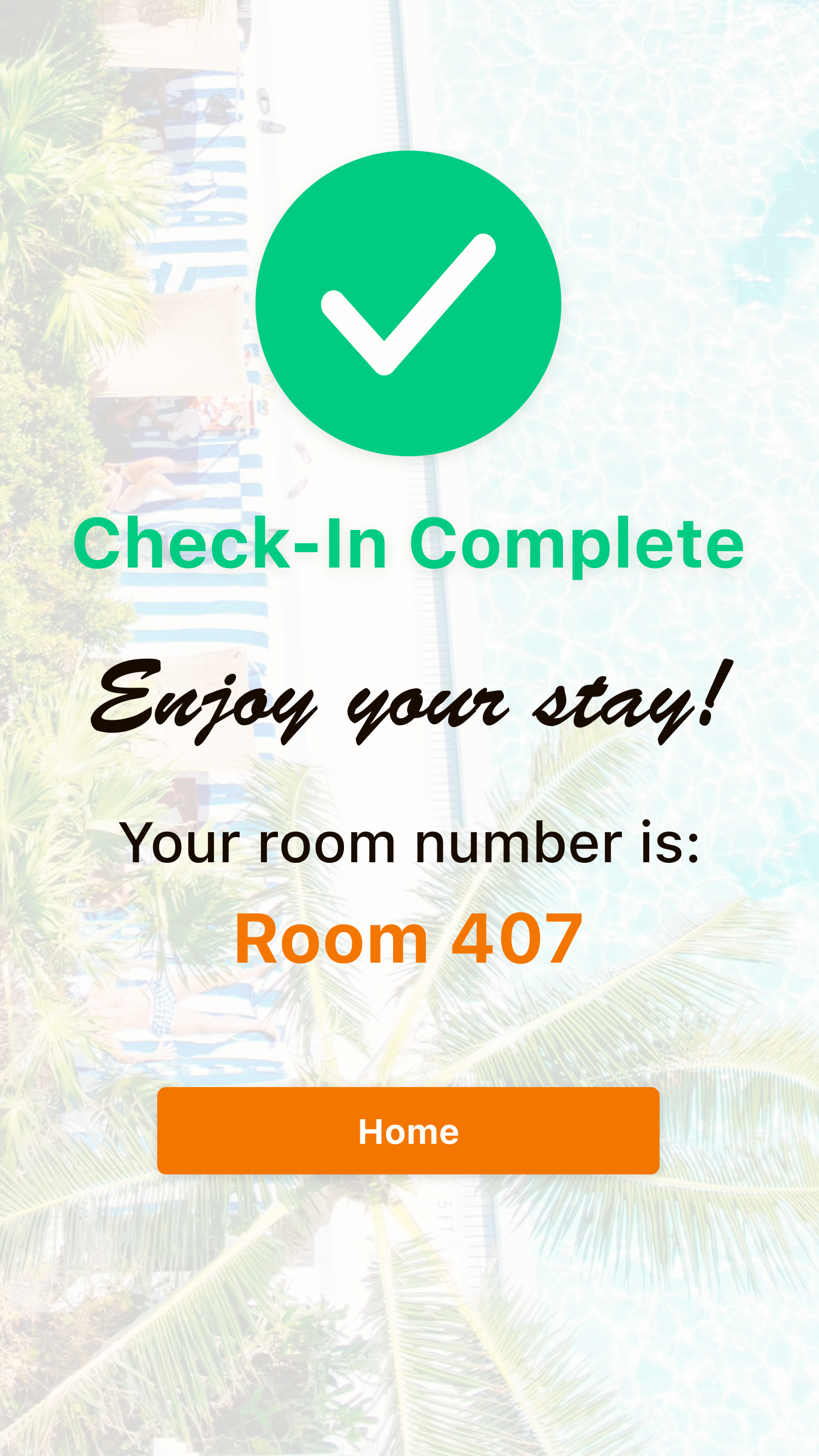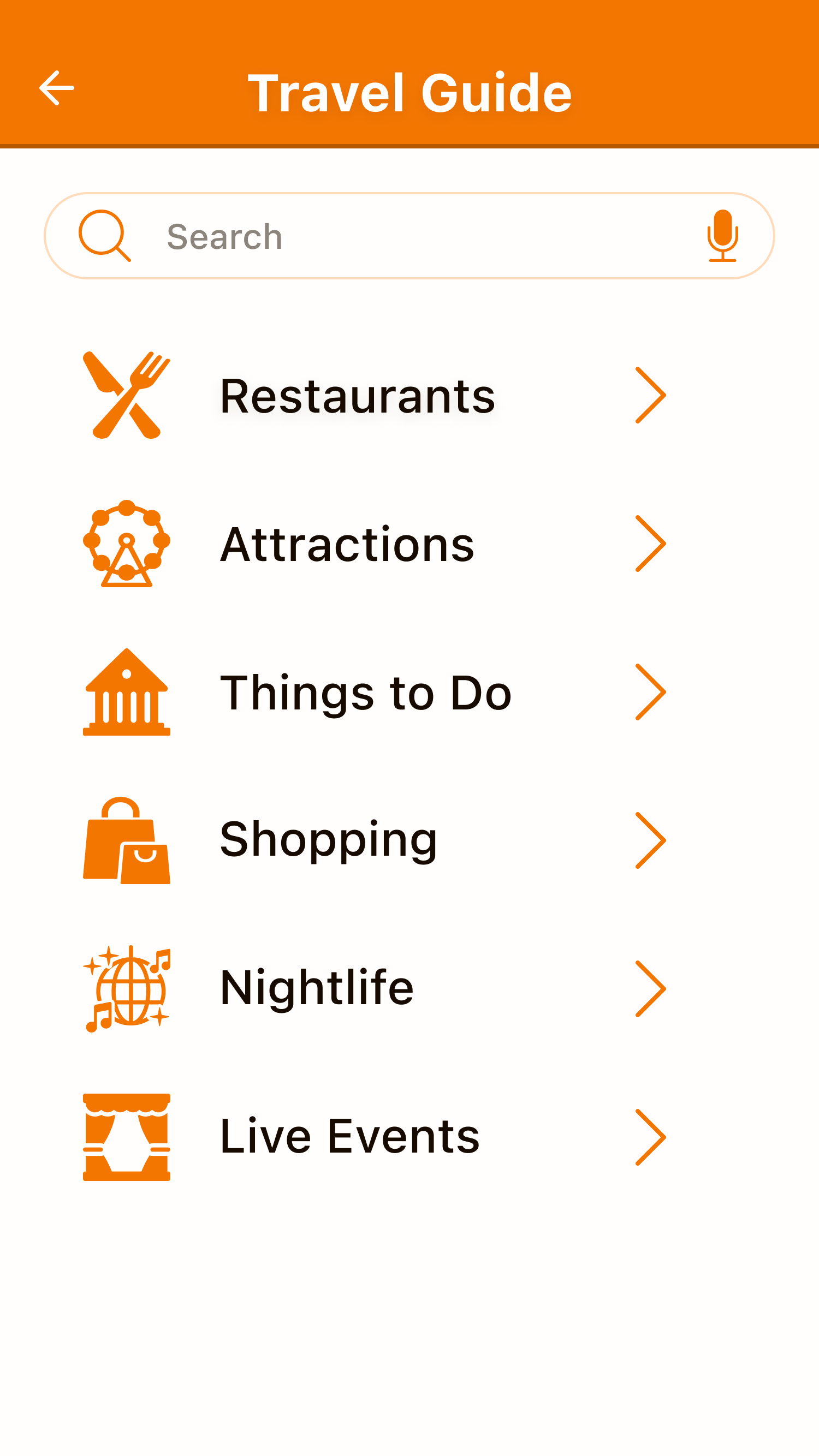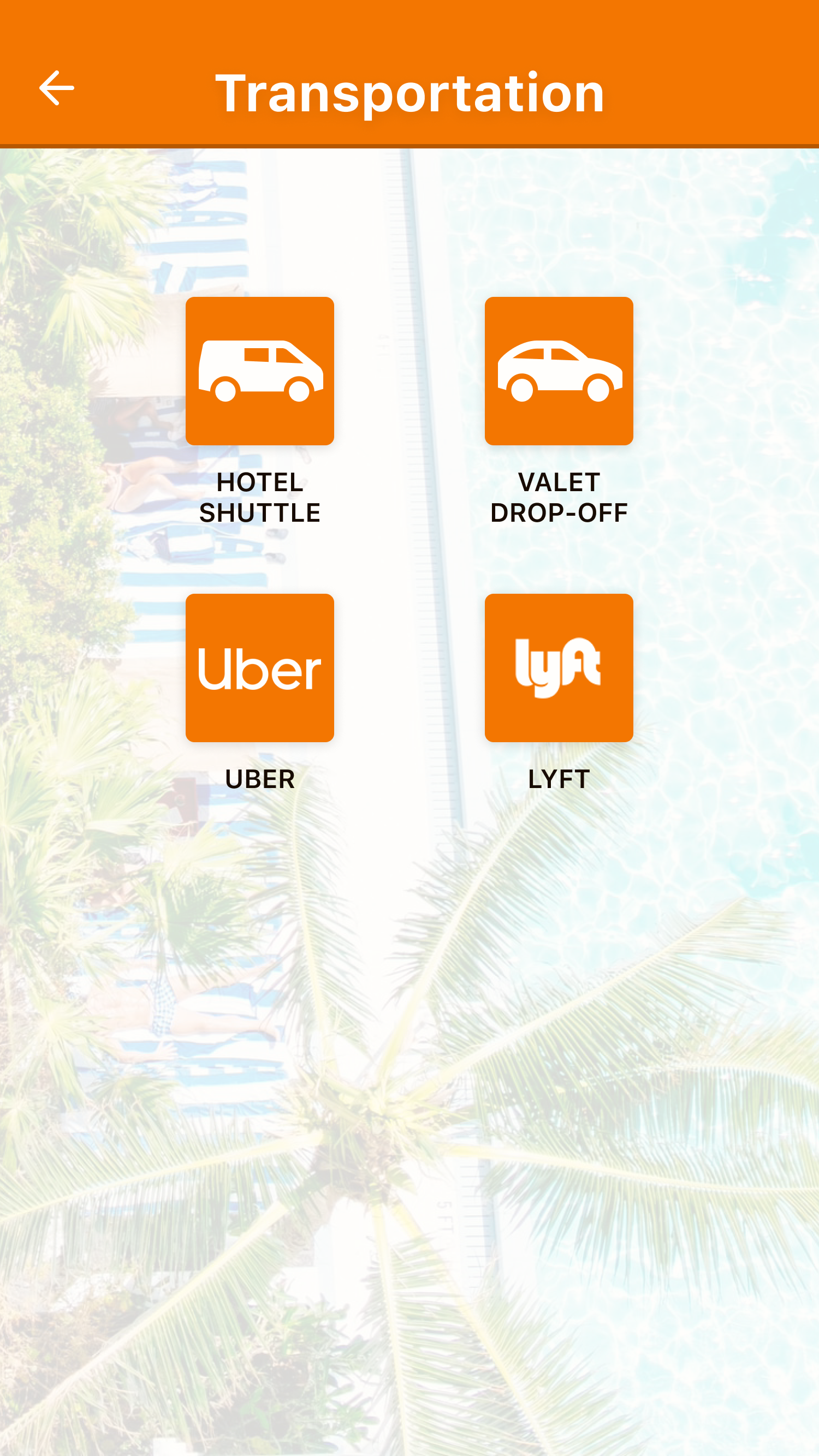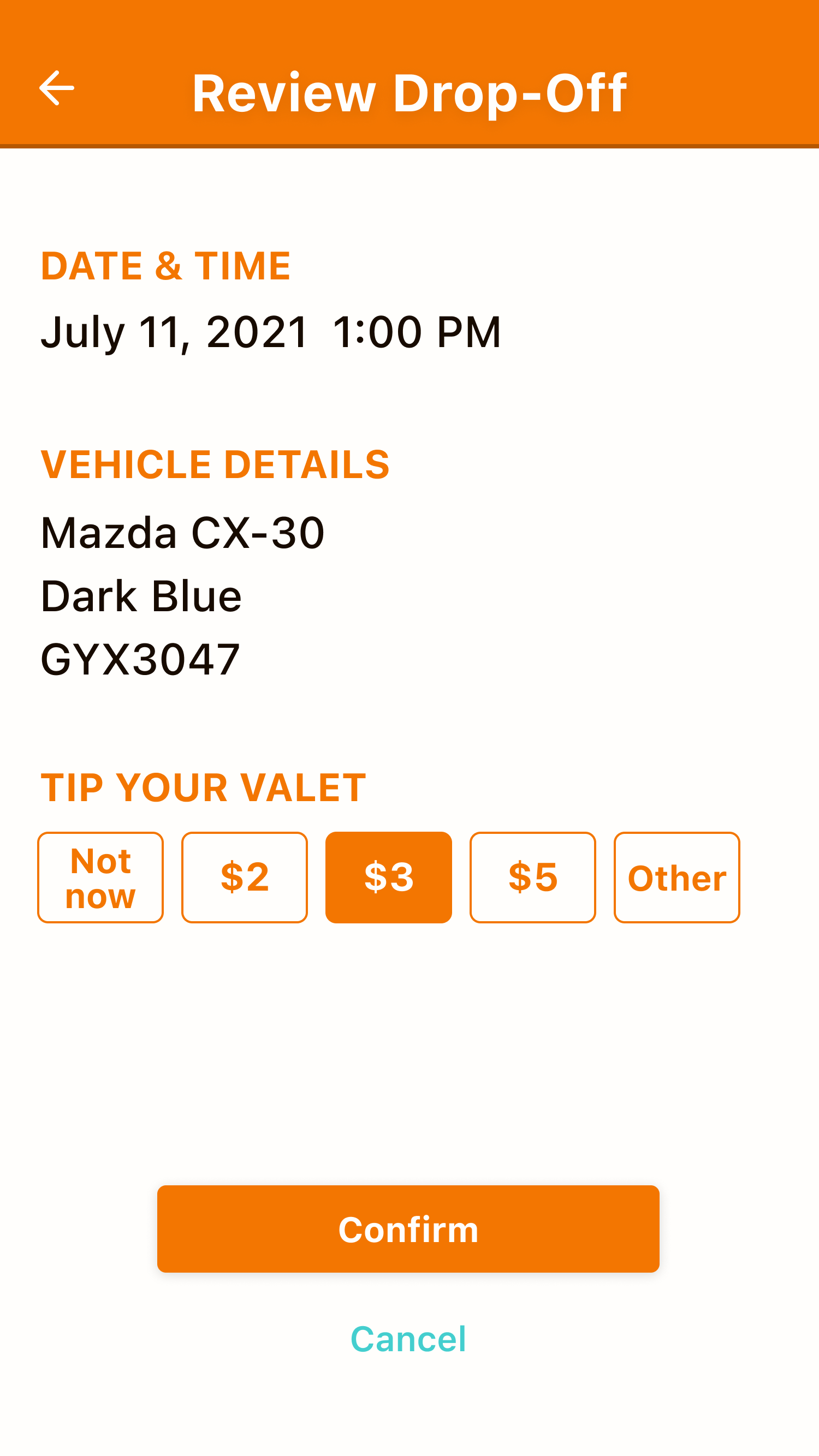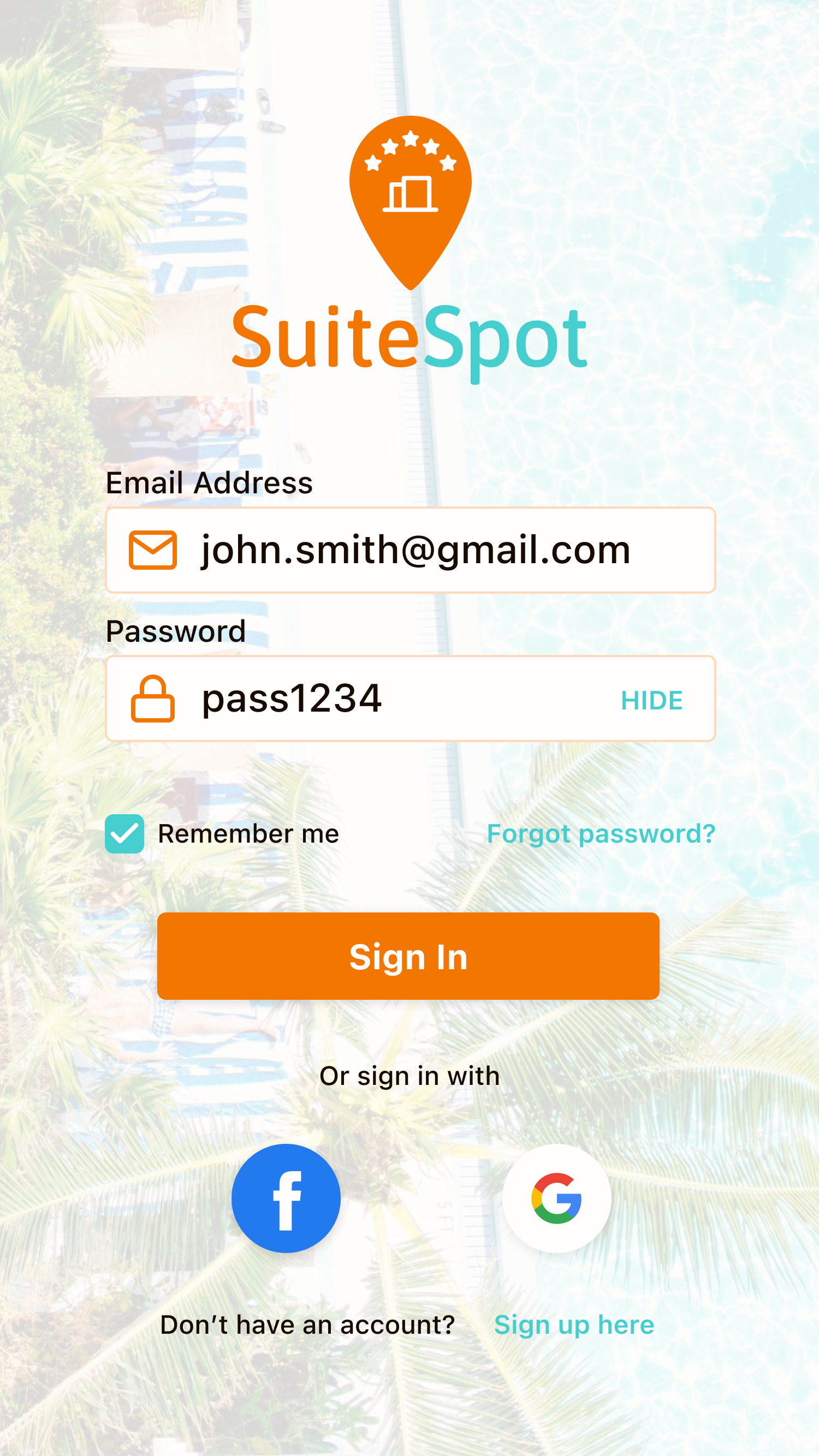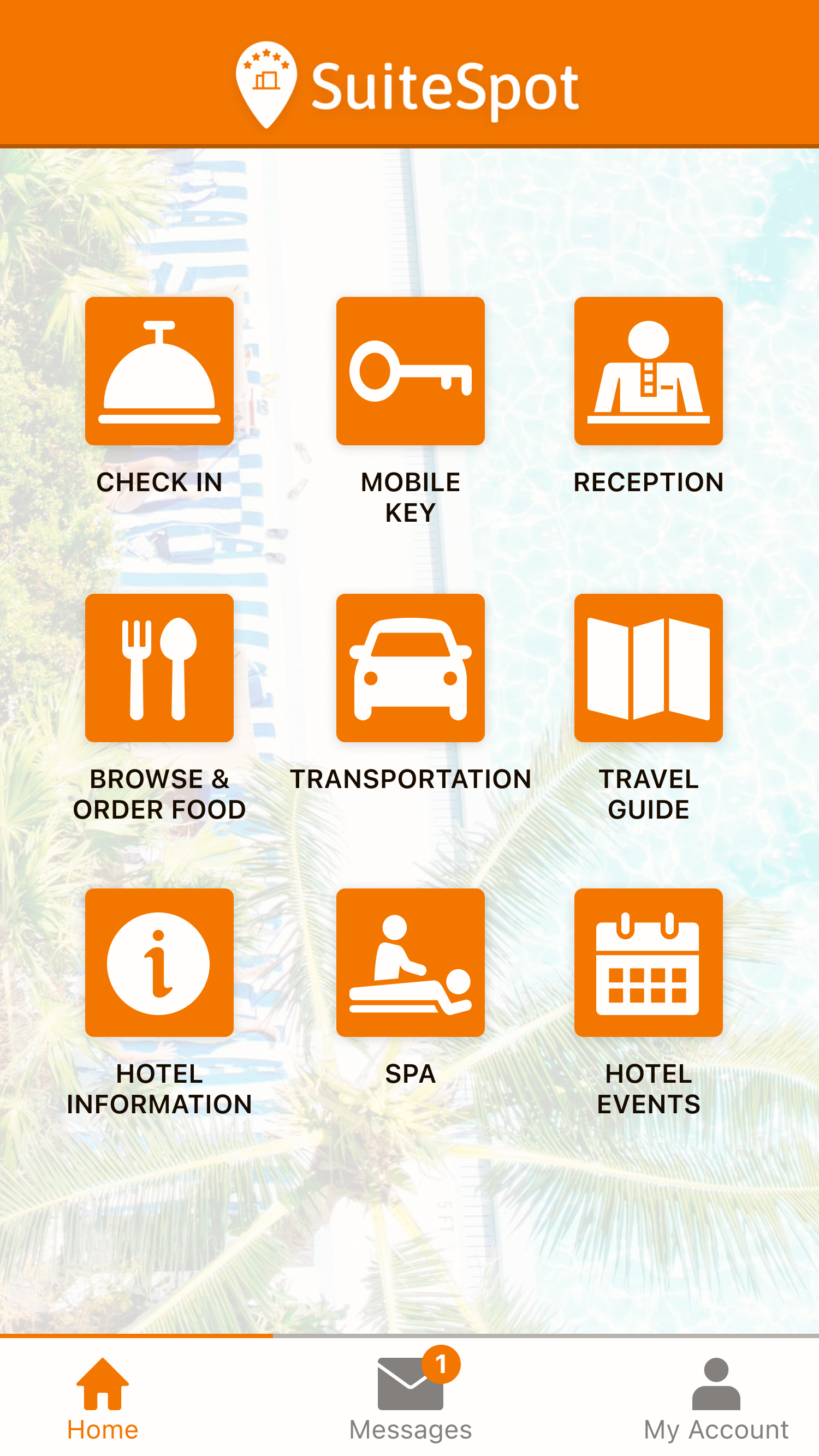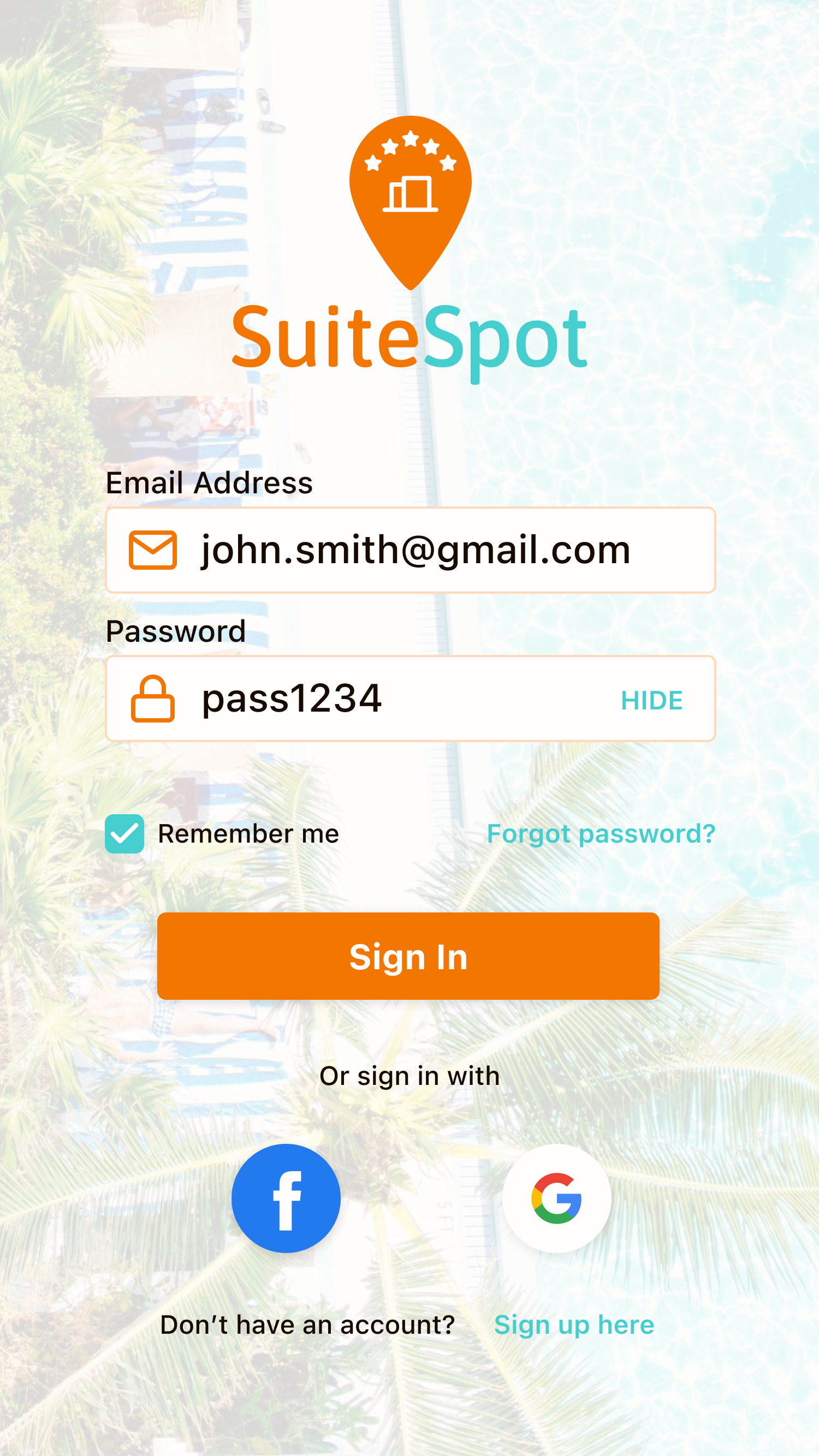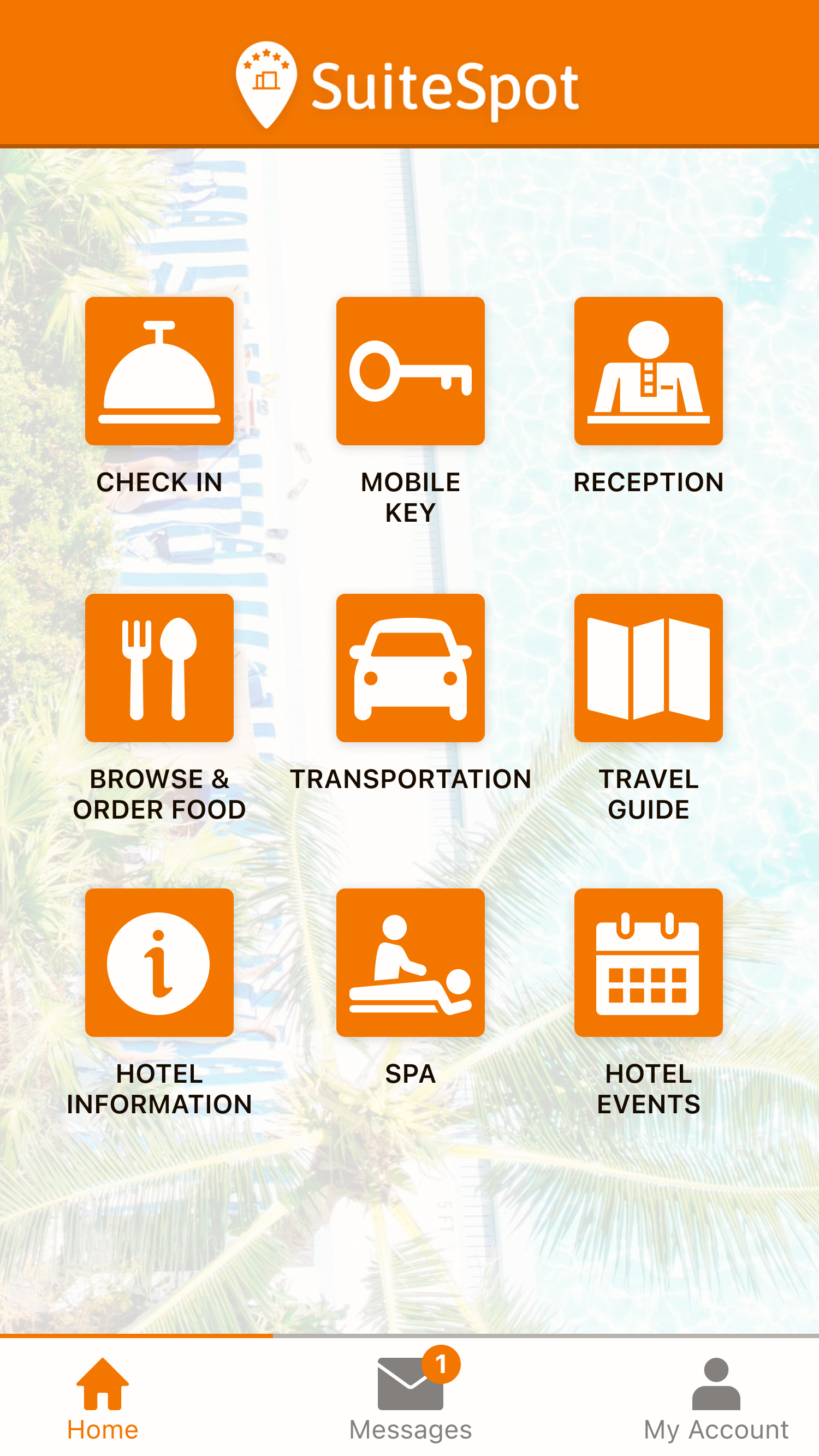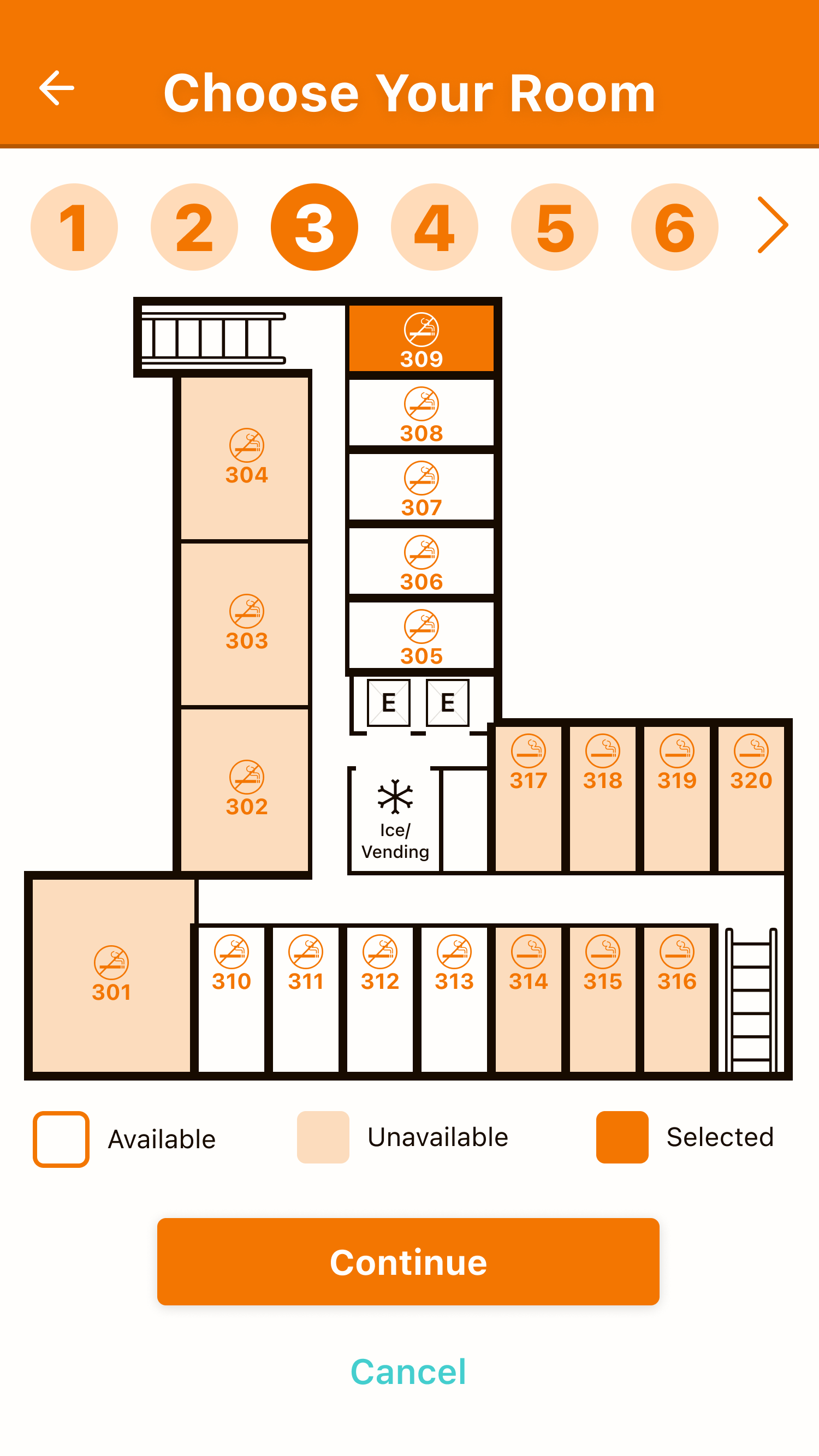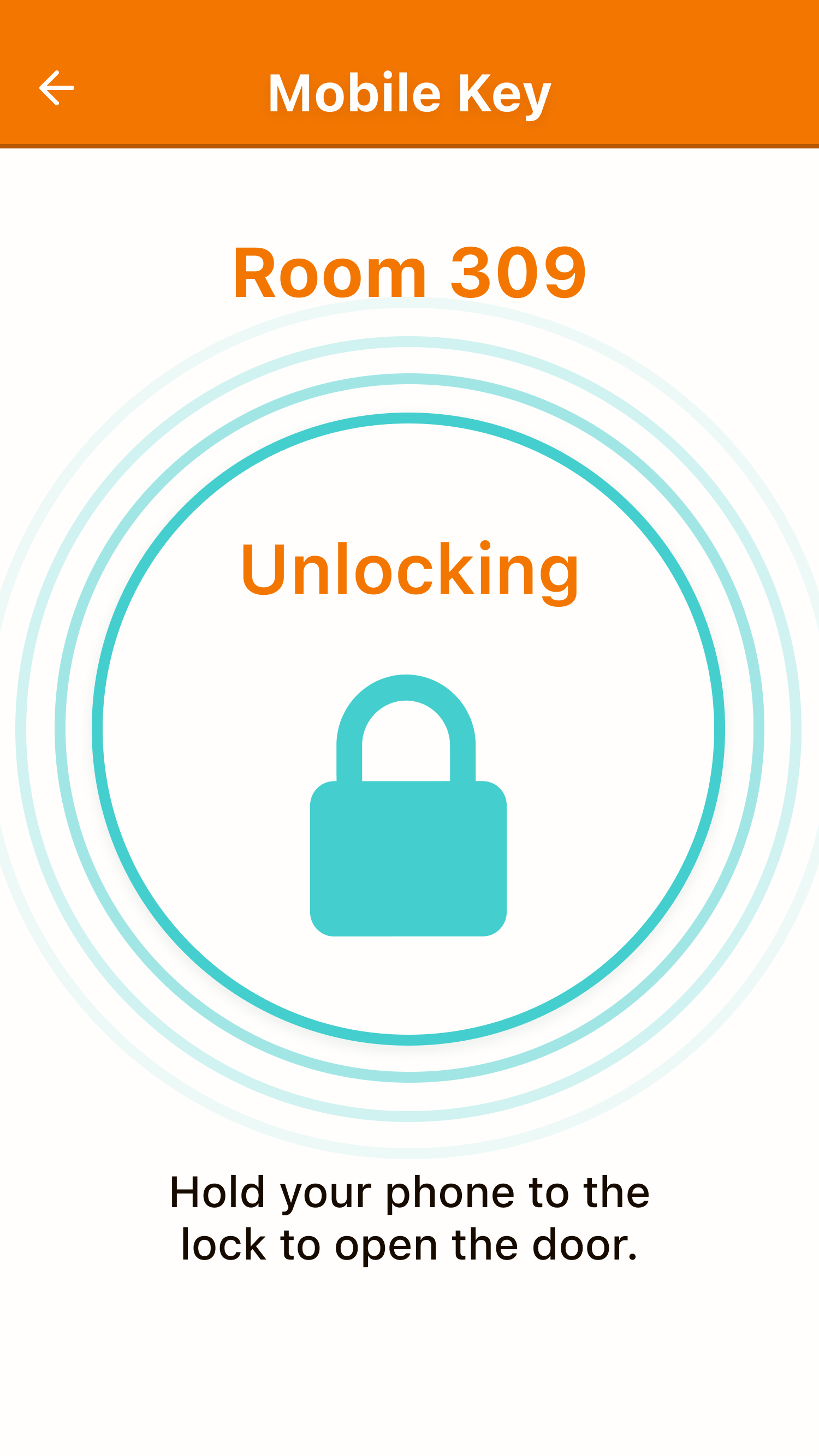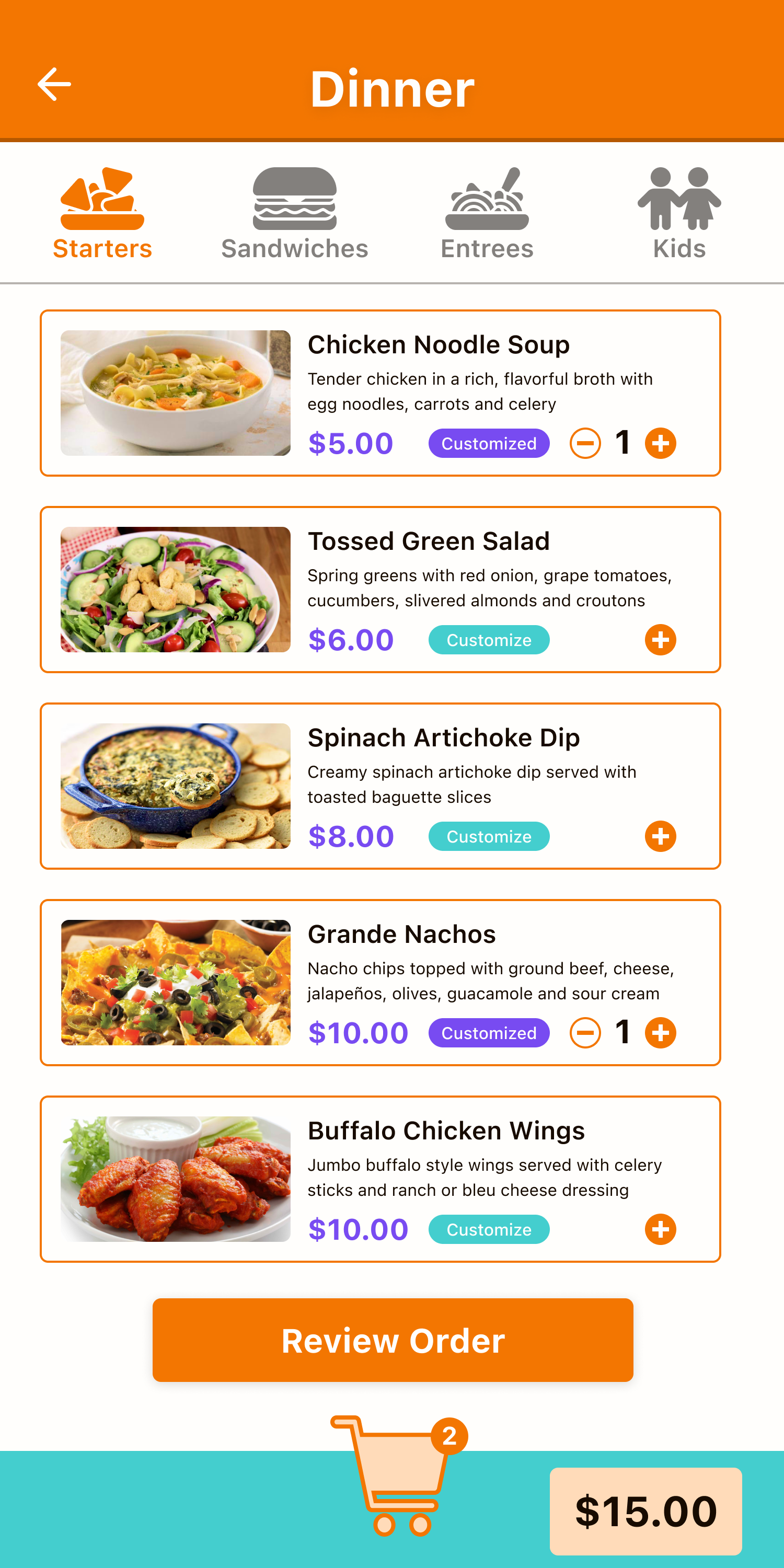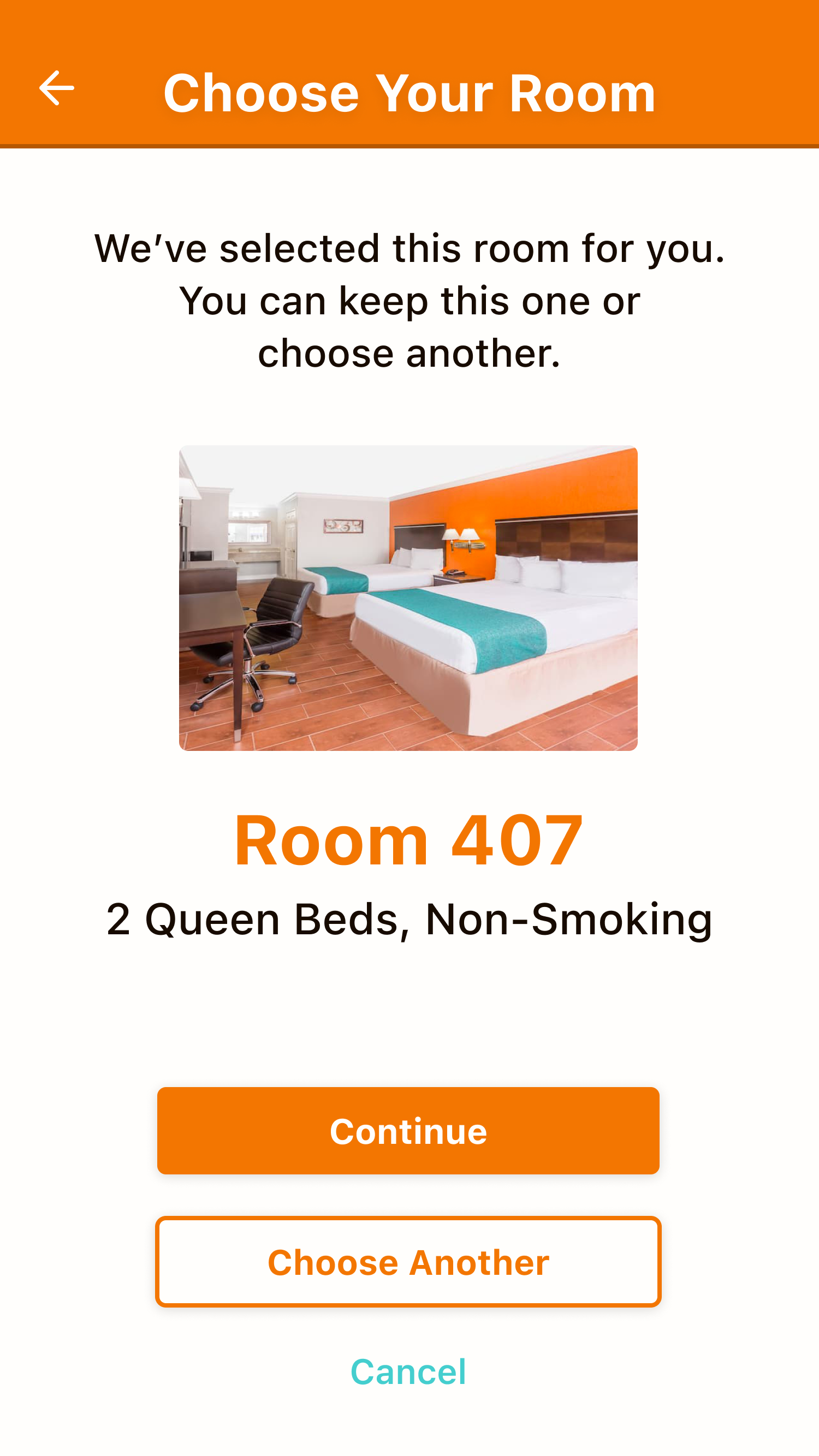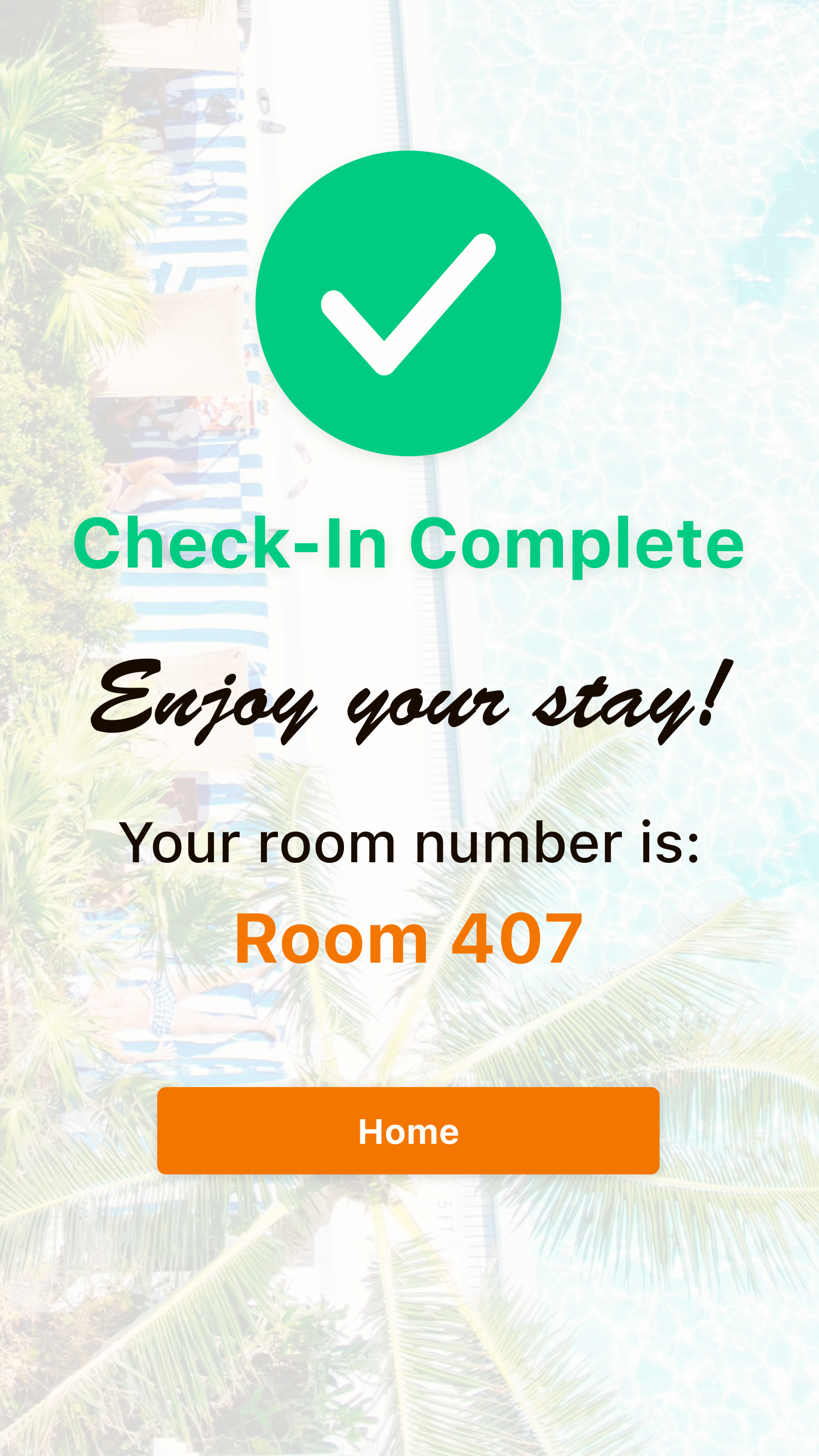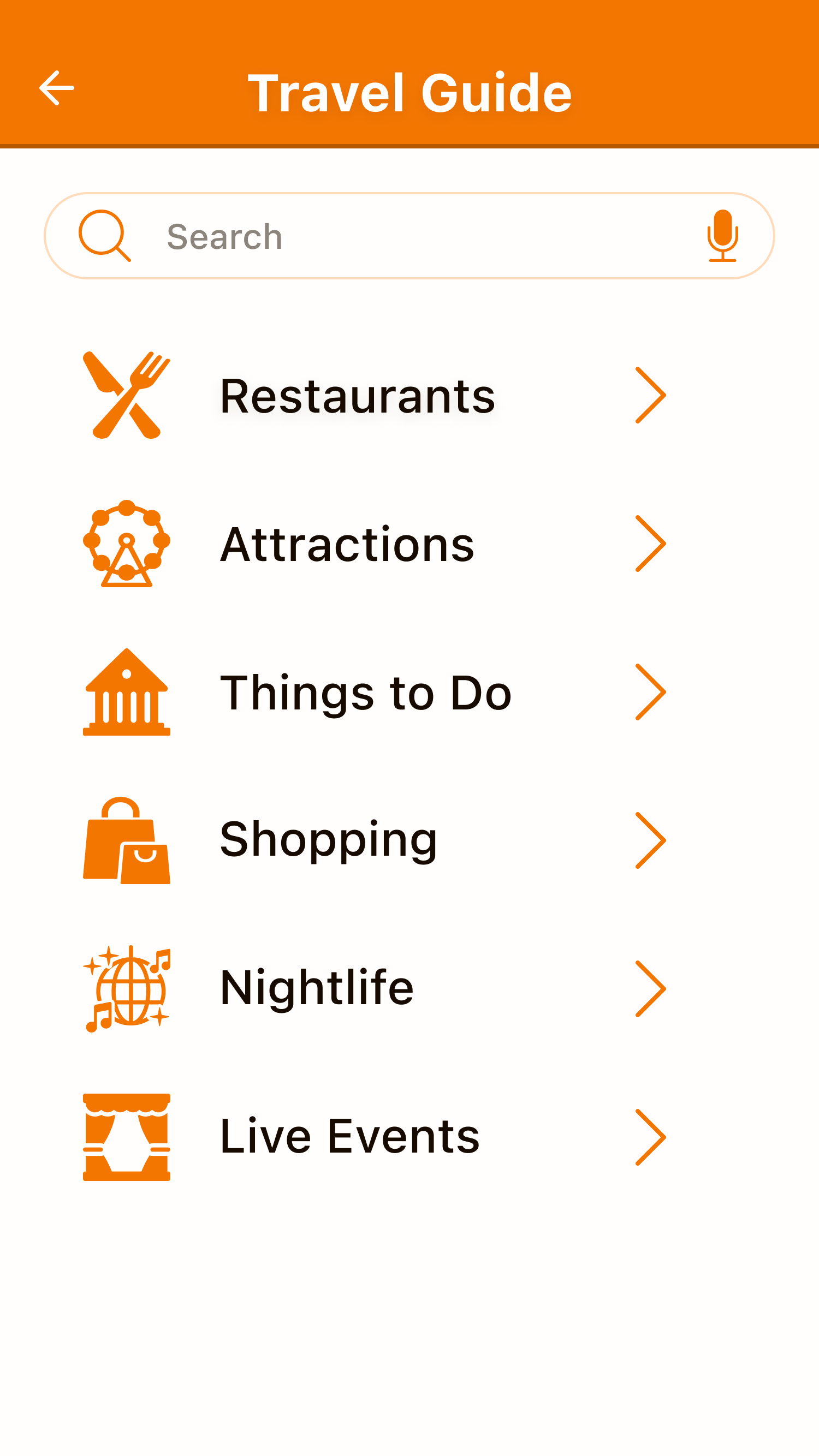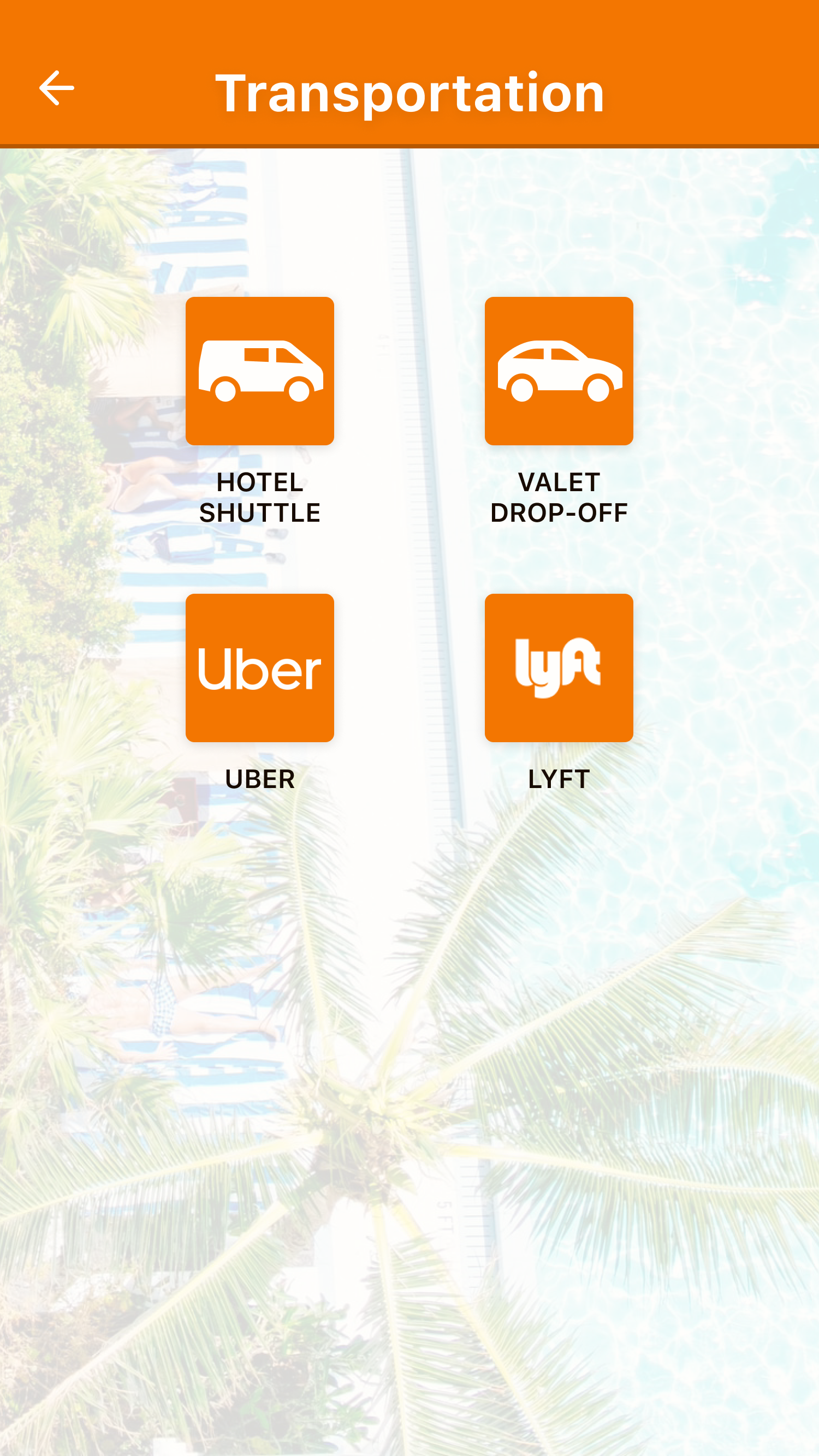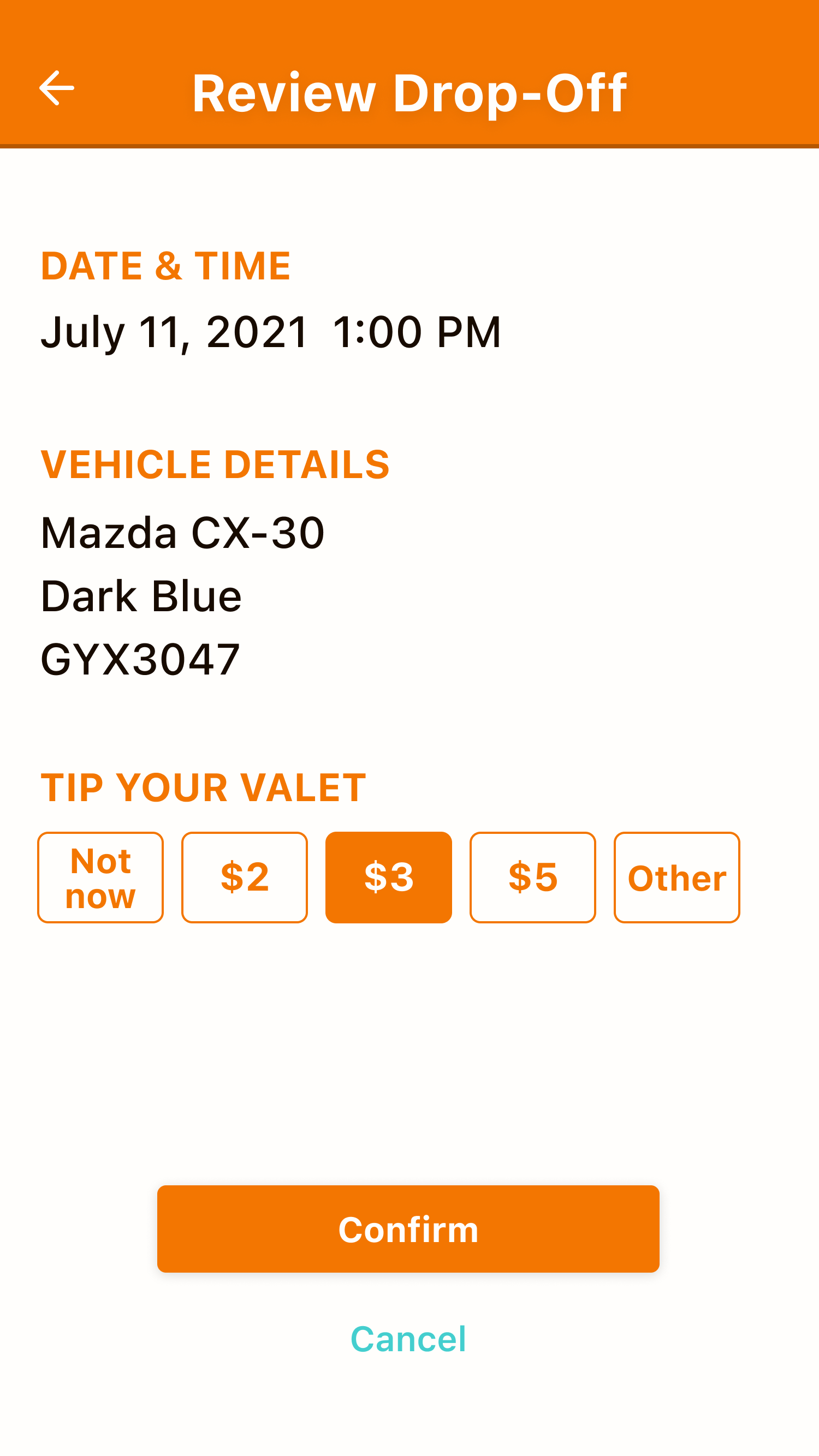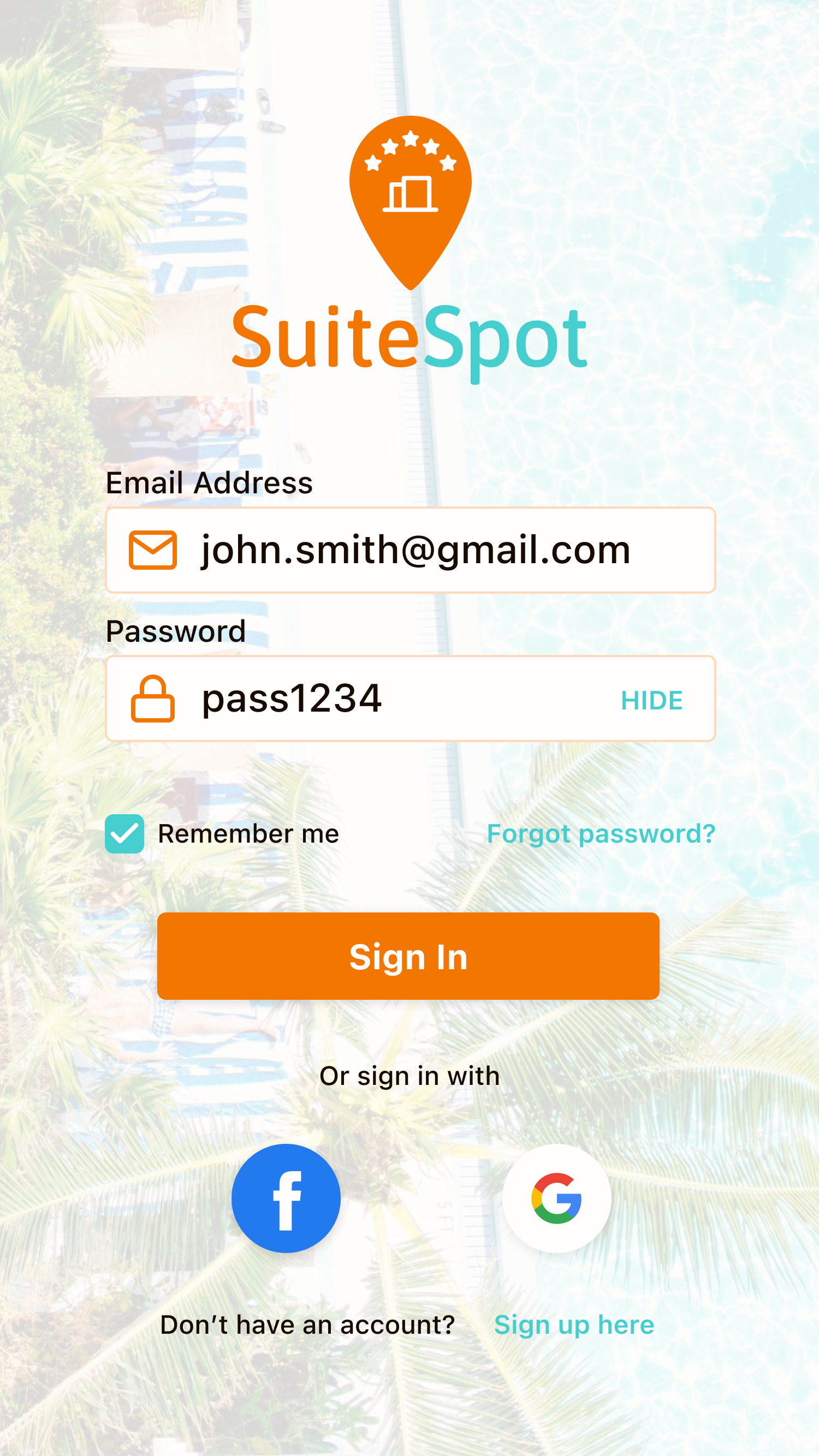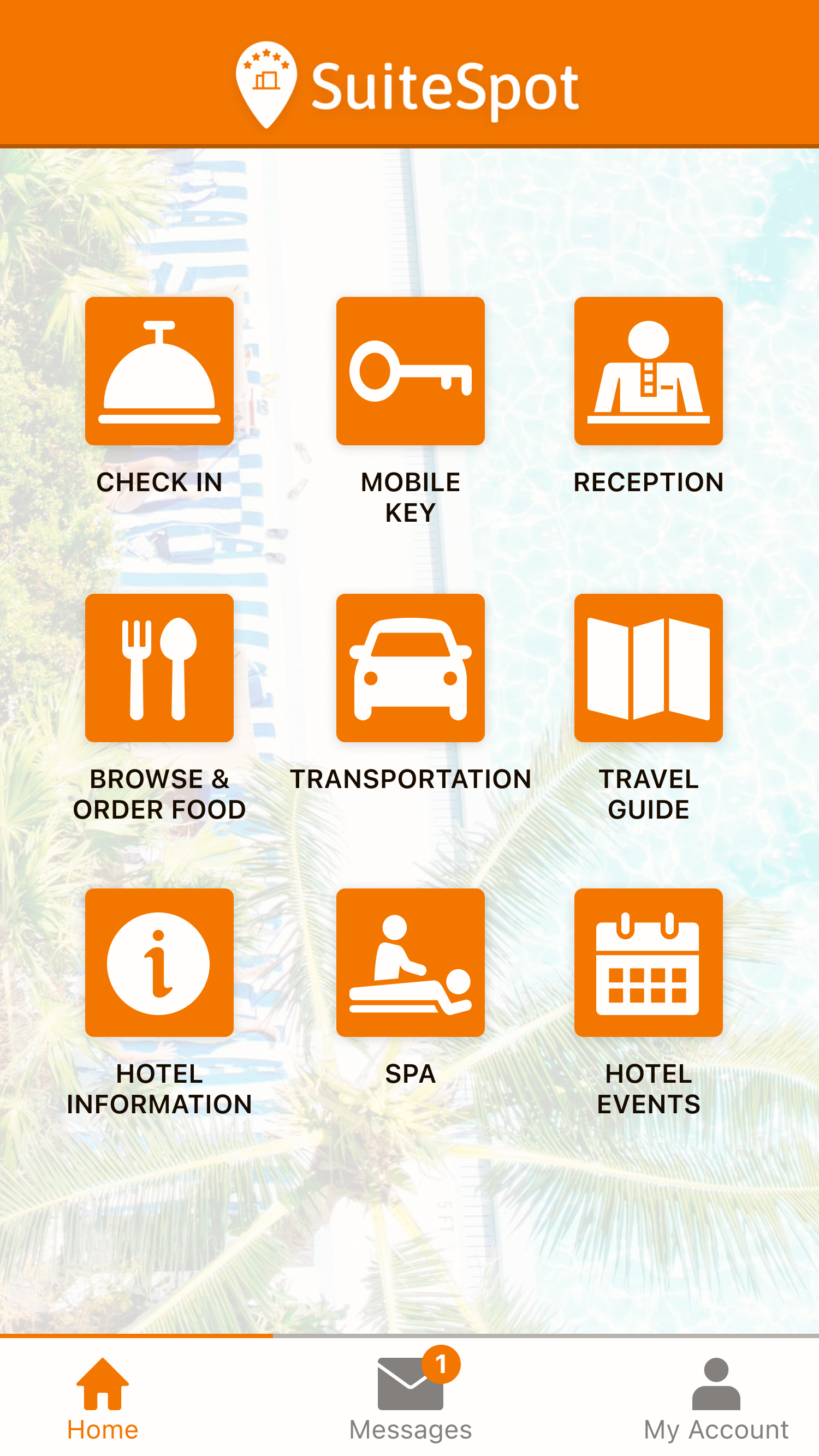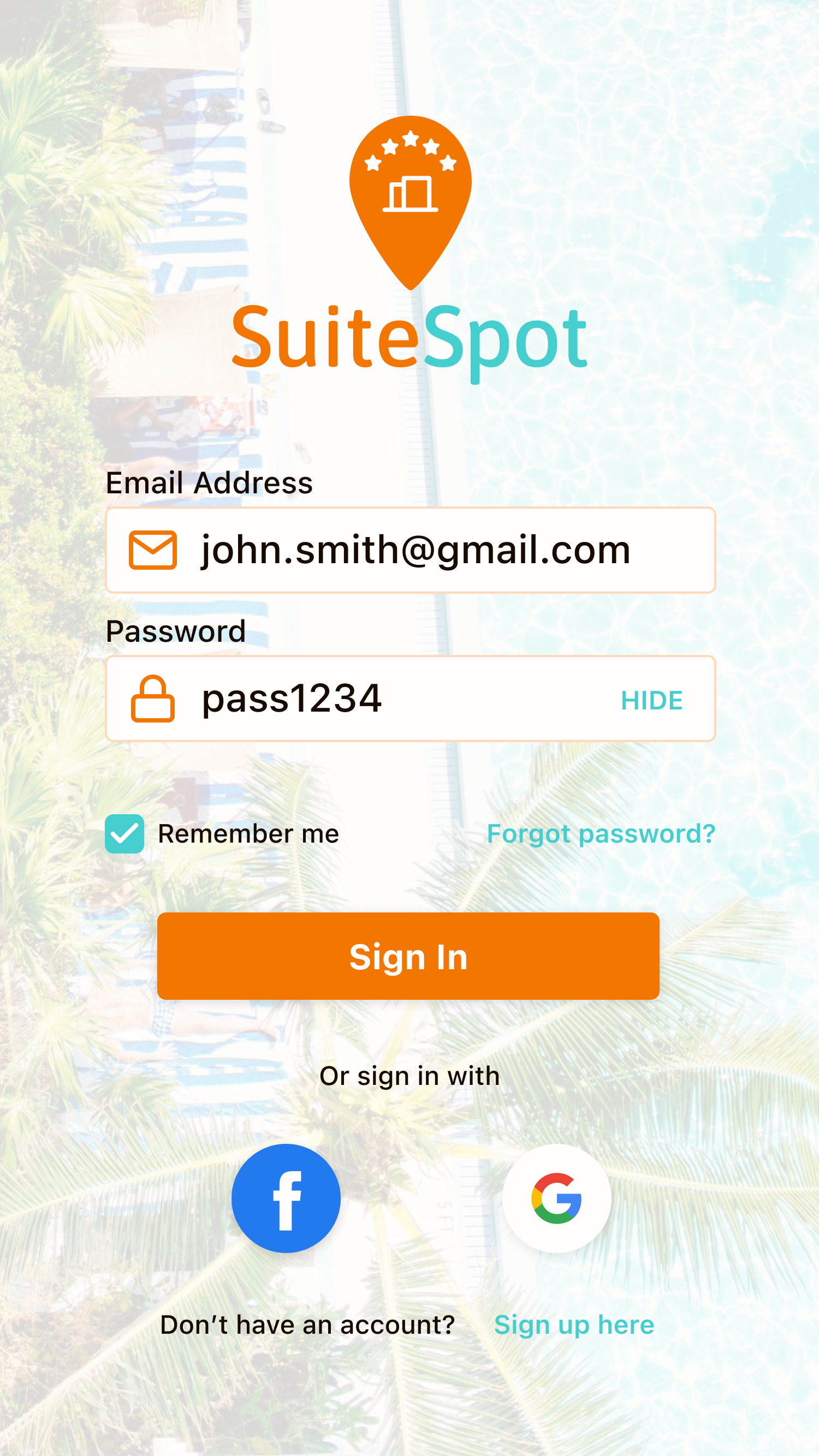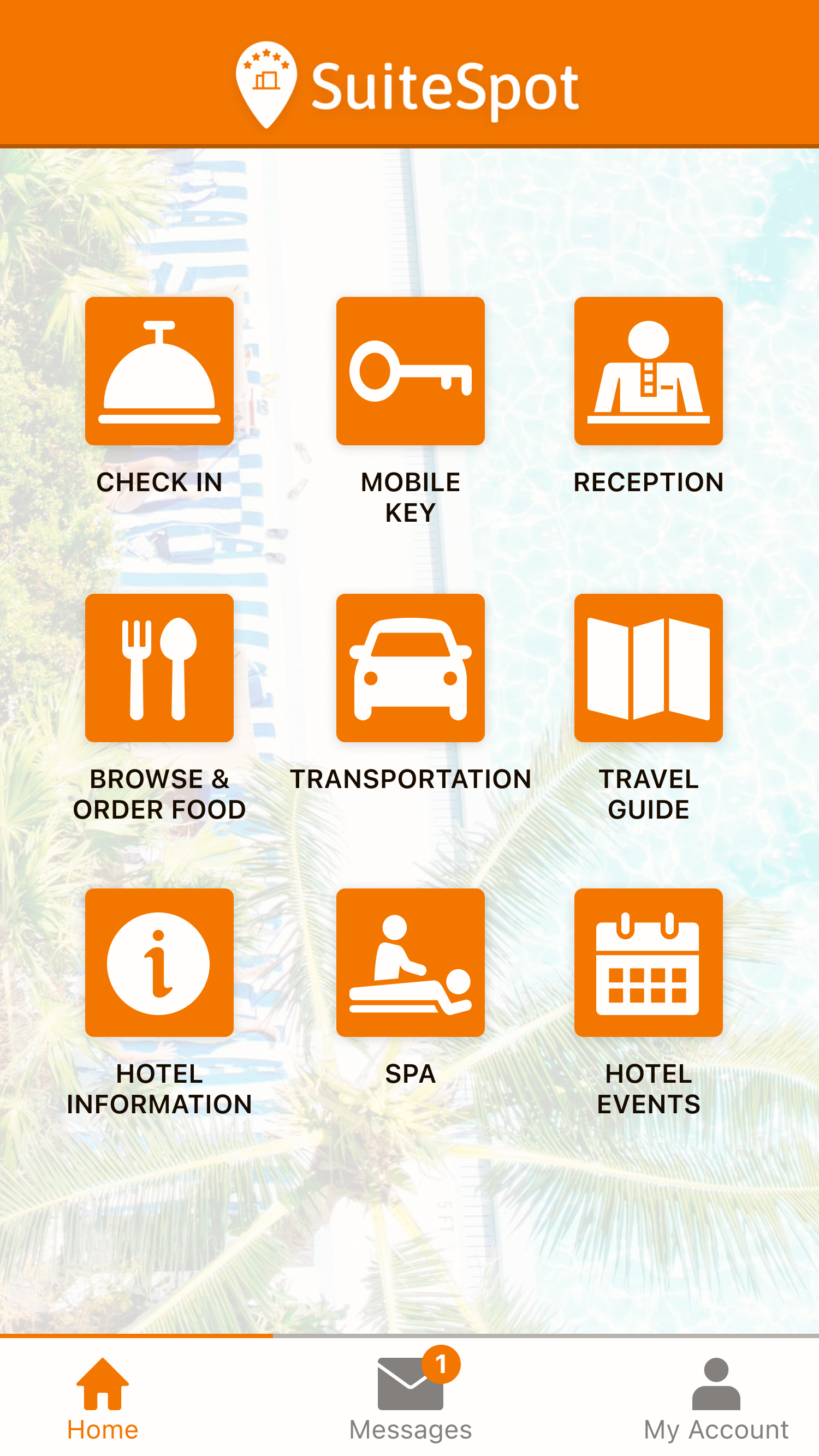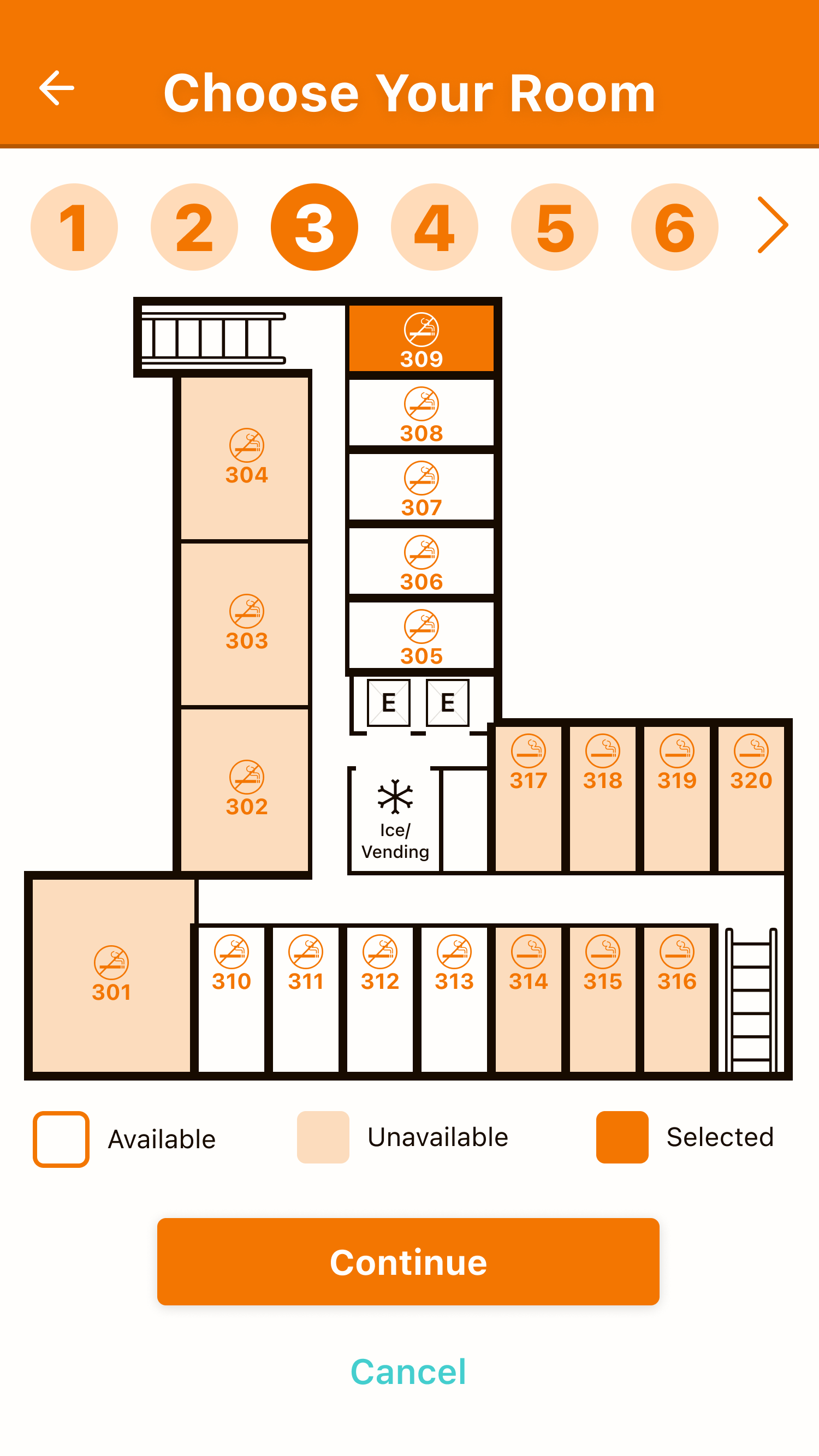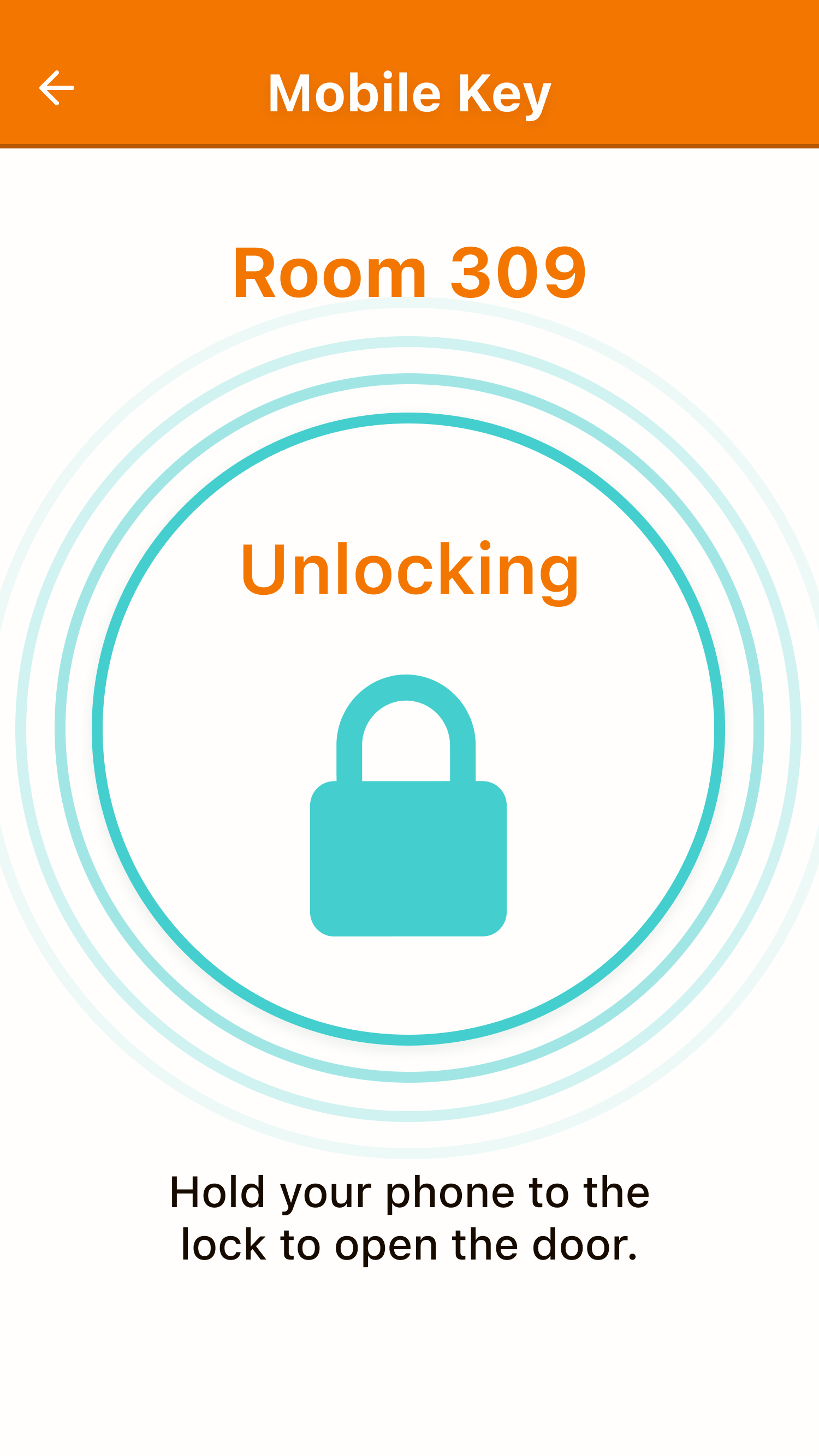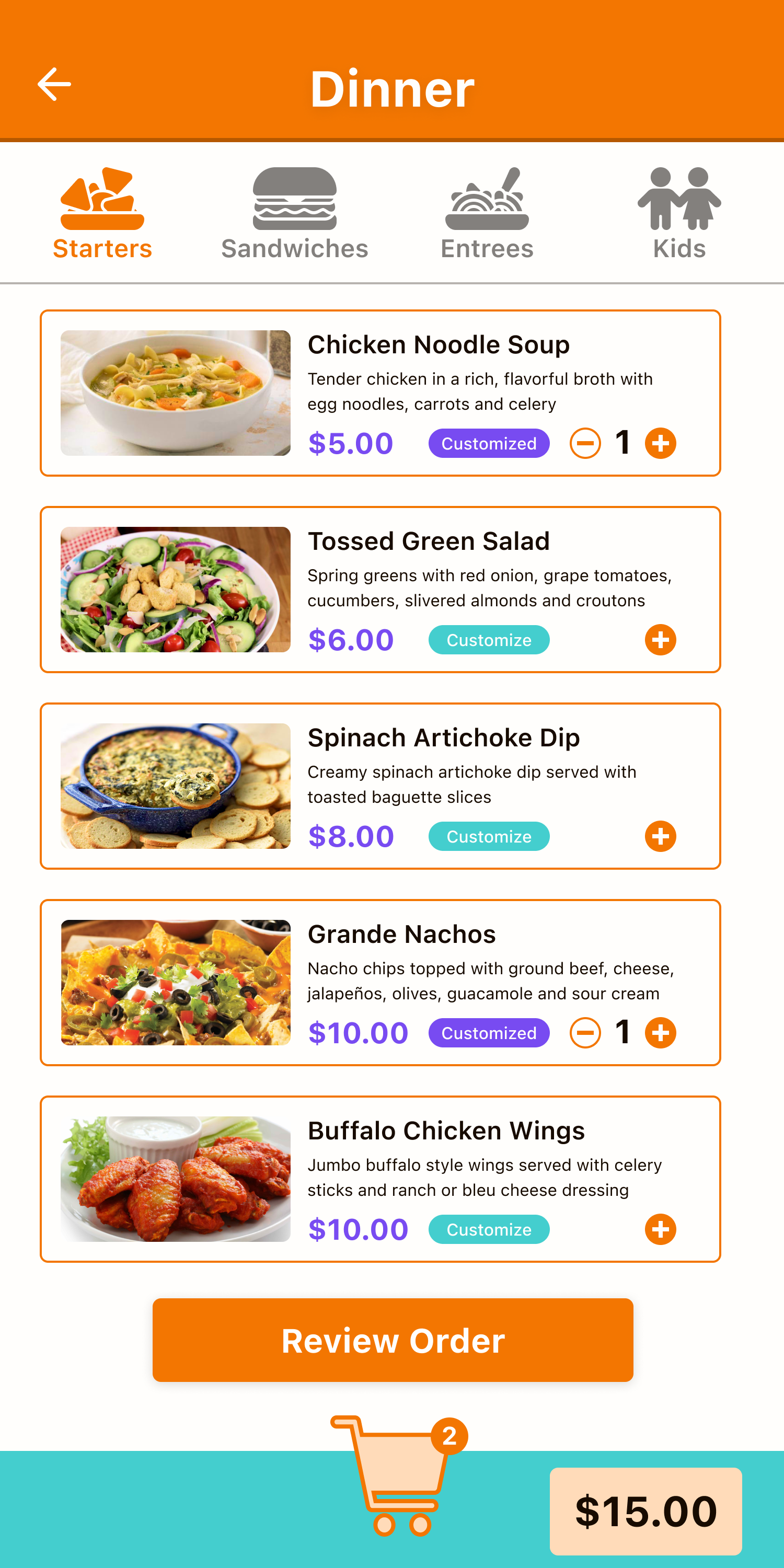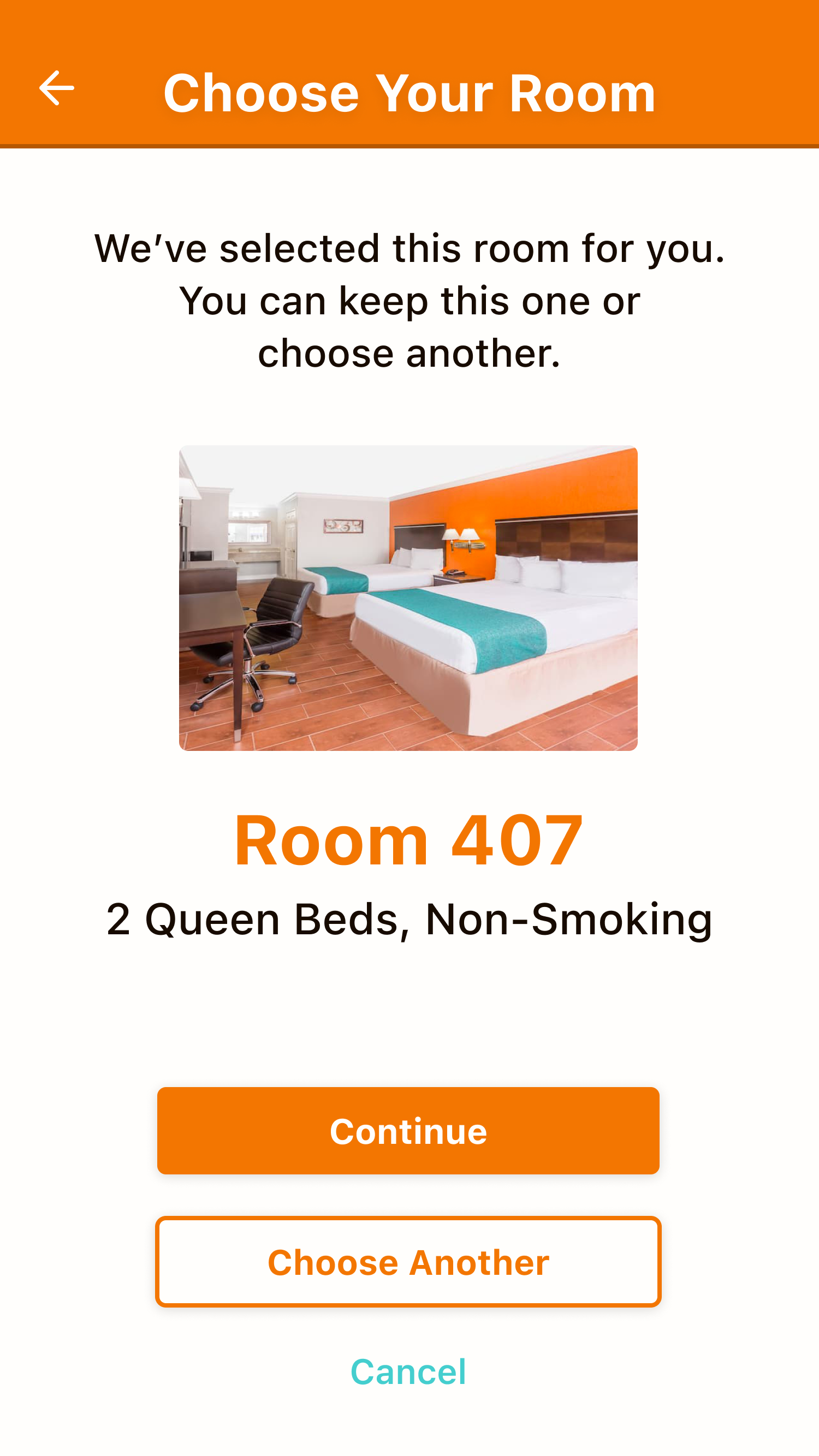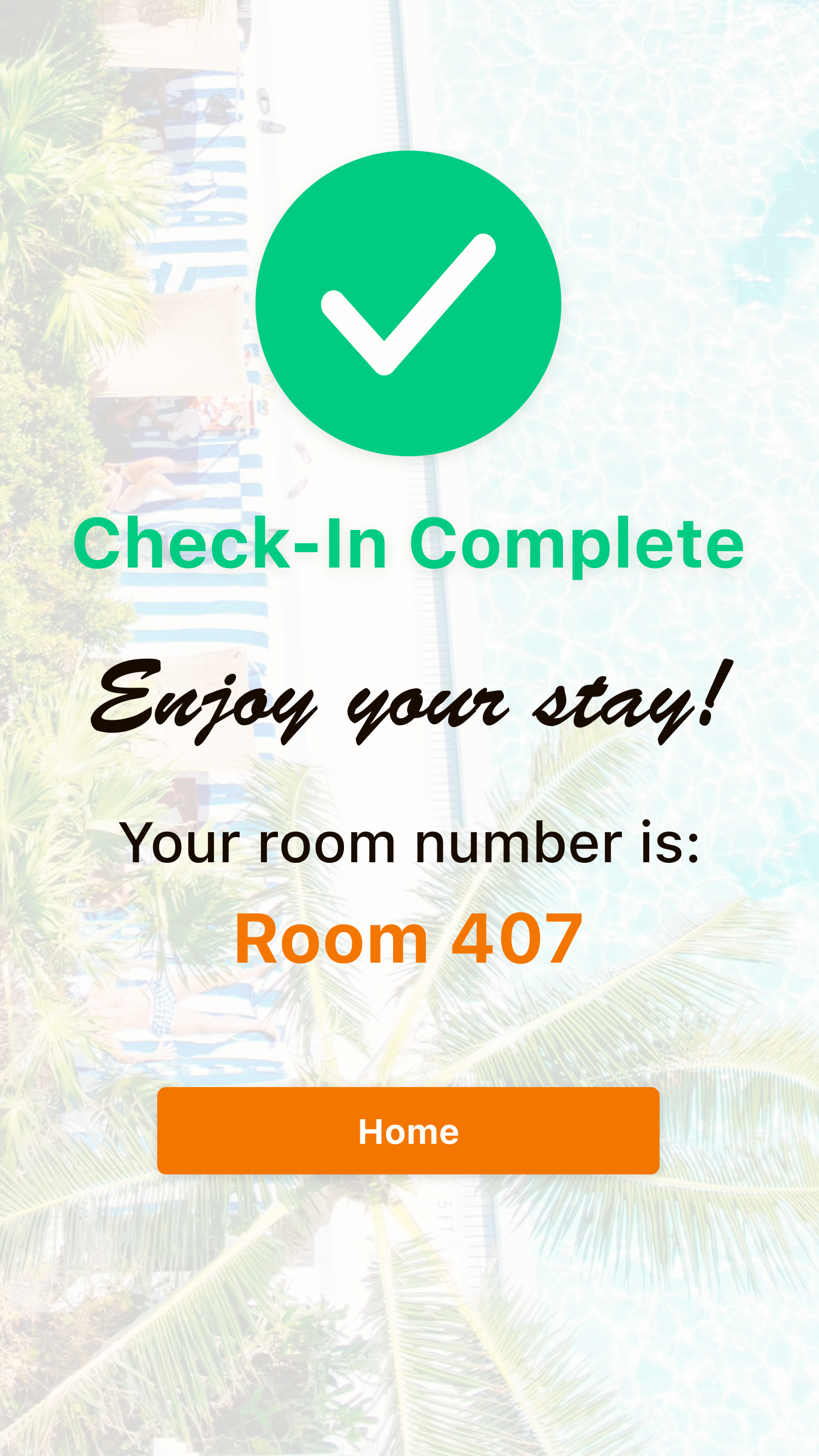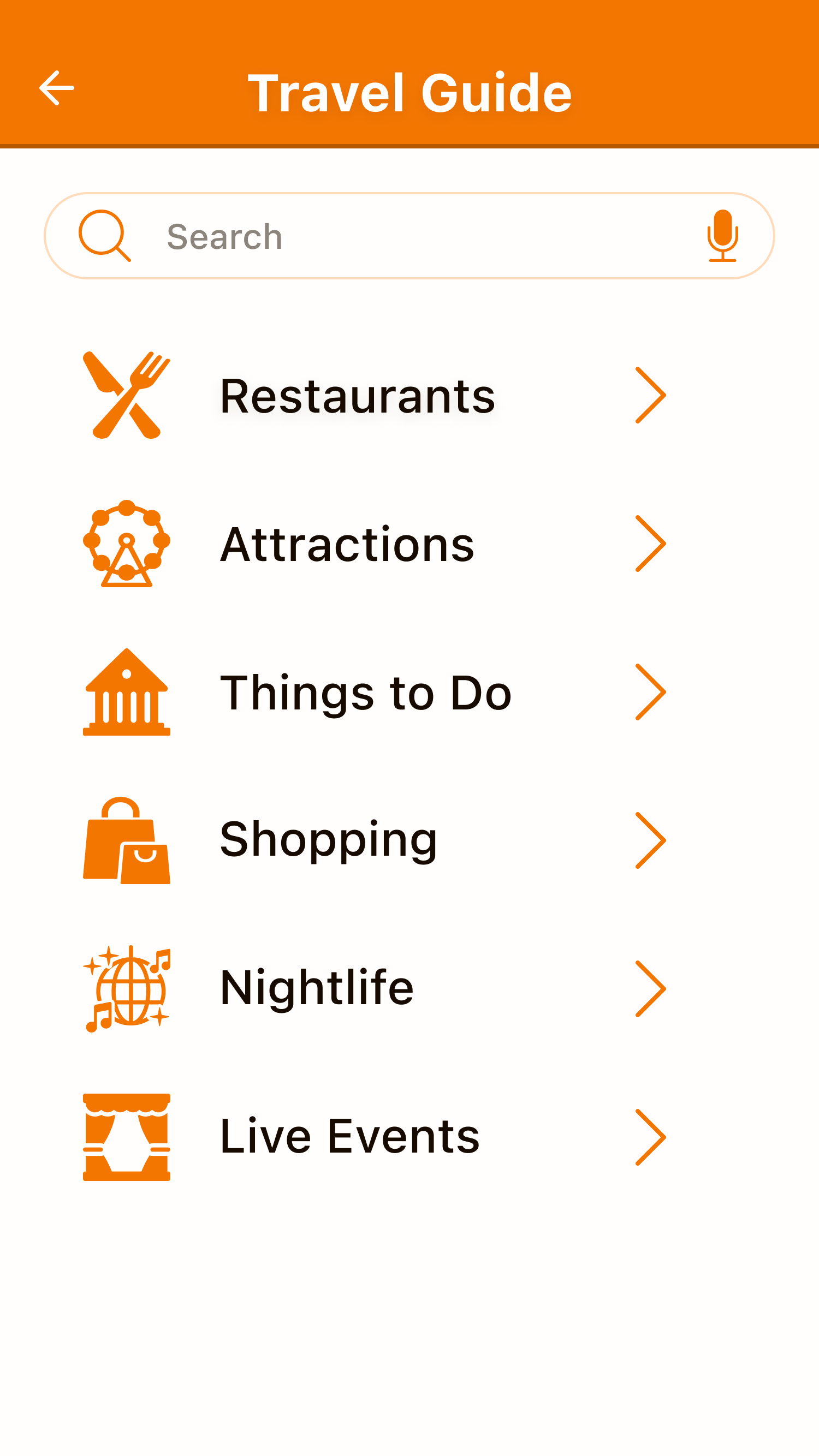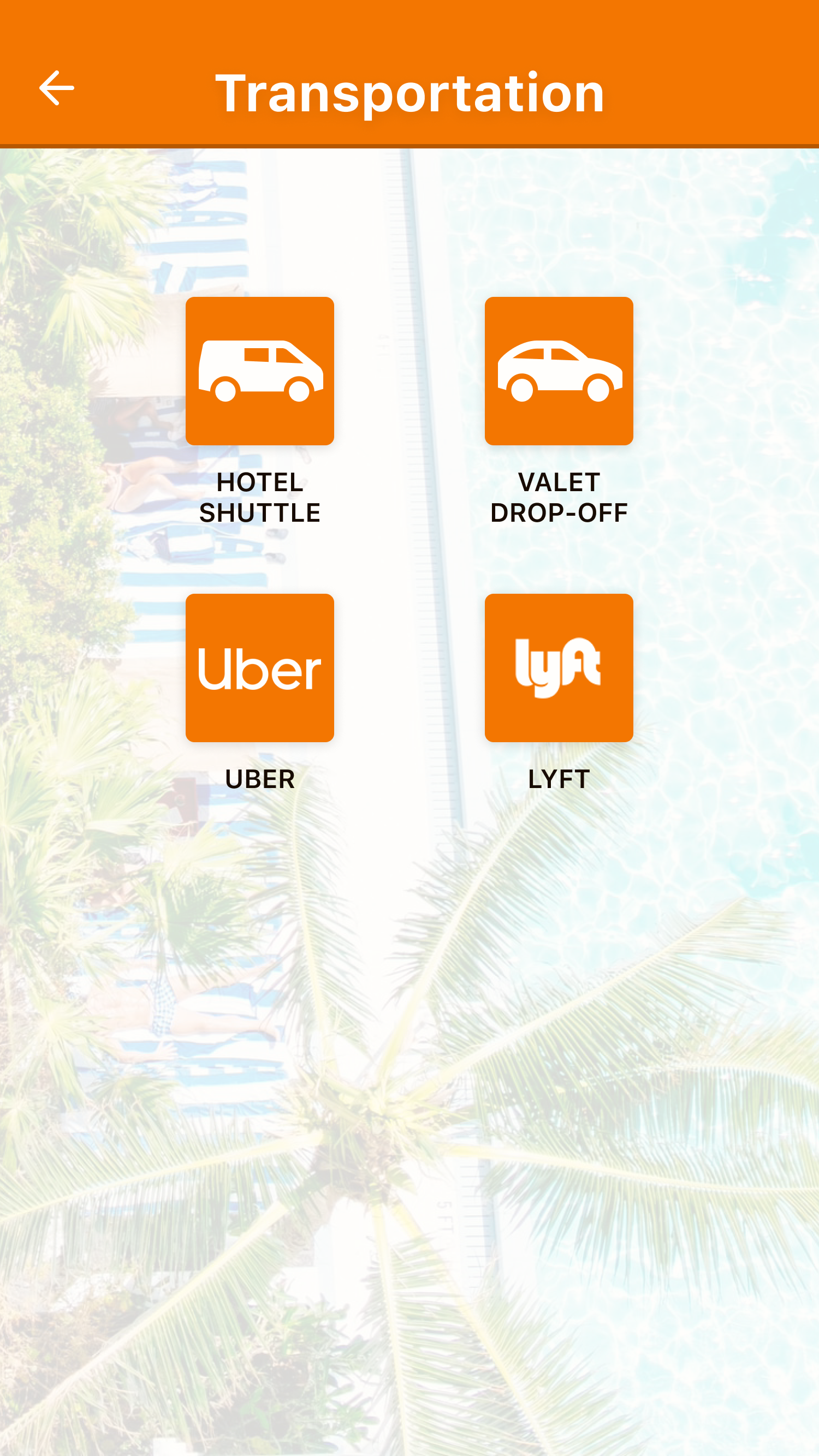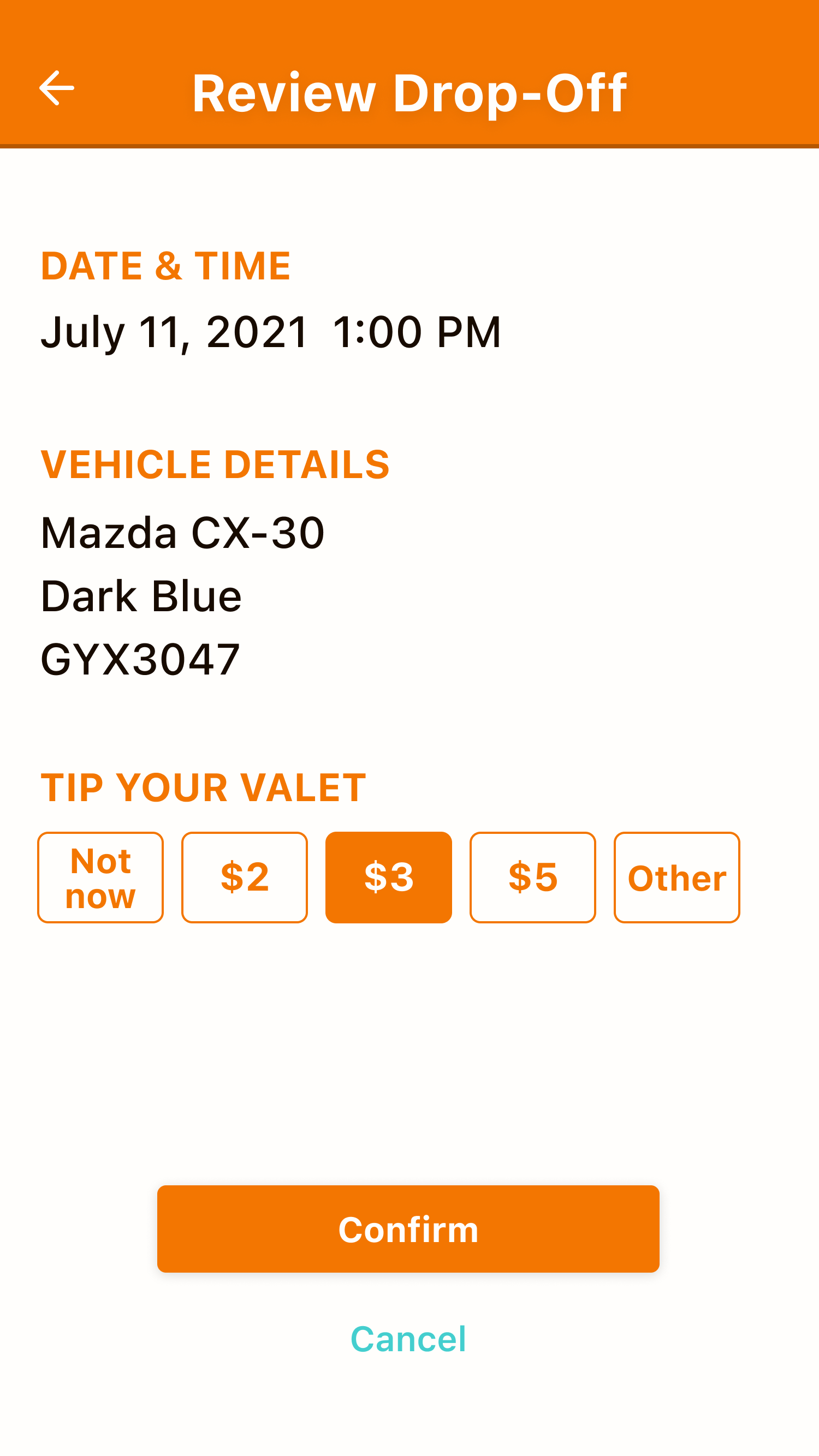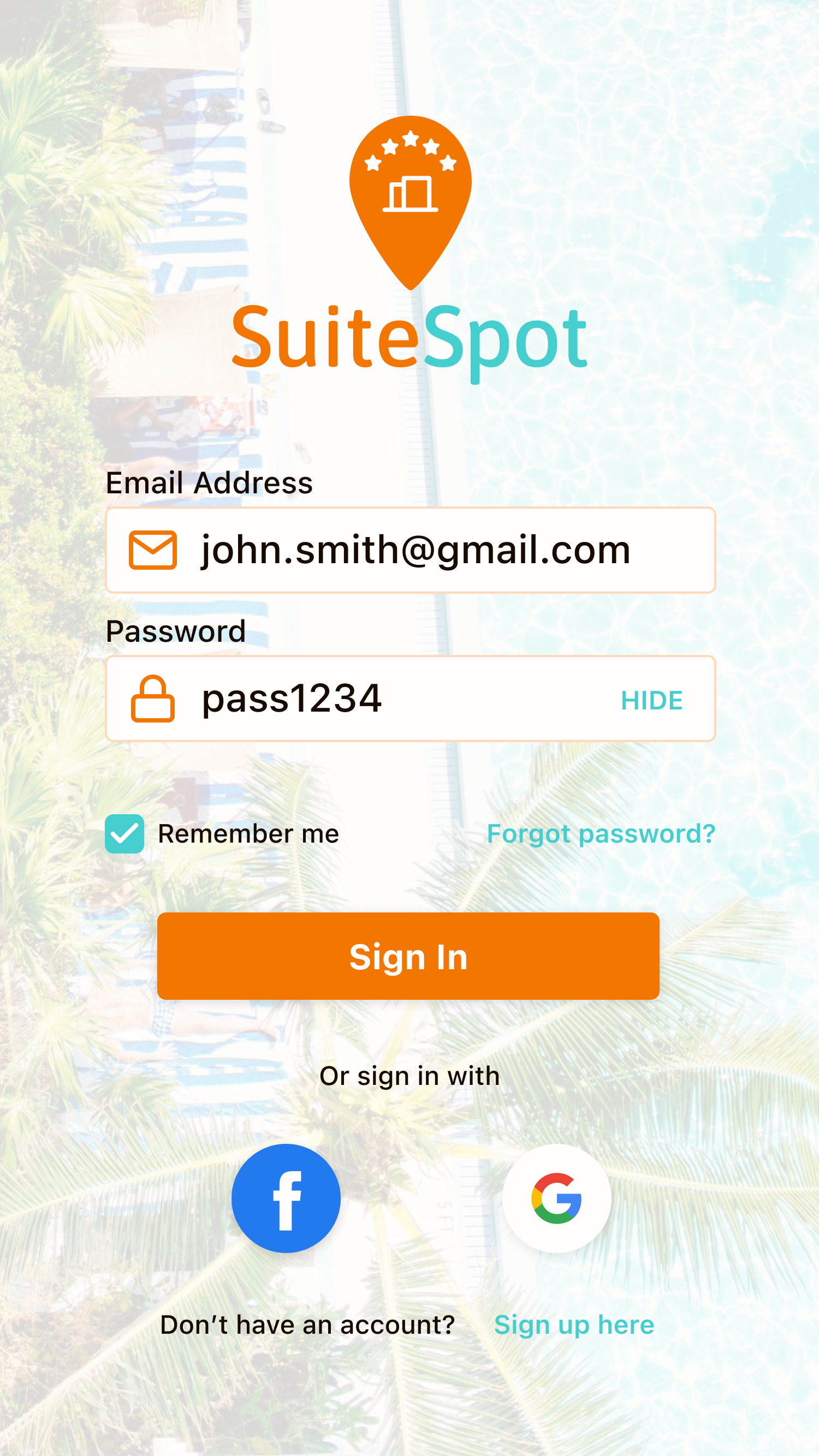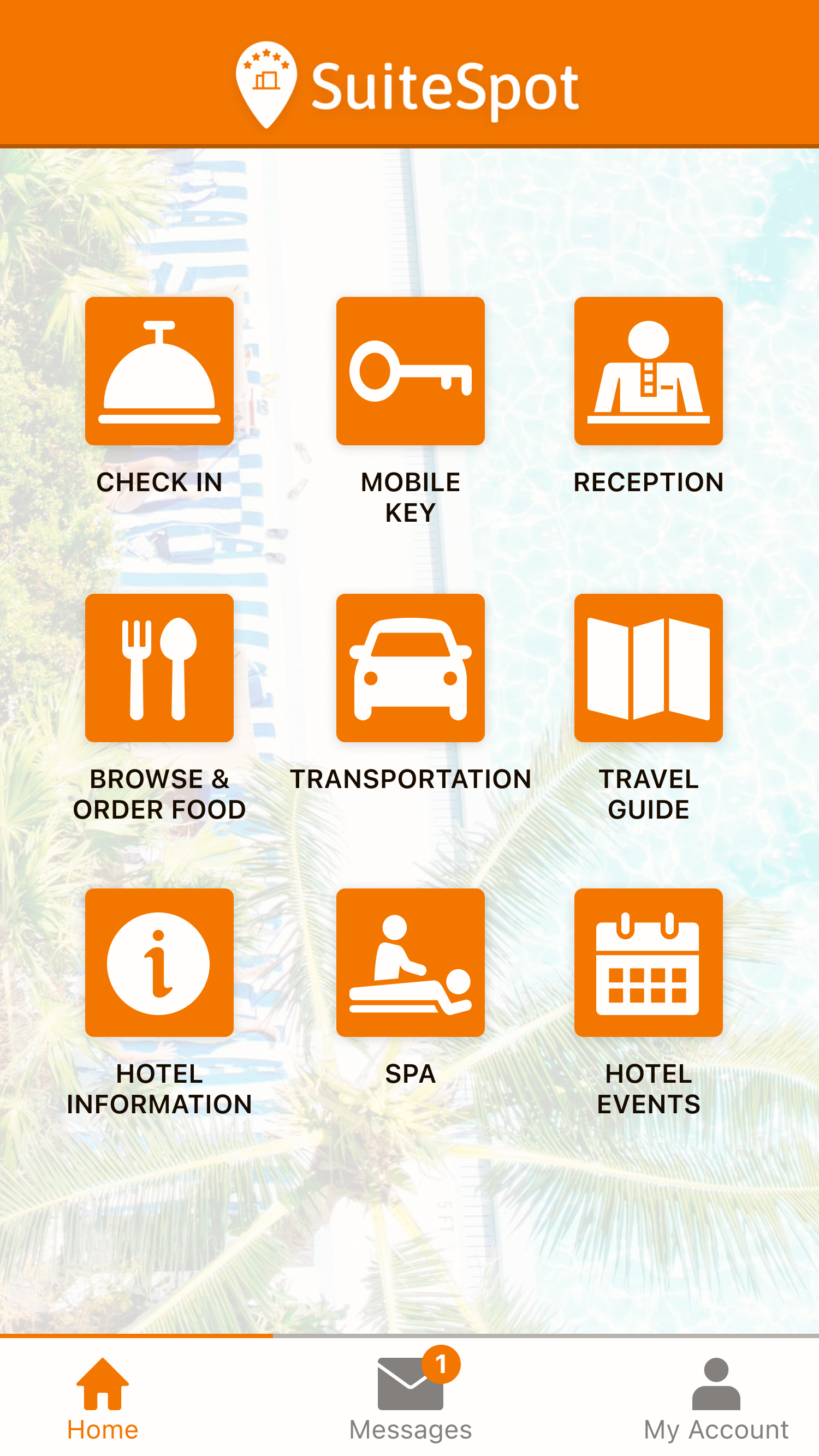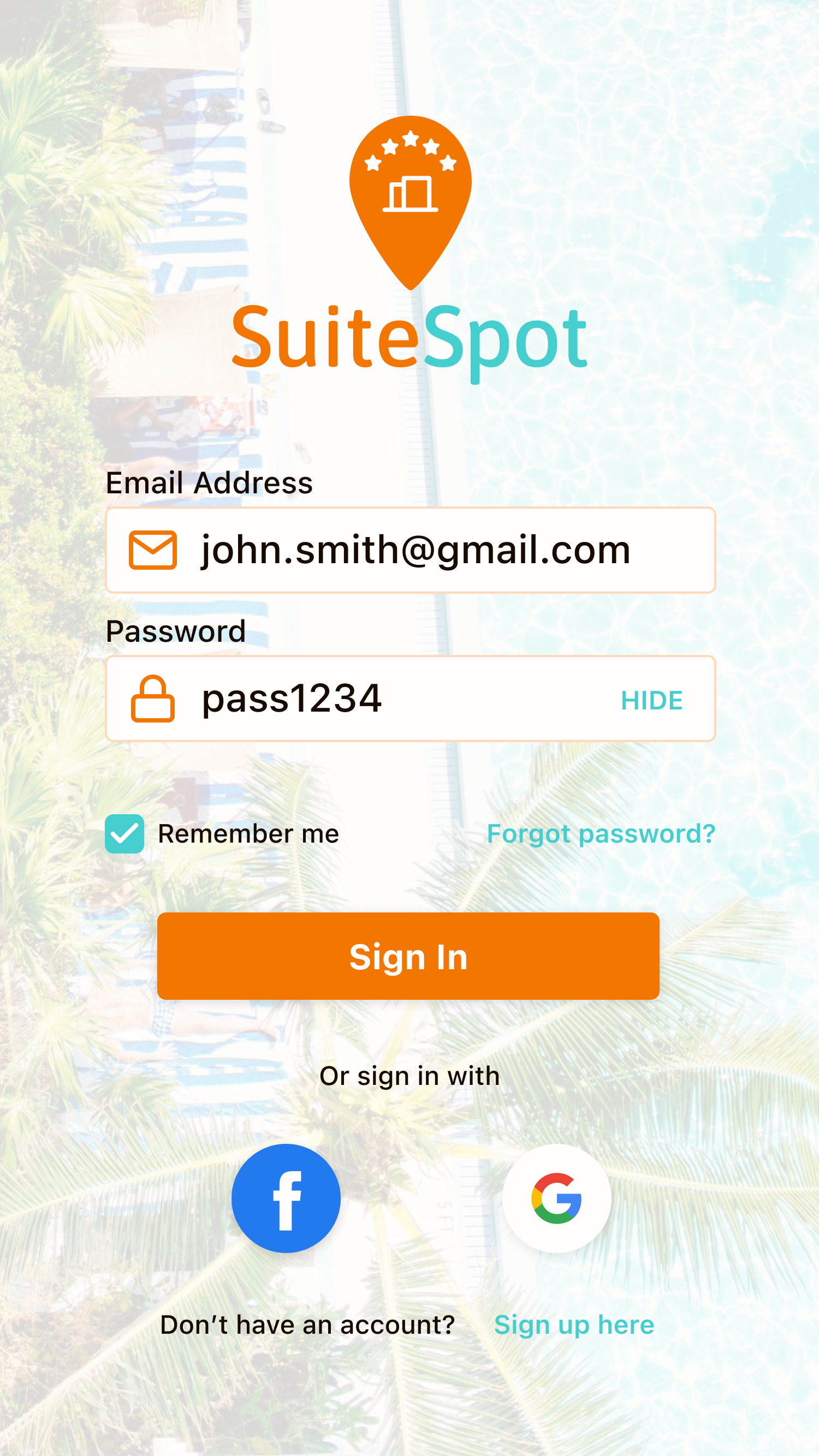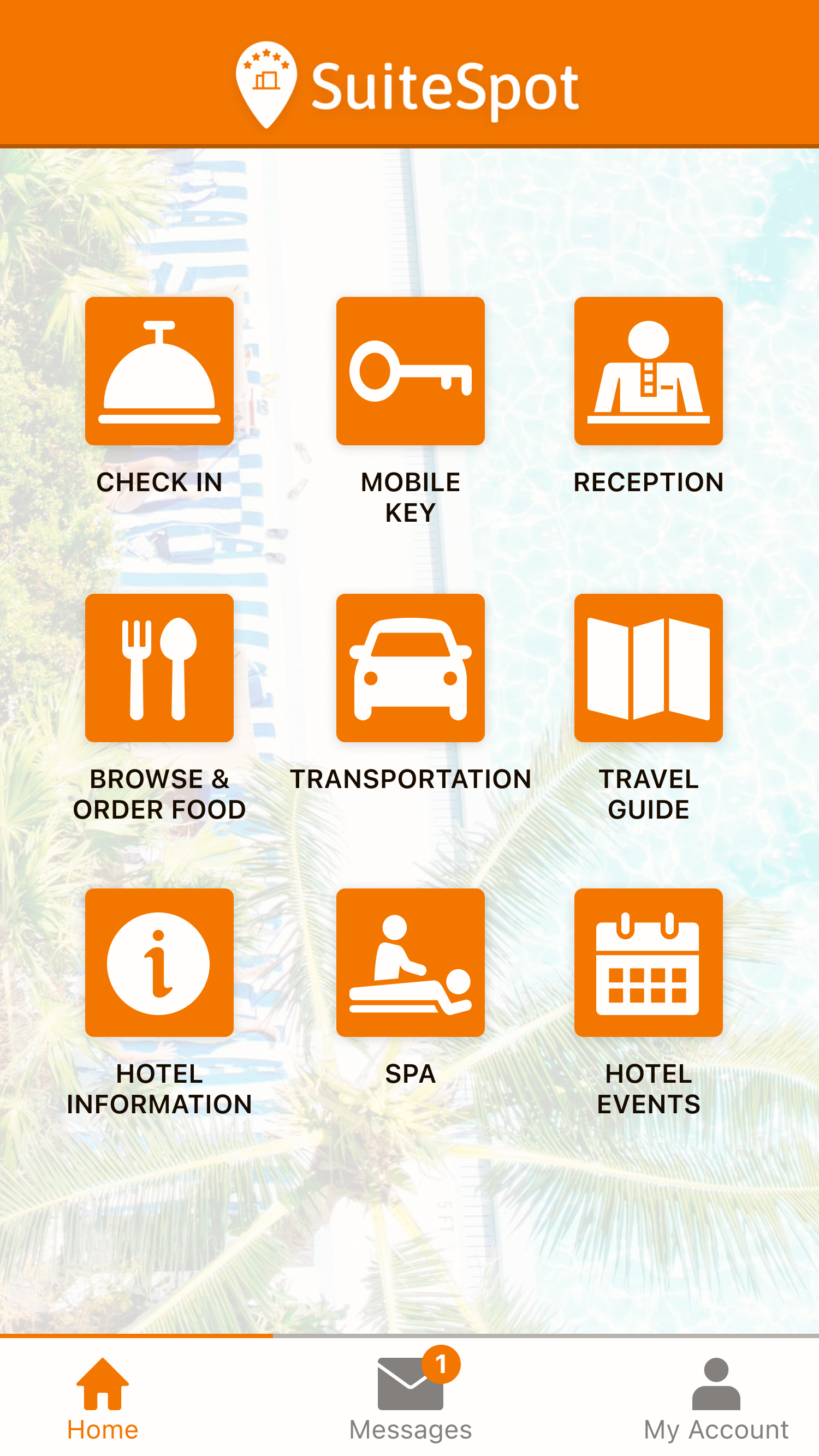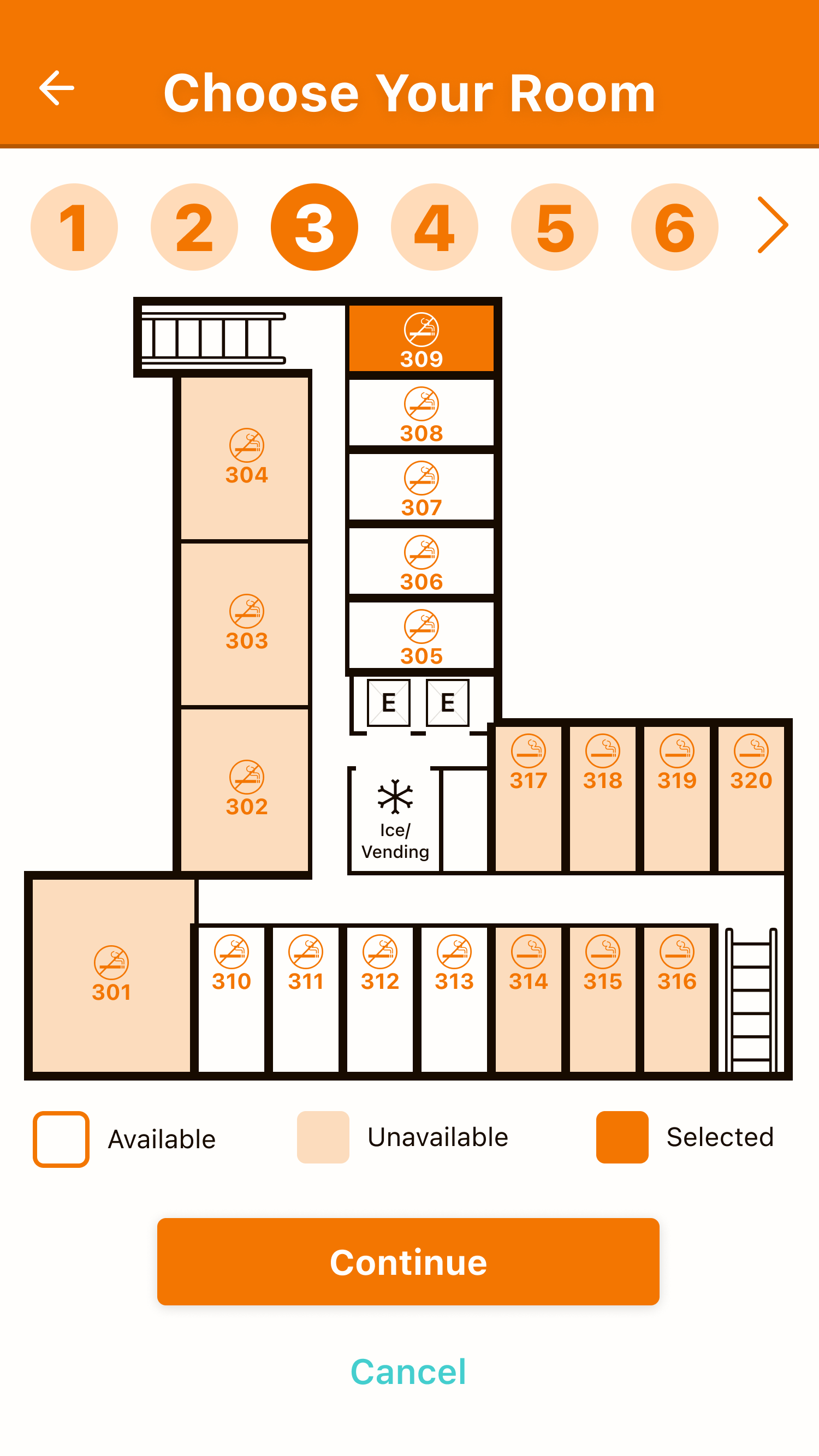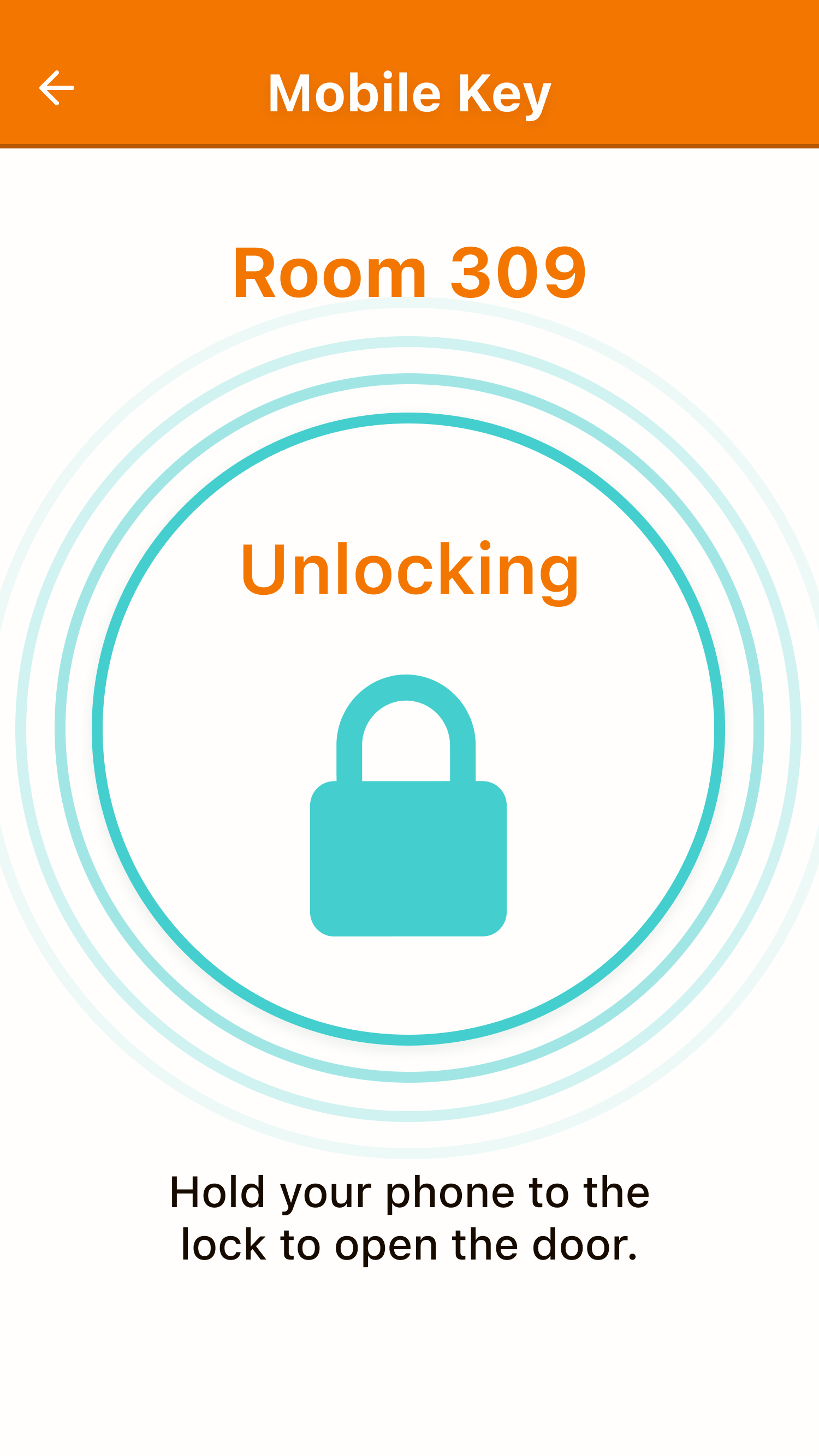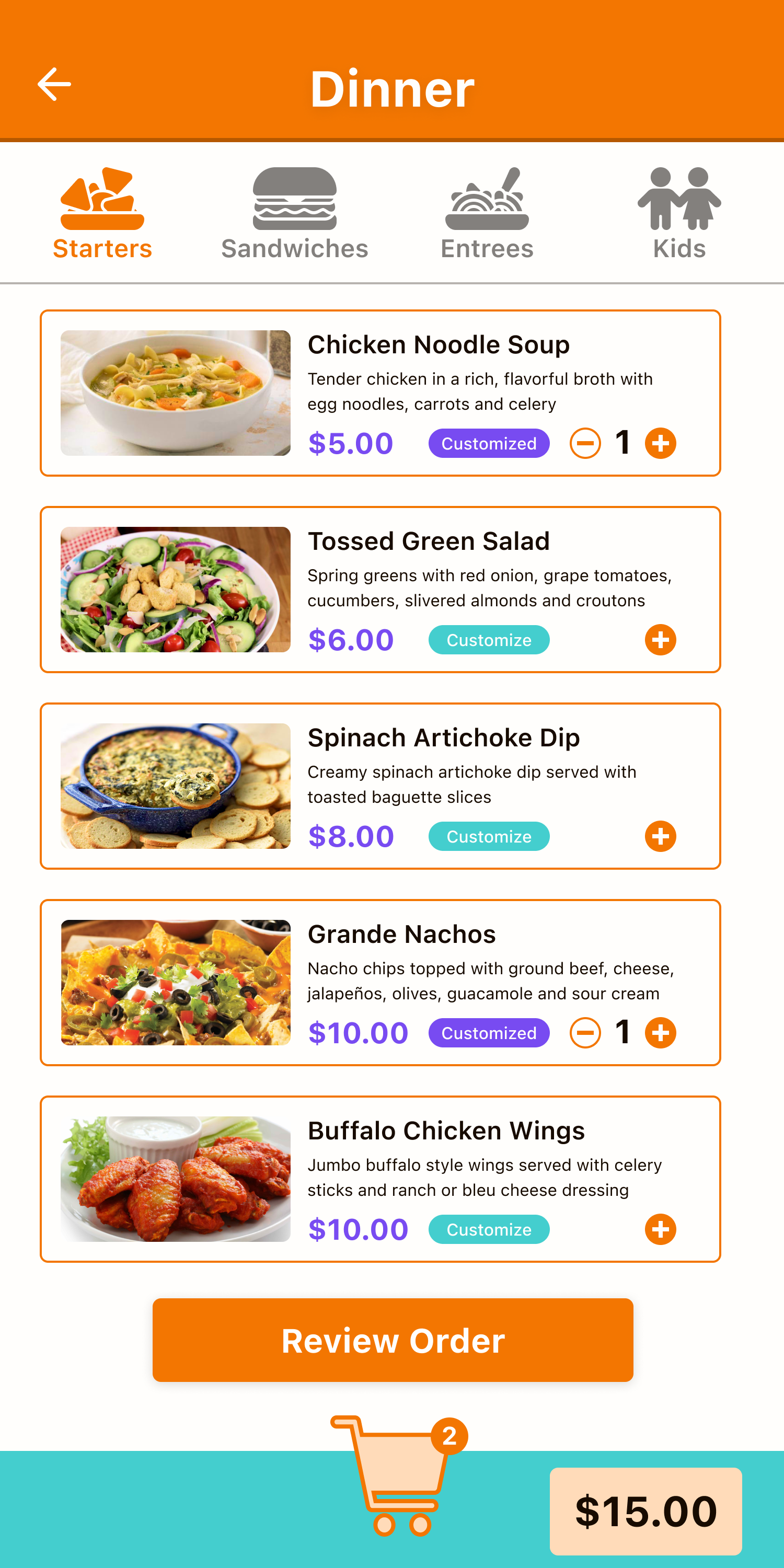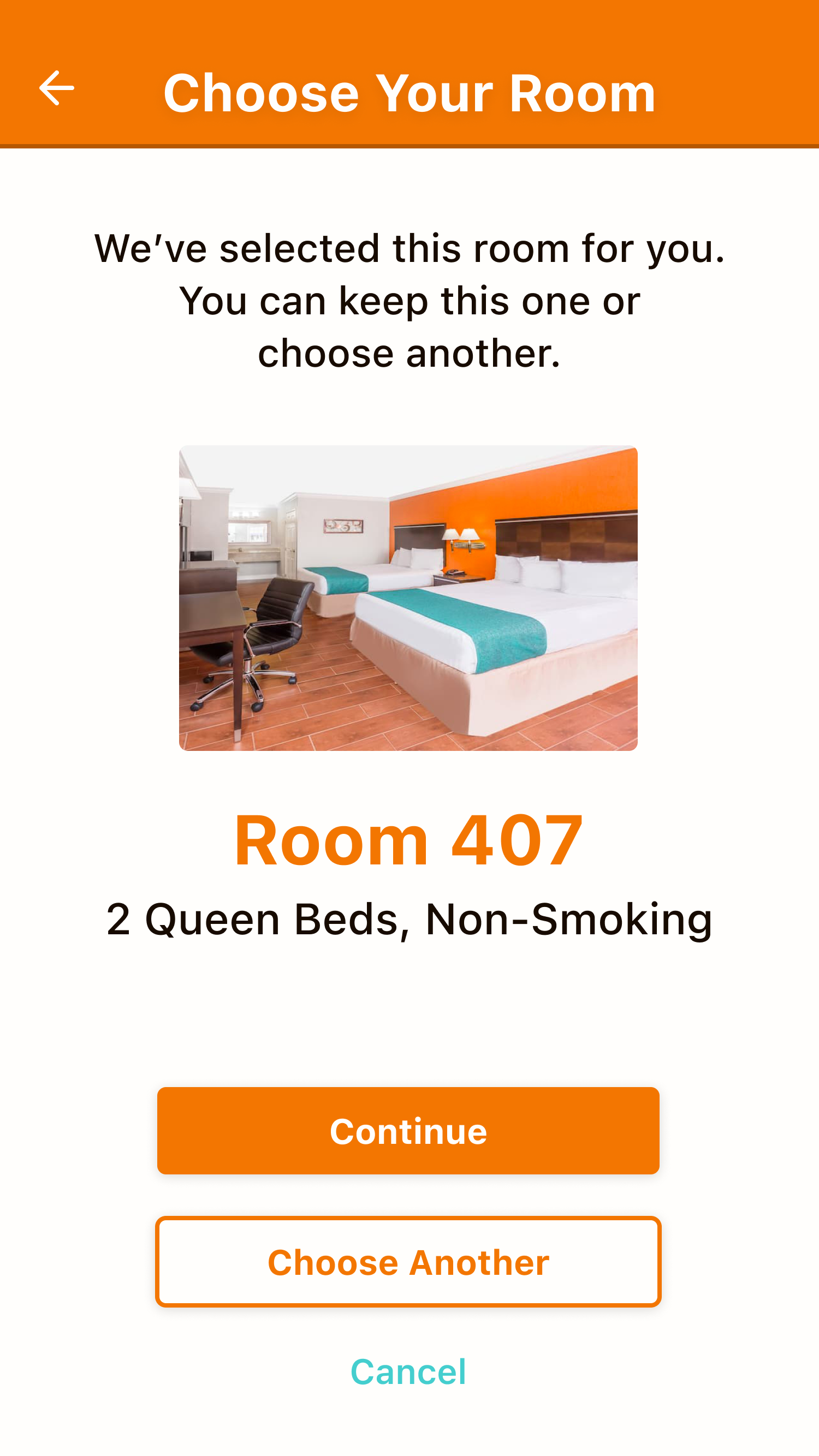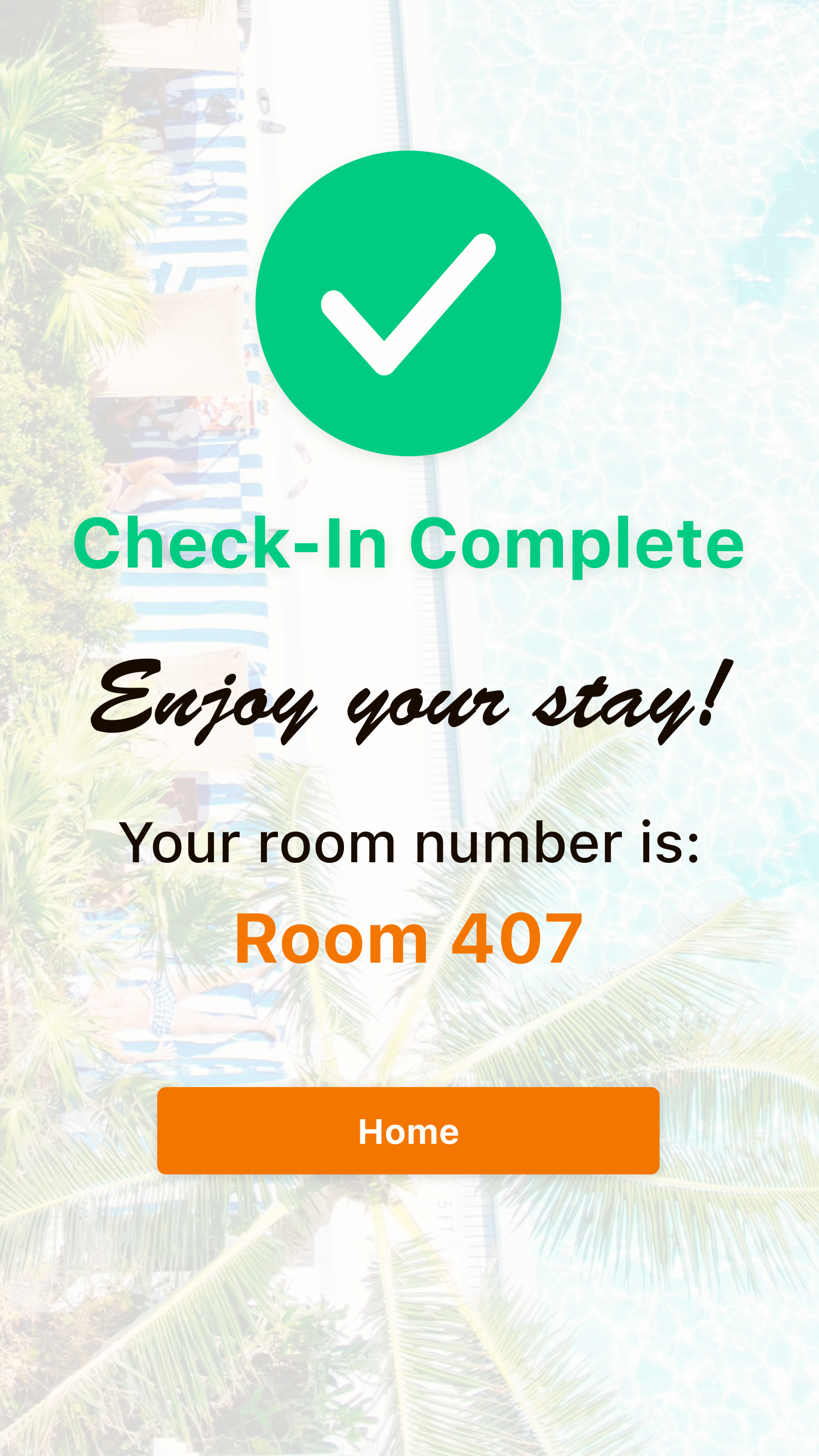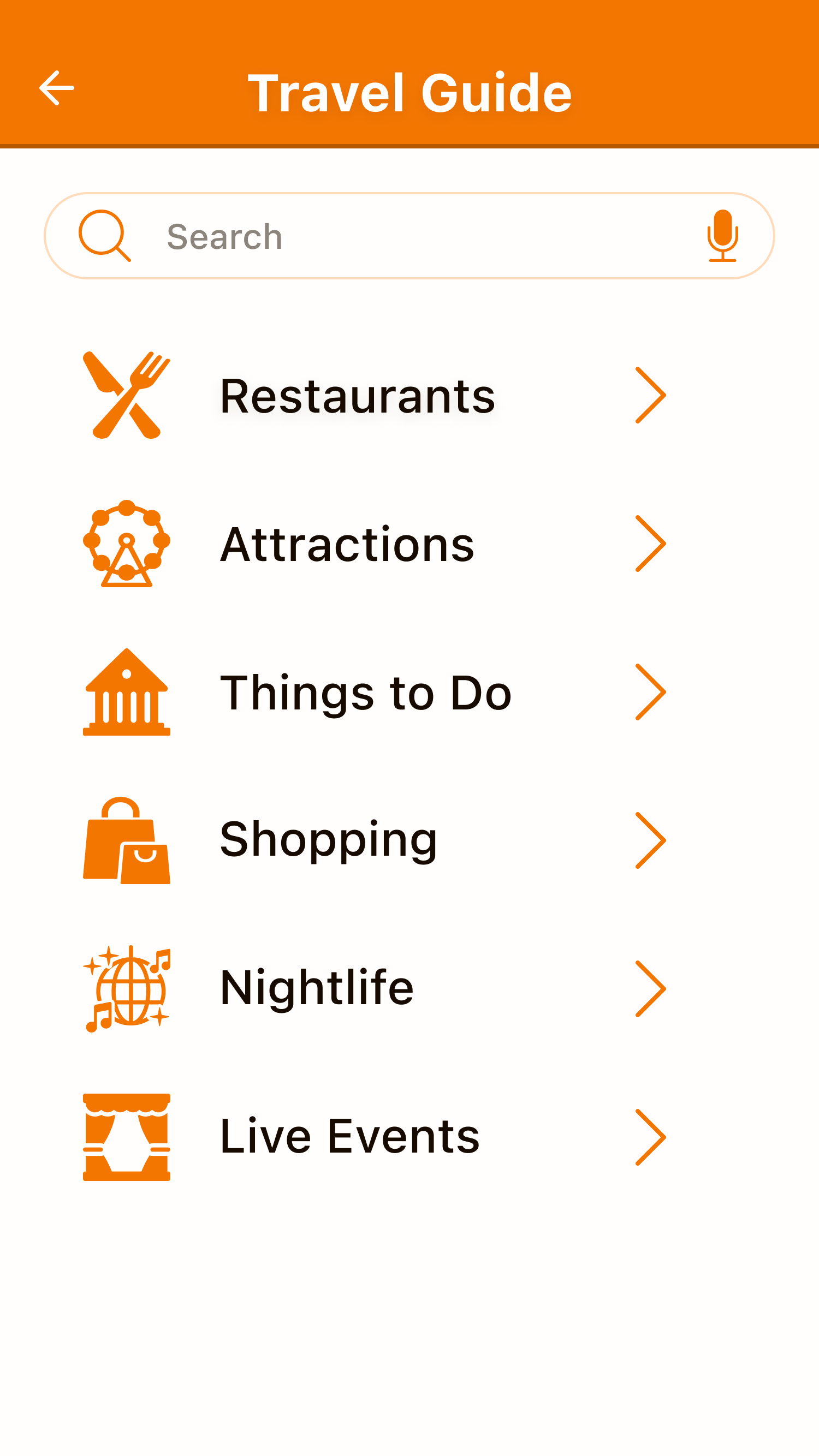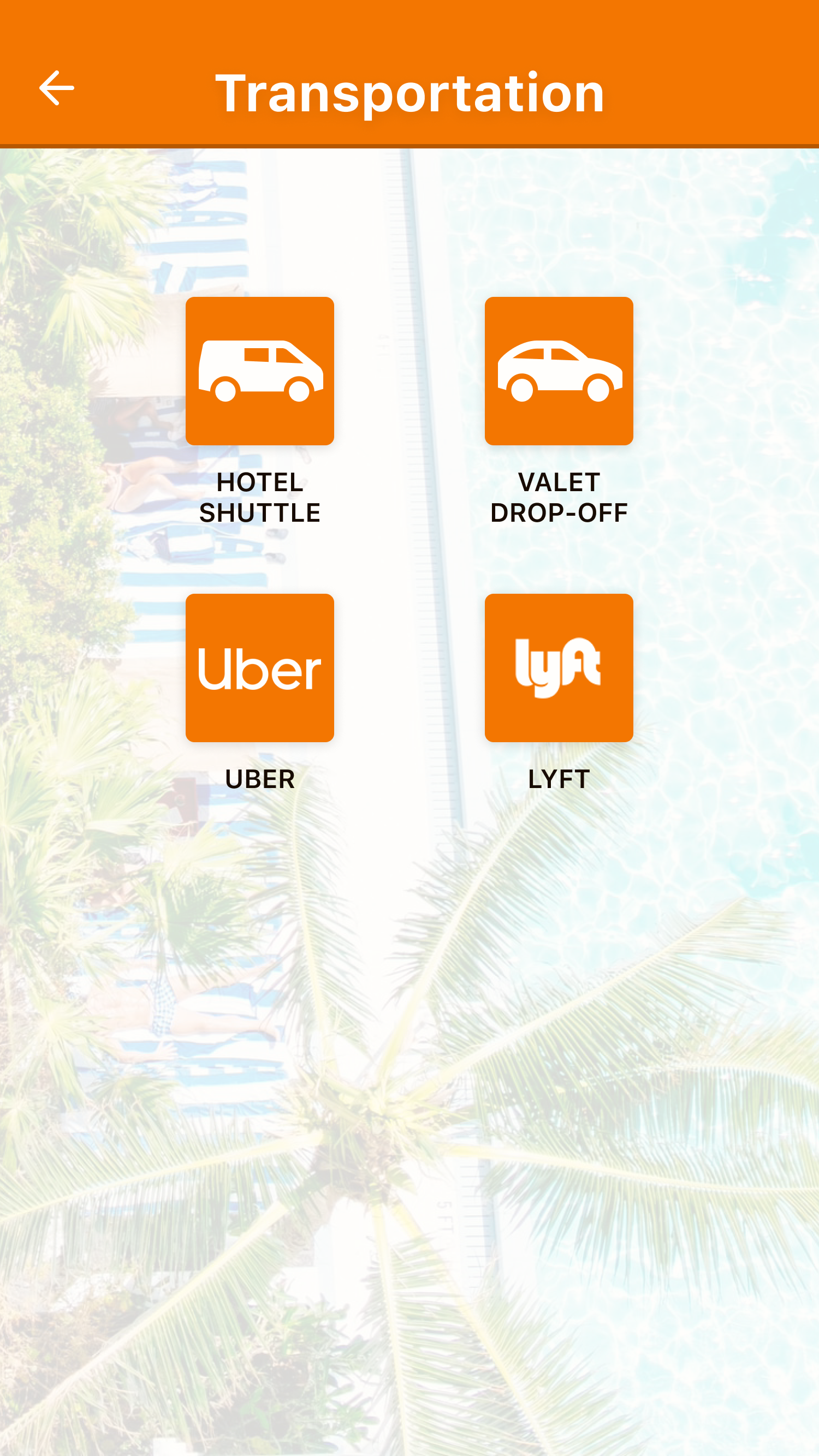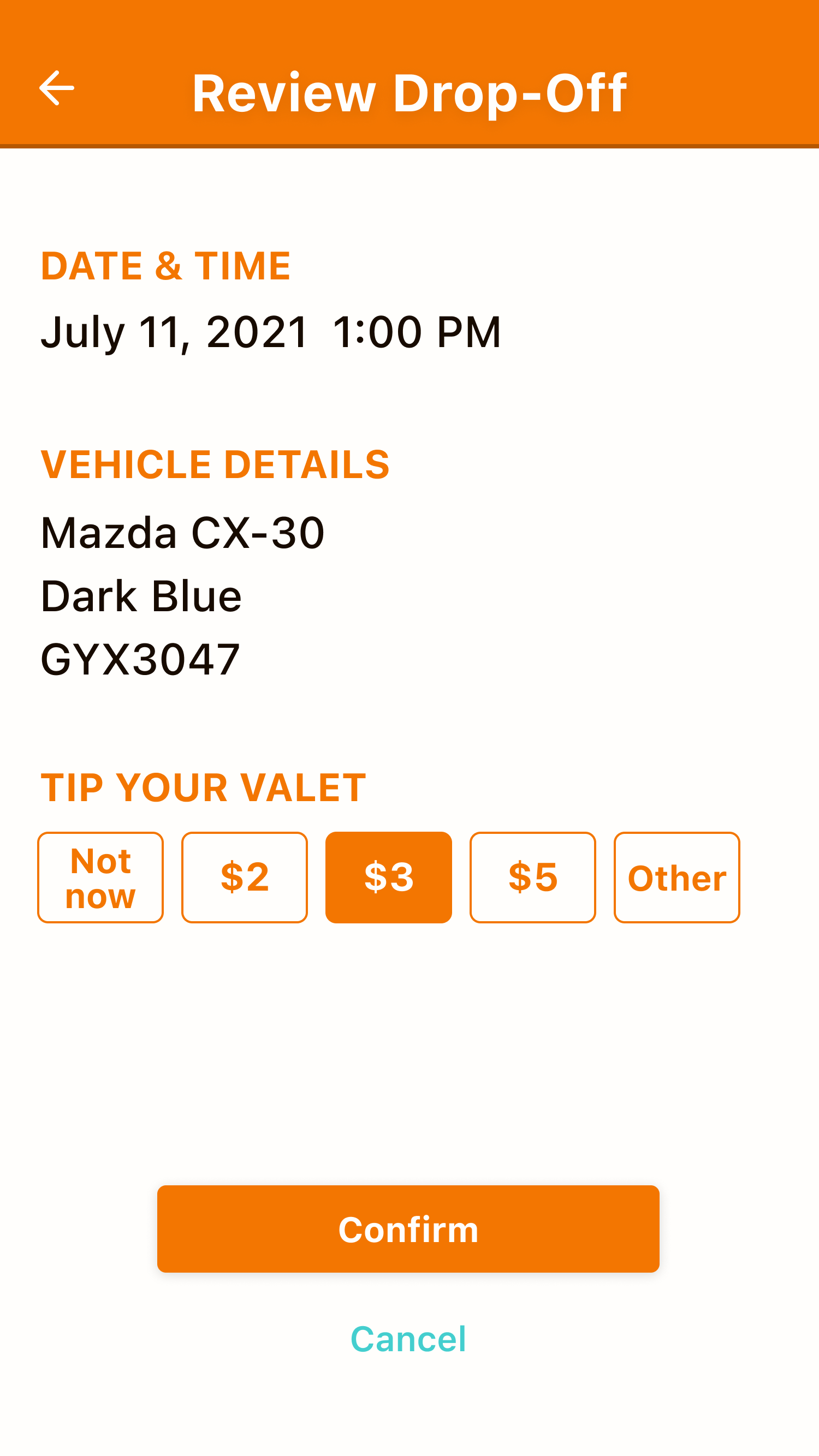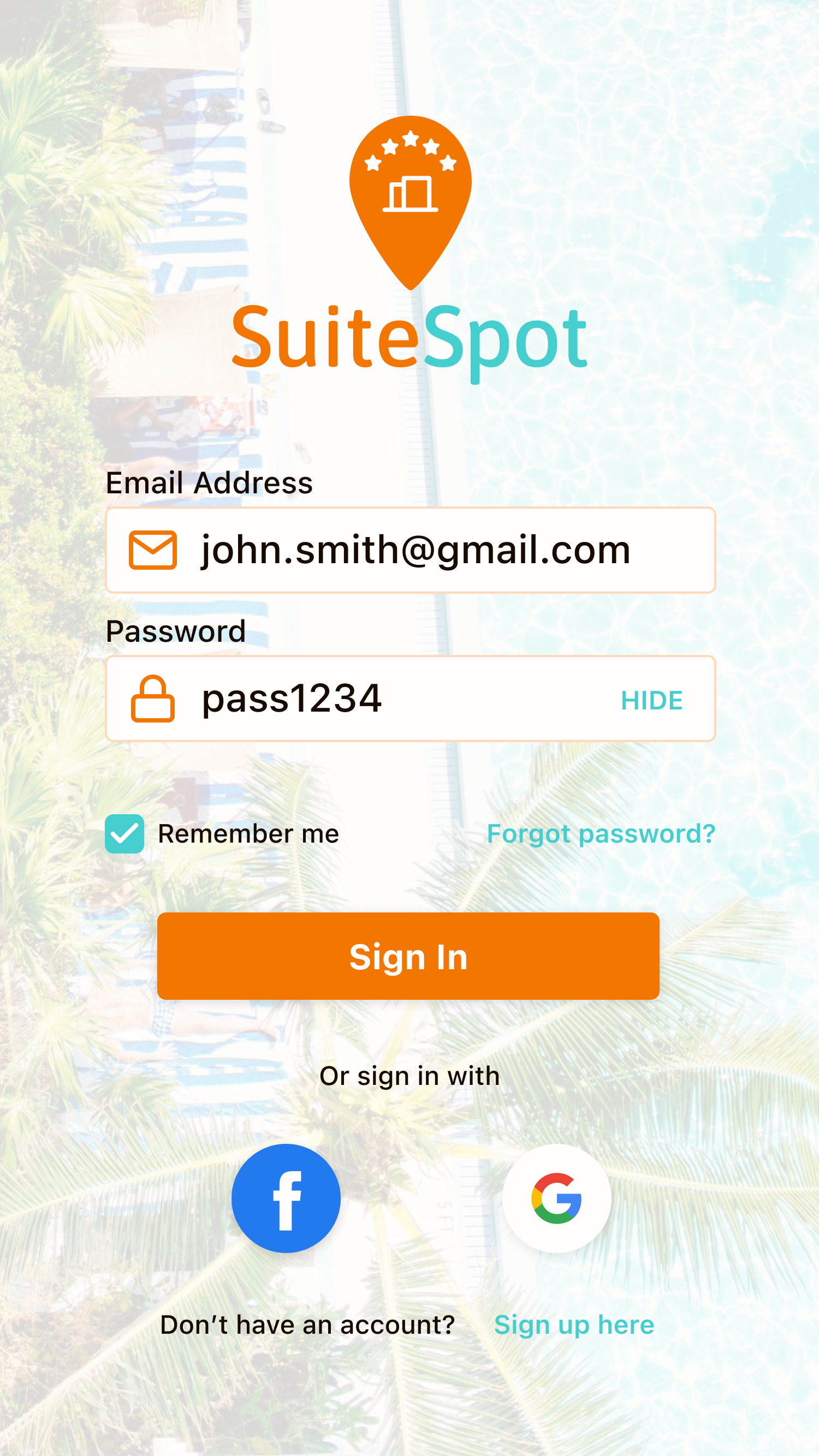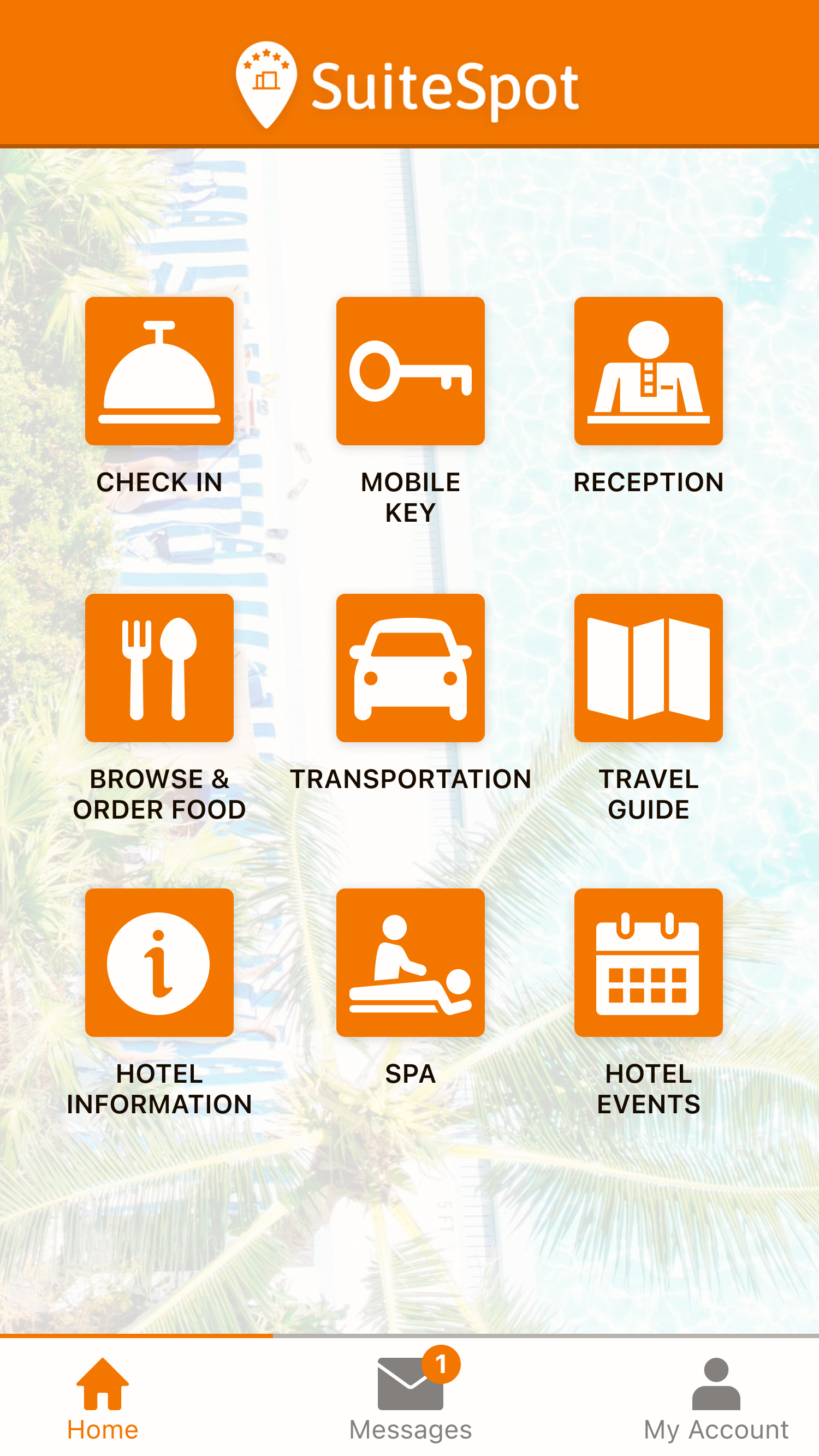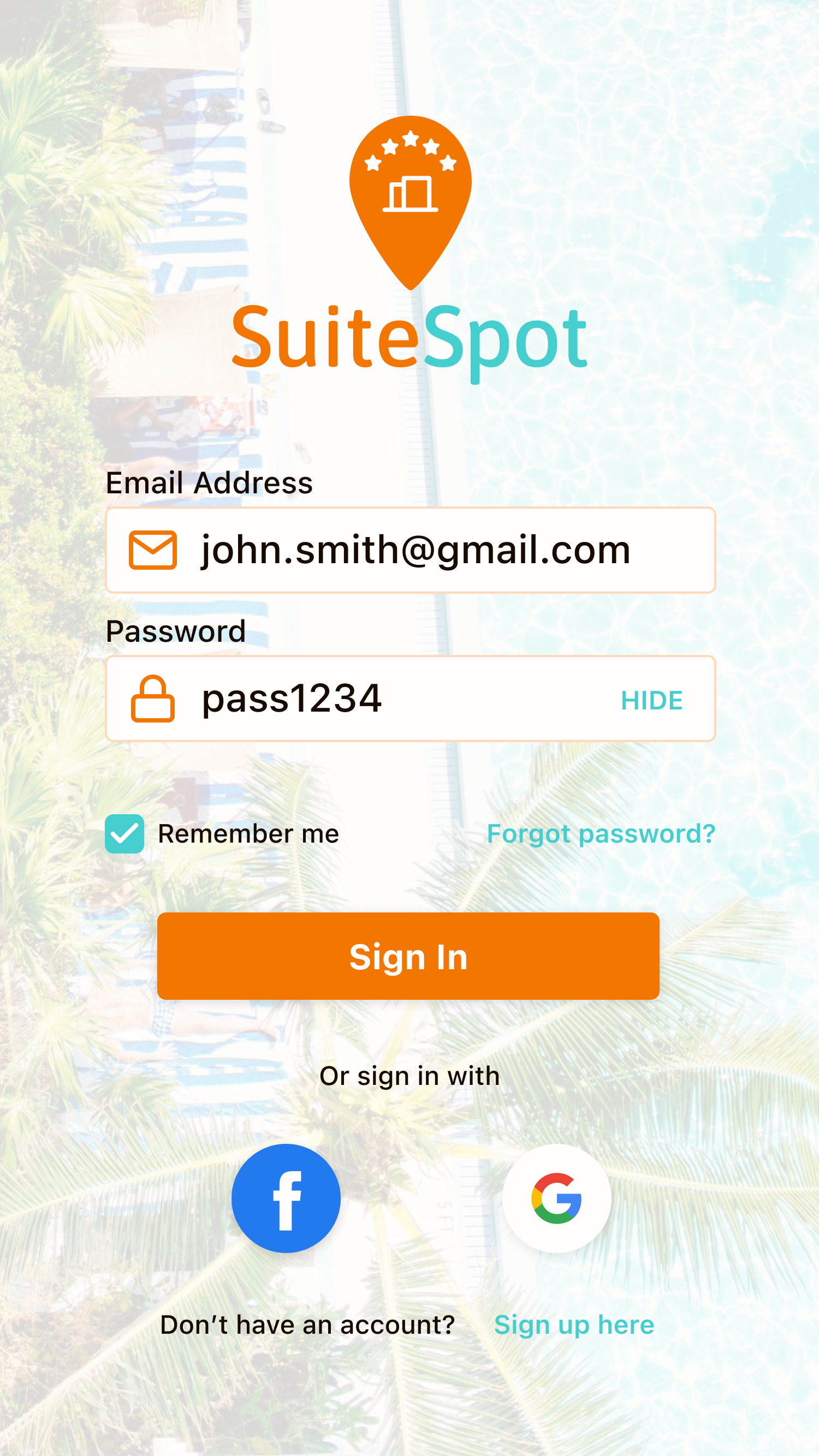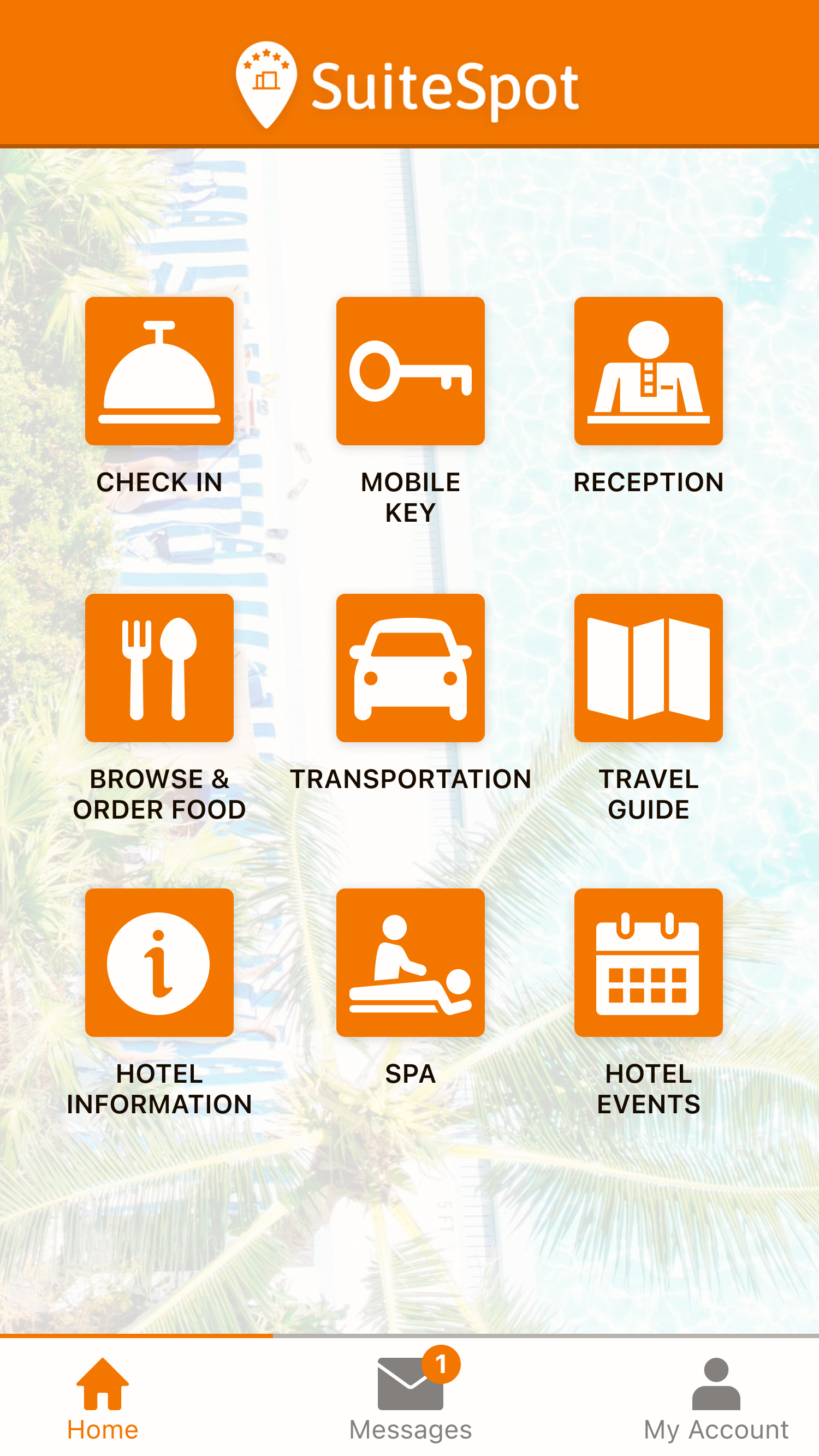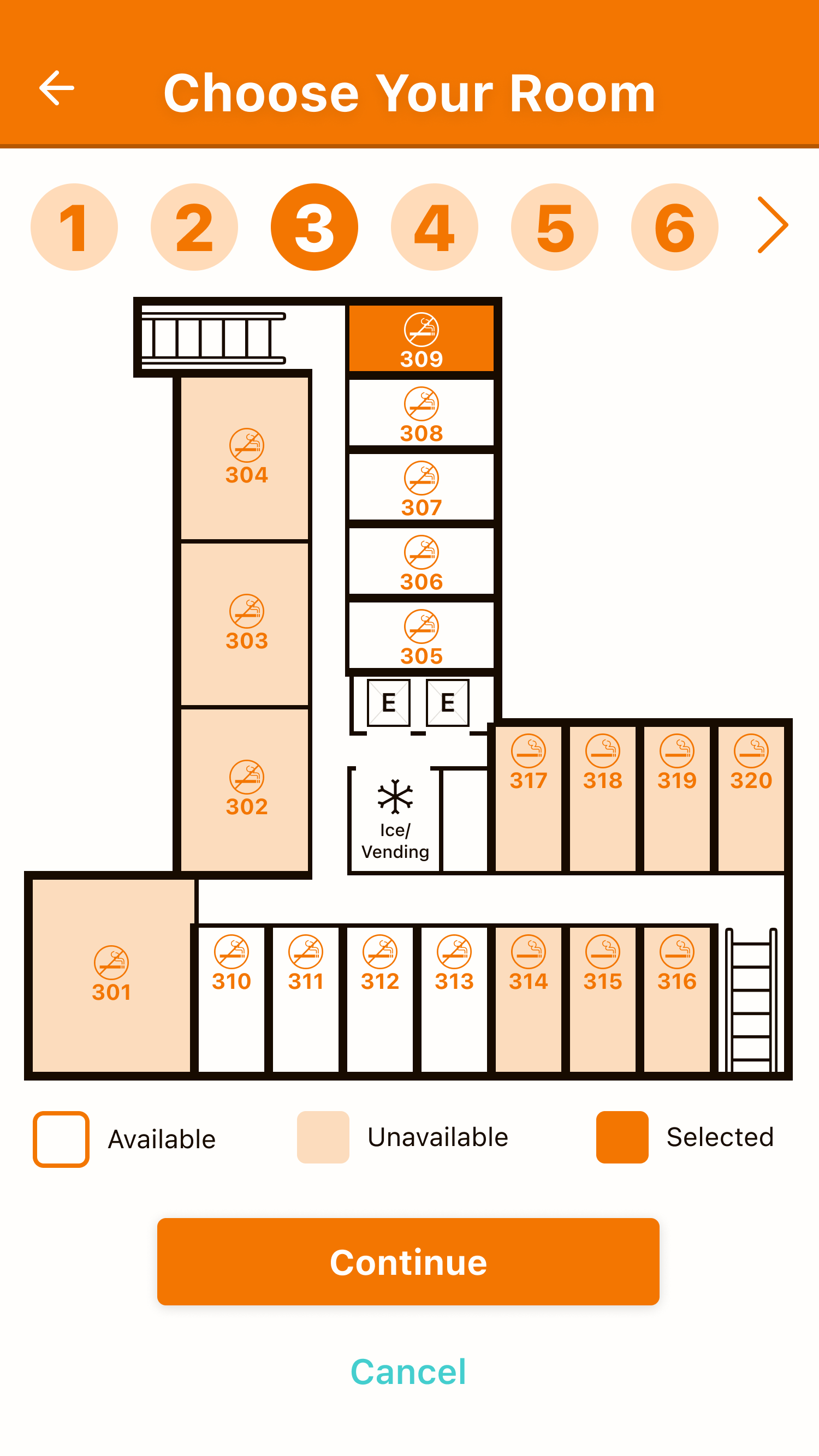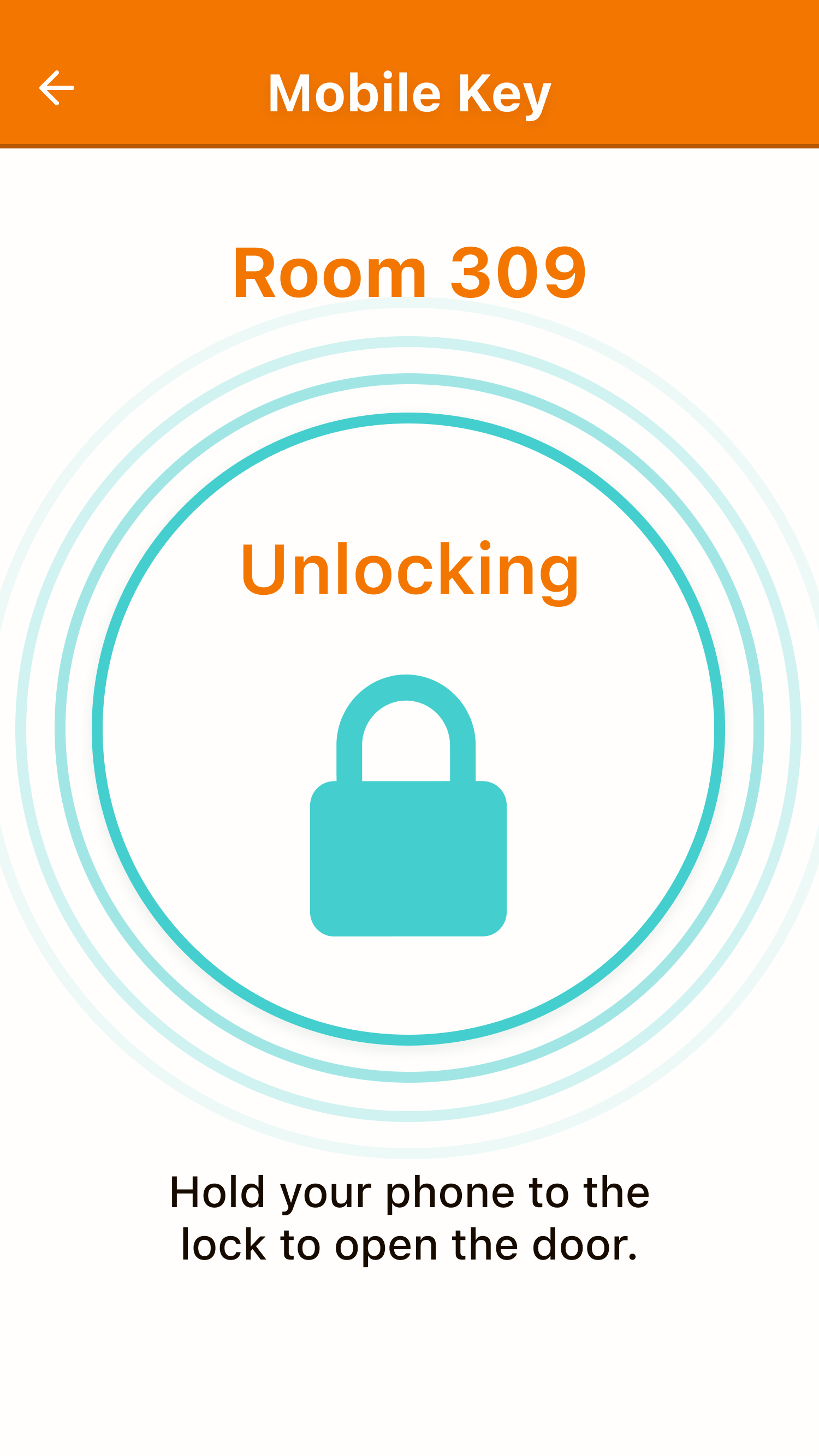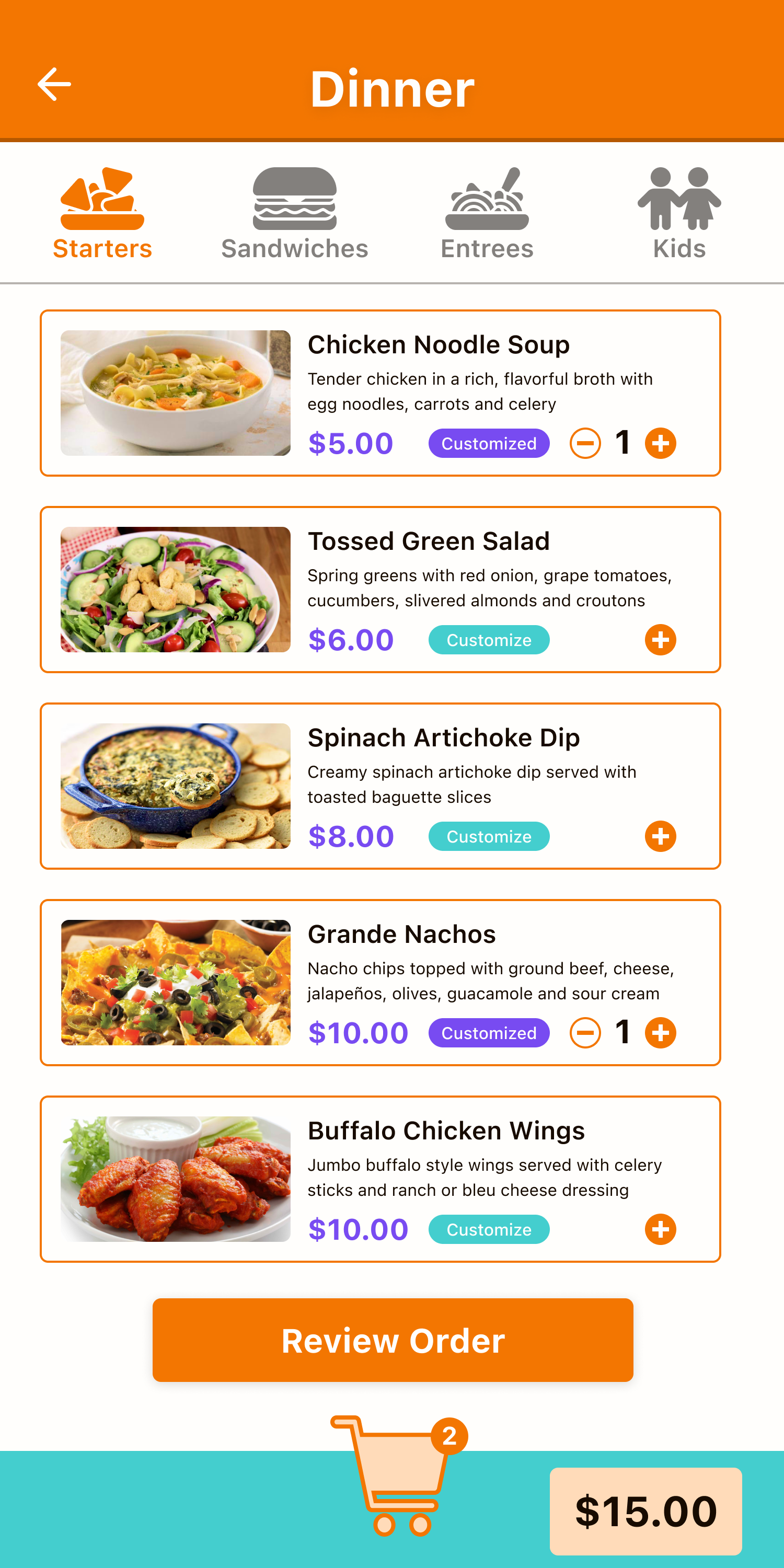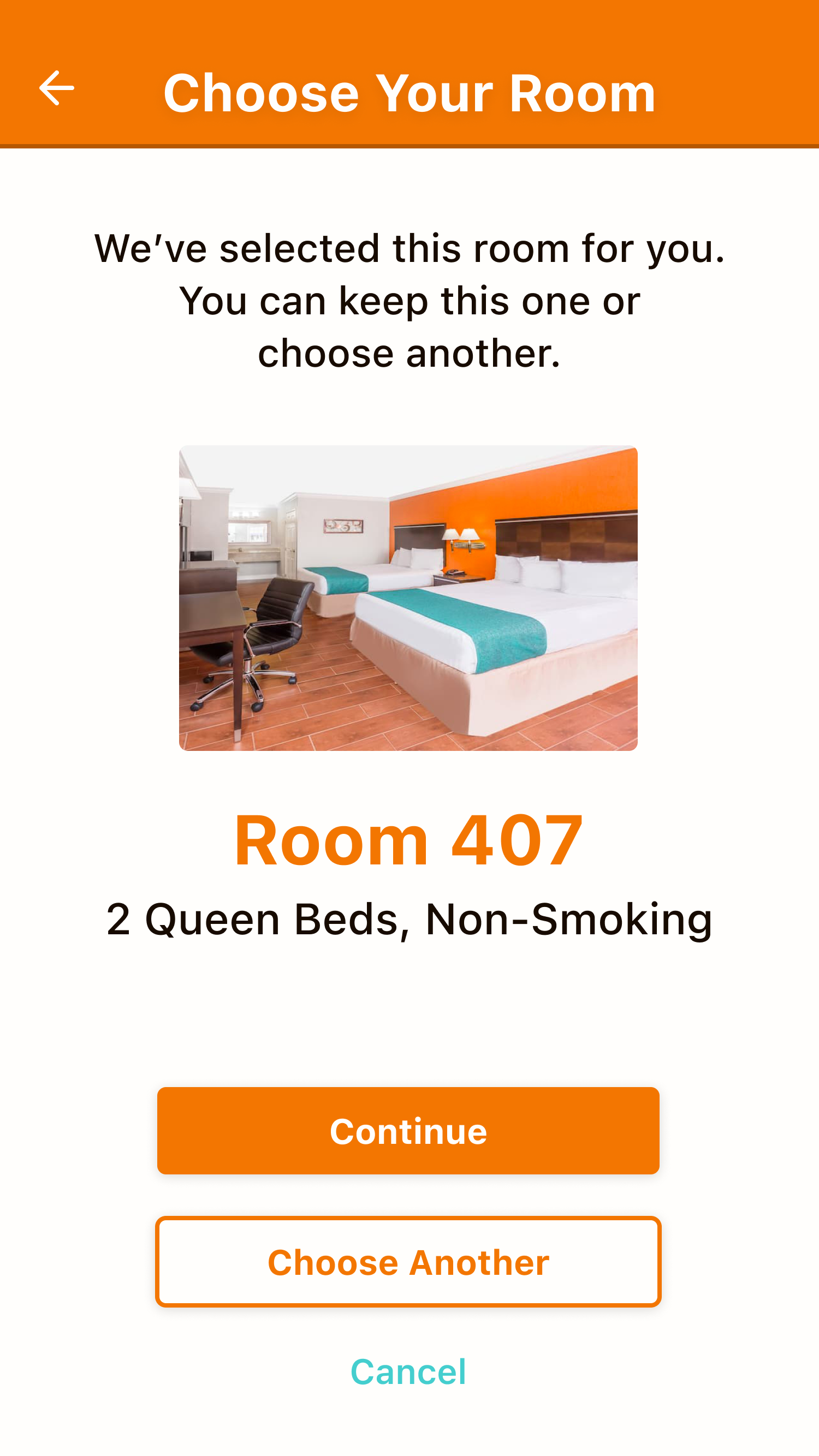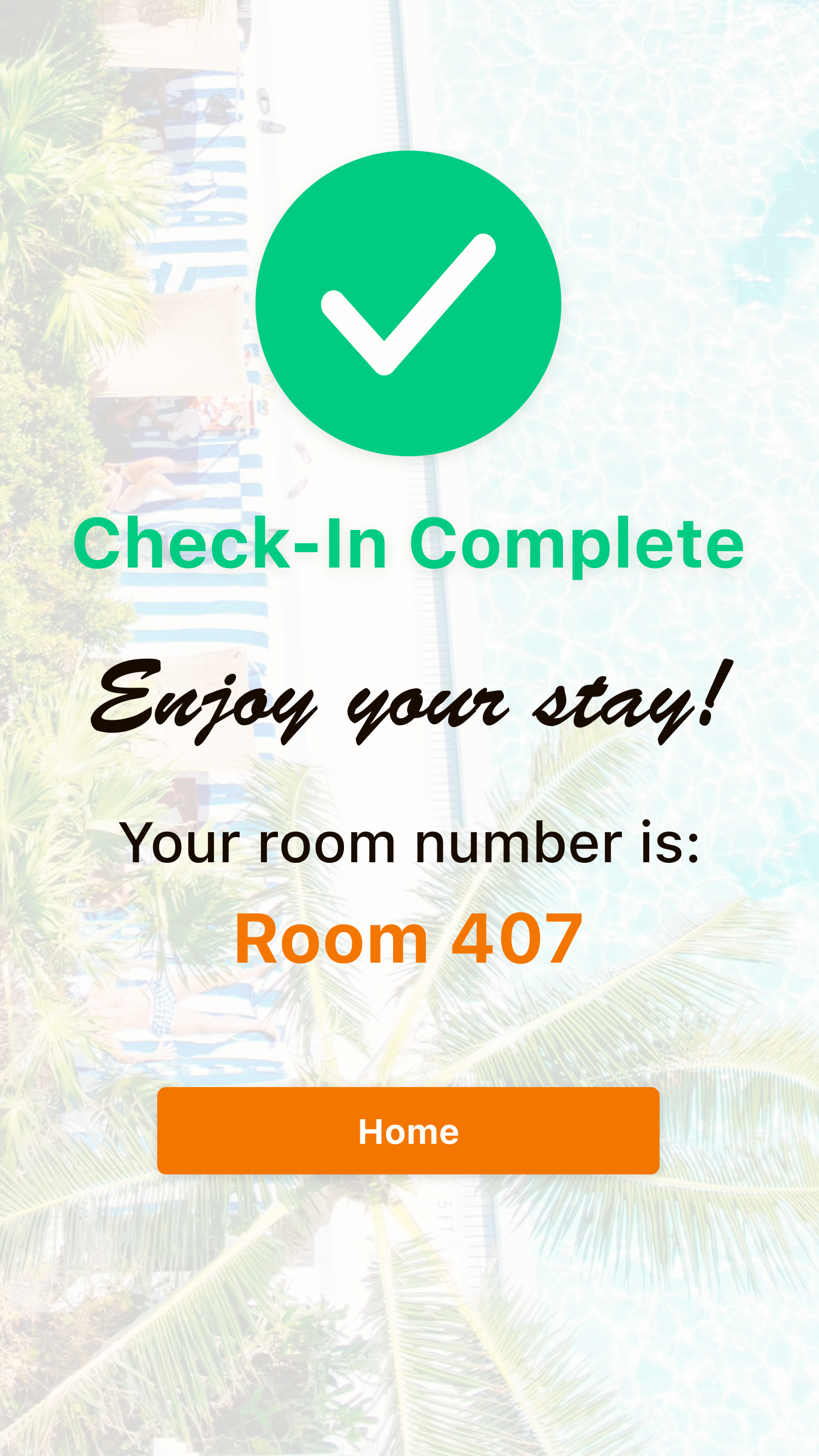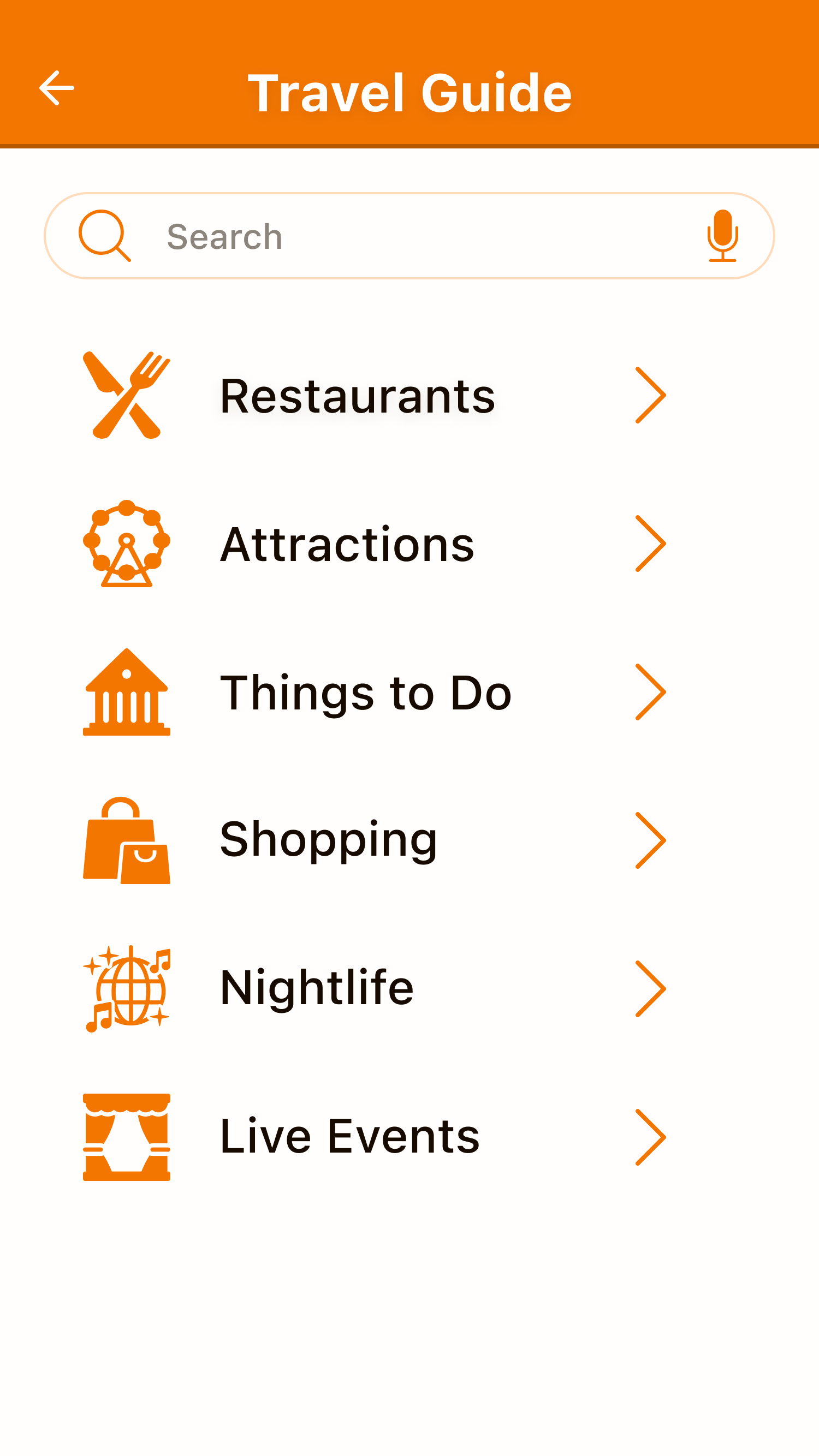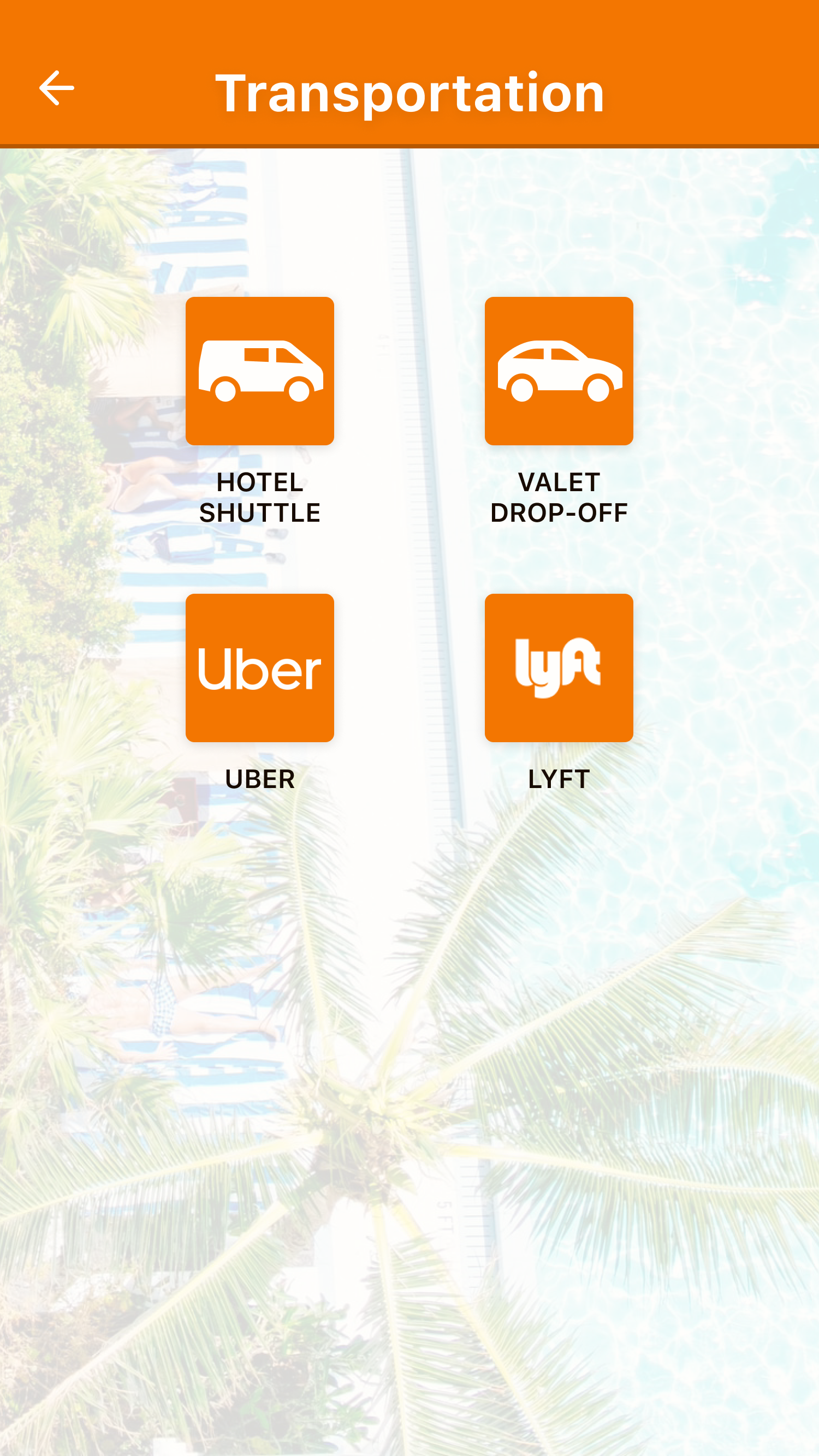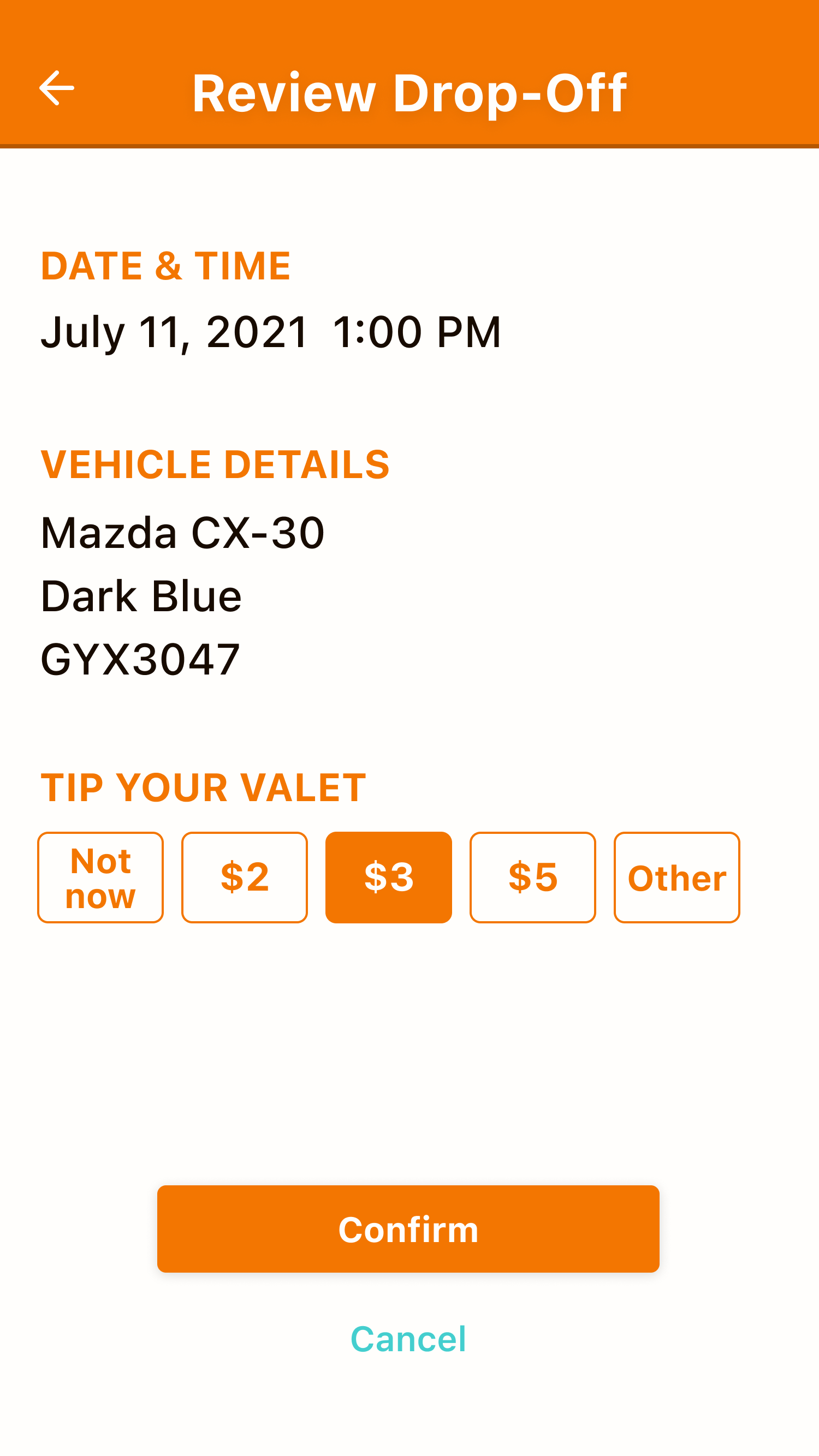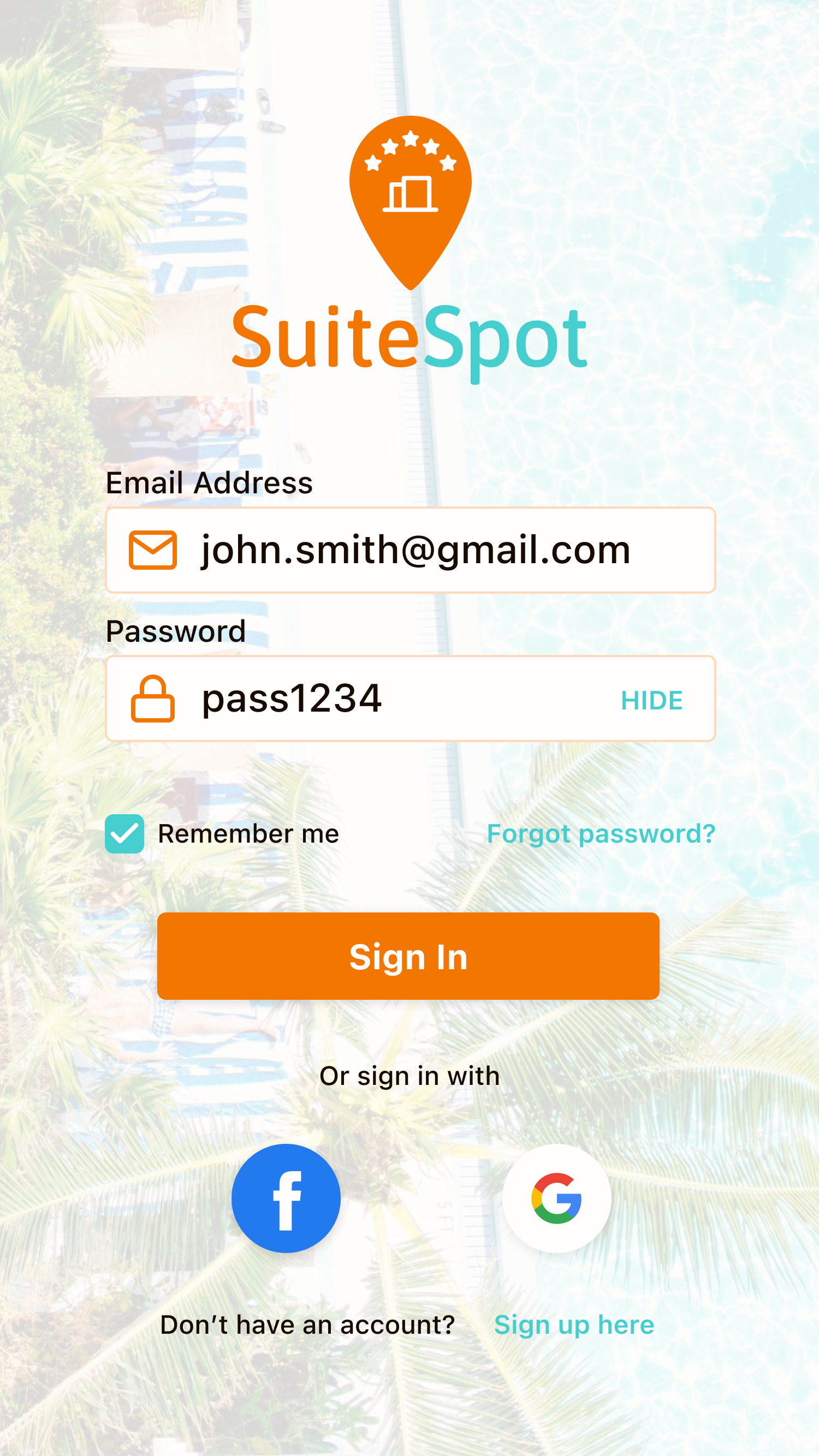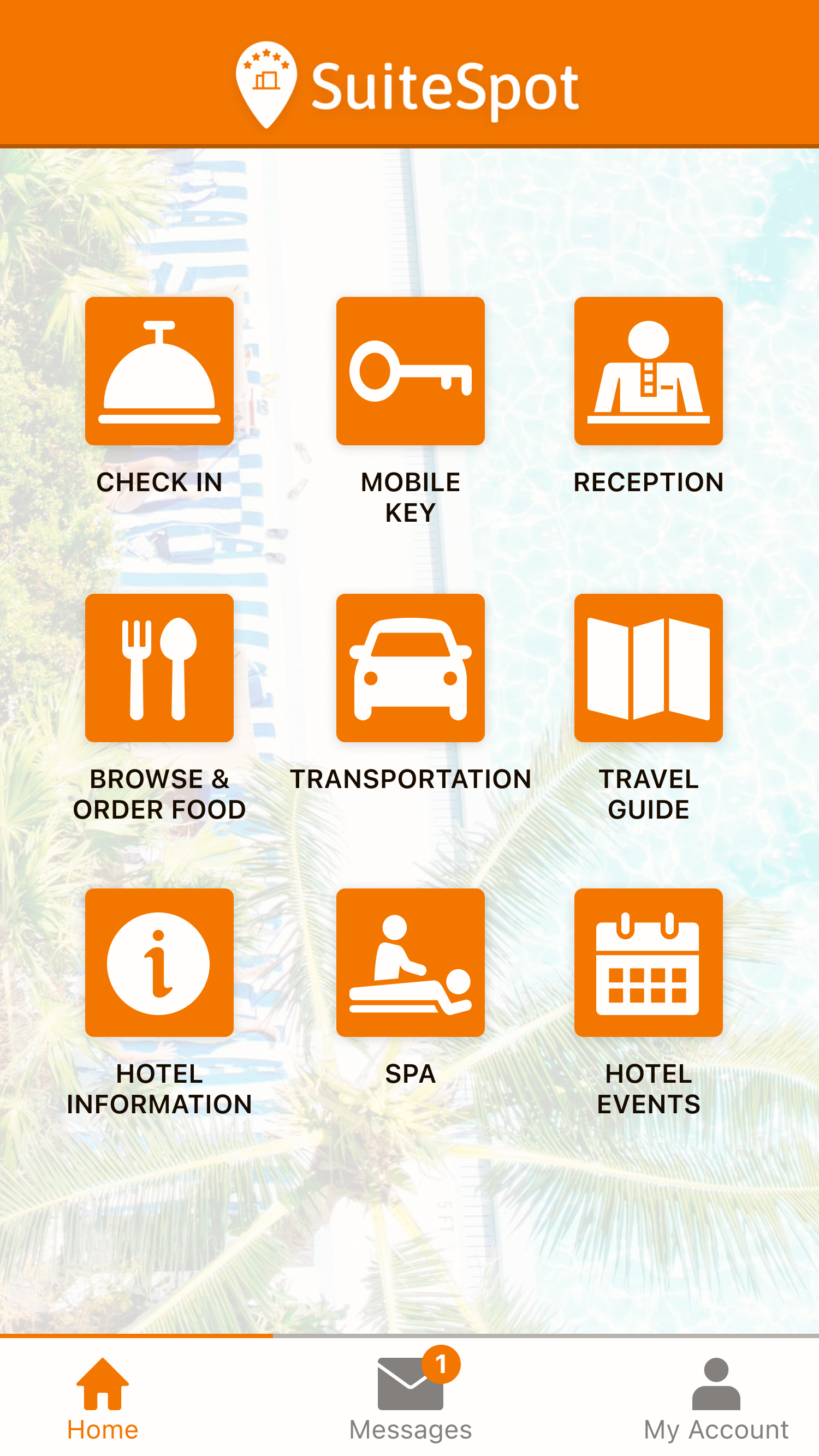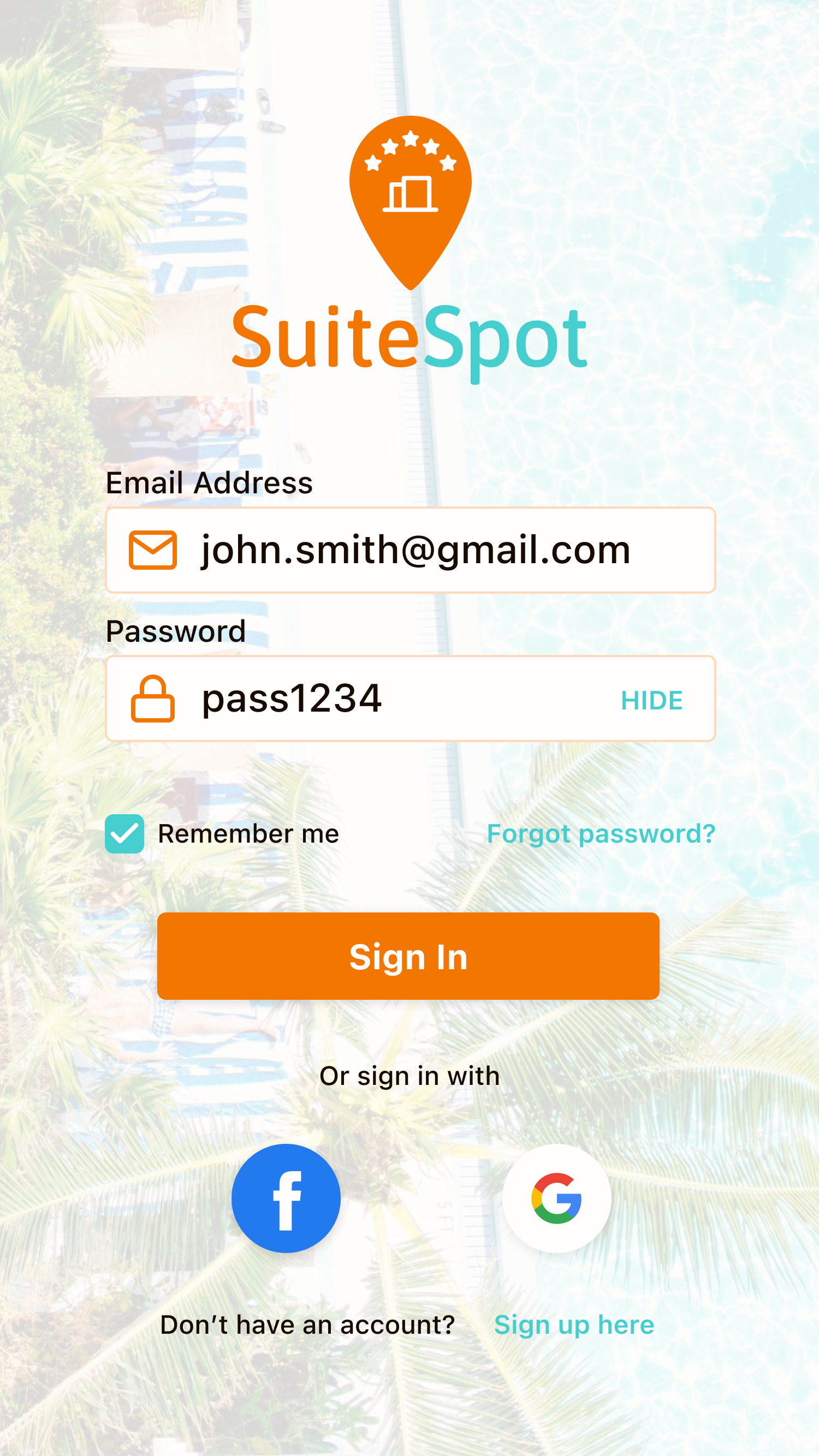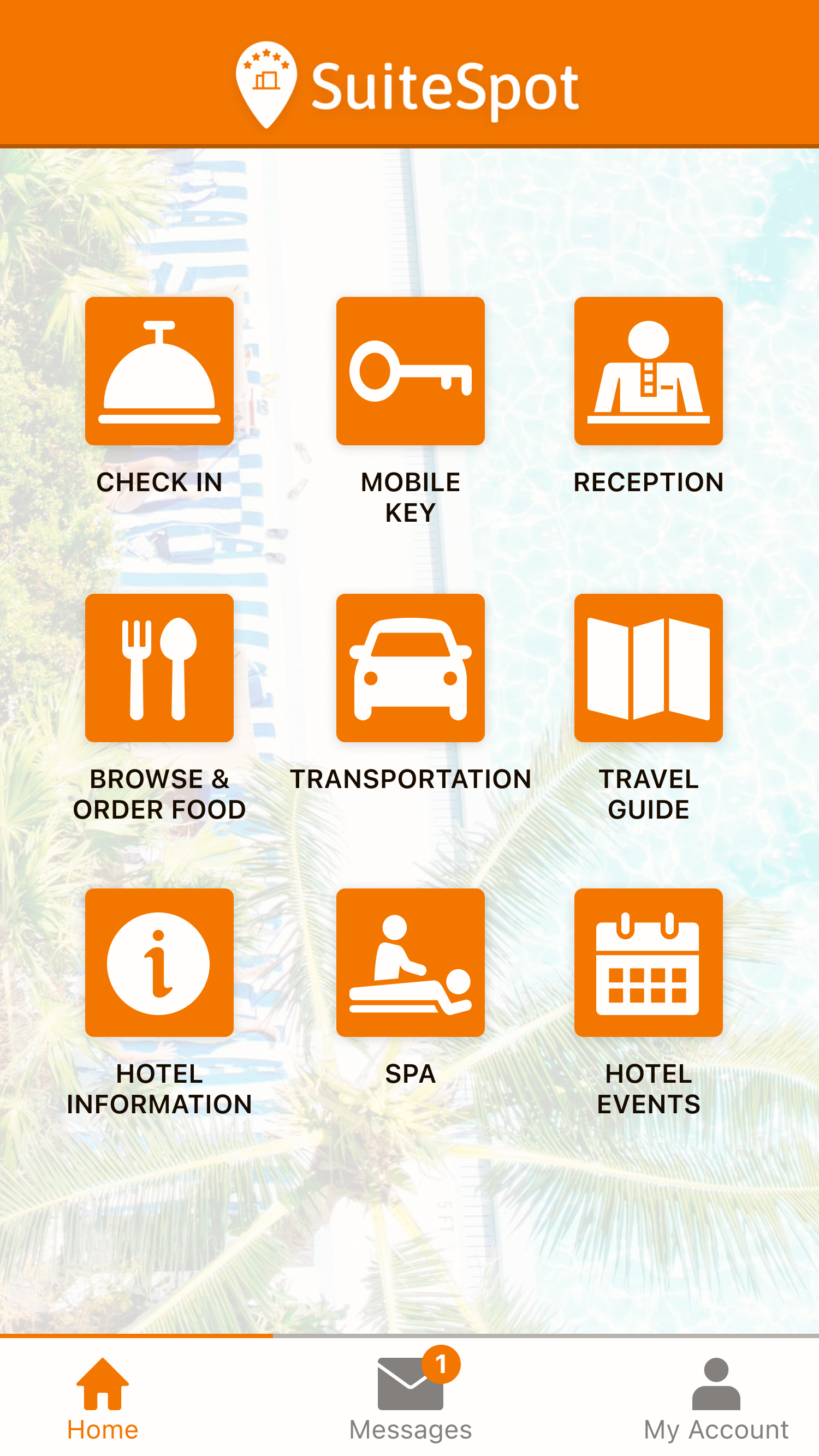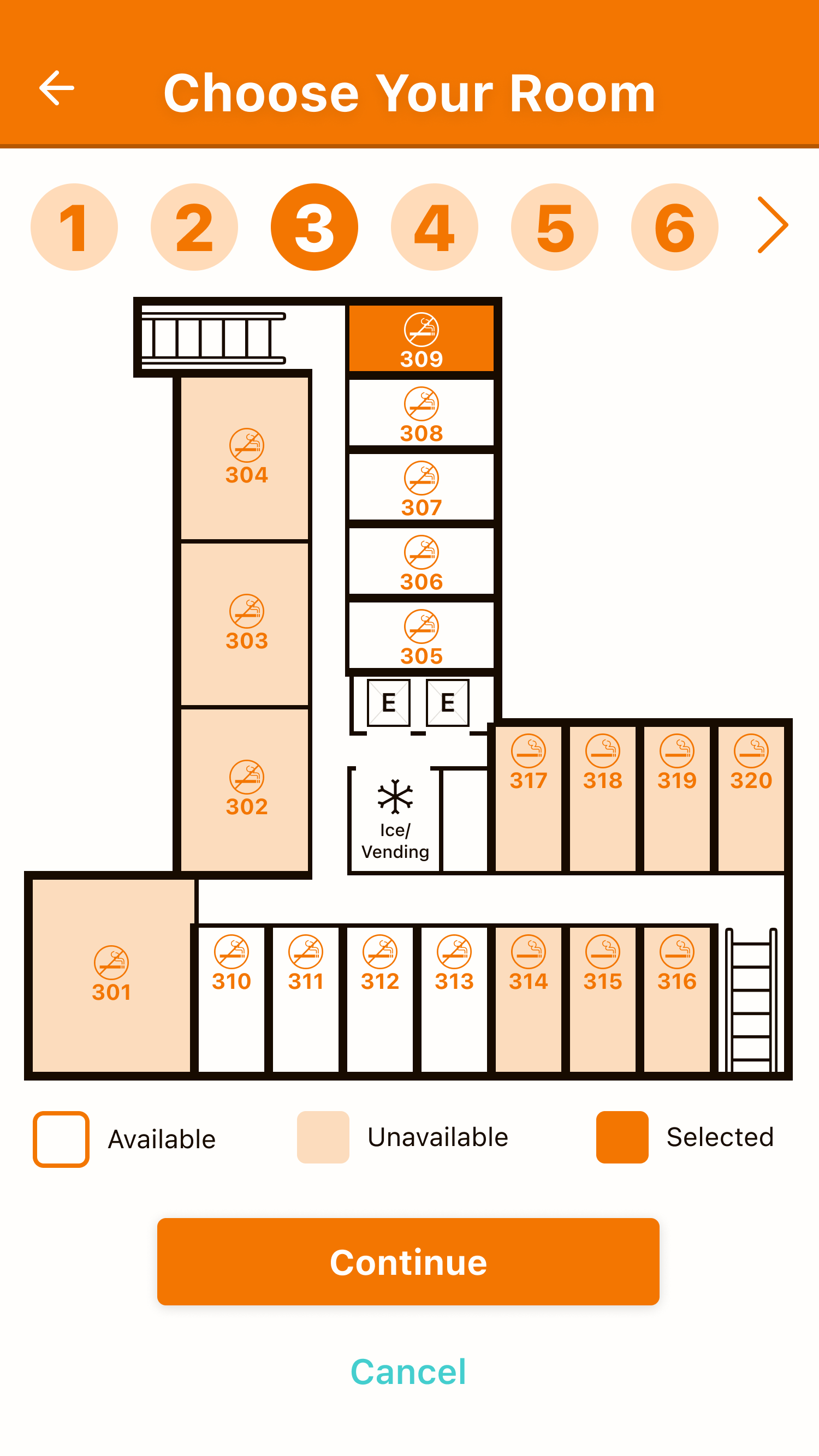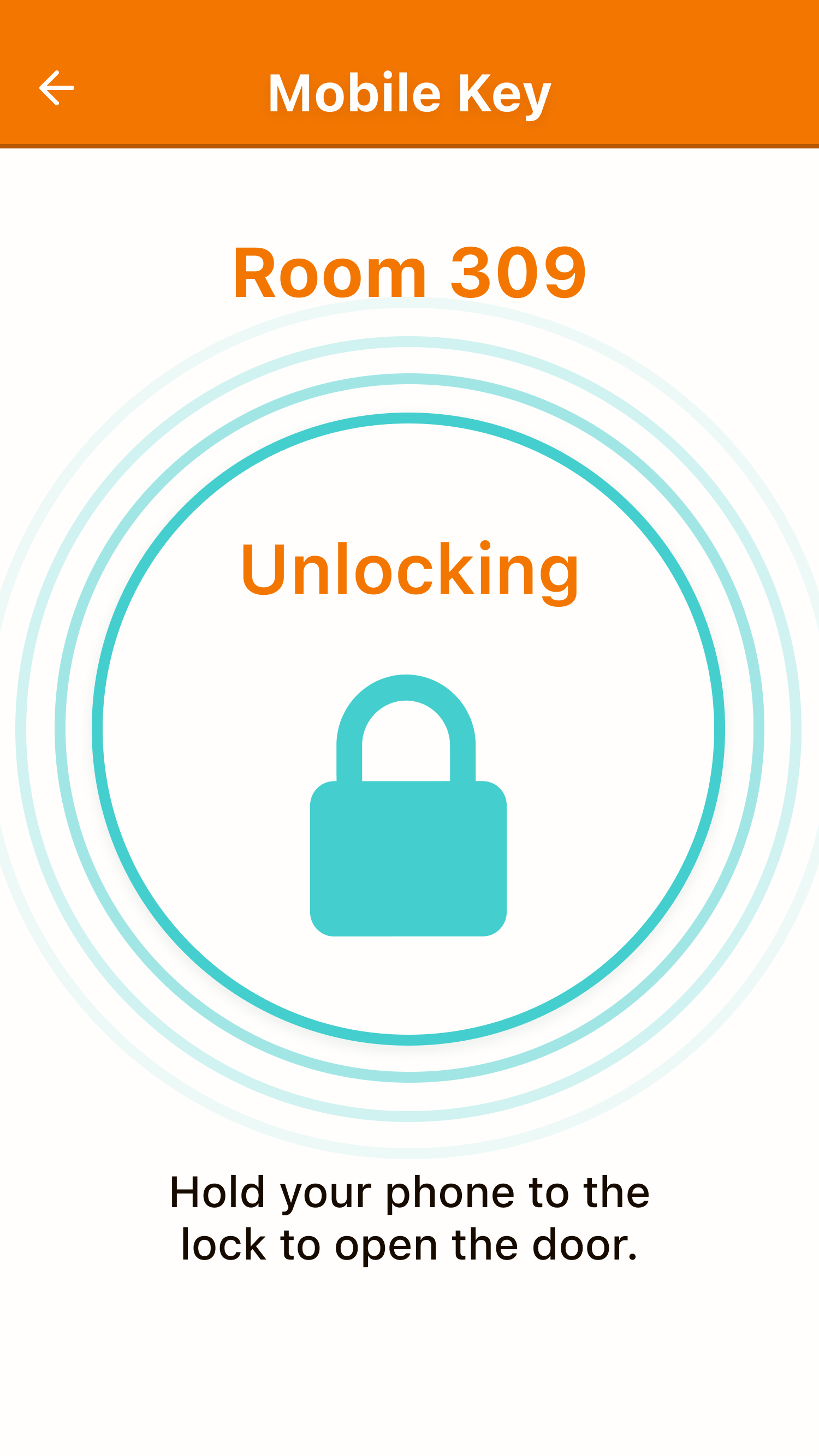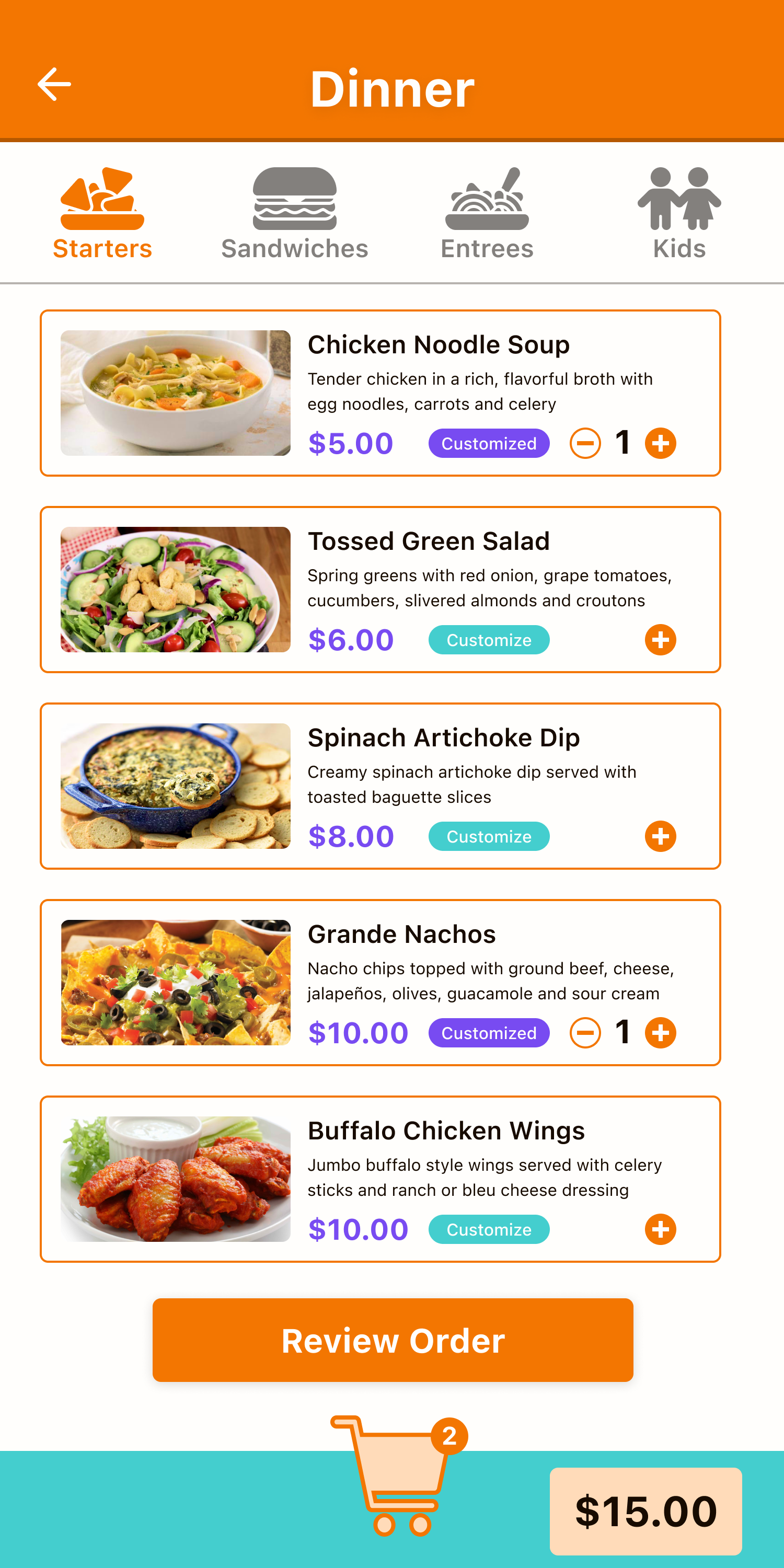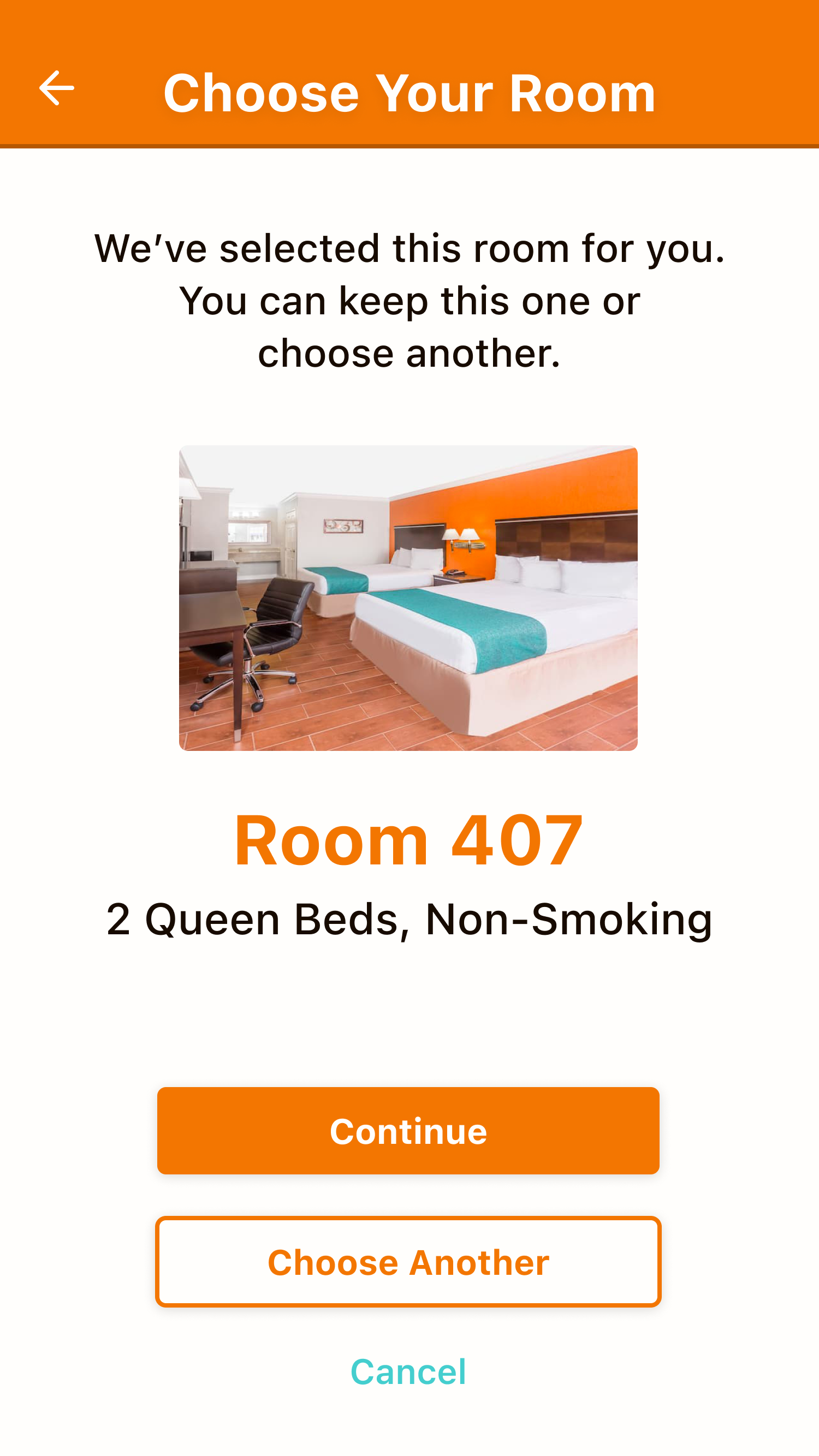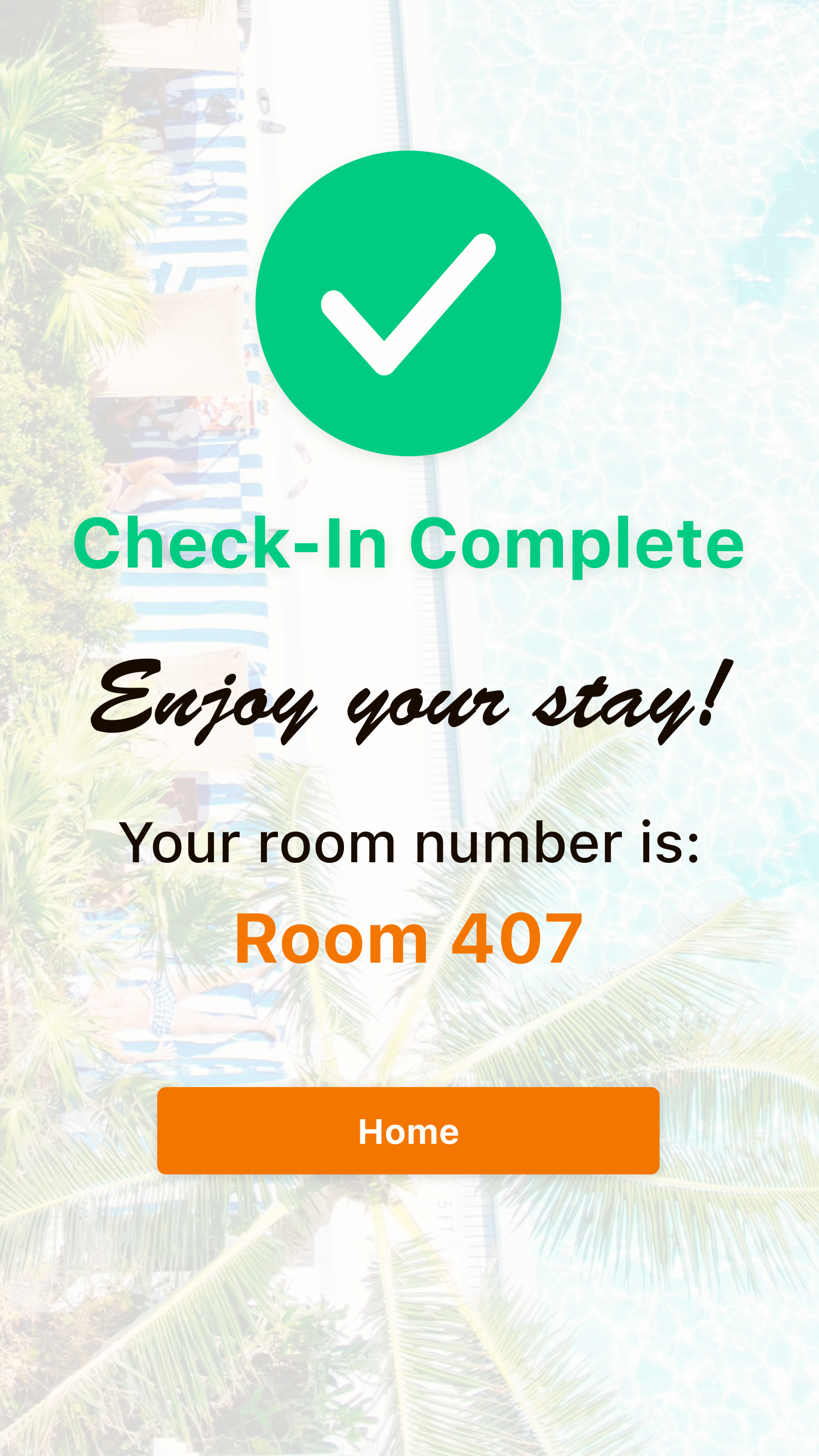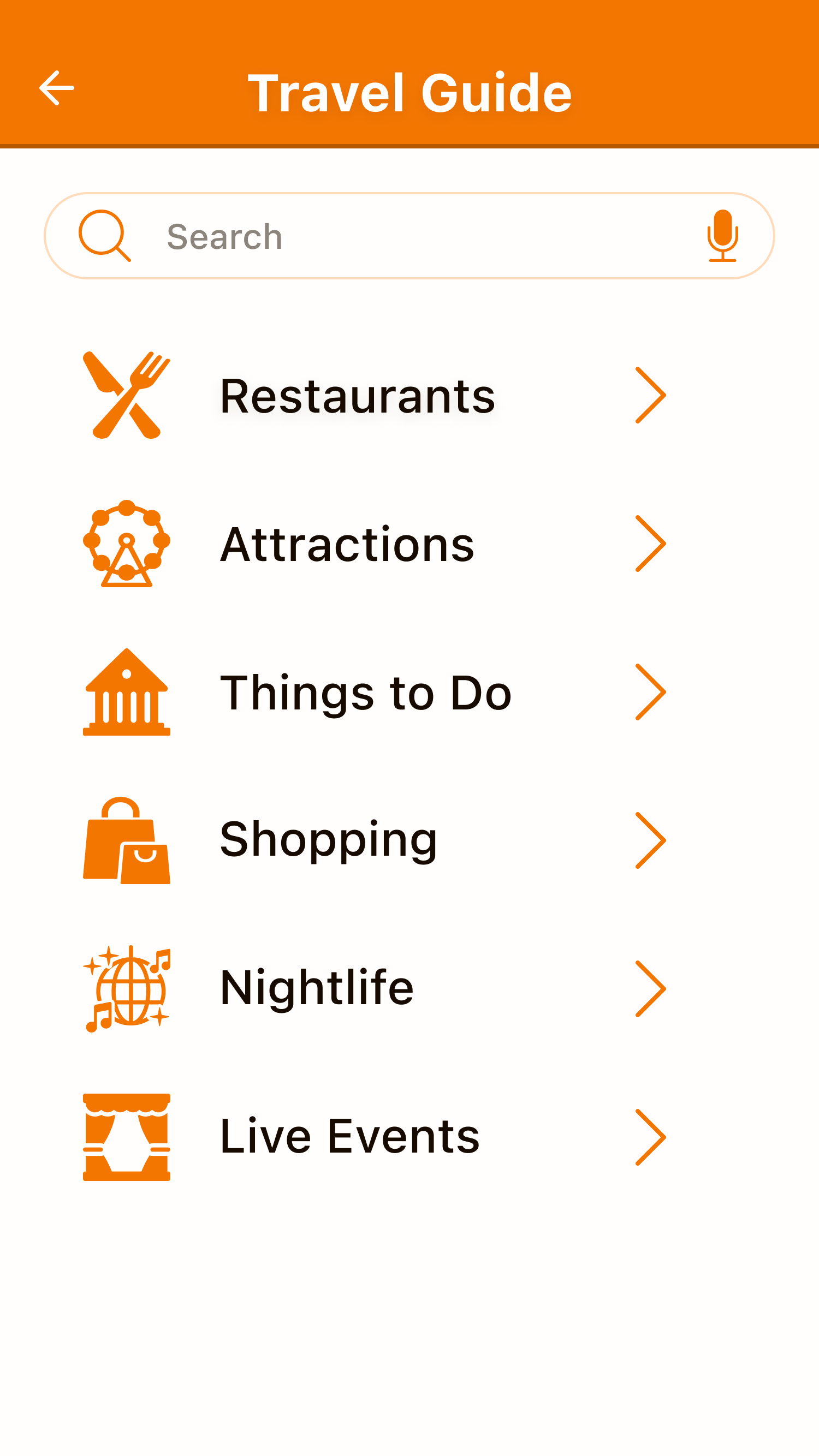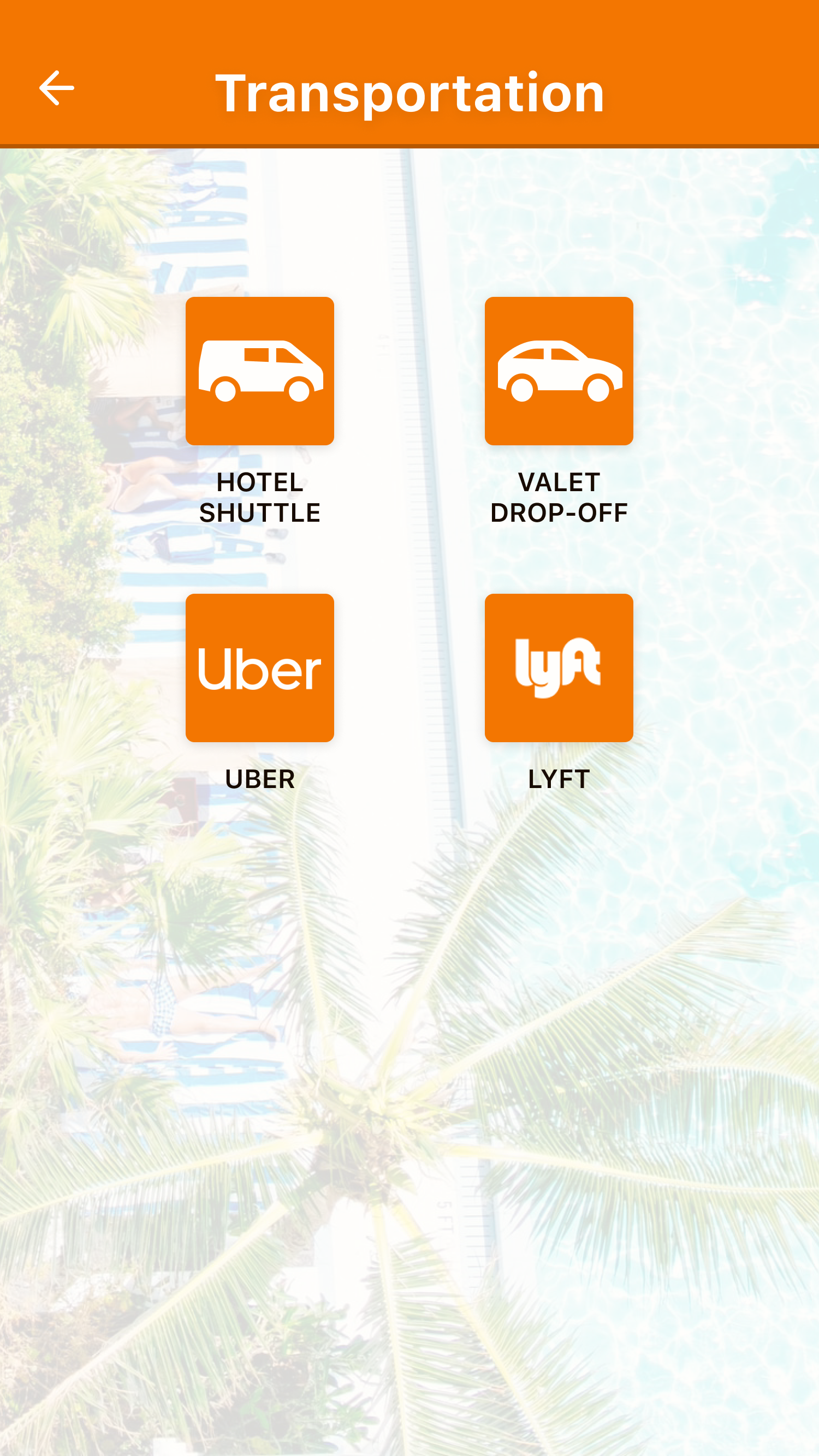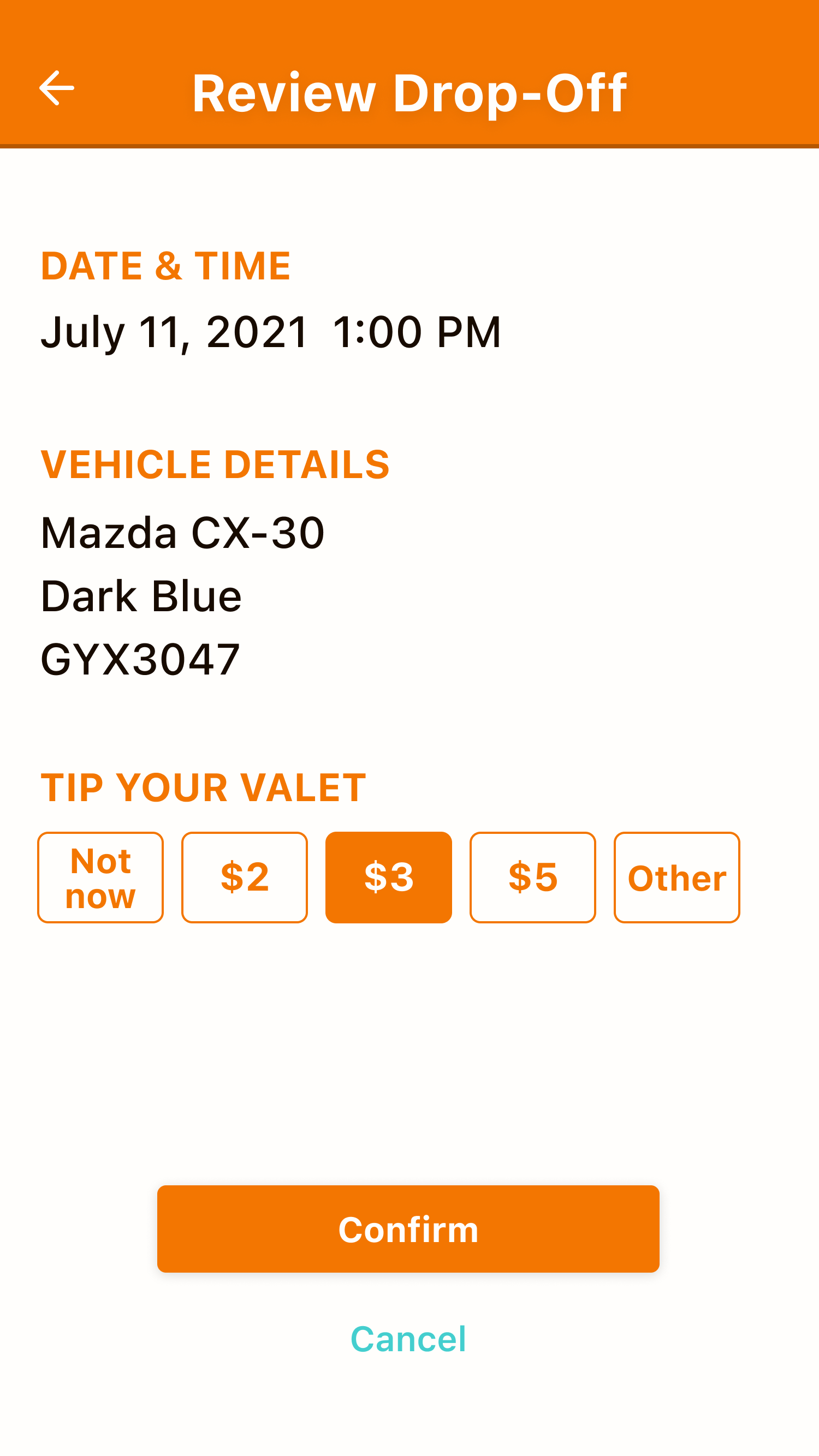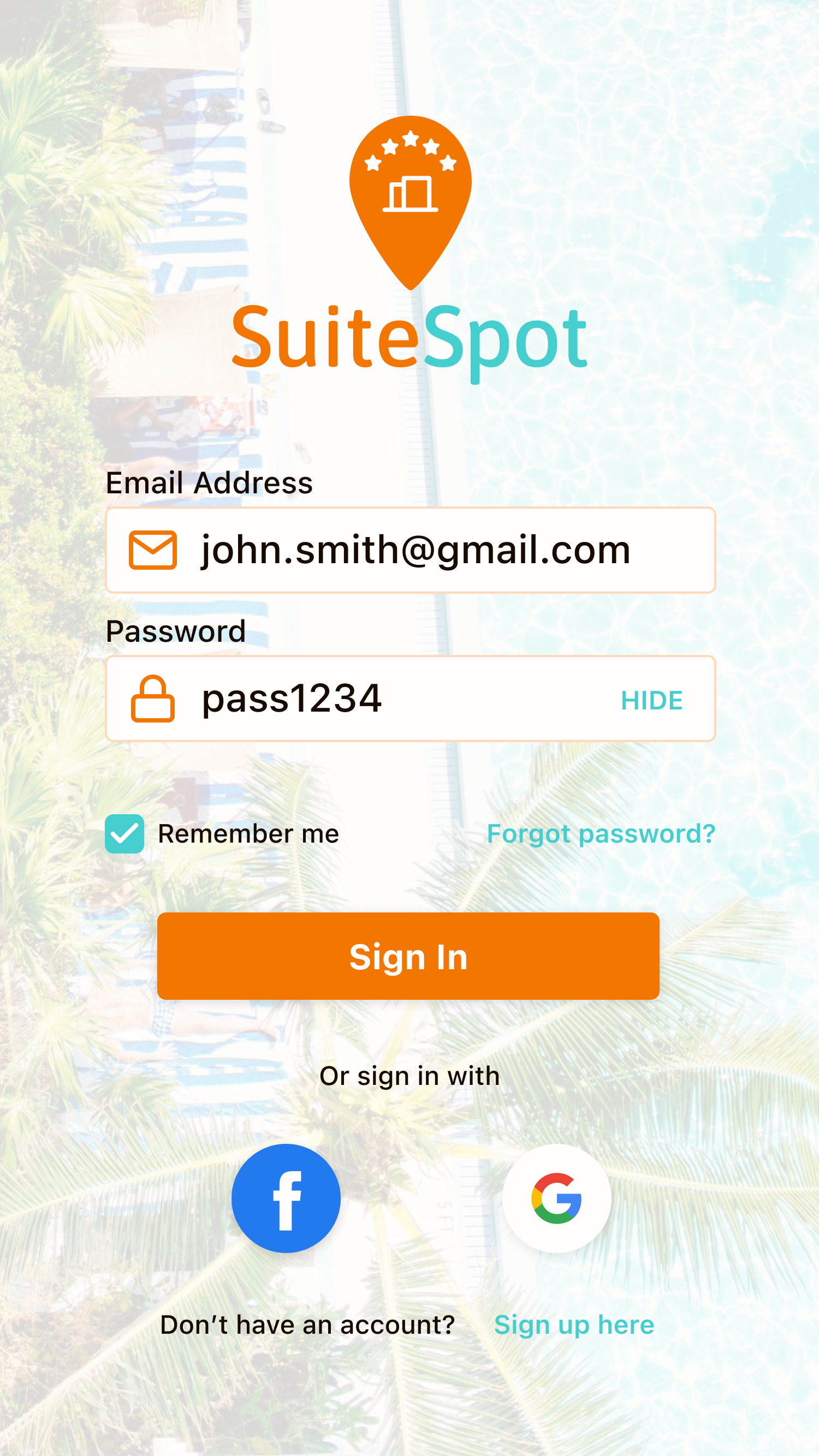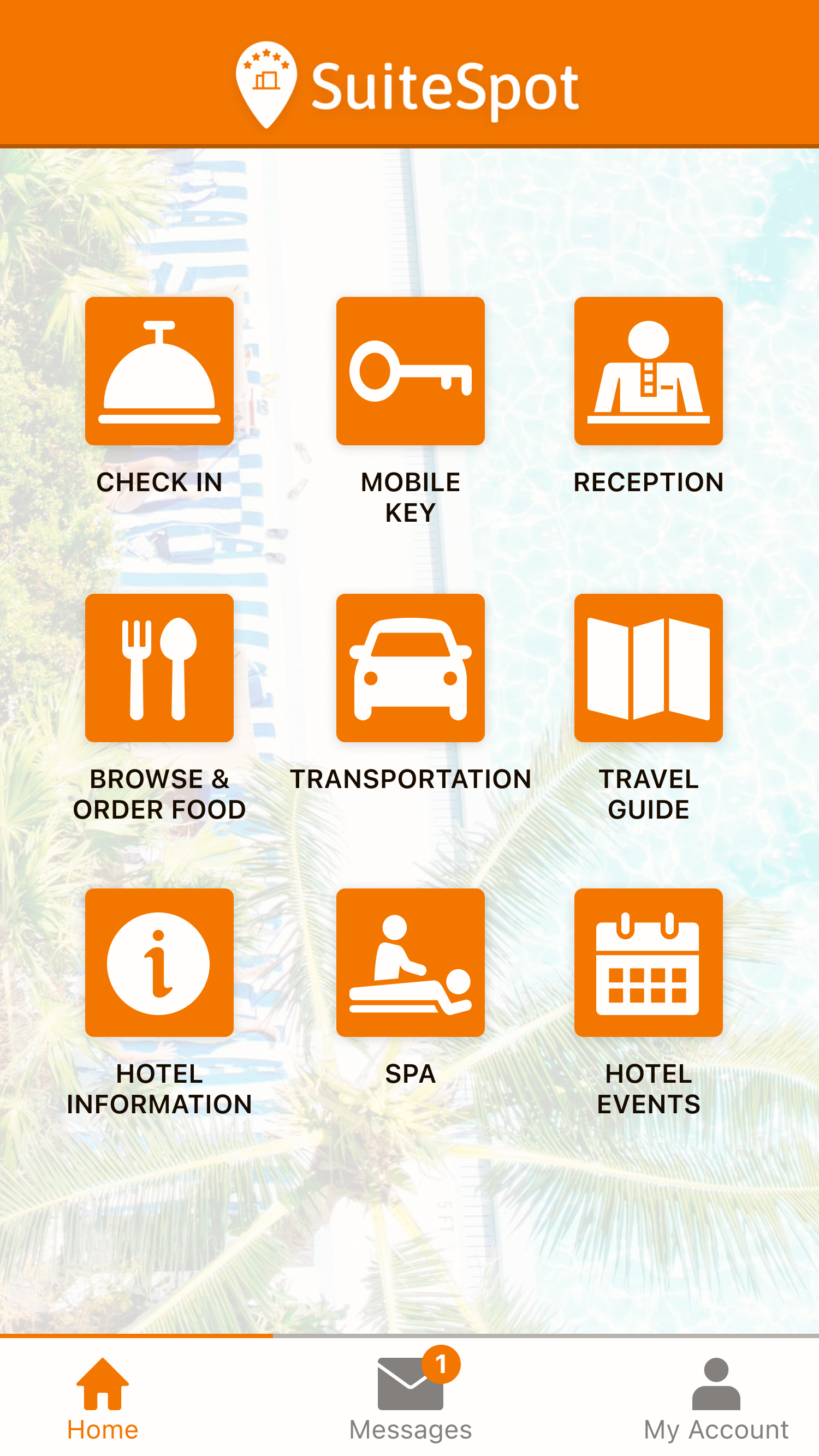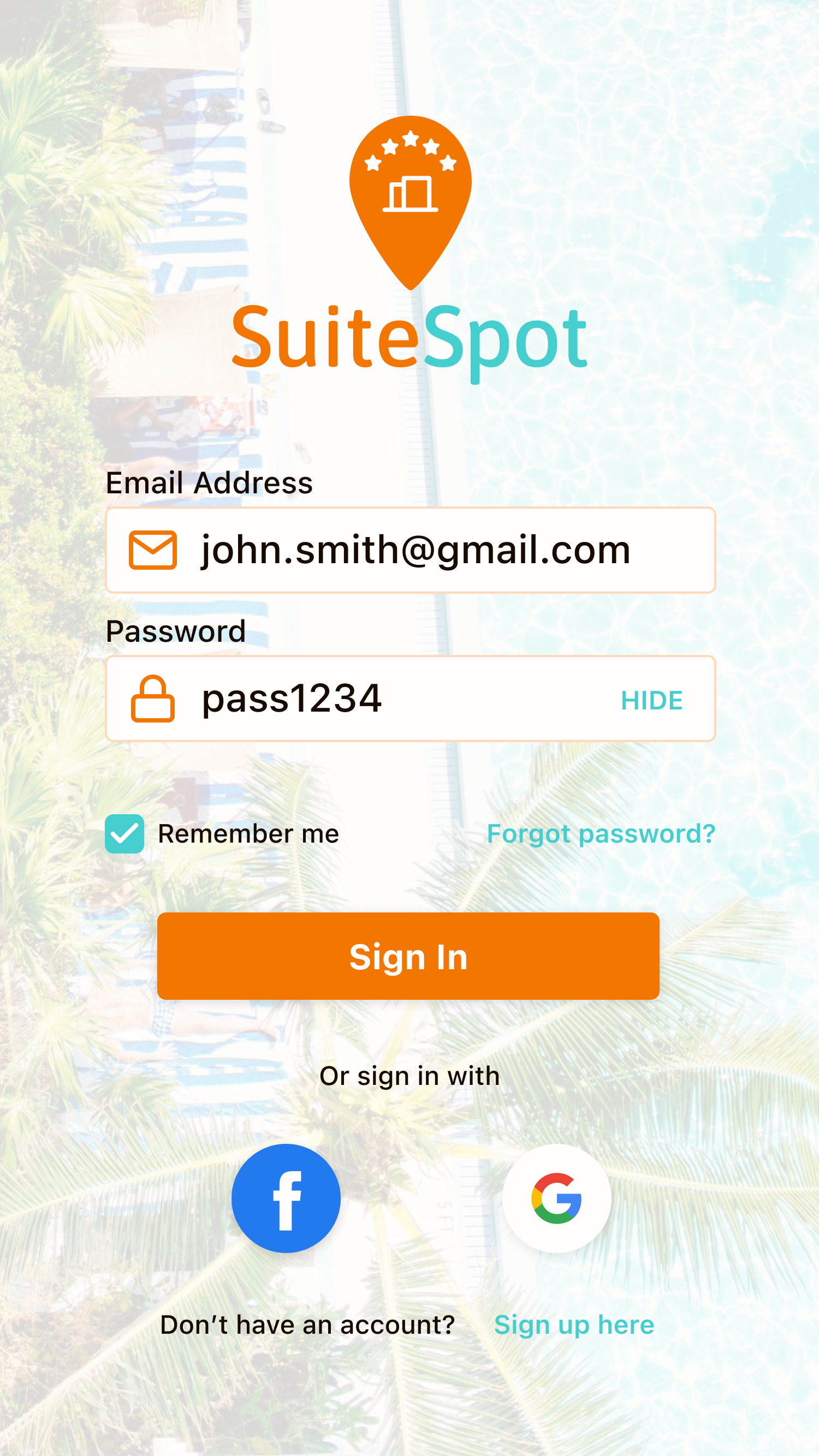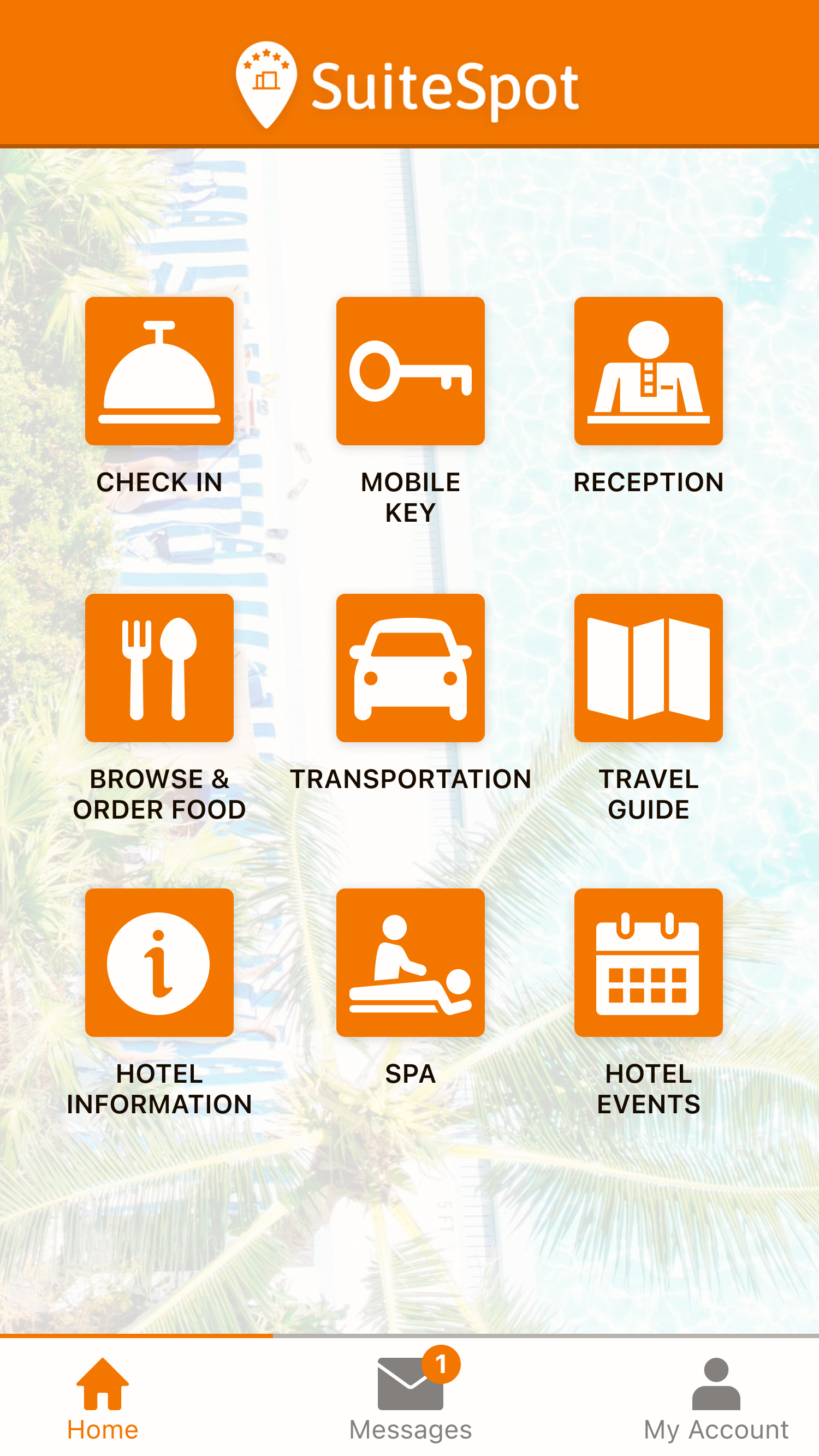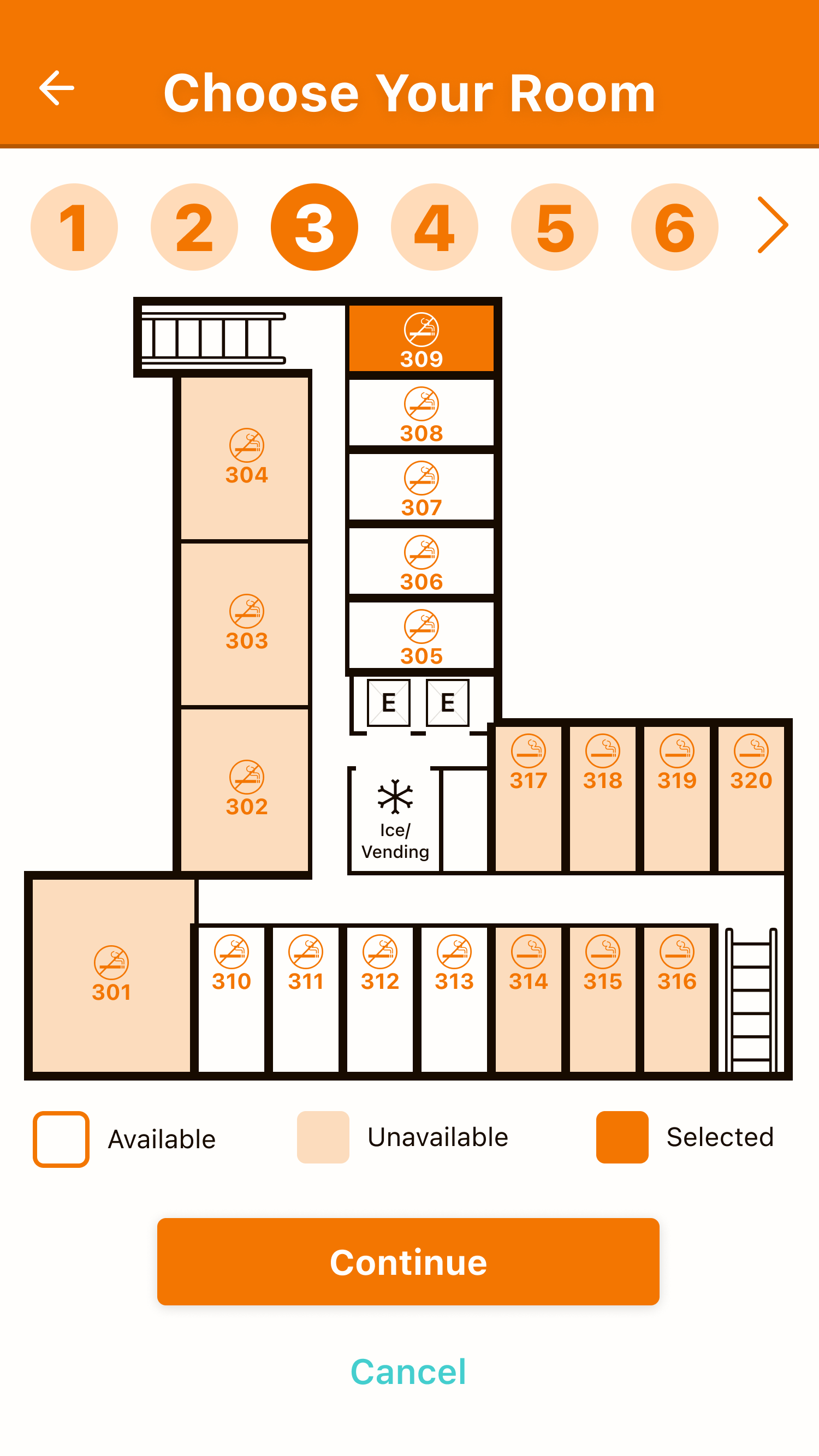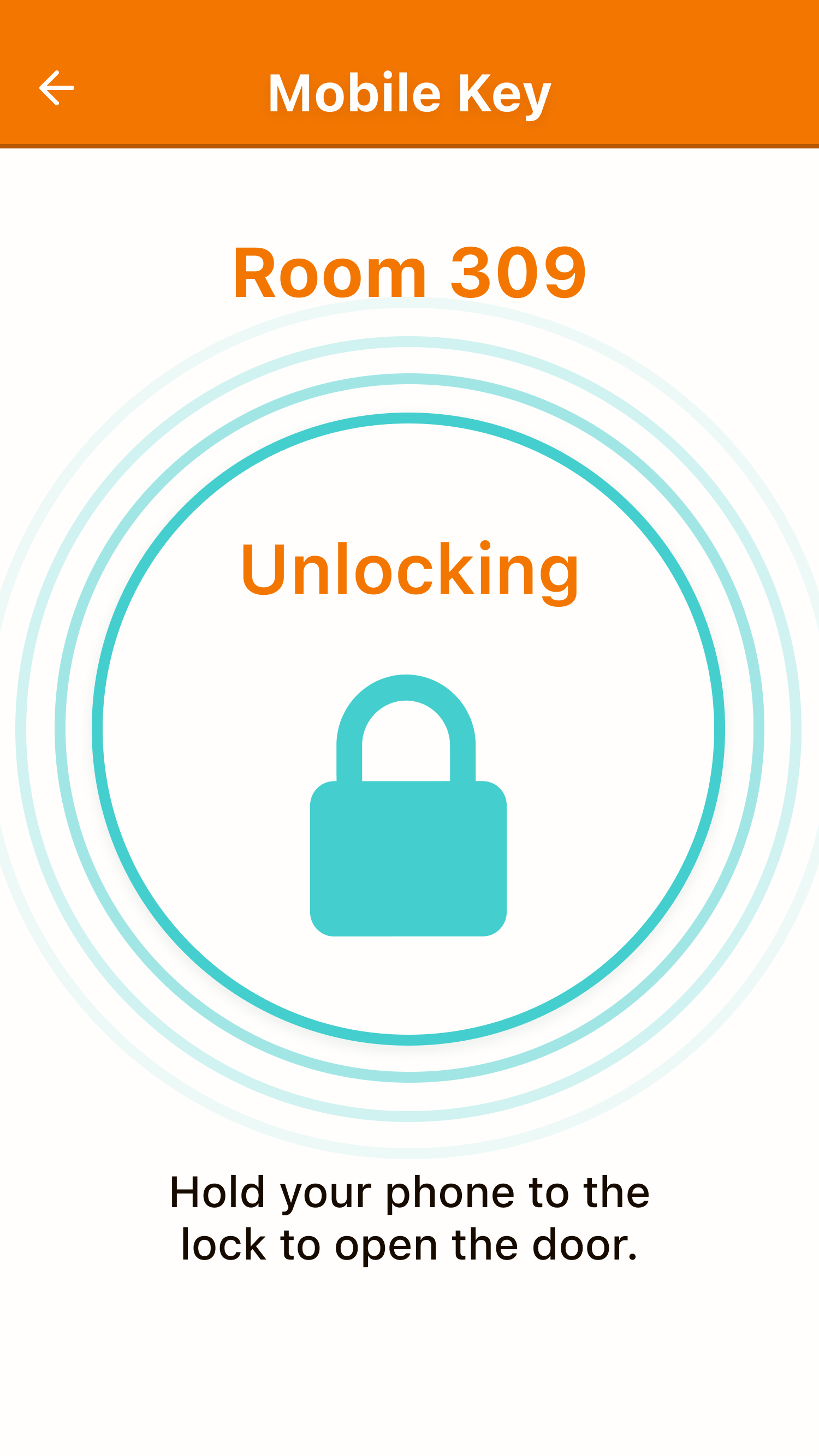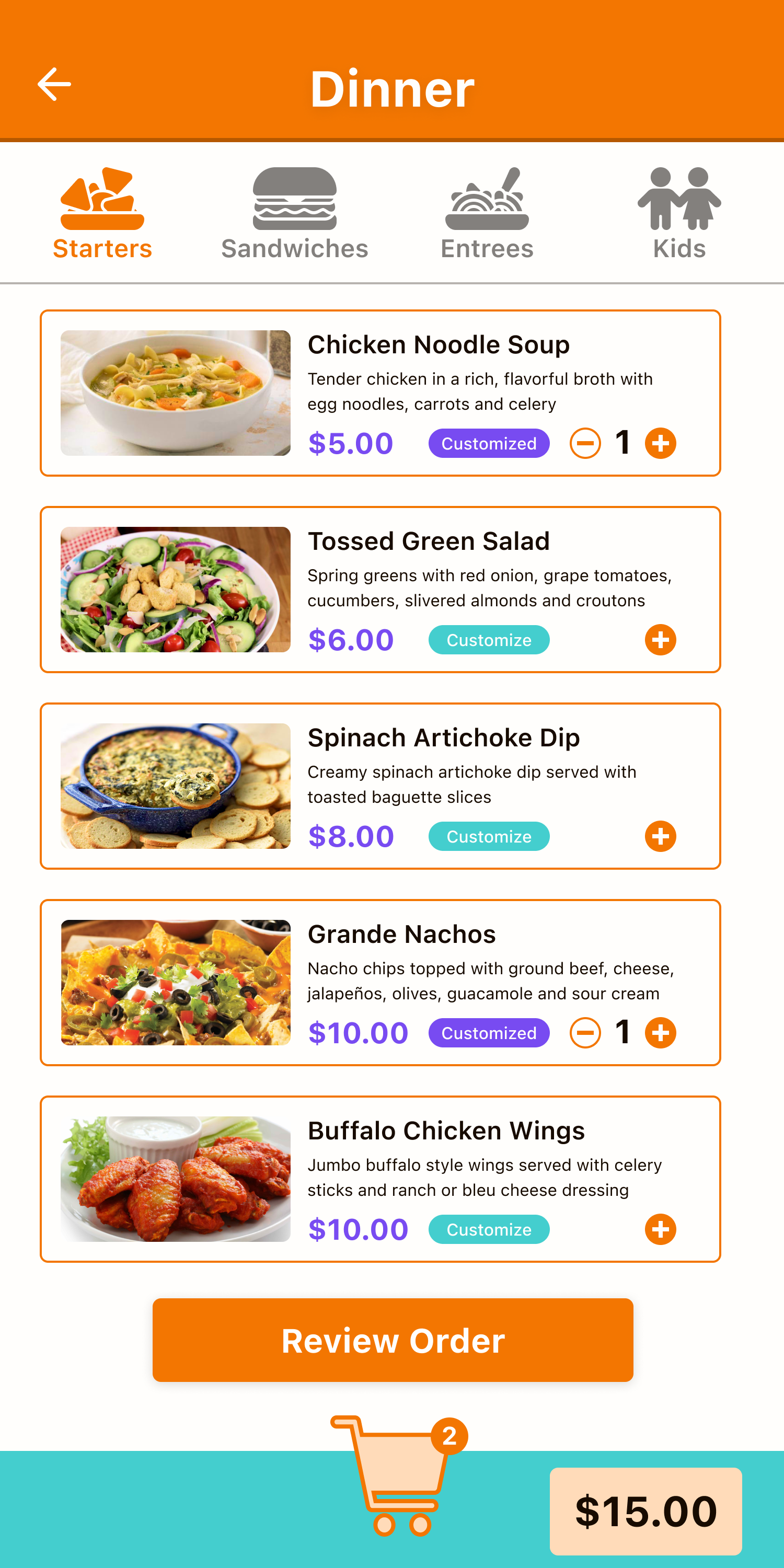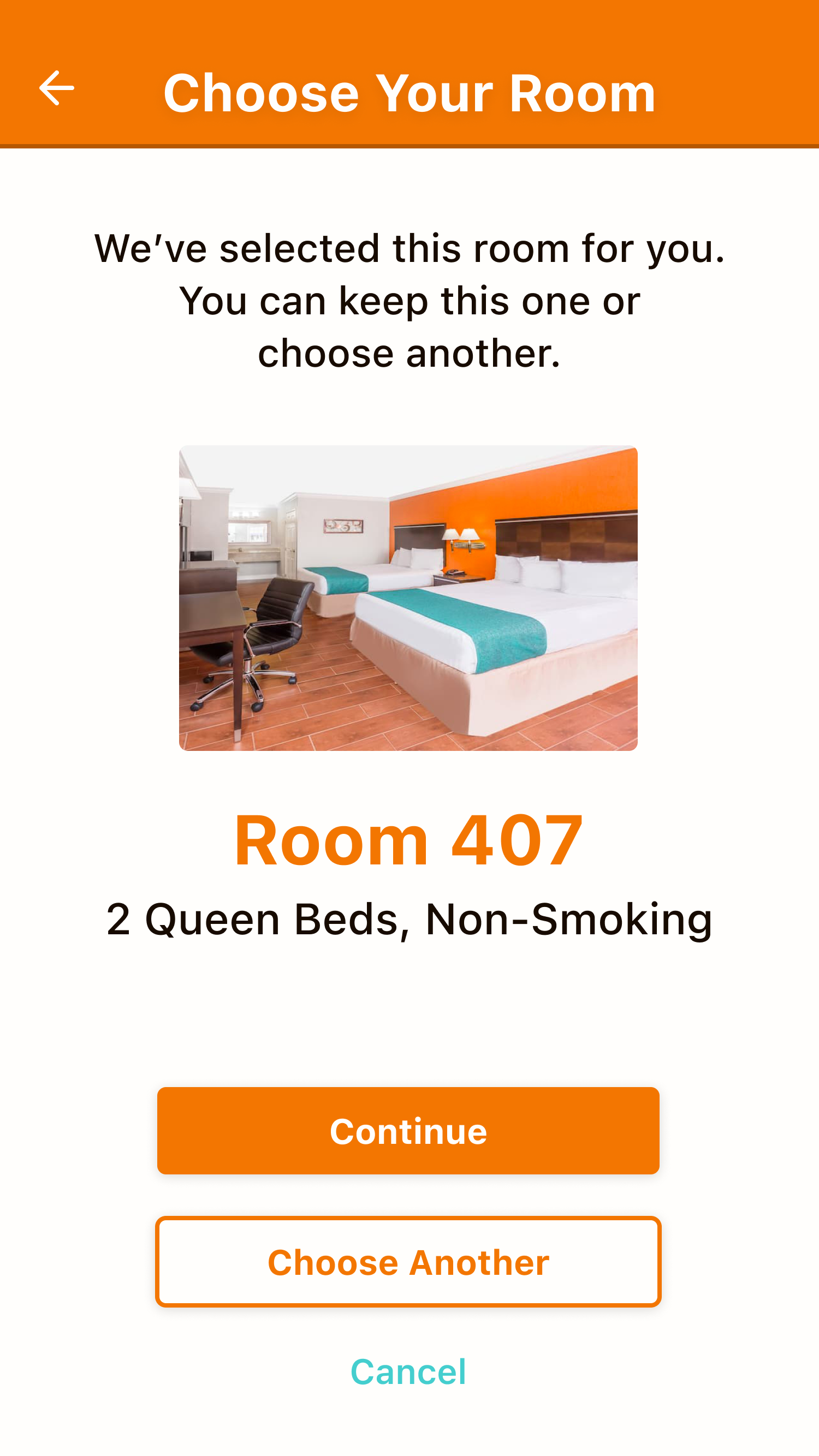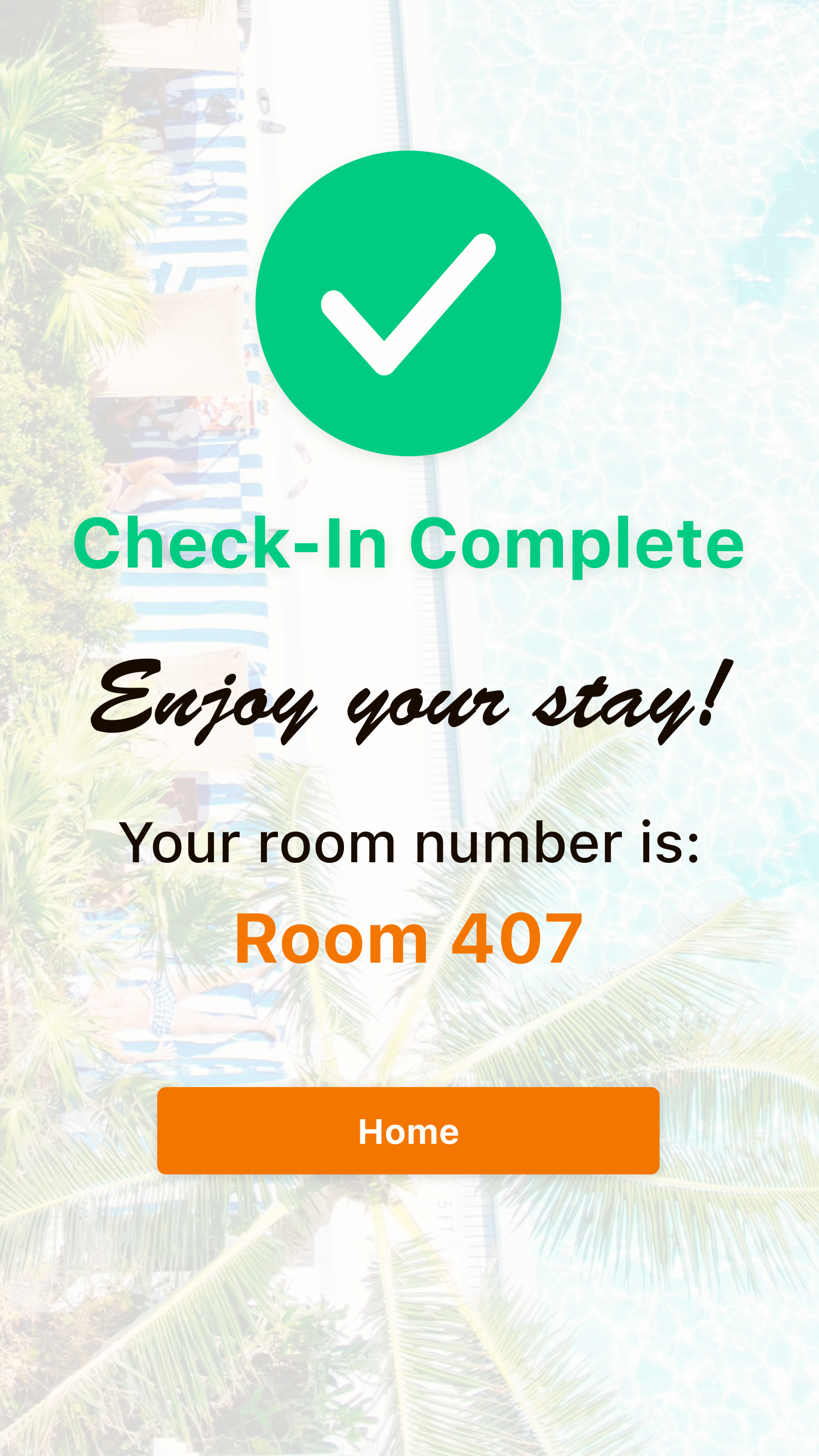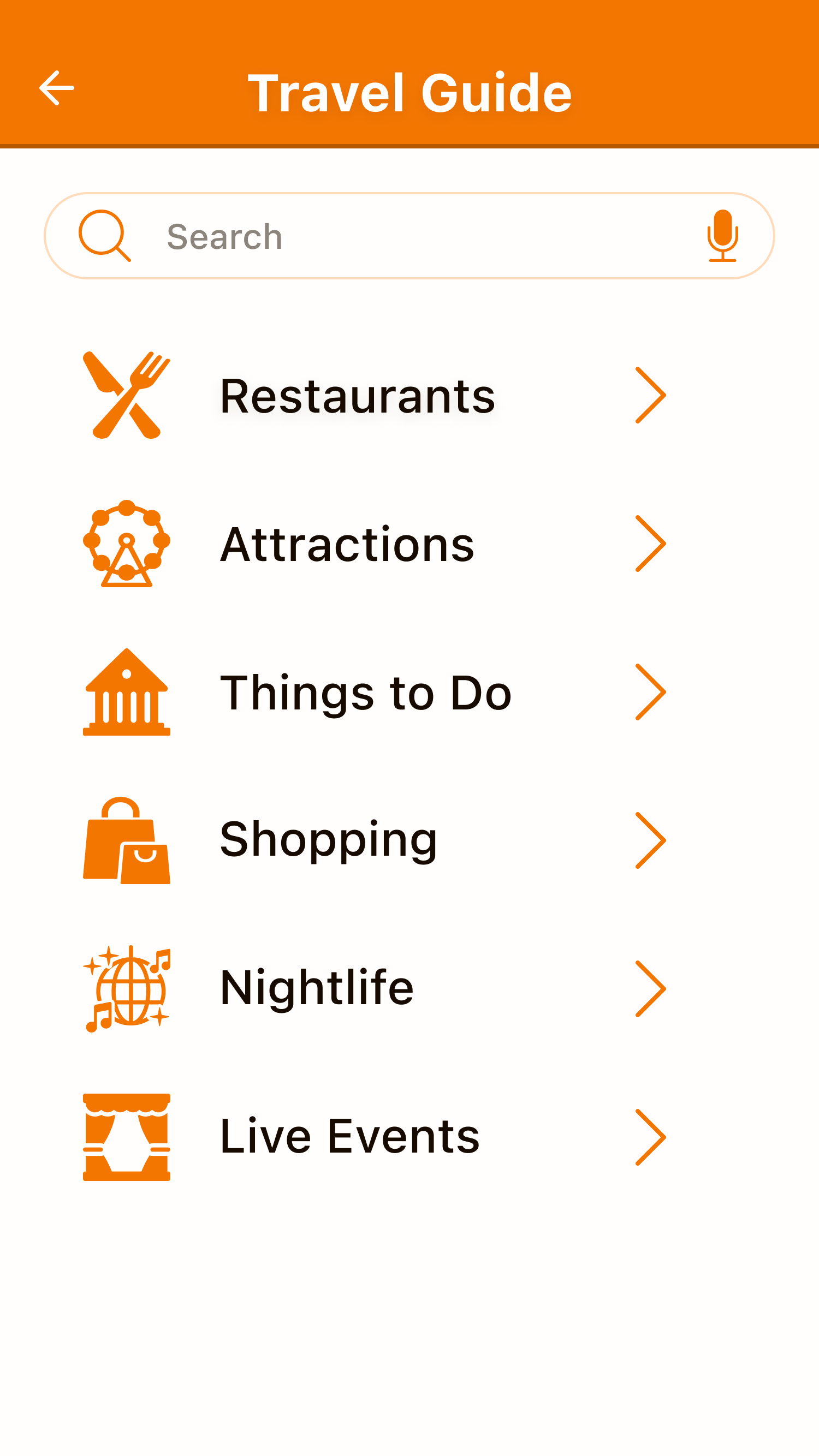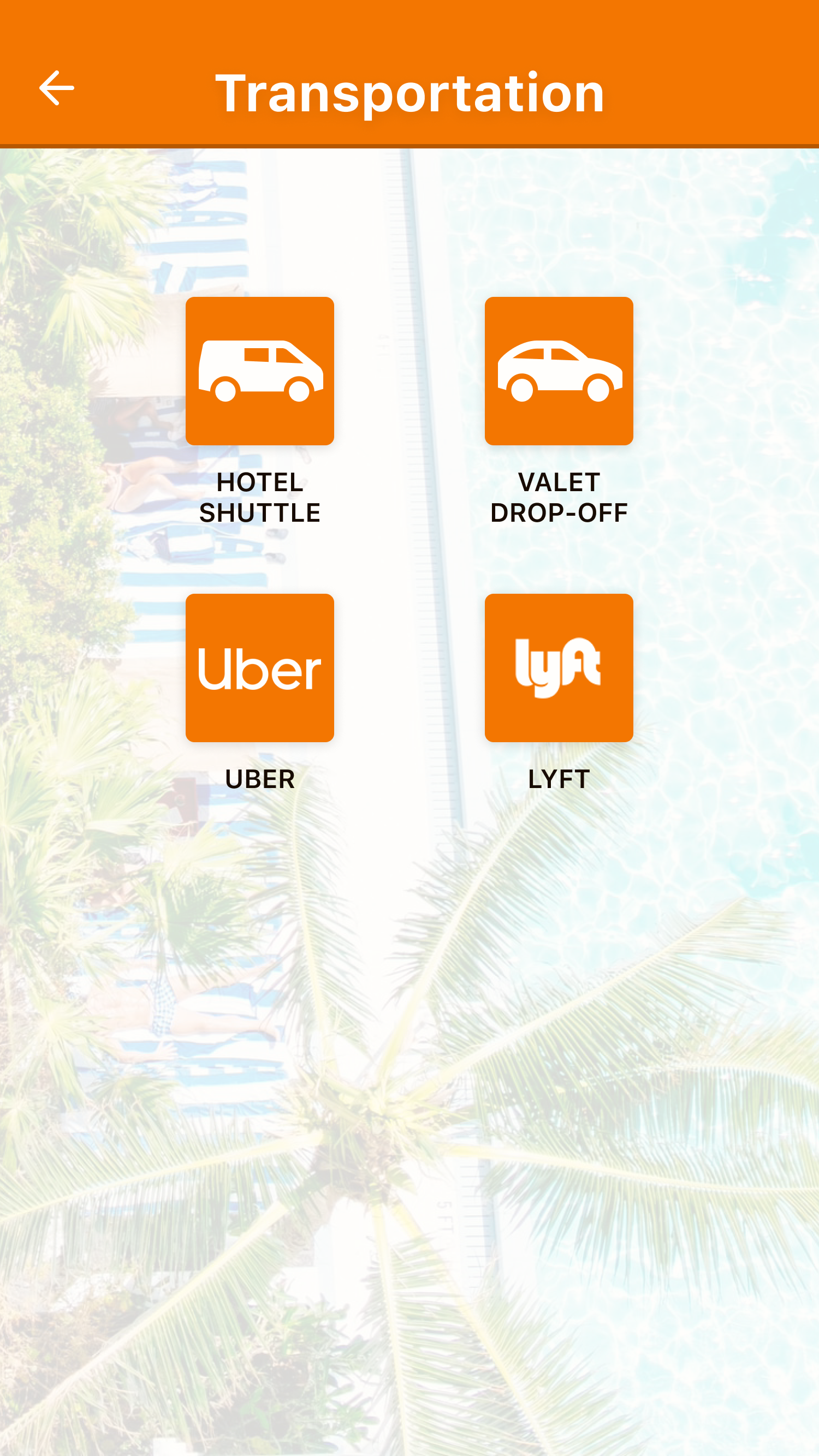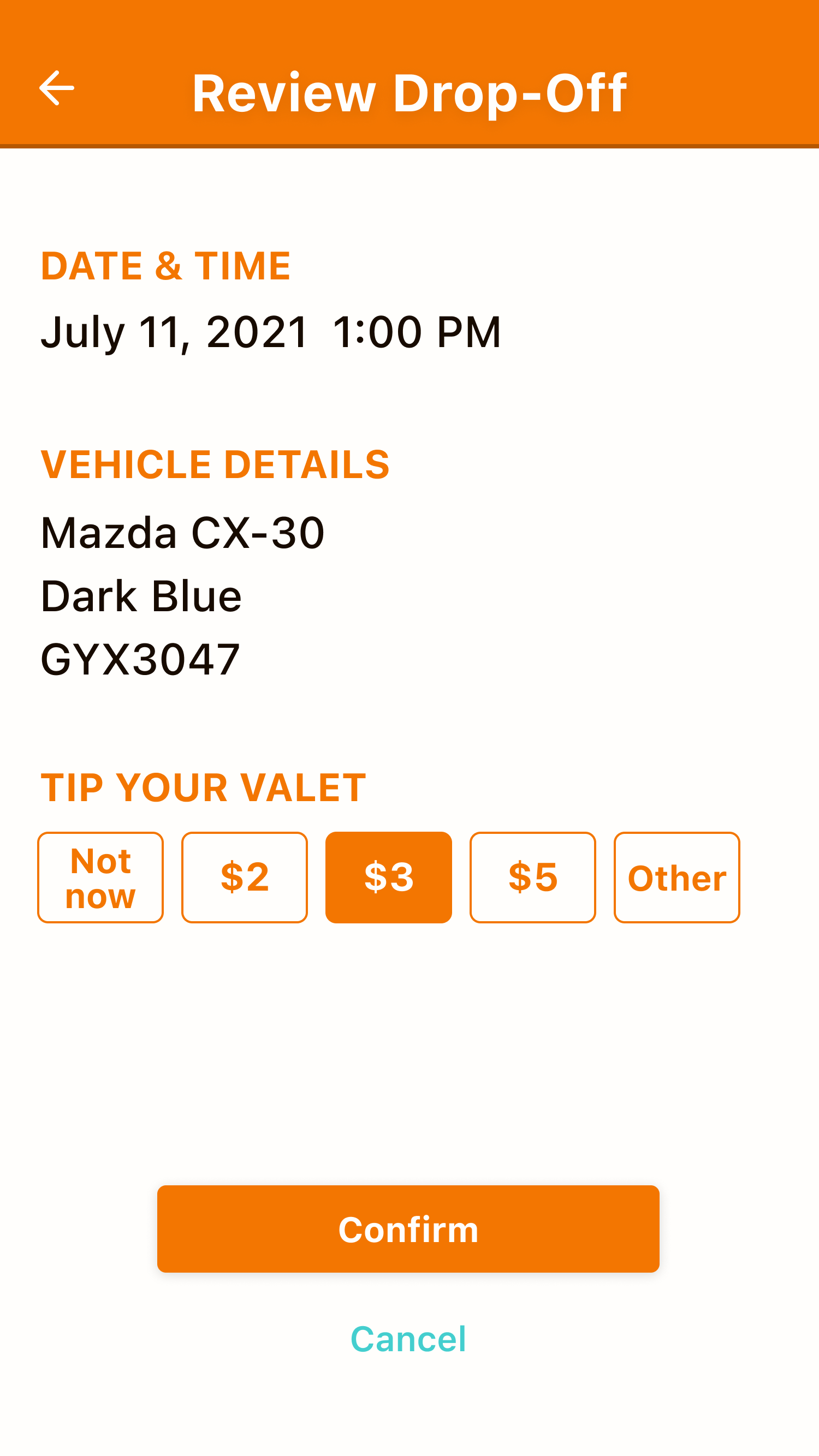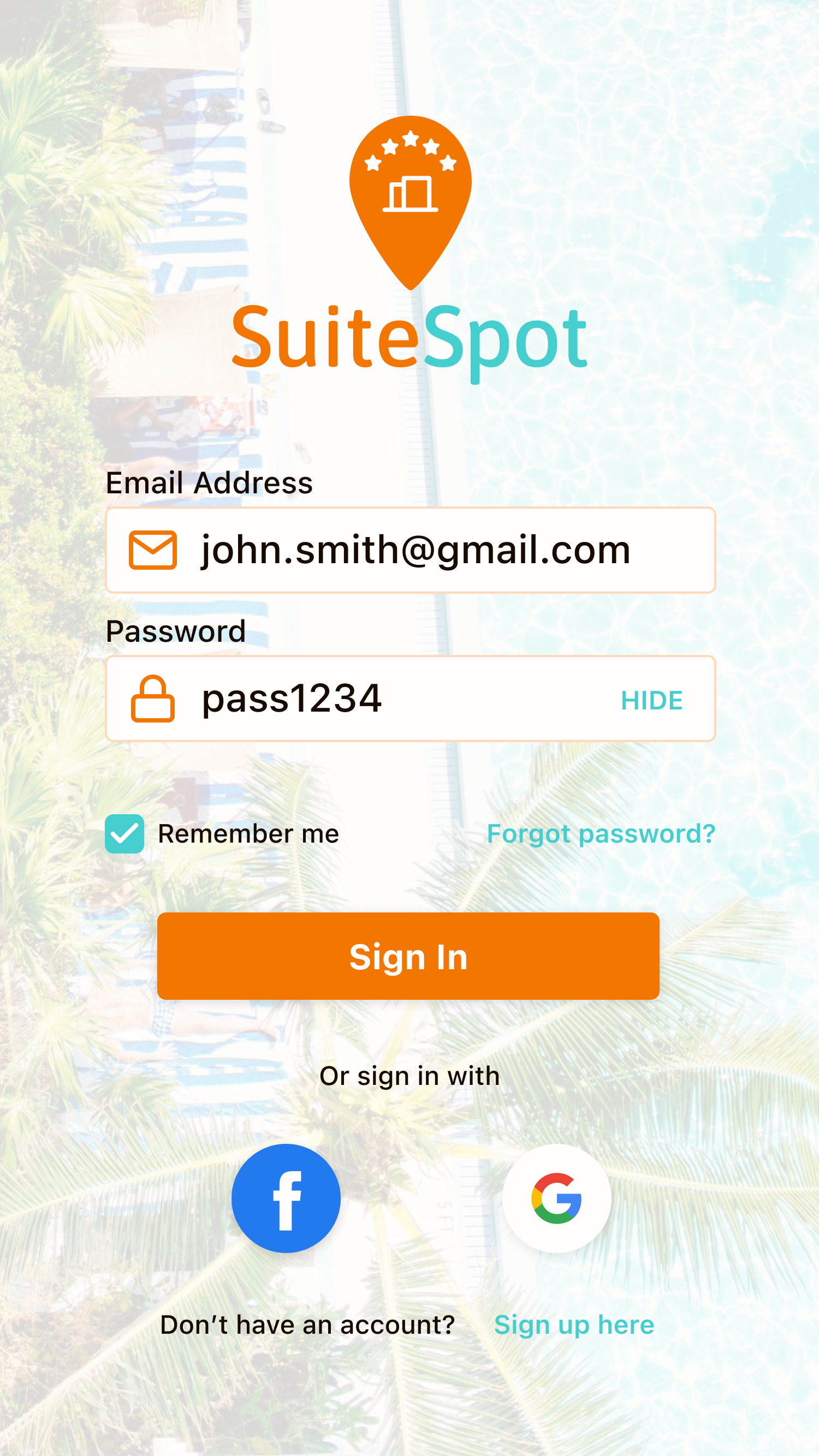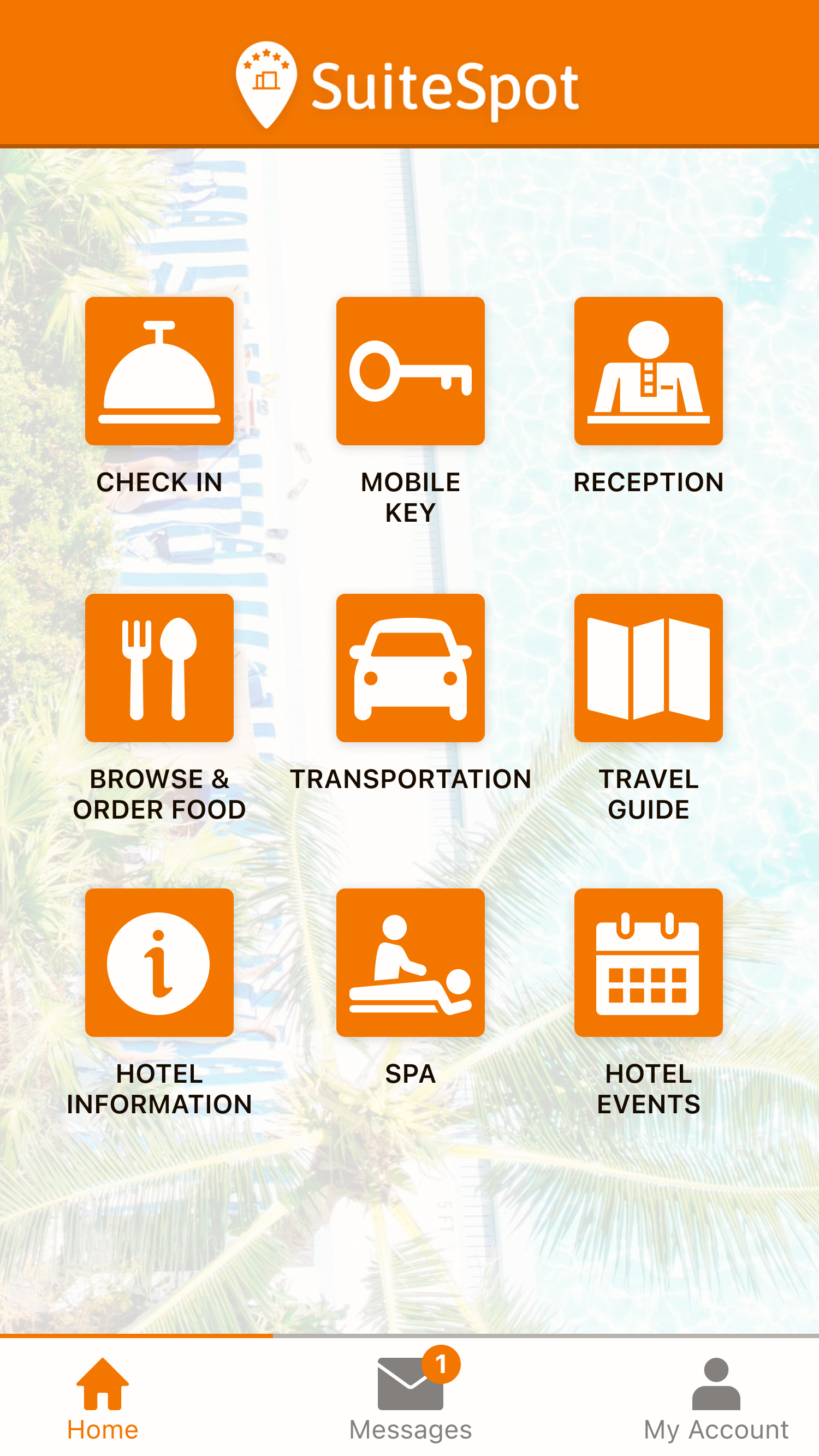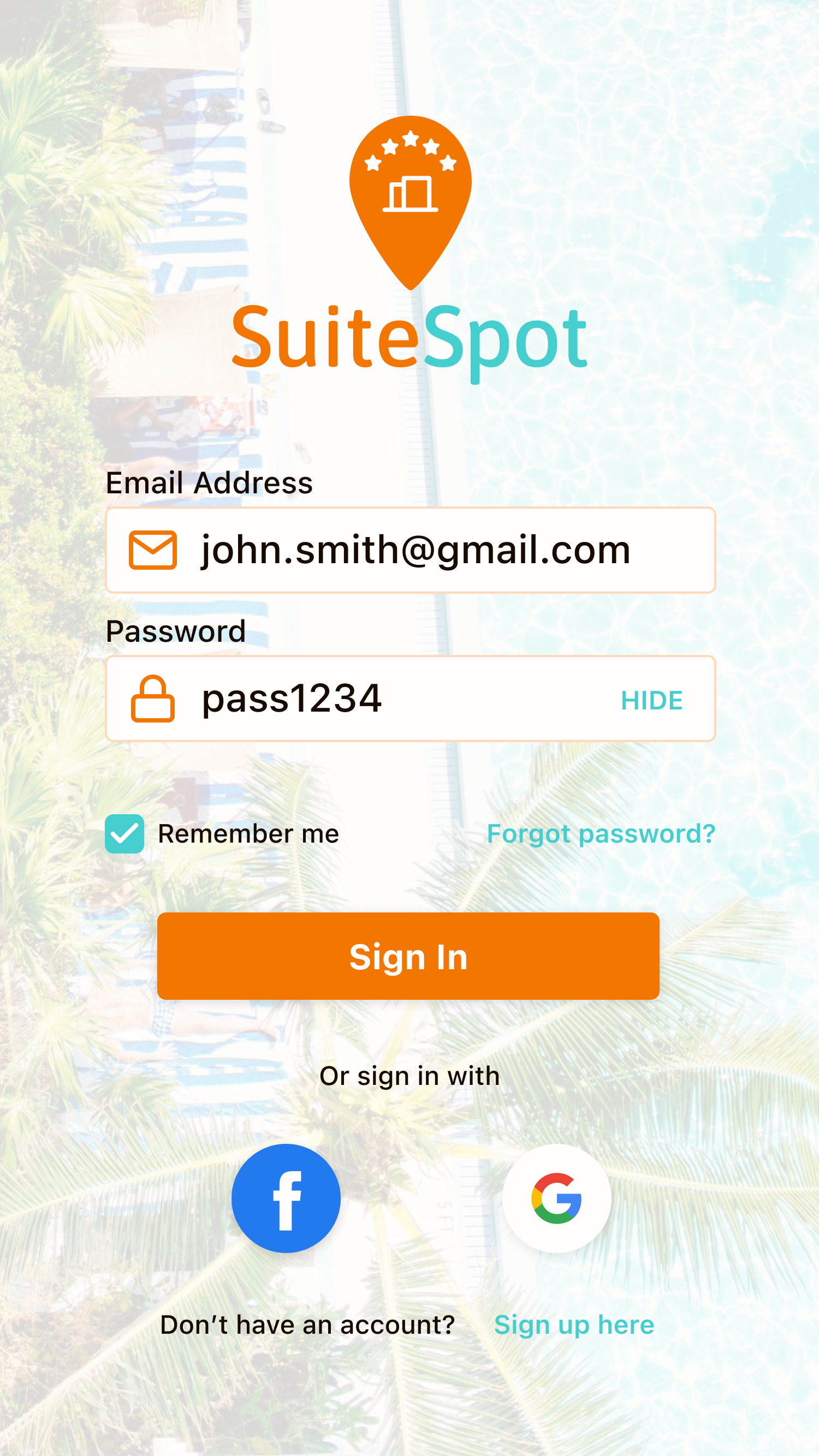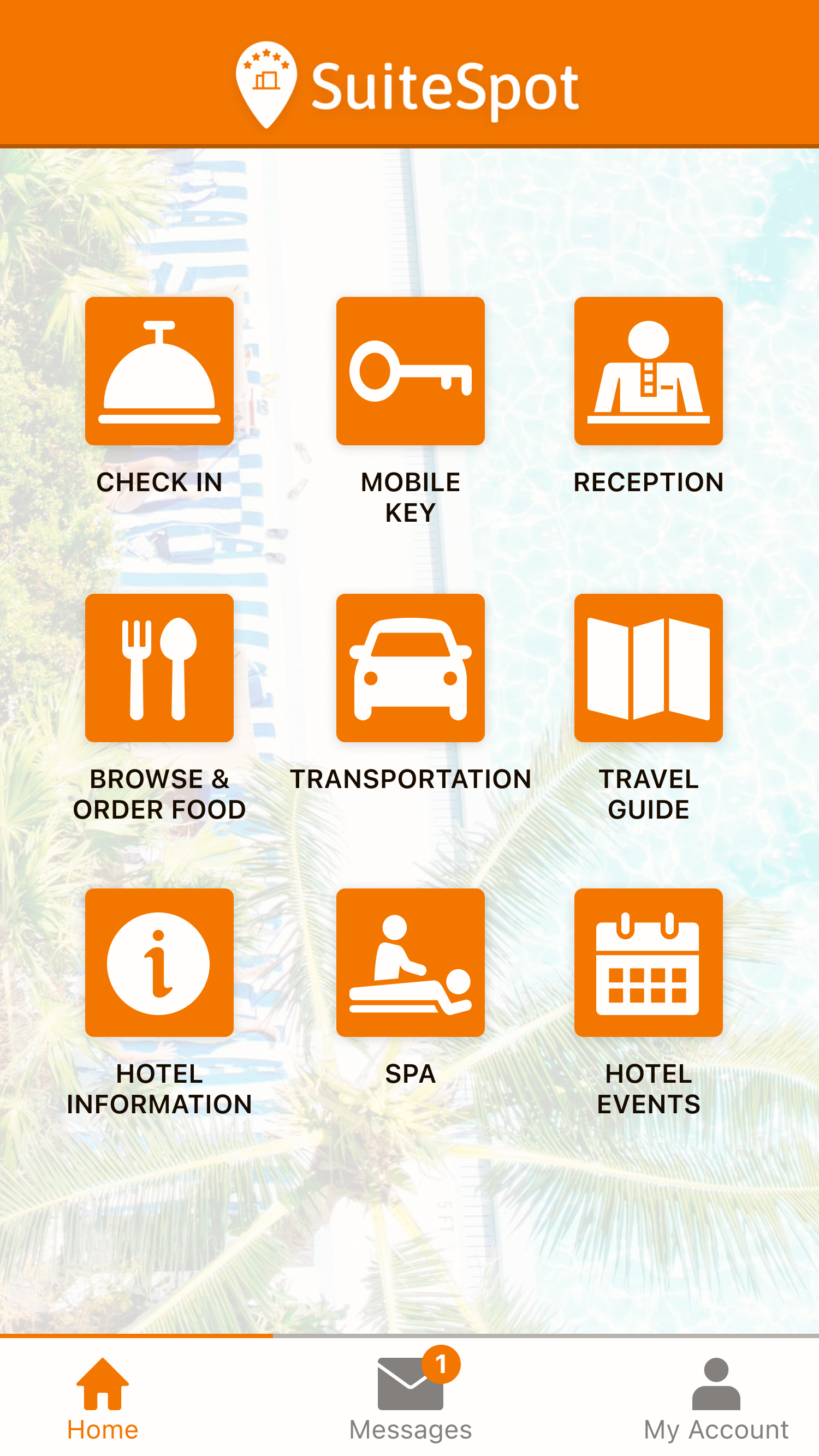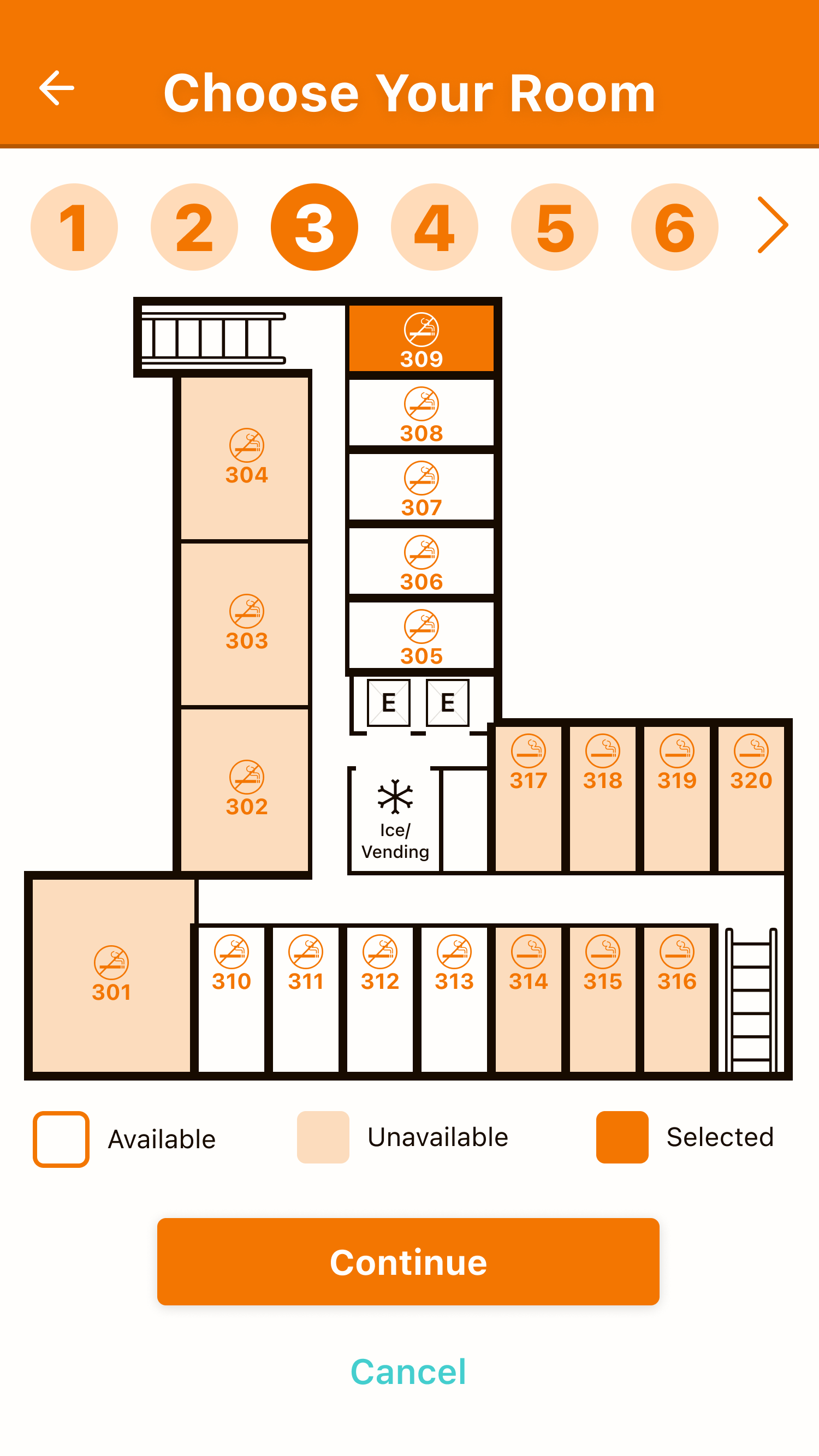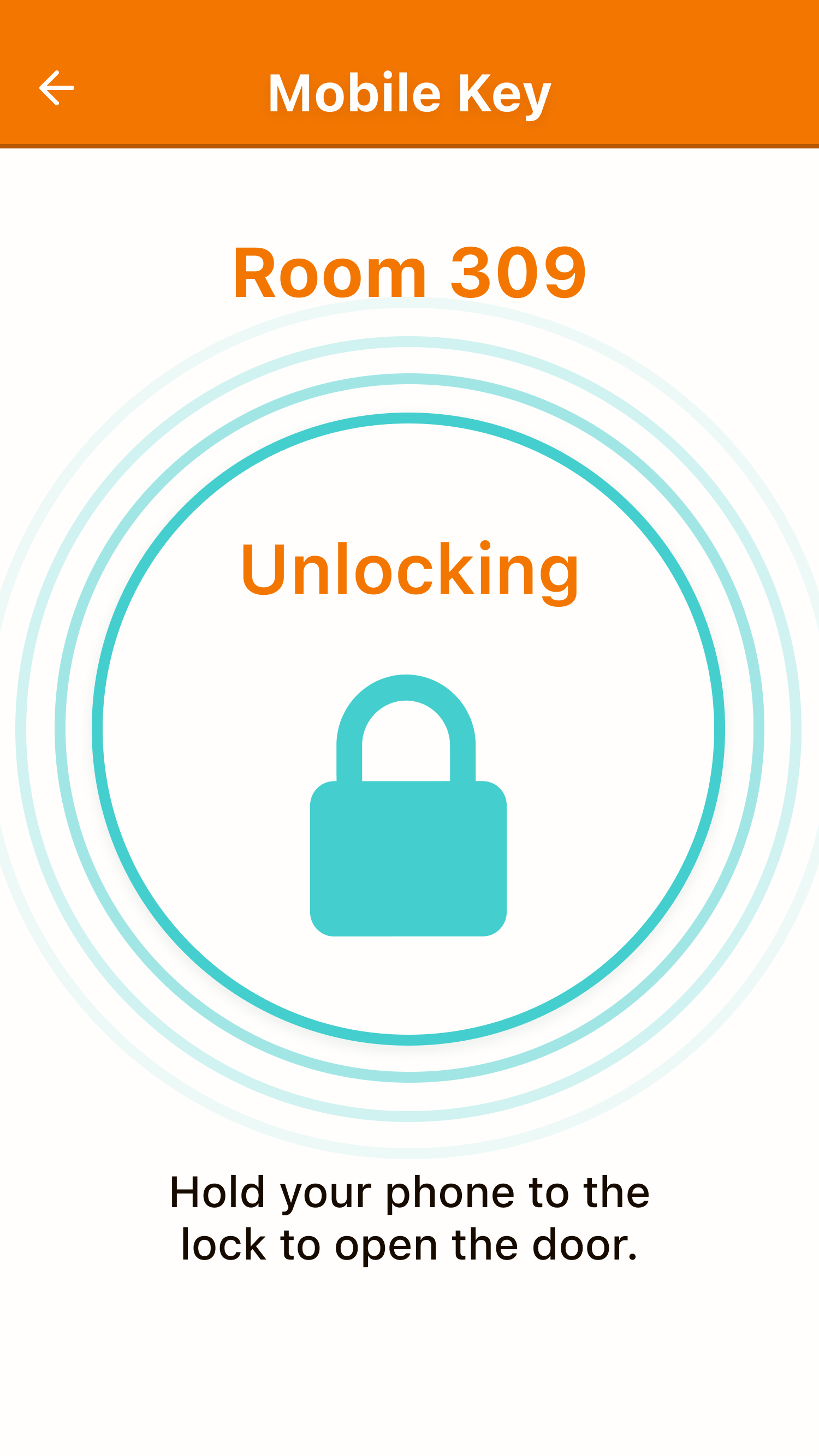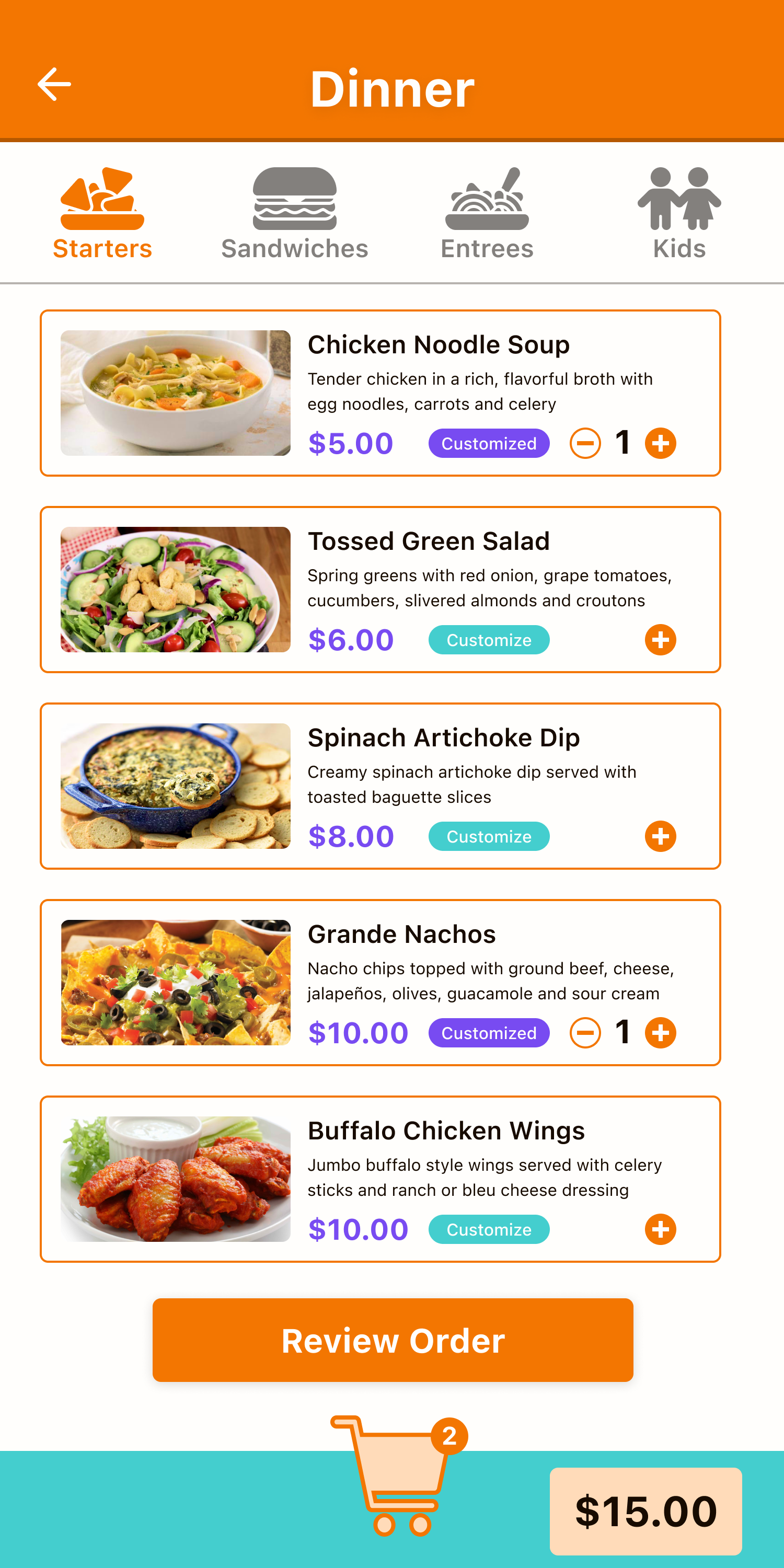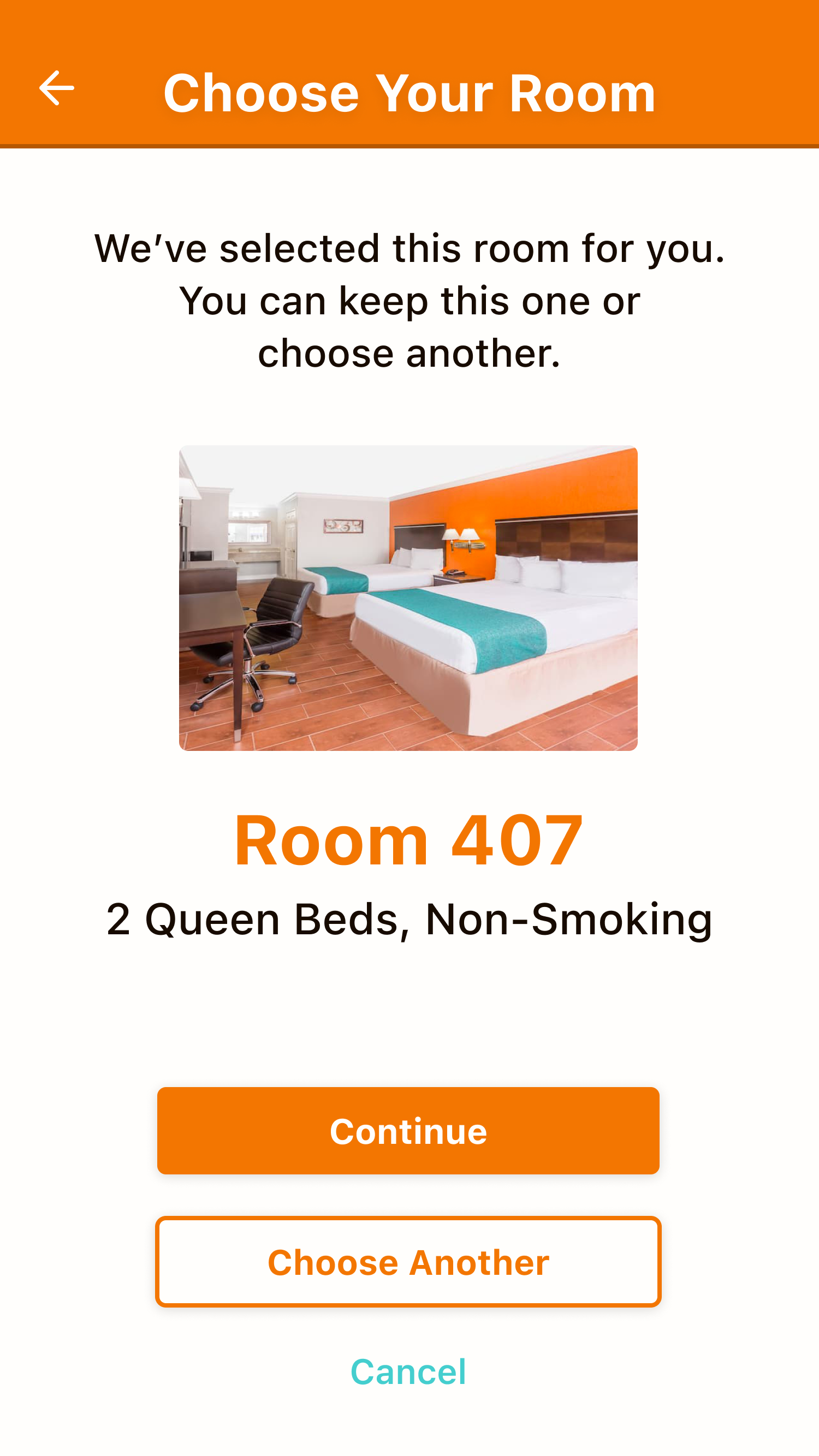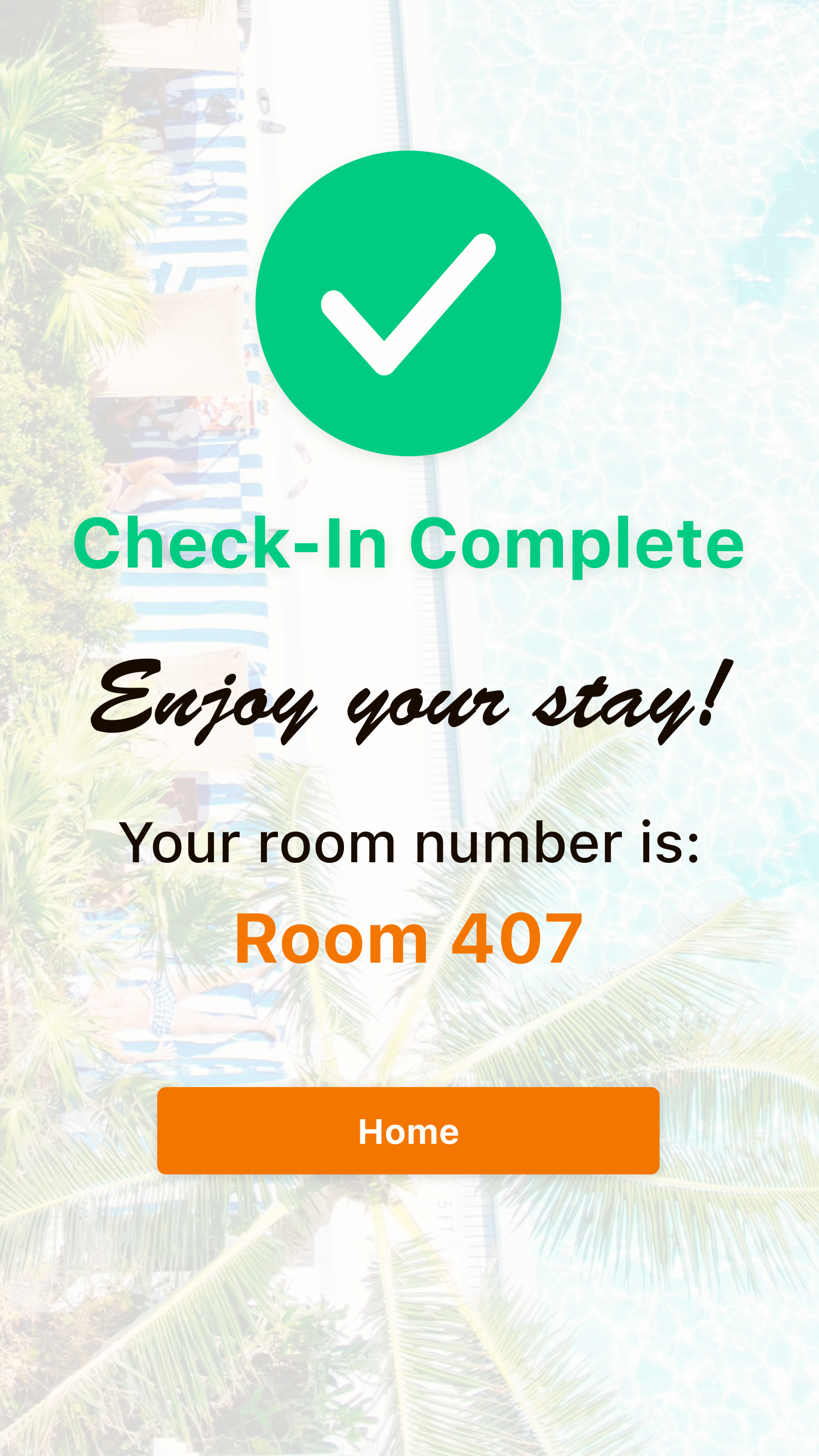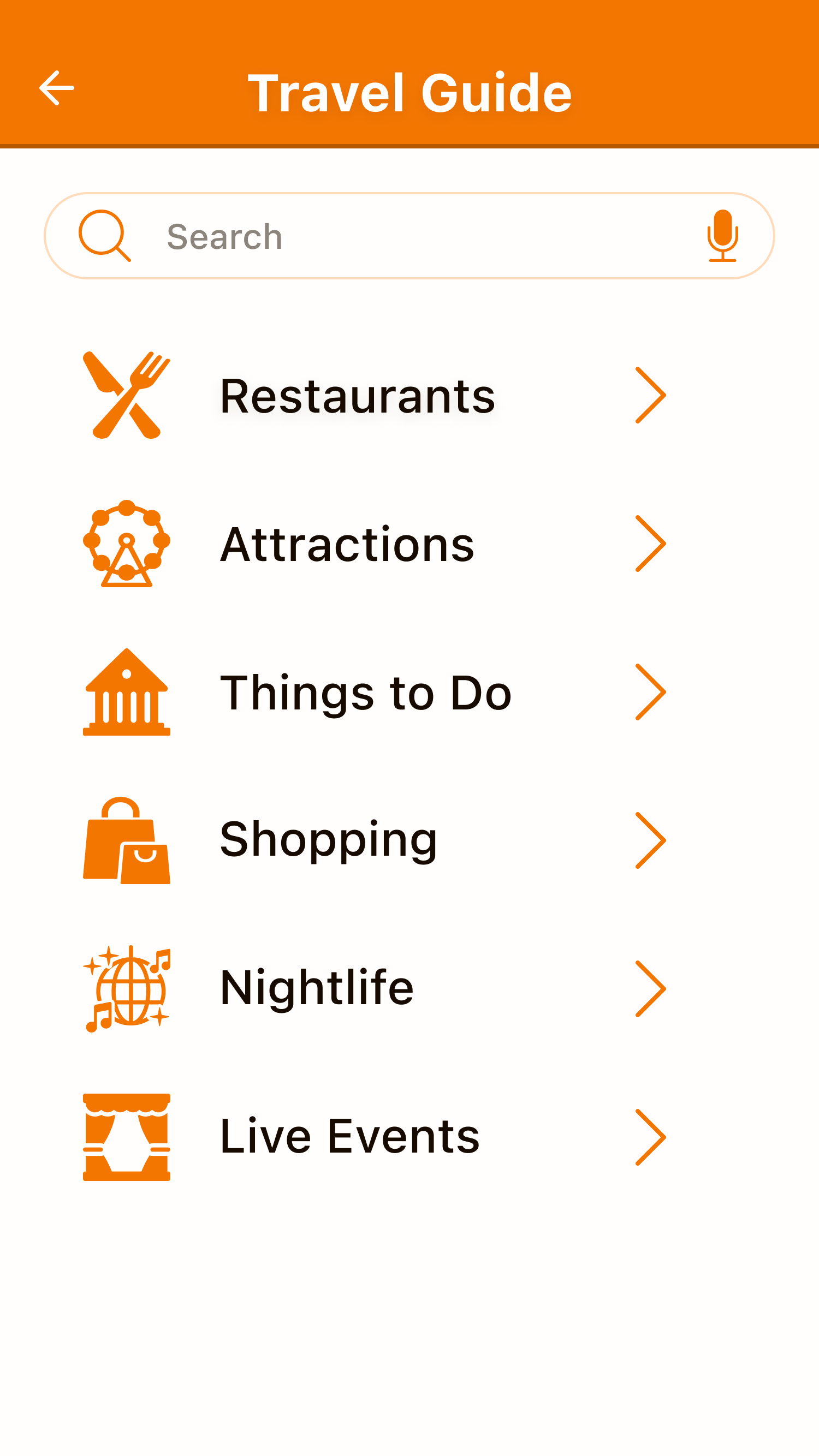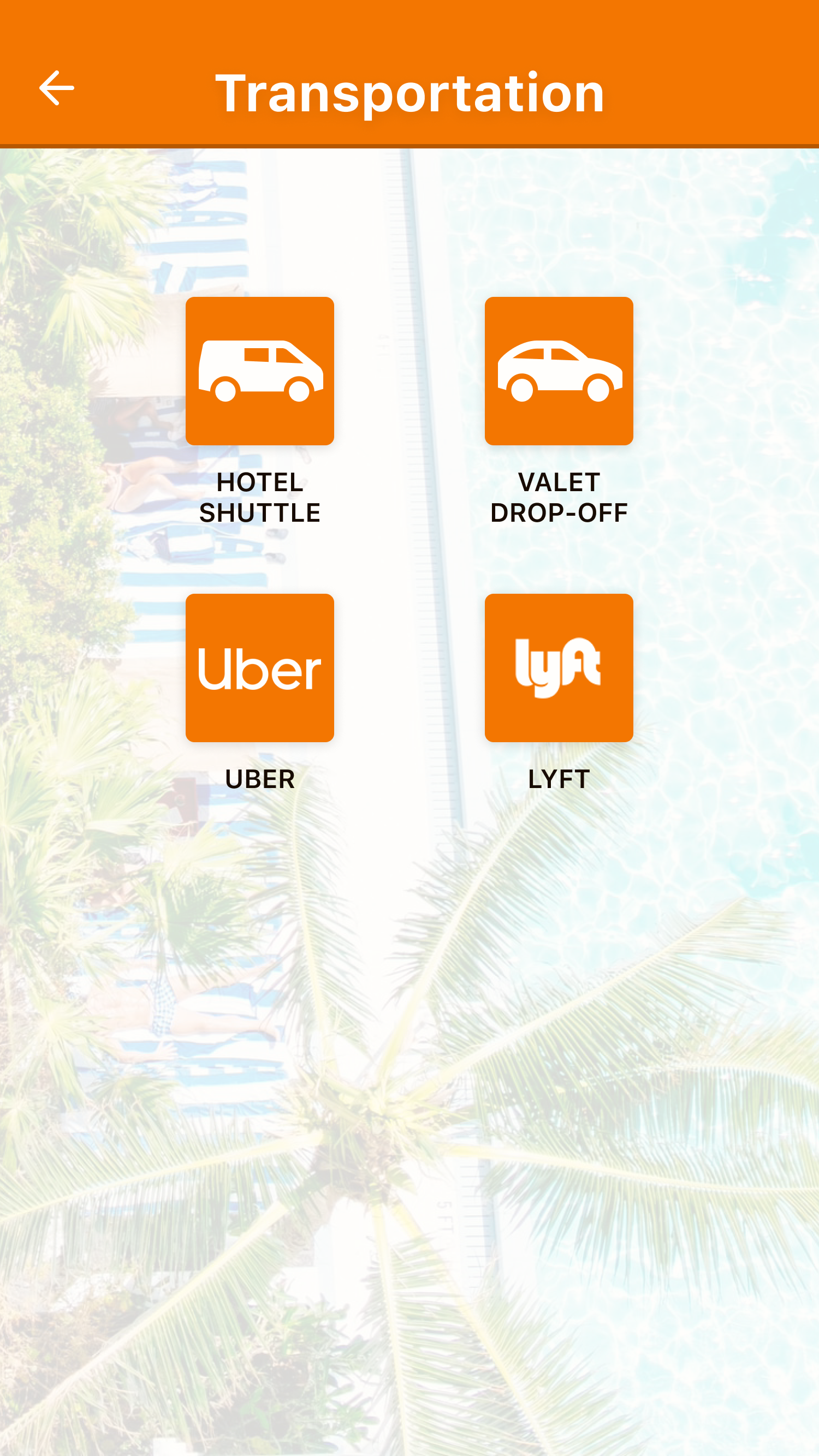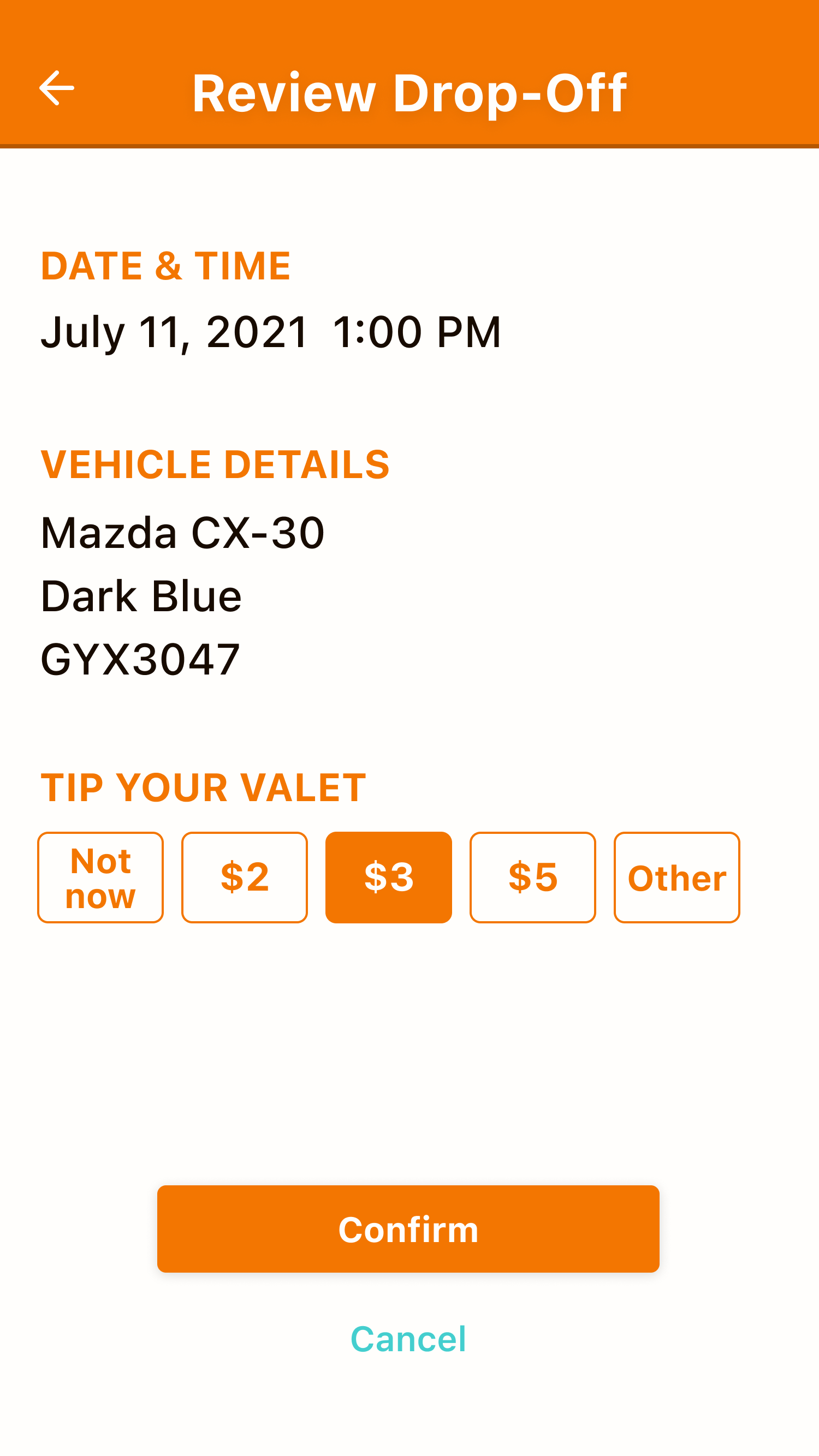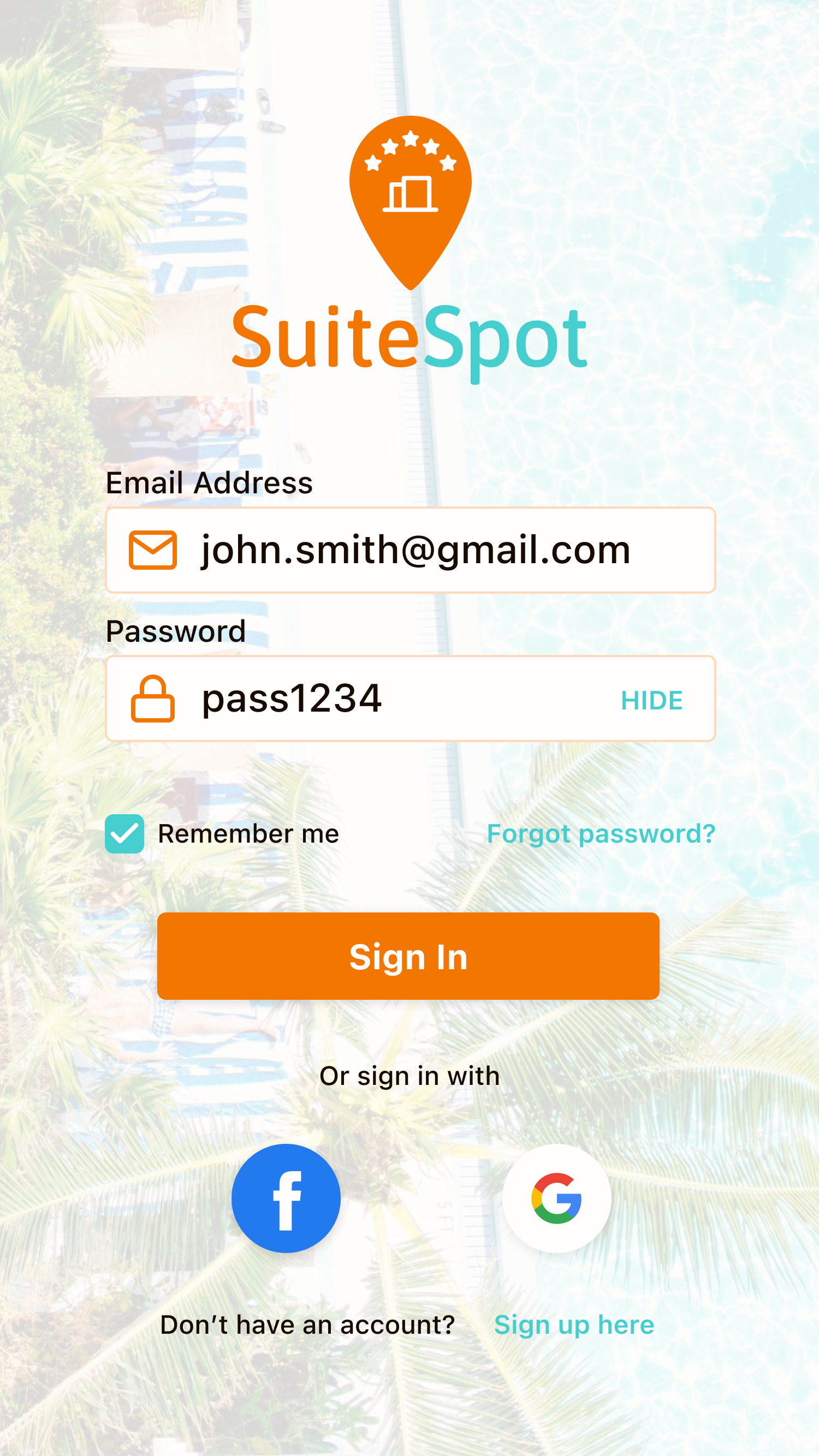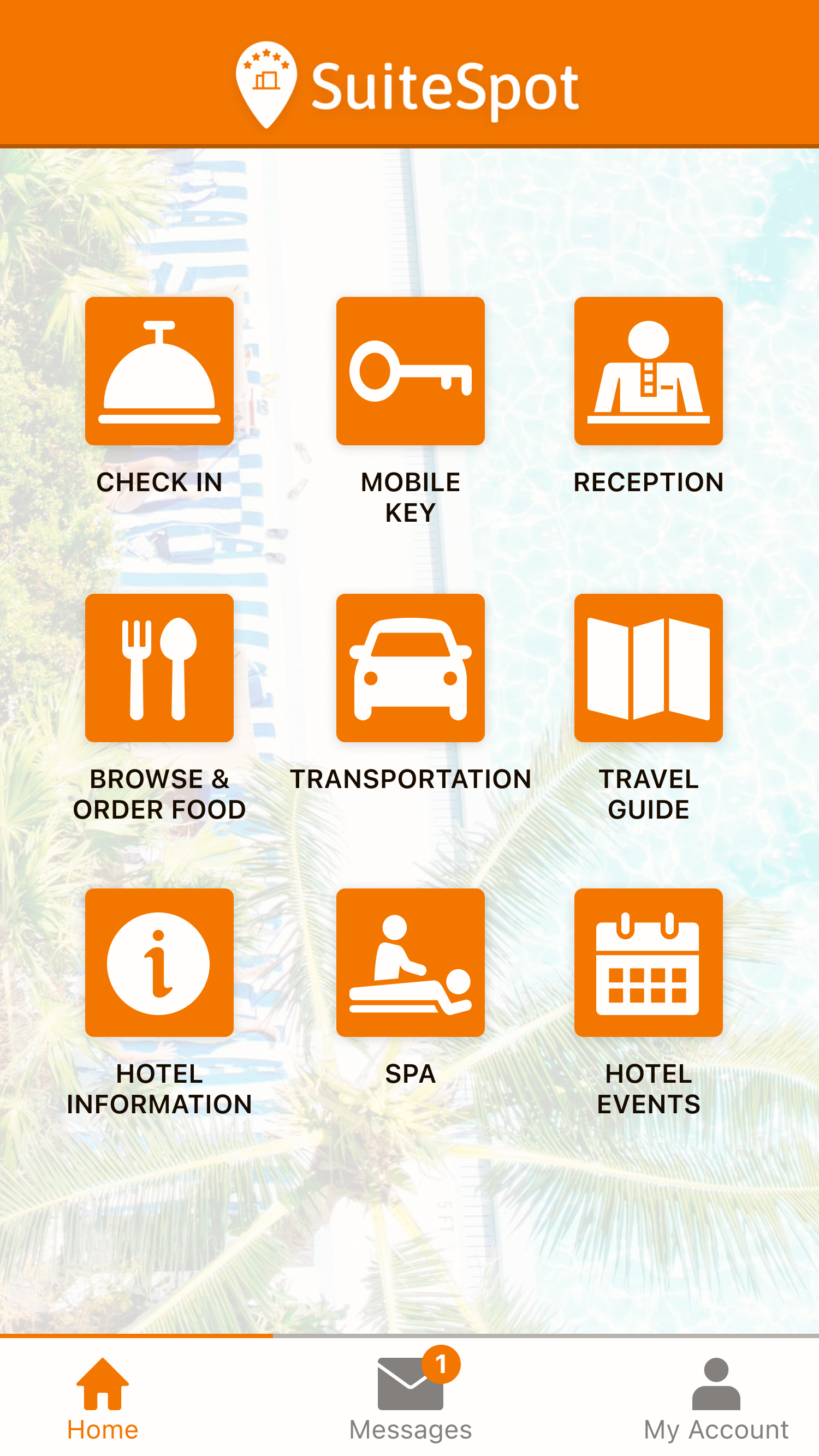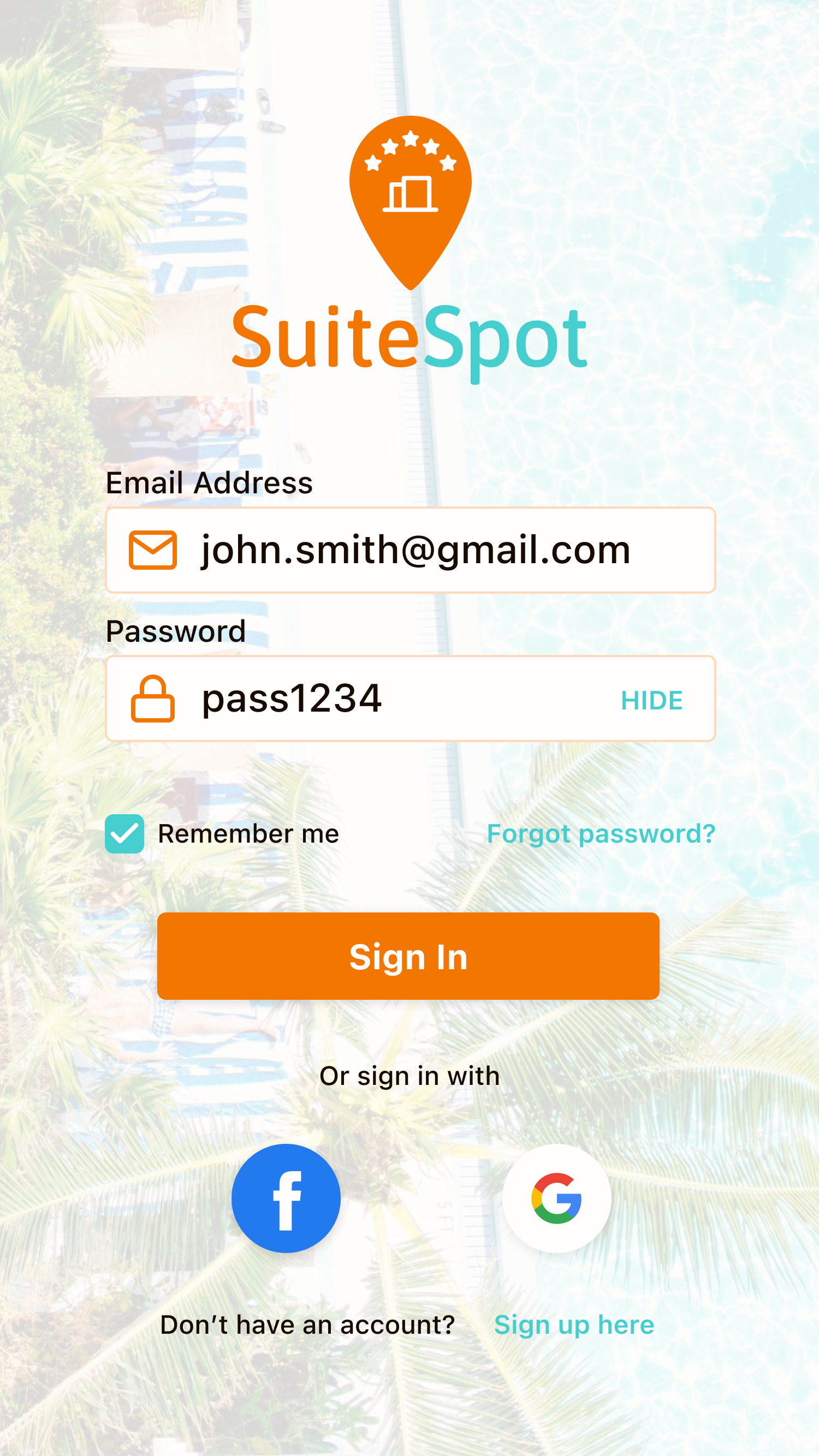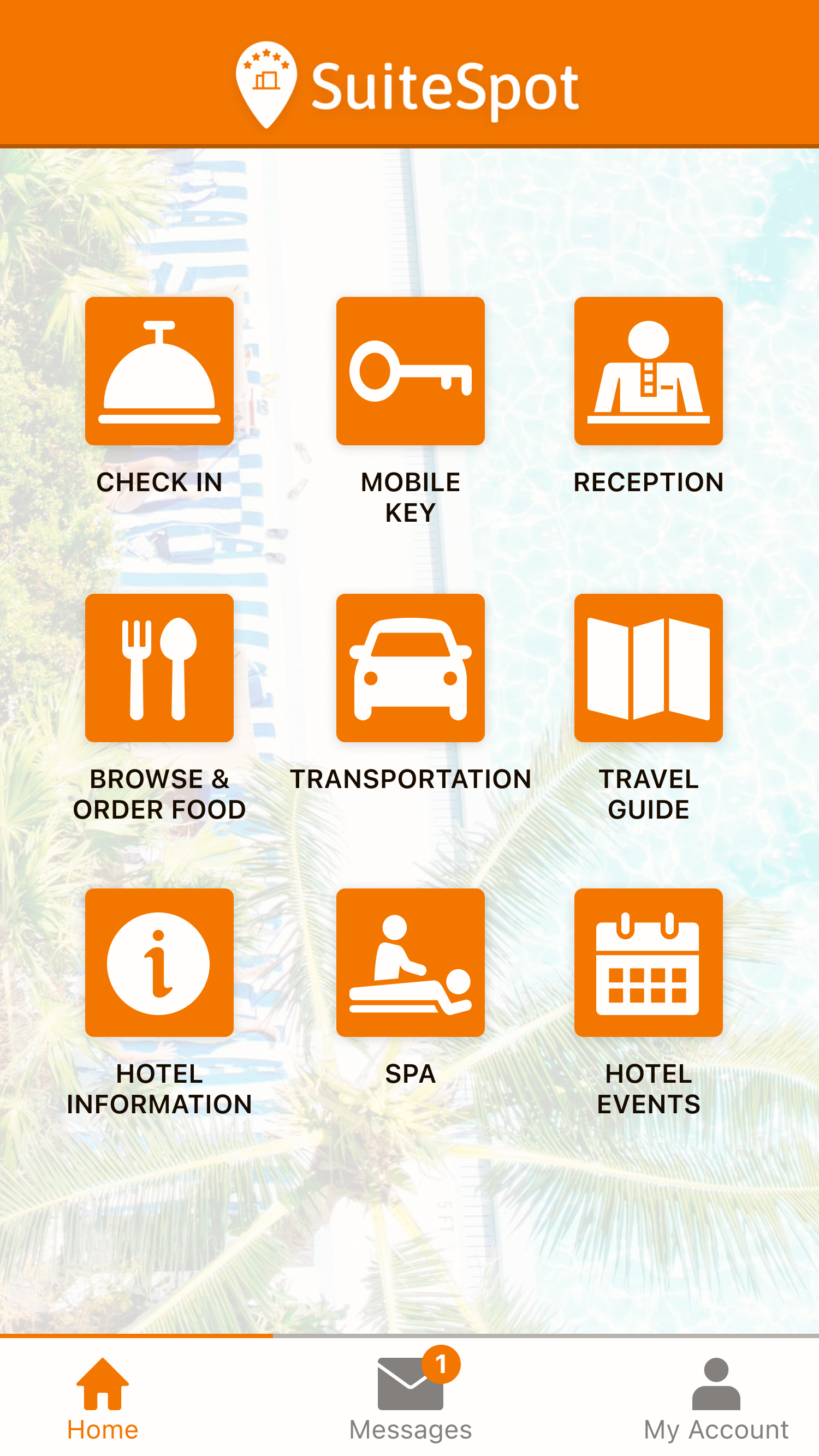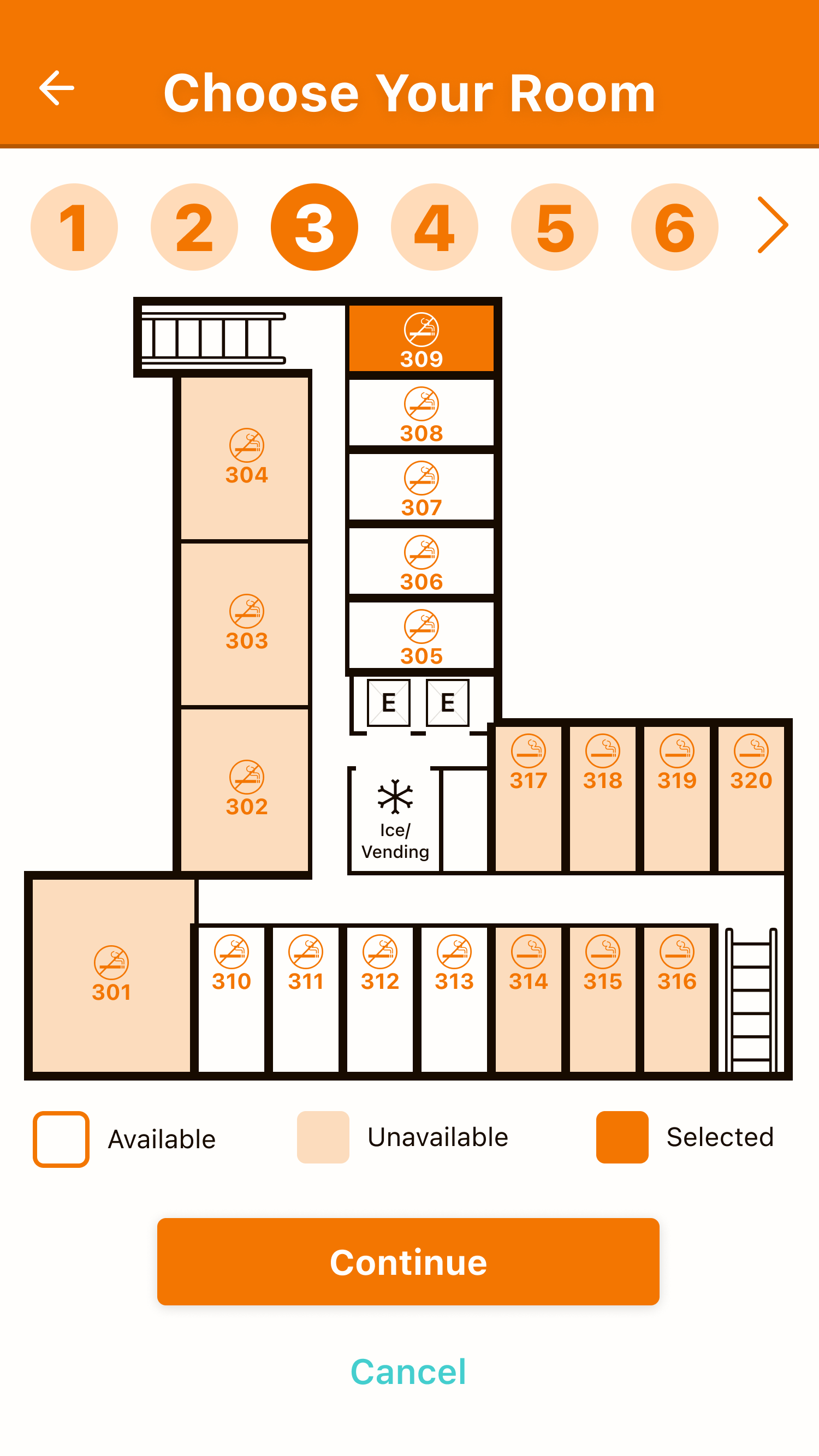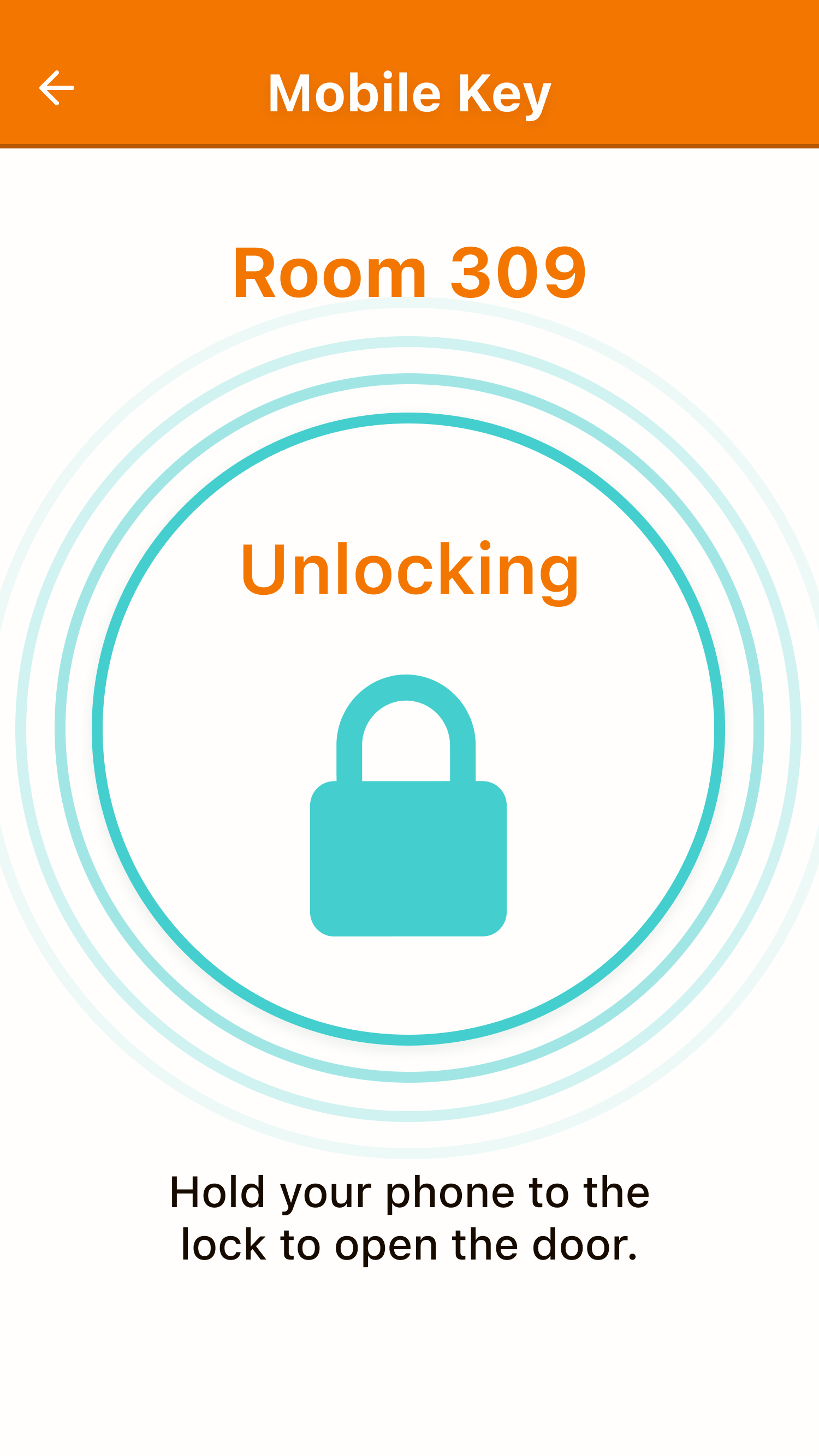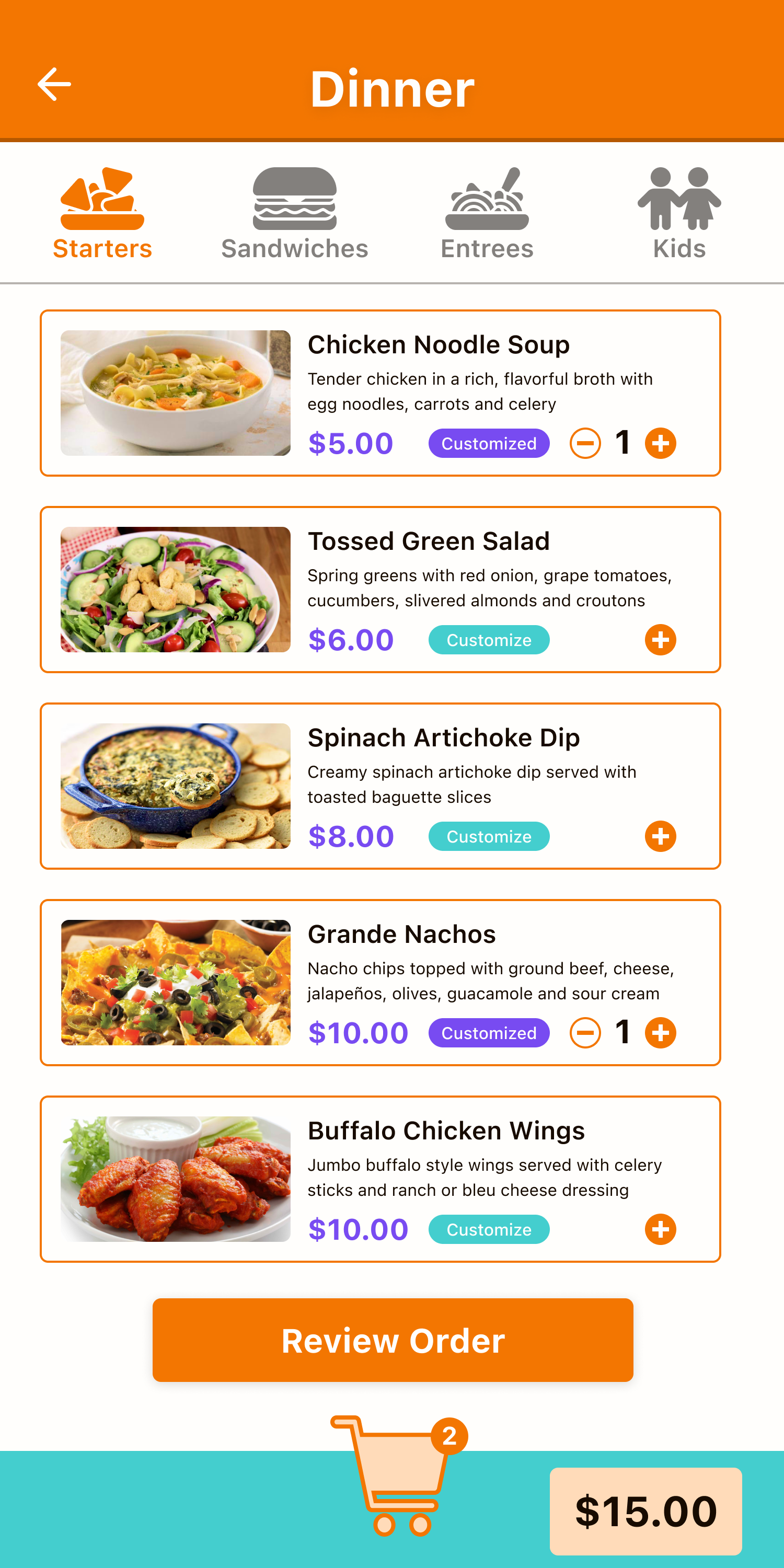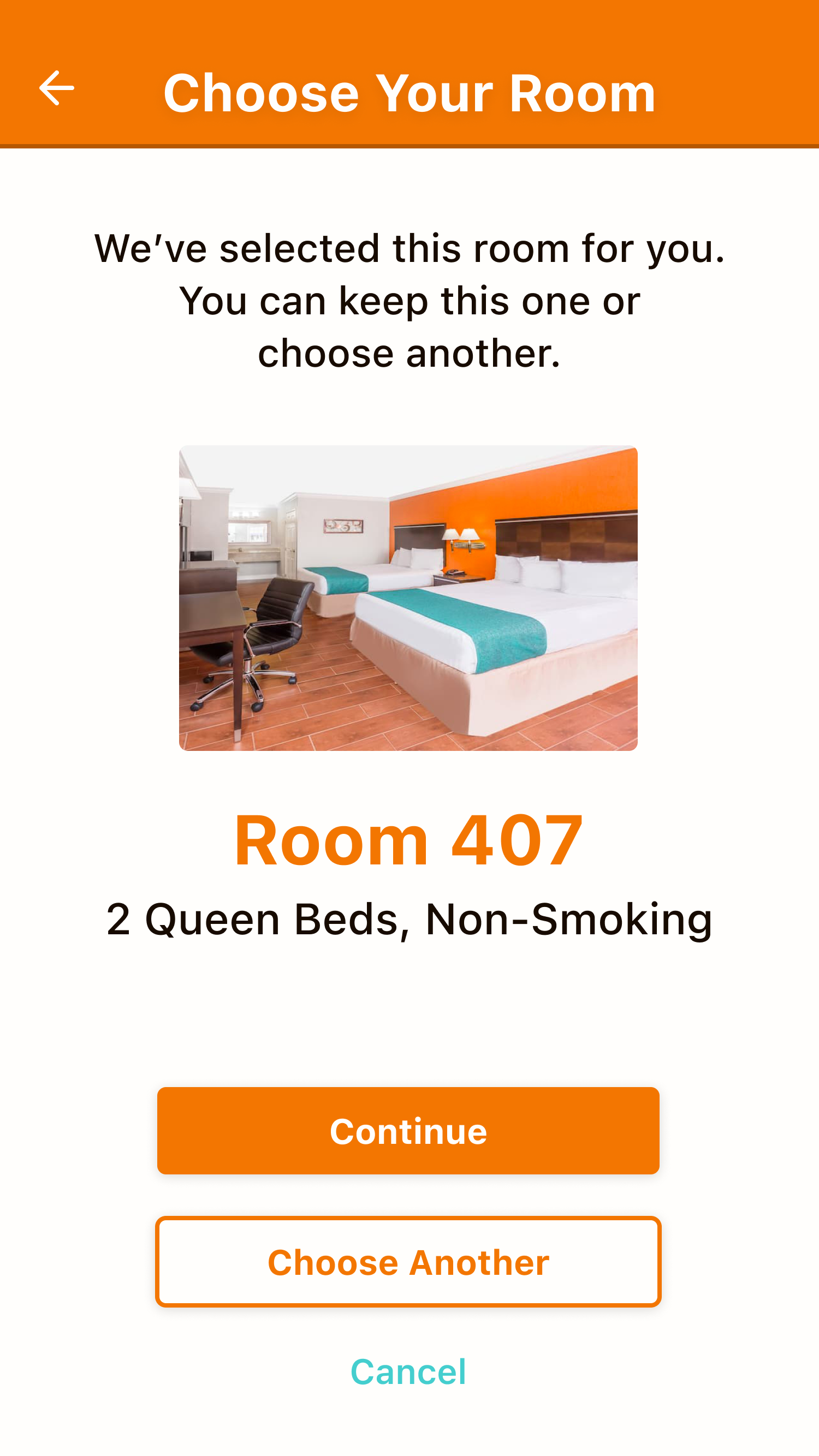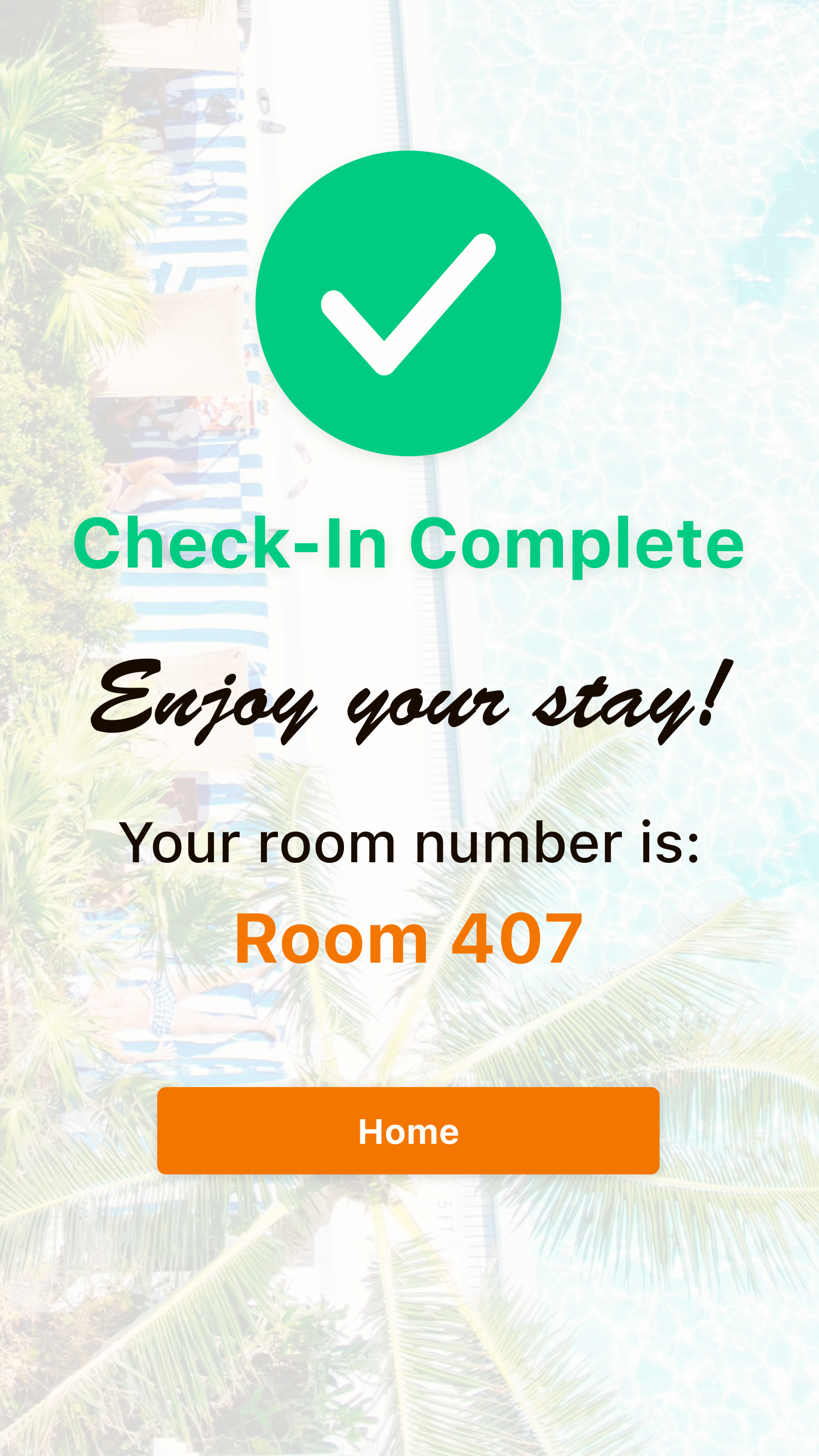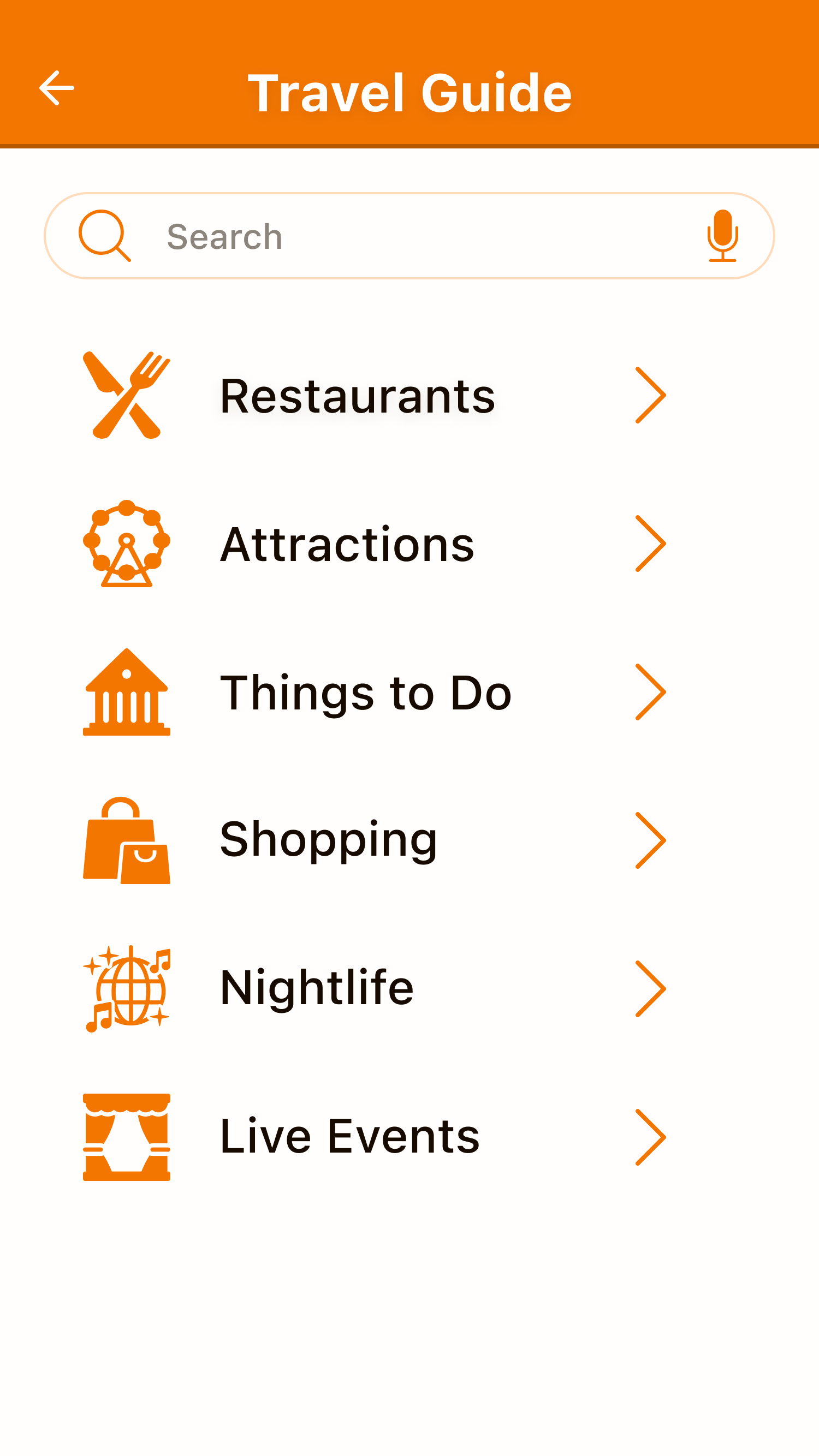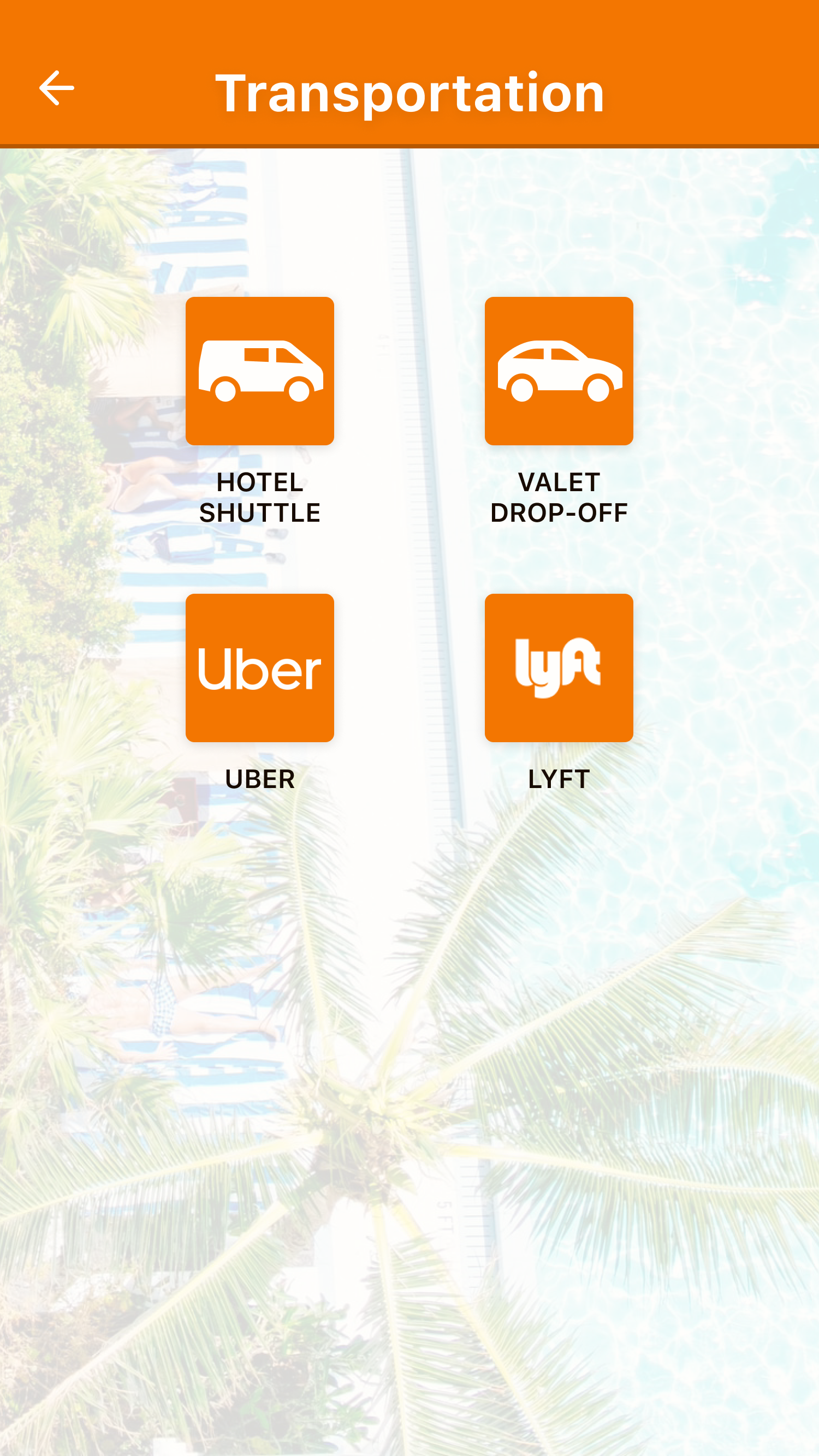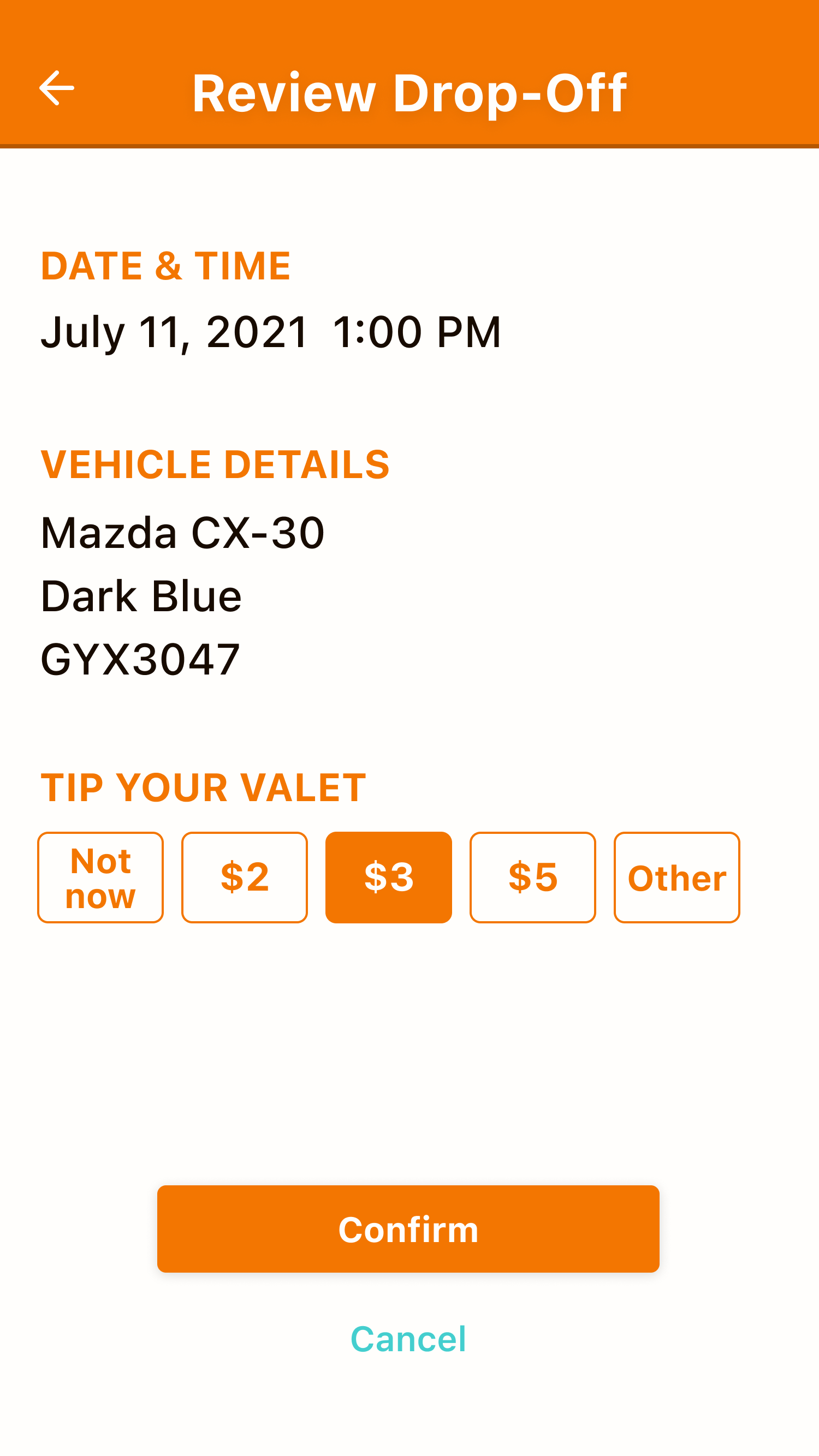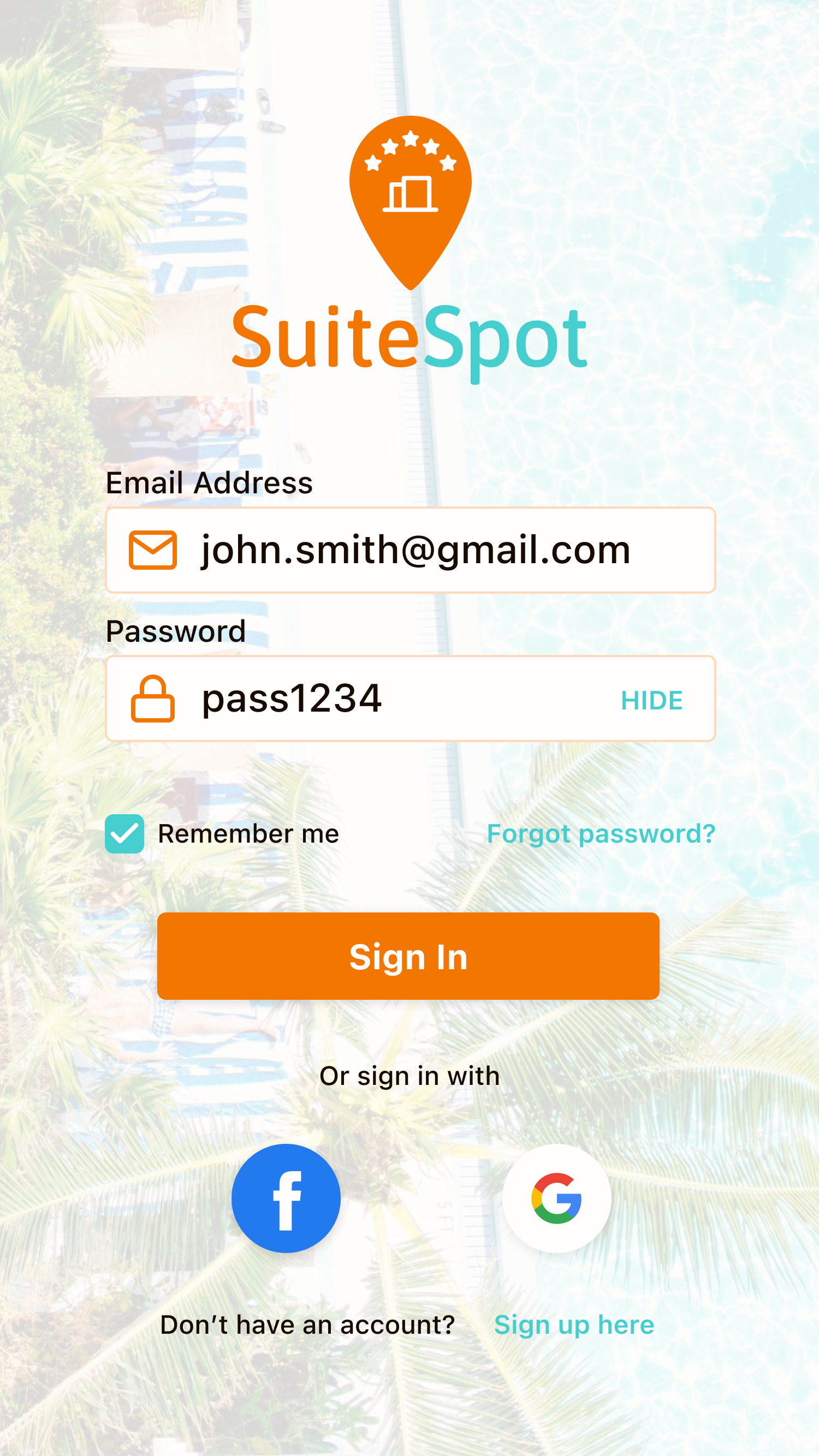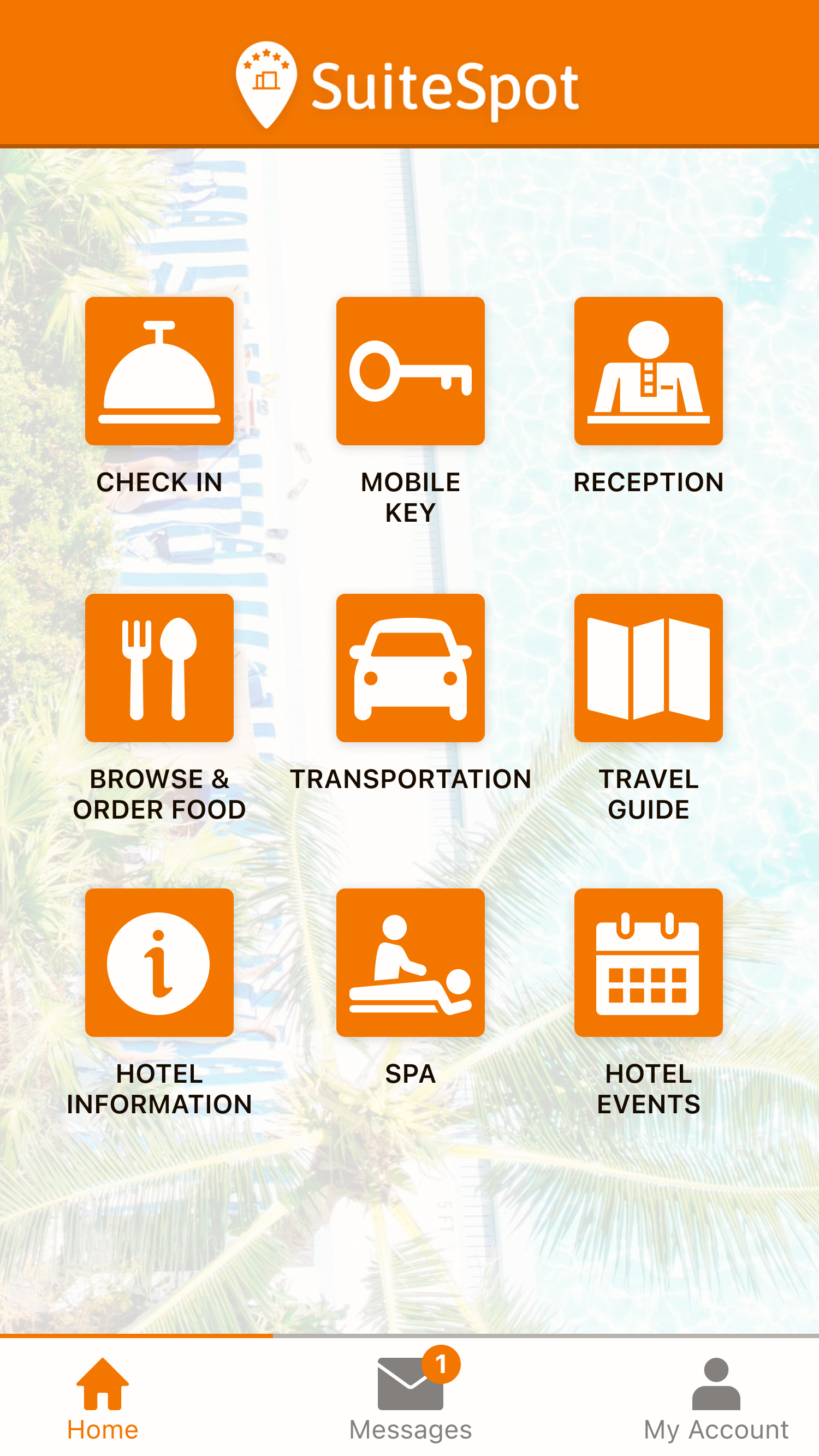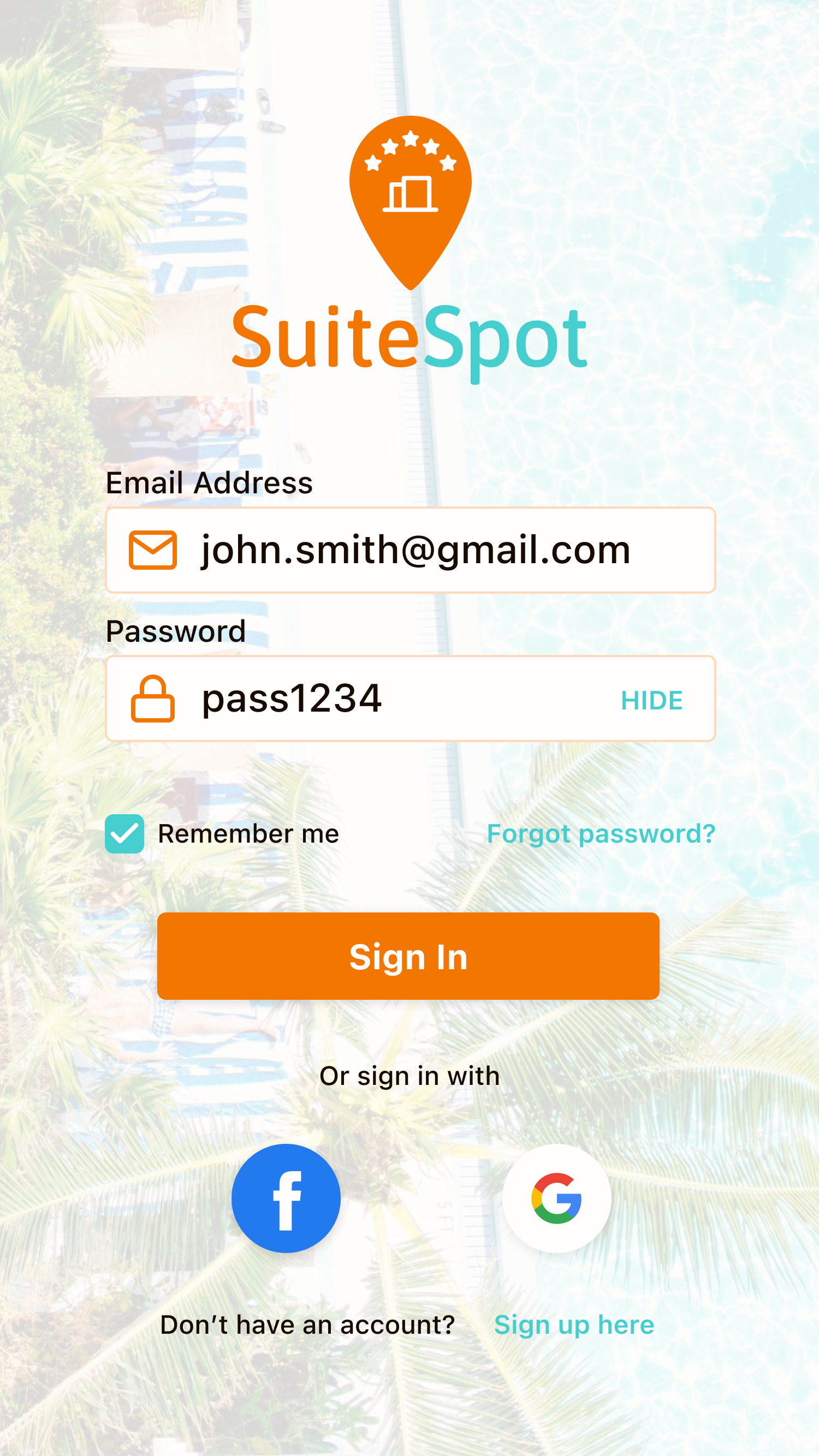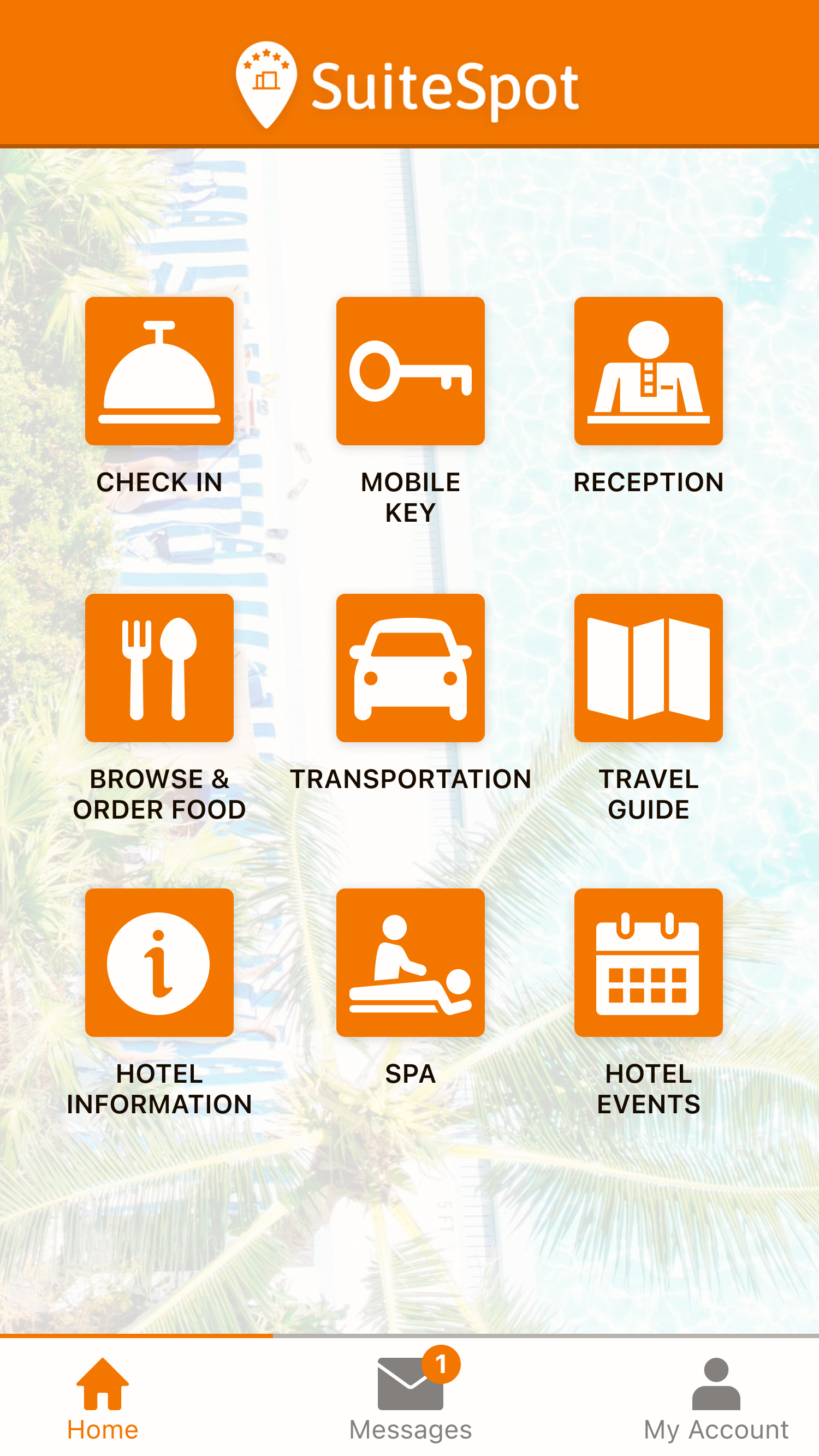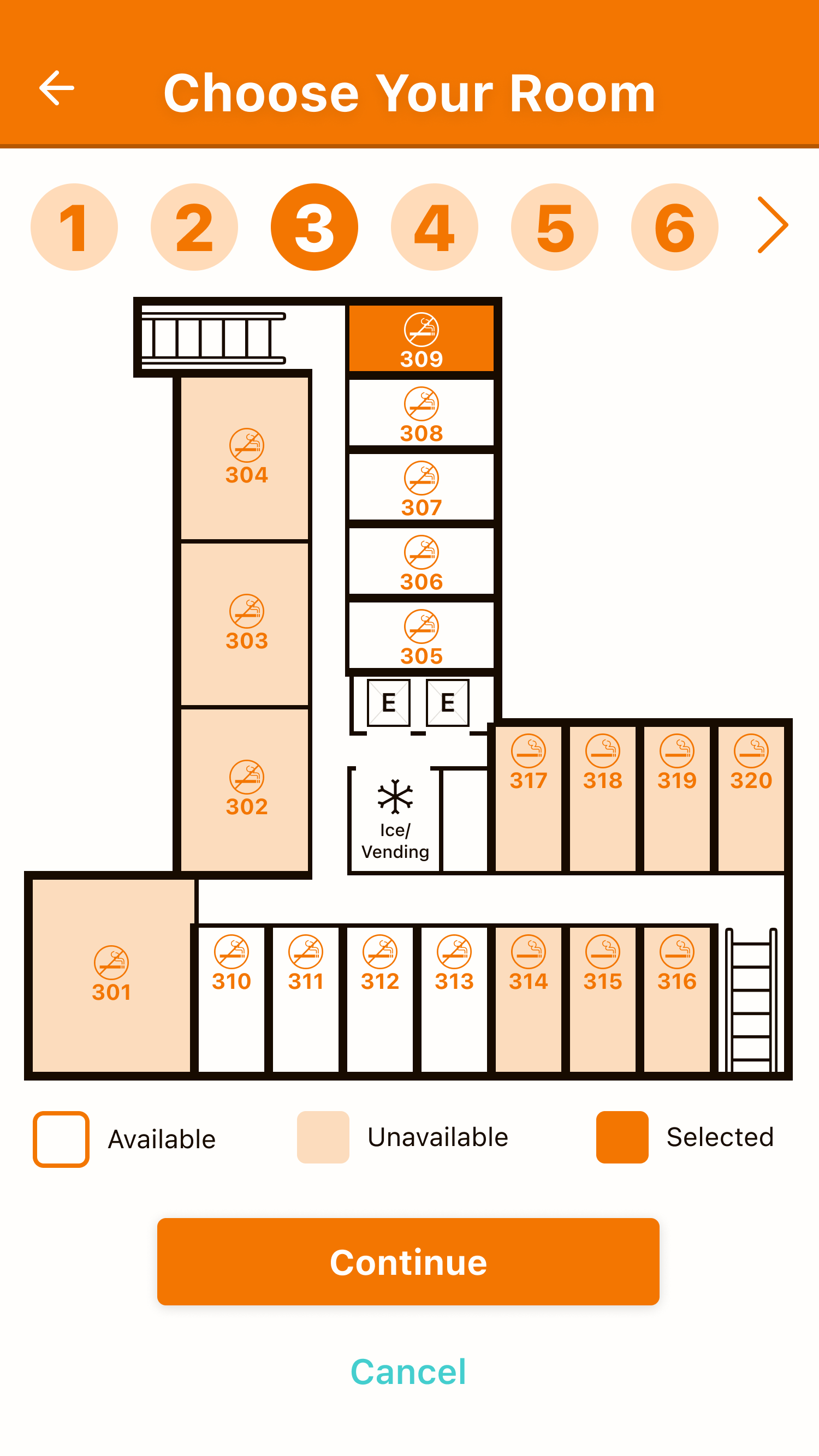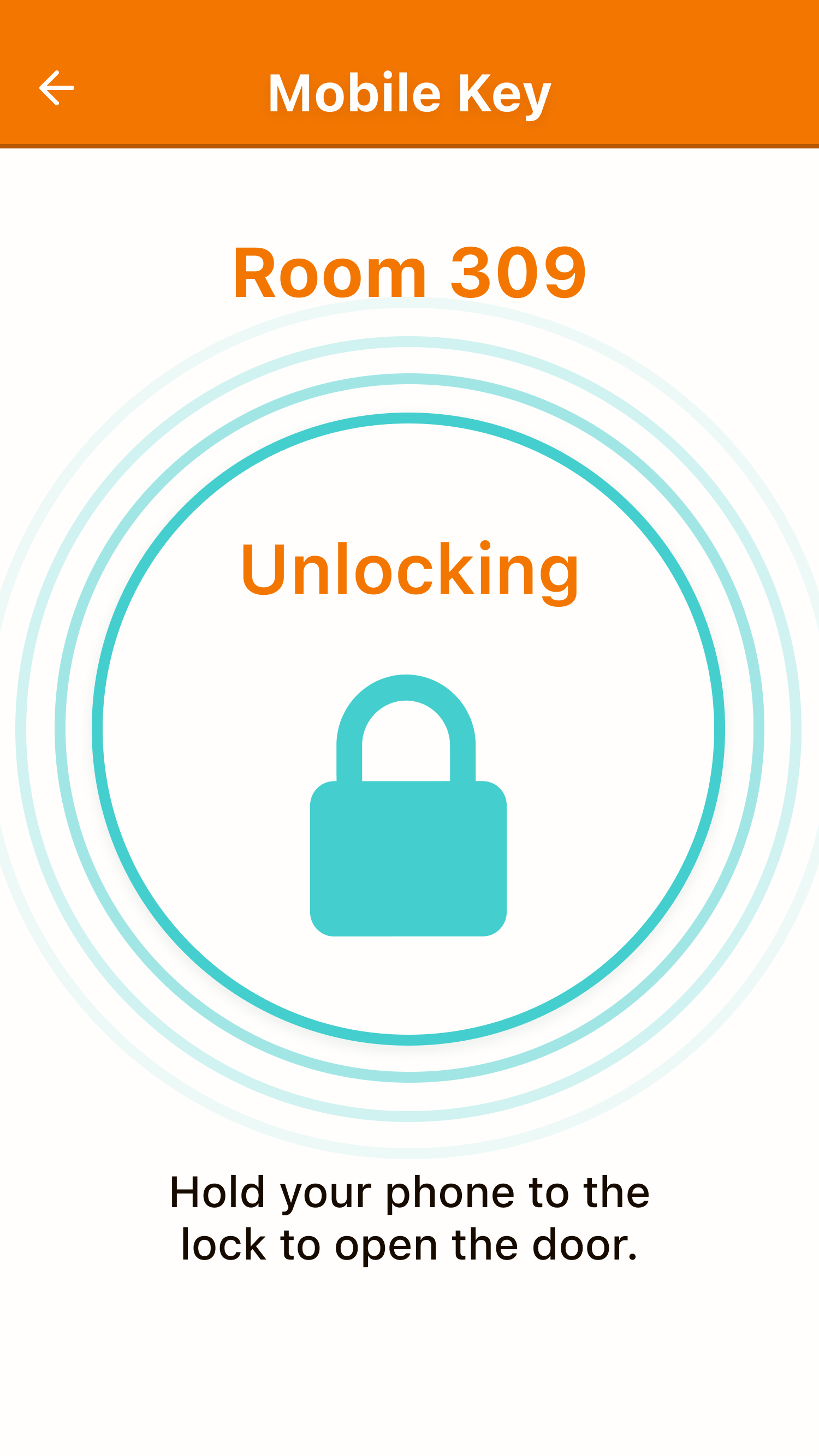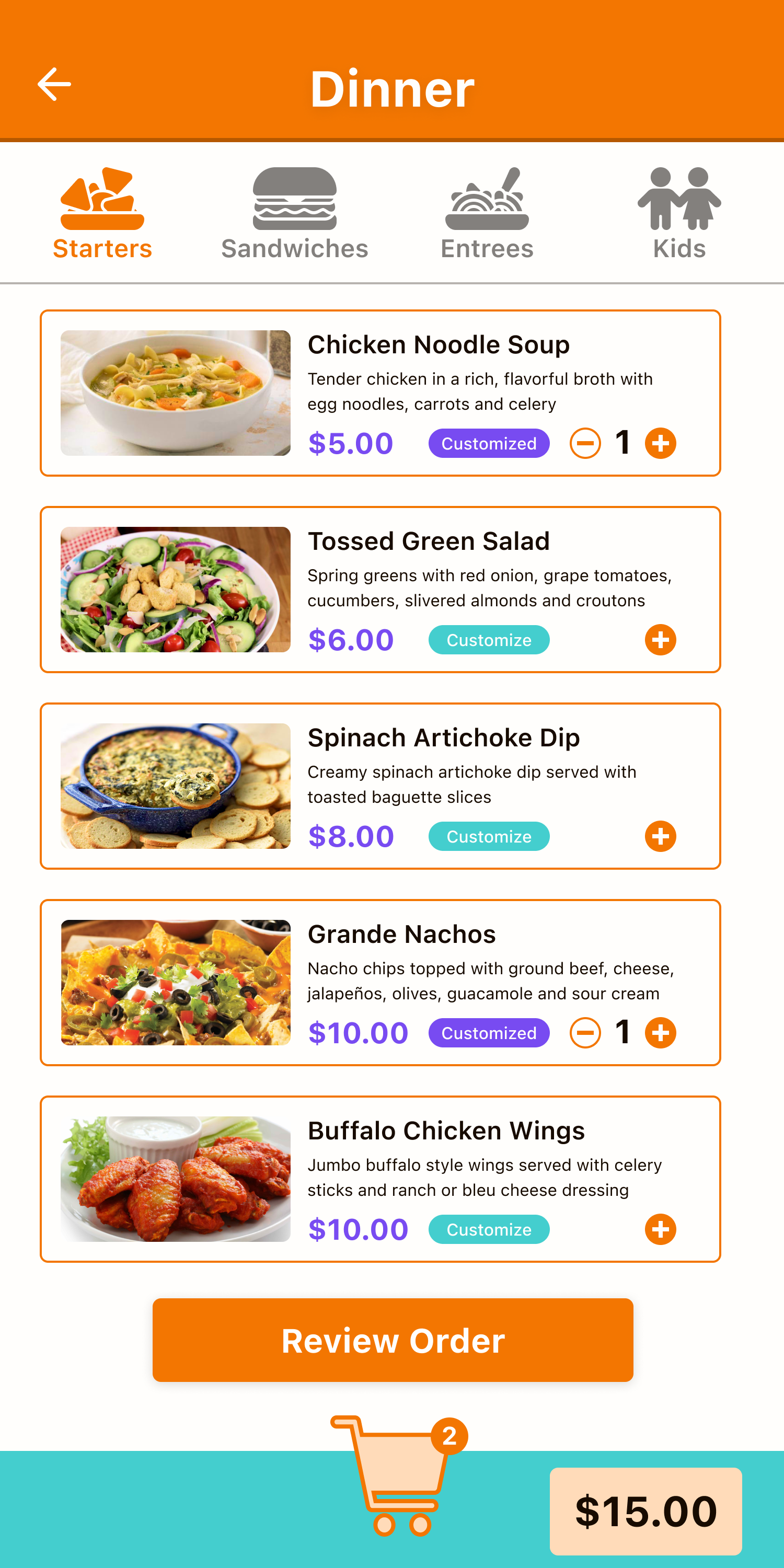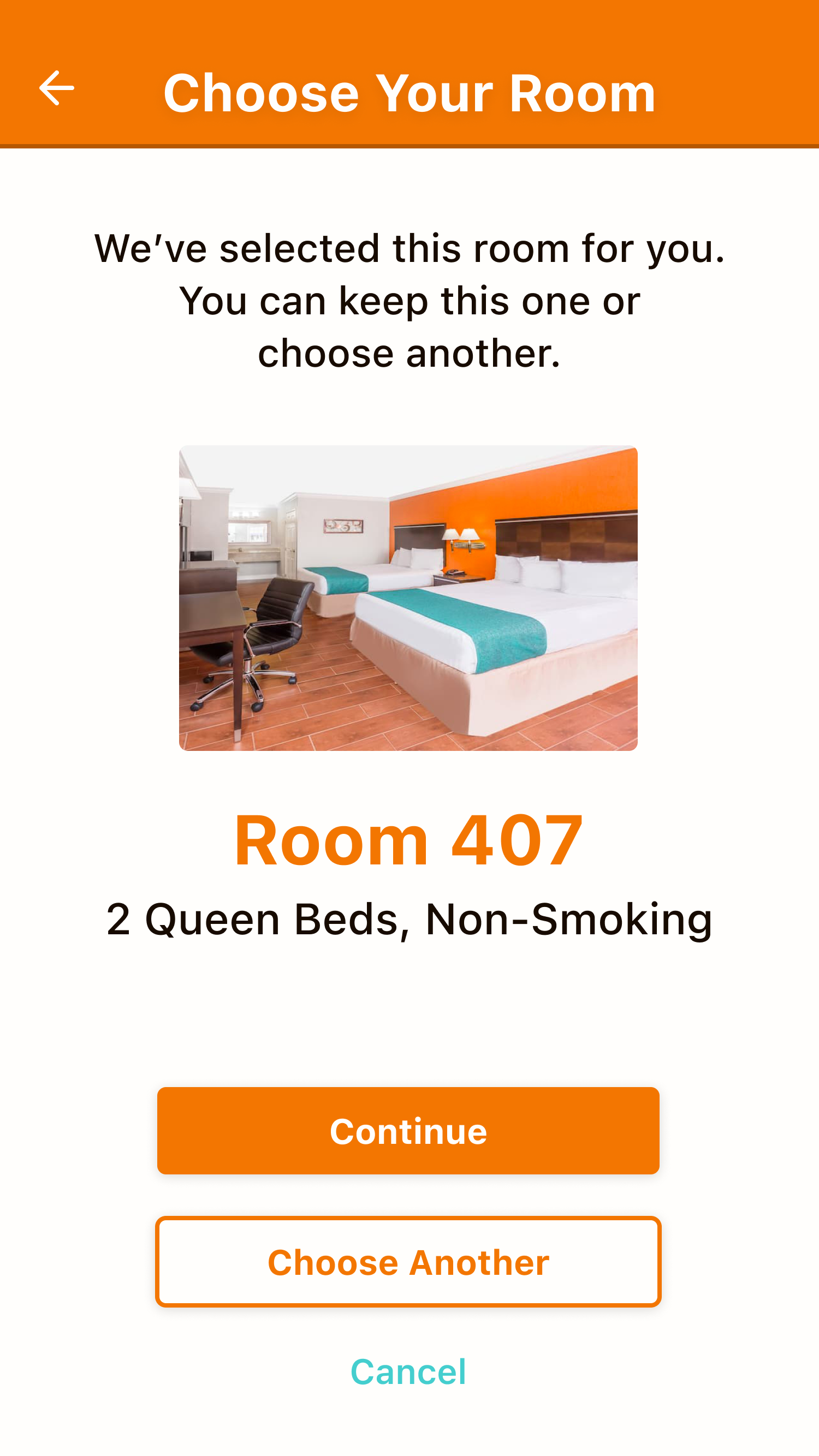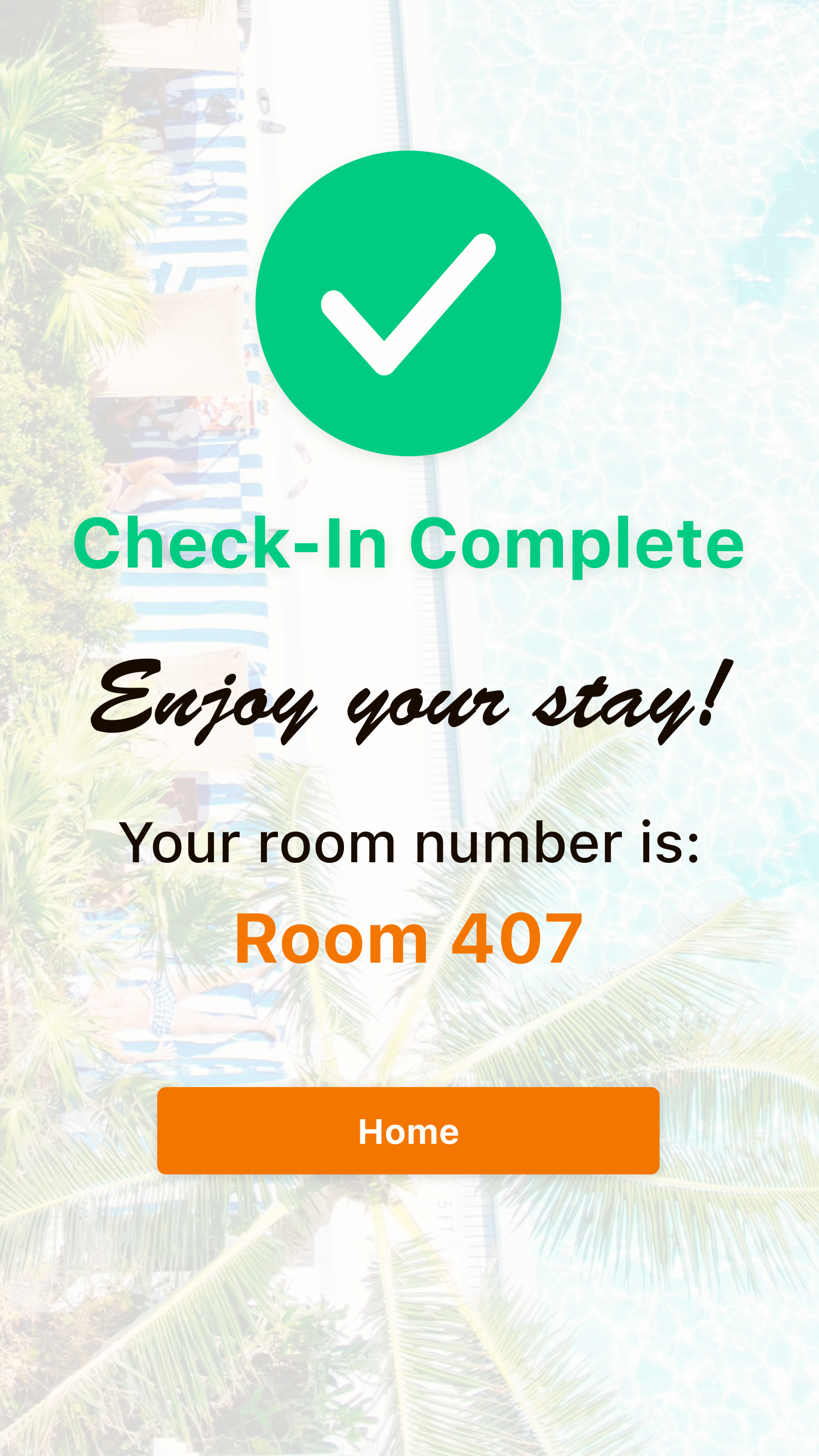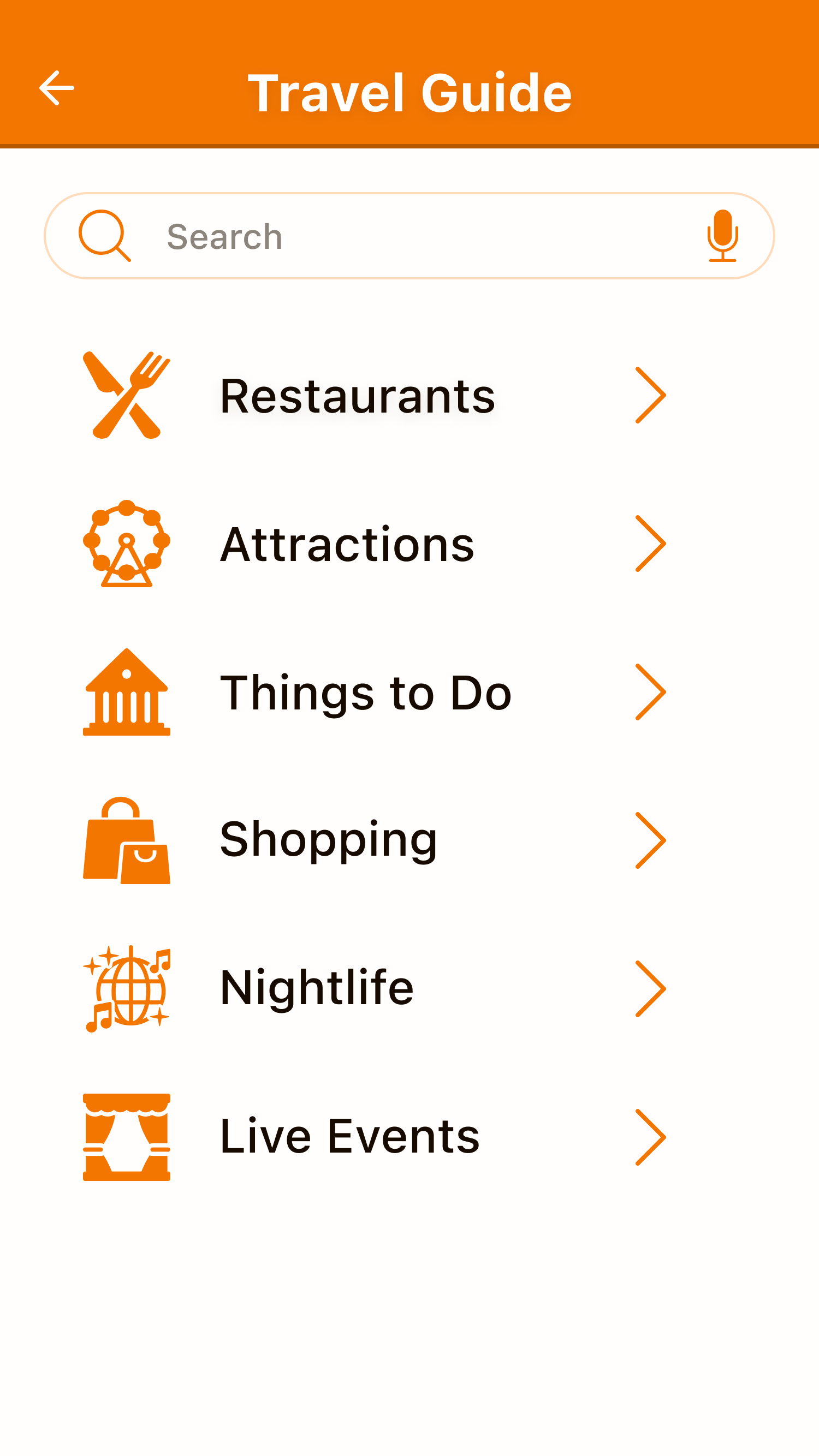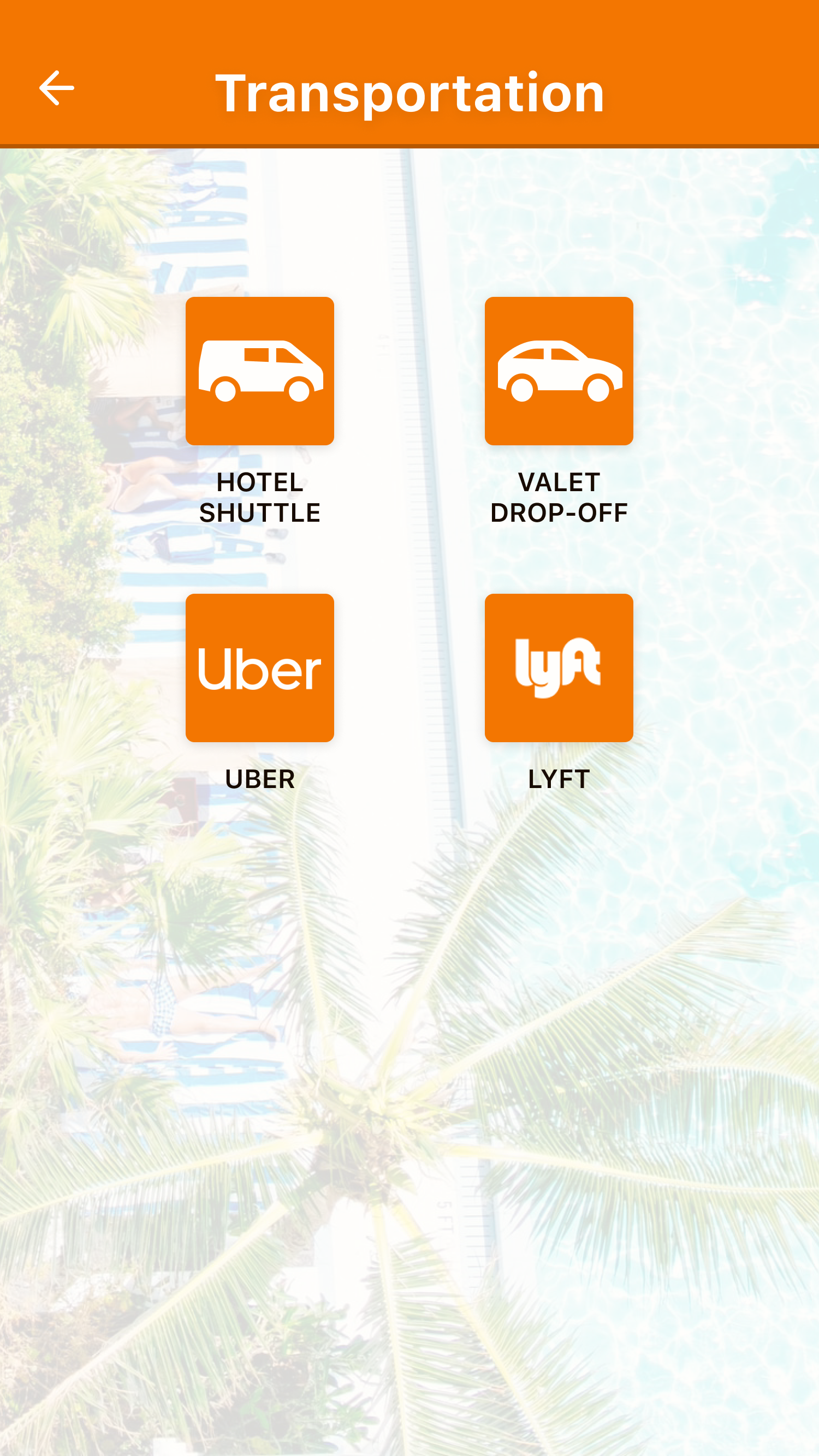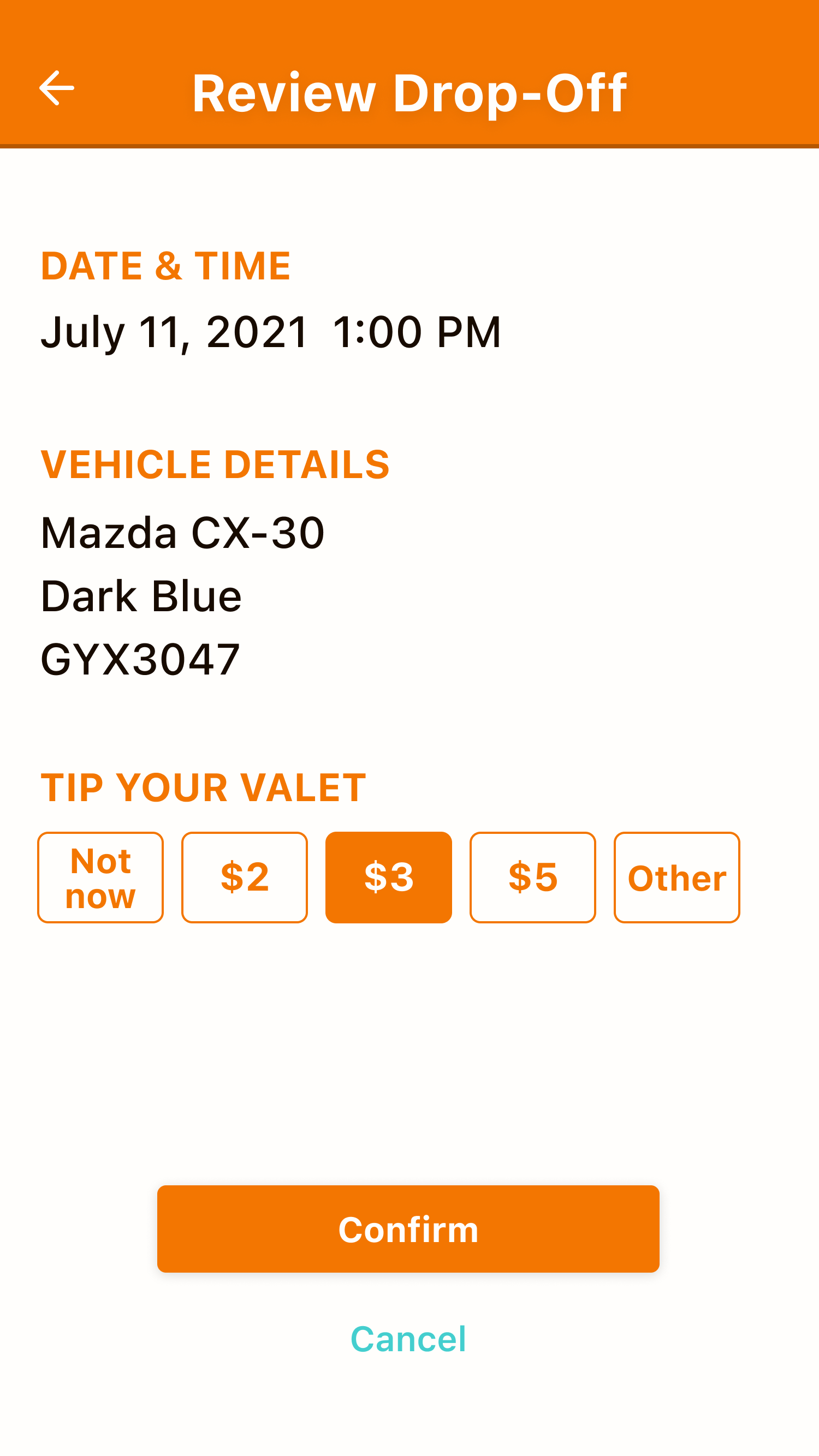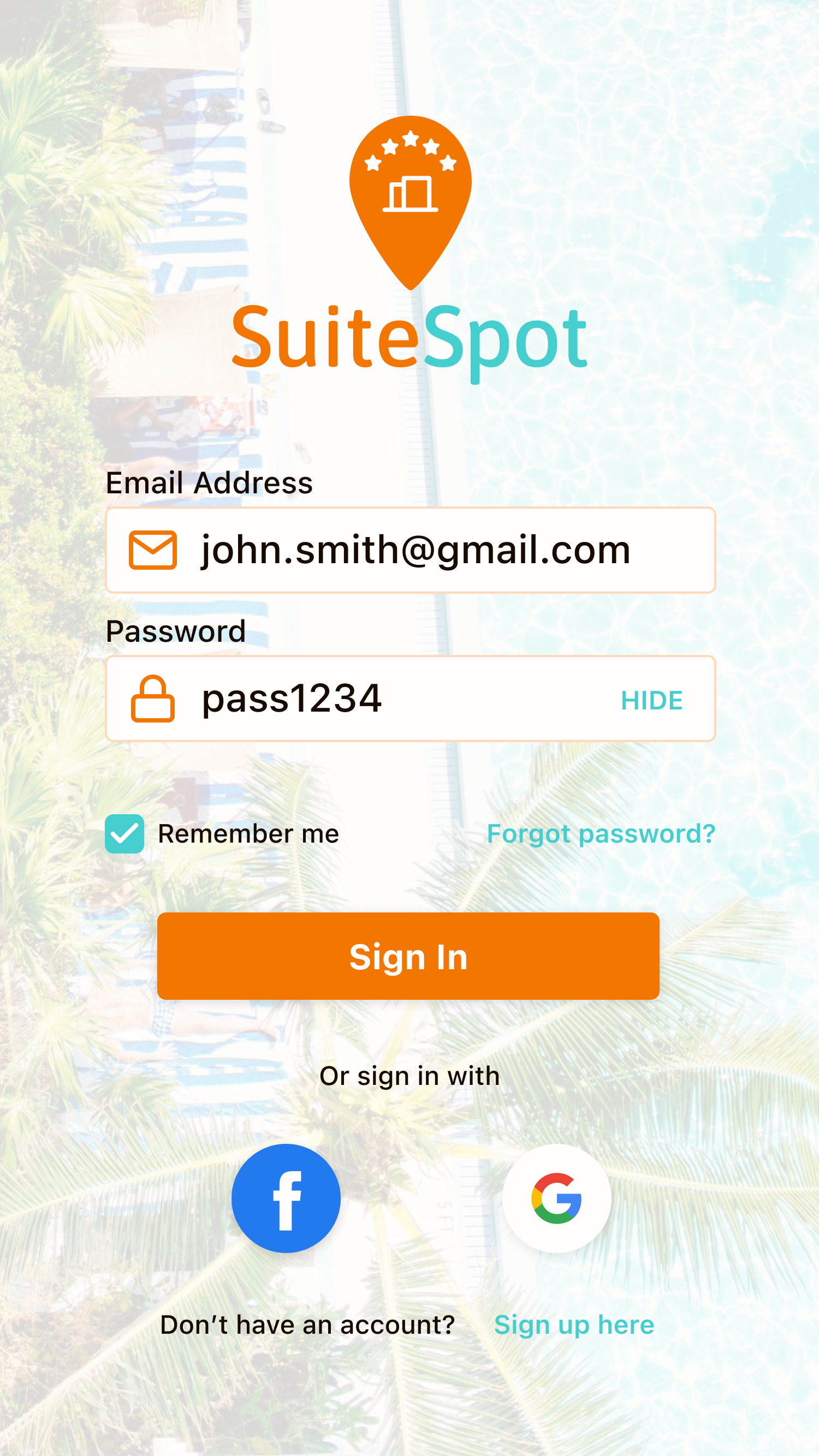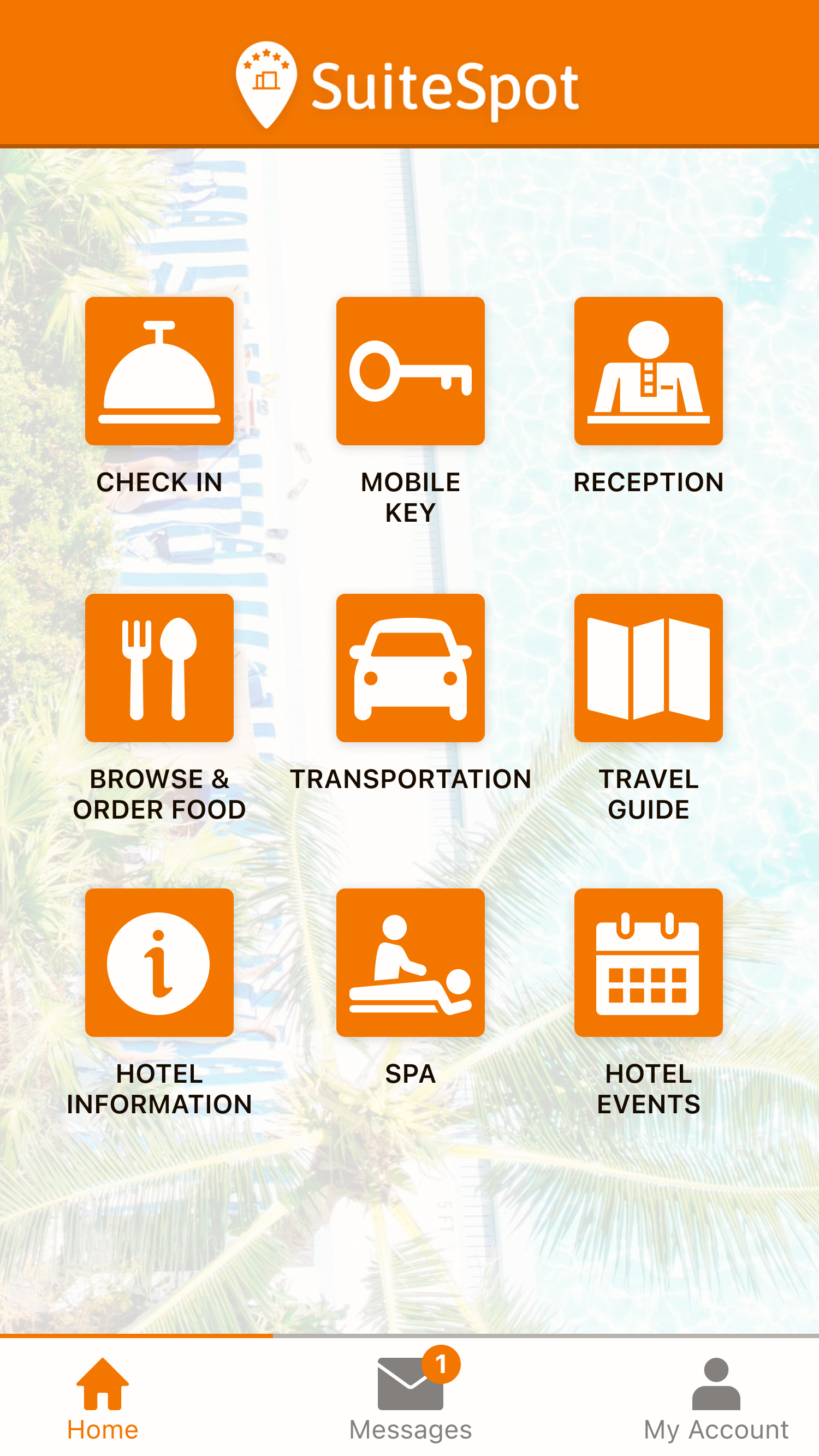 Prototype Design
After finalizing my high fidelity mockups, I imported them into InVision and created an interactive prototype for usability testing.
Usability Testing & Iteration
I conducted two rounds of moderated remote usability testing using my SuiteSpot prototype. All users provided very positive feedback on SuiteSpot's visual design and user-friendliness during both rounds. No critical usability issues were uncovered.
Several users expected to be able to view a hotel map and Wi-Fi information in the app, but the Facilities button on the home screen was unactionable. To resolve this problem, I made a small change to the home screen and developed an additional screen for users to interact with: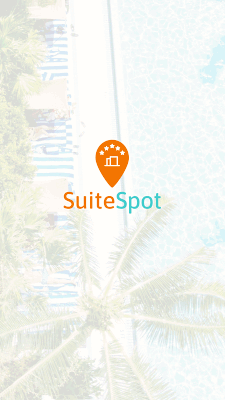 Outcomes & Next Steps
Usability testing proved that SuiteSpot's simple and clean design positively impacted the app's user-friendliness. The app's features also satisfied user needs identified during the discovery phase. I was extremely proud of this outcome not only because SuiteSpot was my first major UX/UI design project, but also because I was the sole product designer. After completing the end-to-end research and design processes, receiving such positive feedback from users was very rewarding.
The next iteration of SuiteSpot will include onboarding screens to give users an overview of key features, a loading screen with an animated logo, and other updates for further improvement: